With one of the most-awaited festivals of the year, Durga Puja almost coming to an end, everyone is still in celebration mode.
But like everything else in our life, the ugly truth always comes out once the fun is over.
So, this picture doing the rounds on Imgur, claims to be the aftermath of the pujo celebrations in the capital region.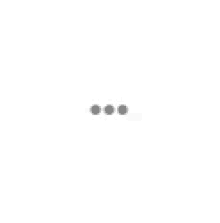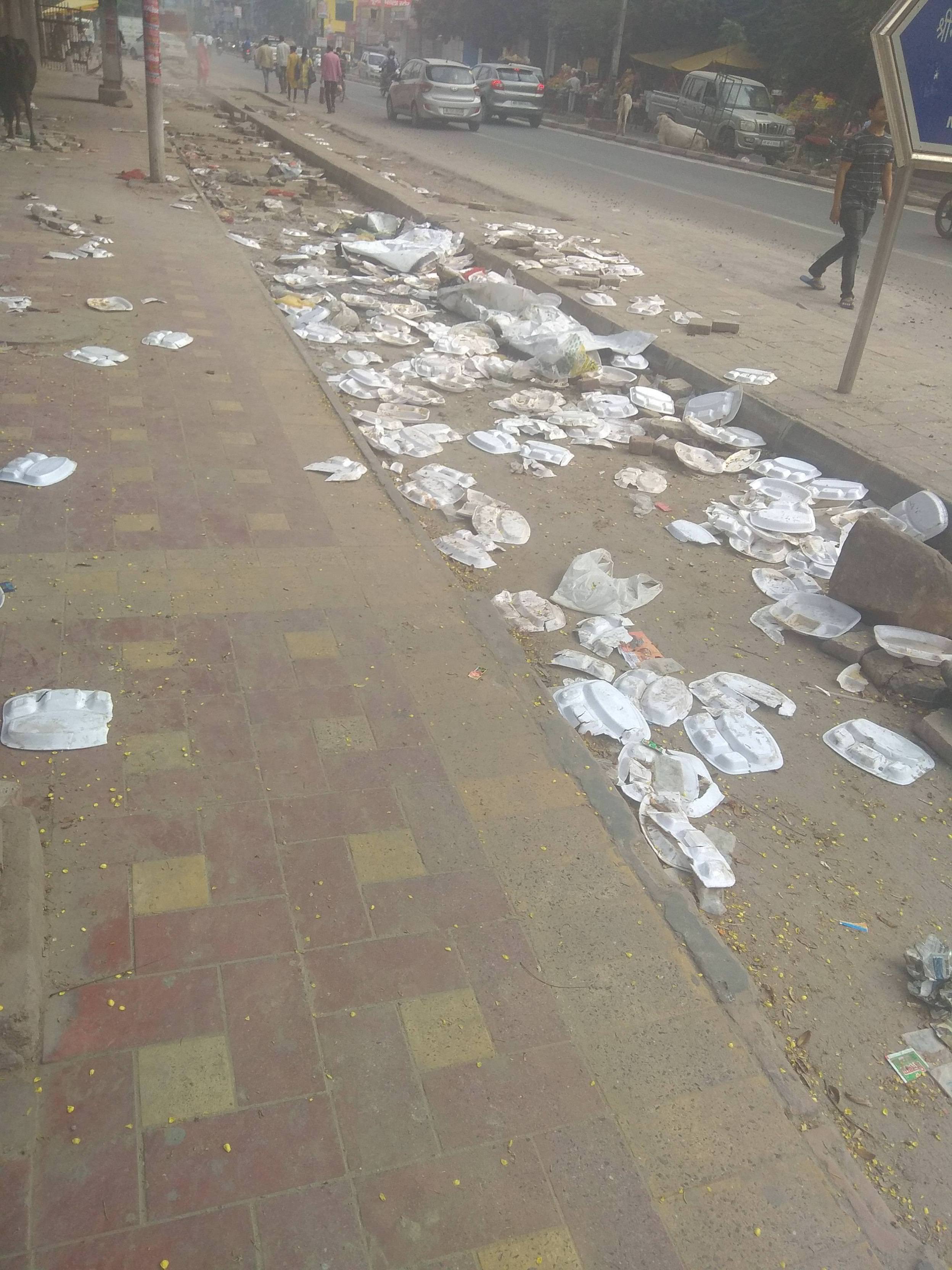 If what this picture shows is the truth, it is enraging to say the least. No matter how far we've come in regards to technology, progress, and education, the public still lacks basic civic sense.
Littering has always been a serious issue in our country, and it just gets worse during festivals. Ironically so.
It happens to our rivers.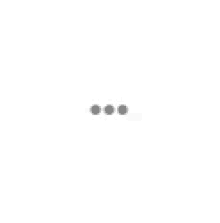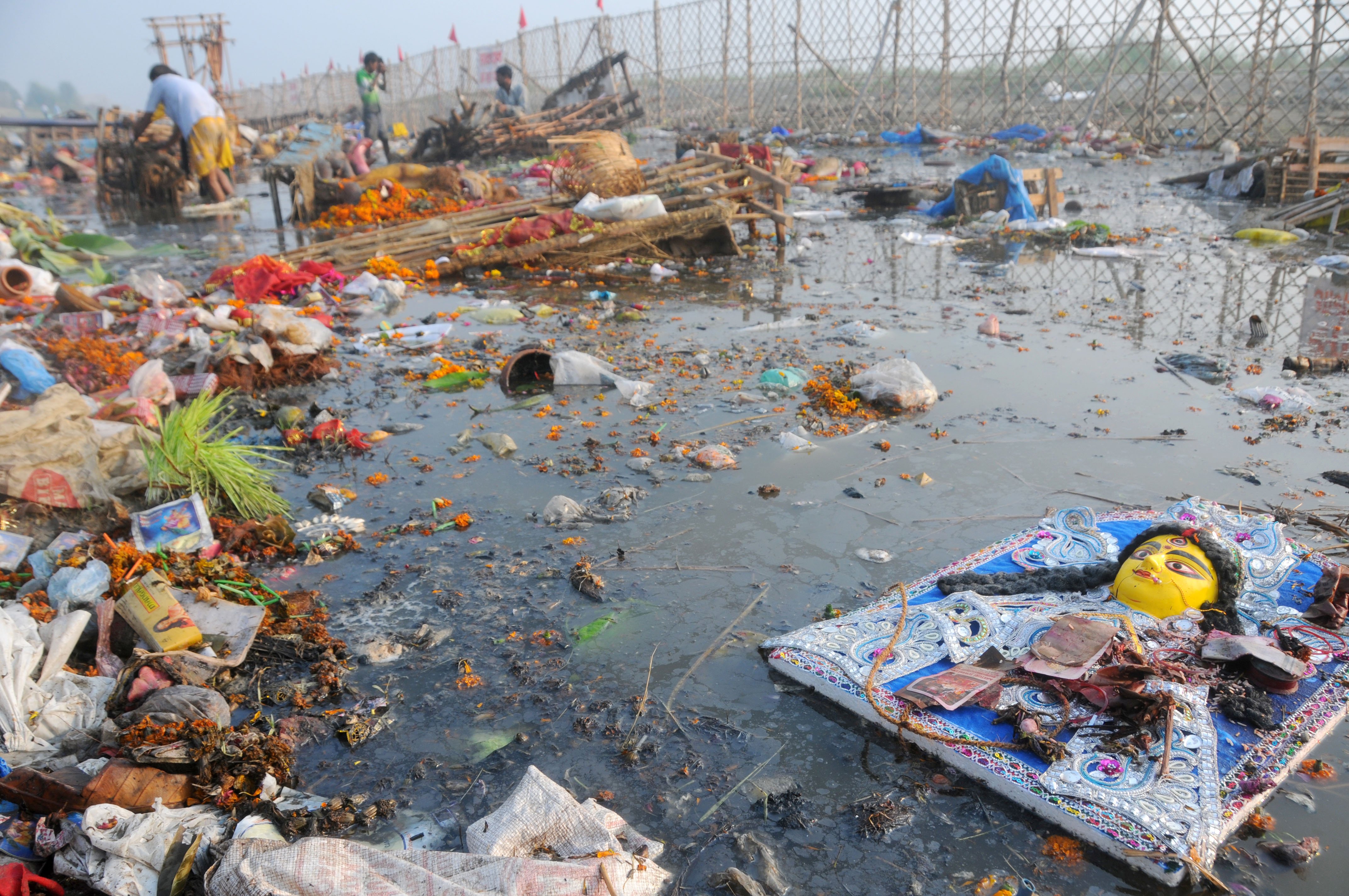 It happens during other festivals.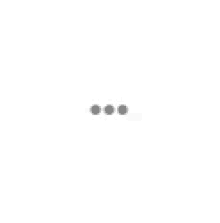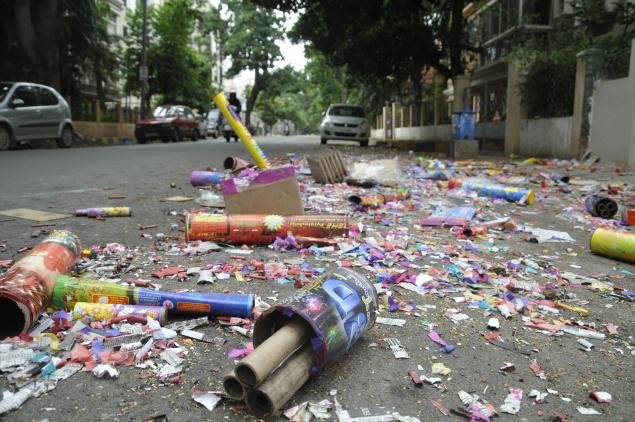 And it happens right outside our own homes too.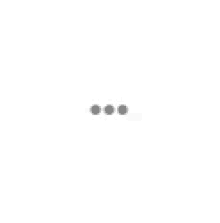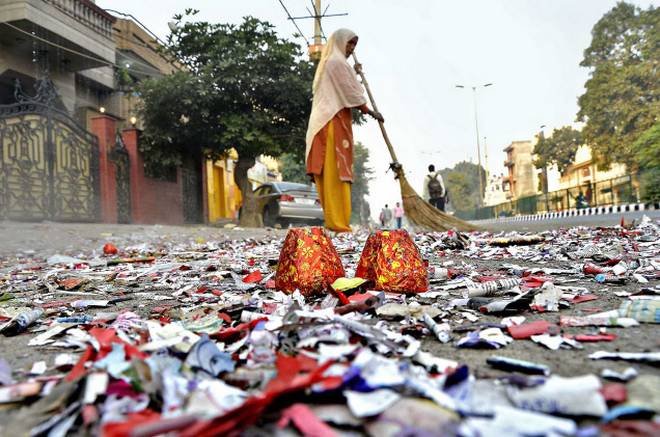 Also, we fail to understand why Indians have a hard time using dustbins. It's not like they aren't available during such events. It is very easy to conveniently blame the municipality when it comes to littering but the fault lies within us. If you fail to do your part, the municipality can't do their's.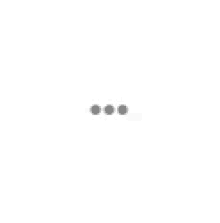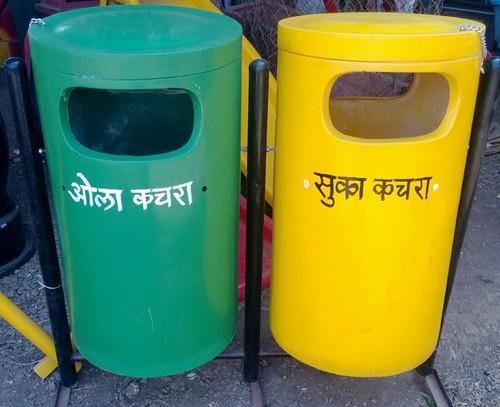 It's time we learn become a little more responsible towards our own environment, and instead of destroying it in the name of festivals, we conserve it.
It is also ironic that how we want purity, hygiene and cleanliness in our own homes but not when it comes to our country.