When I watch movies like A Walk To Remember and P.S. I Love You, I often wonder if this type of love exists in real life. Like, who would do things for their partner just to make sure they get along in life after their death? Well, as it turns out, these are not just plot lines for mushy movies, it's actually someone's life right now. 
Amy Rosenthal, a writer of children's books, has been fighting ovarian cancer since 2015. But she is in the last stages of her life. However, with undying strength, she has made a dating profile for her husband. In a hauntingly beautiful essay titled, 'You May Want To Marry My Husband' published in The New York Times, Amy speaks with easy-going humour about the undying love for her husband. 
Here are some excerpts from the essay:
"I have been married to the most extraordinary man for 26 years. I was planning on at least another 26 together."
"Want to hear a sick joke? A husband and wife walk into the emergency room in the late evening on Sept. 5, 2015. A few hours and tests later, the doctor clarifies that the unusual pain the wife is feeling on her right side isn't the no-biggie appendicitis they suspected but rather ovarian cancer. So many plans instantly went poof."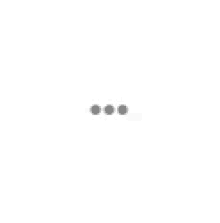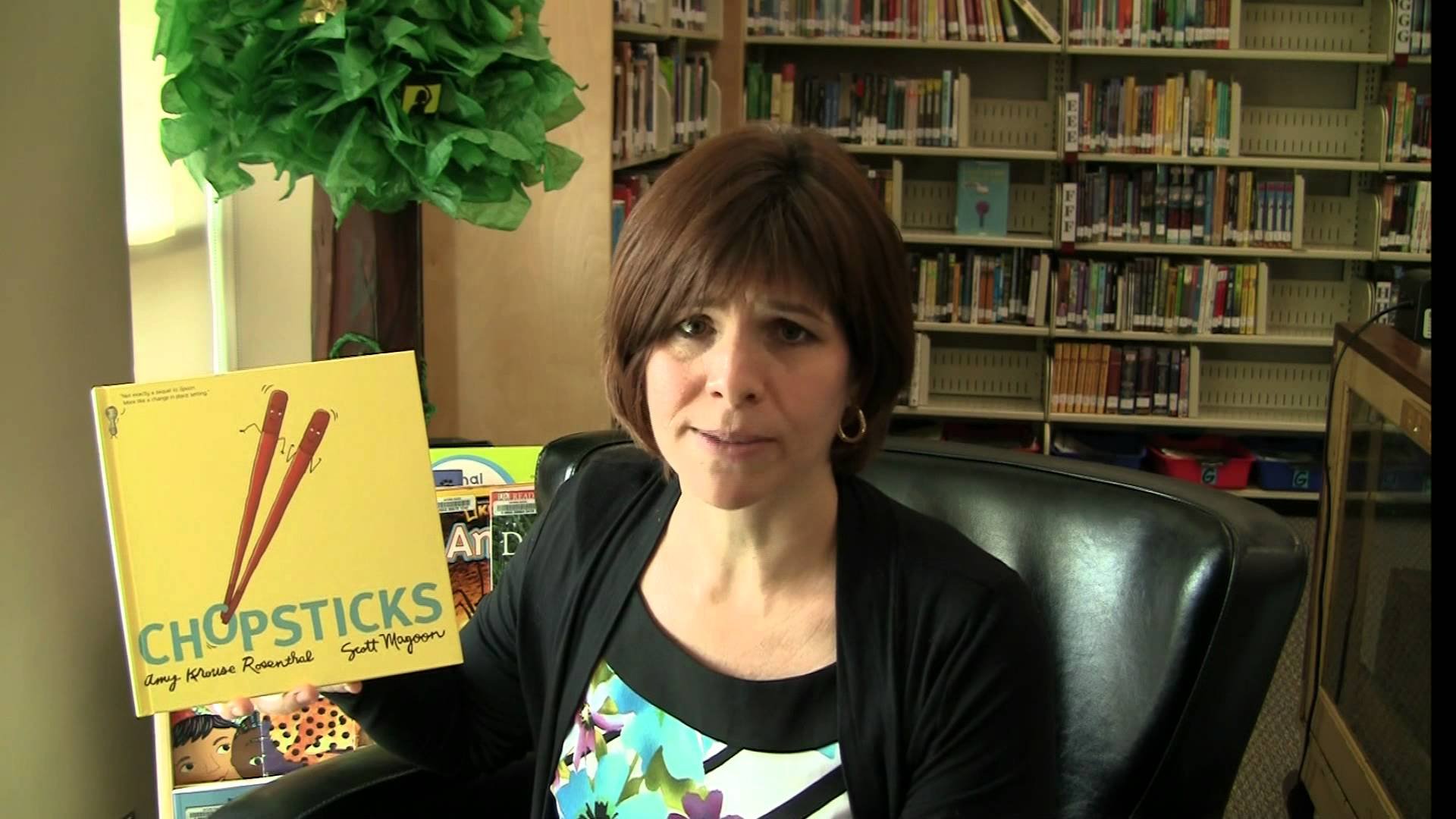 "This is when we entered what I came to think of as Plan 'Be', existing only in the present. As for the future, allow me to introduce you to the gentleman of this article, Jason Brian Rosenthal. He is an easy man to fall in love with. I did it in one day."
"It was 1989. We were only 24. I had precisely zero expectations about this going anywhere. But when he knocked on the door of my little frame house, I thought, "Uh-oh, there is something highly likable about this person. By the end of dinner, I knew I wanted to marry him. Jason? He knew a year later."
"I have never been on Tinder, Bumble or eHarmony, but I'm going to create a general profile for Jason right here, based on my experience of coexisting in the same house with him for, like, 9,490 days."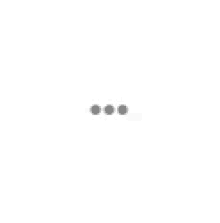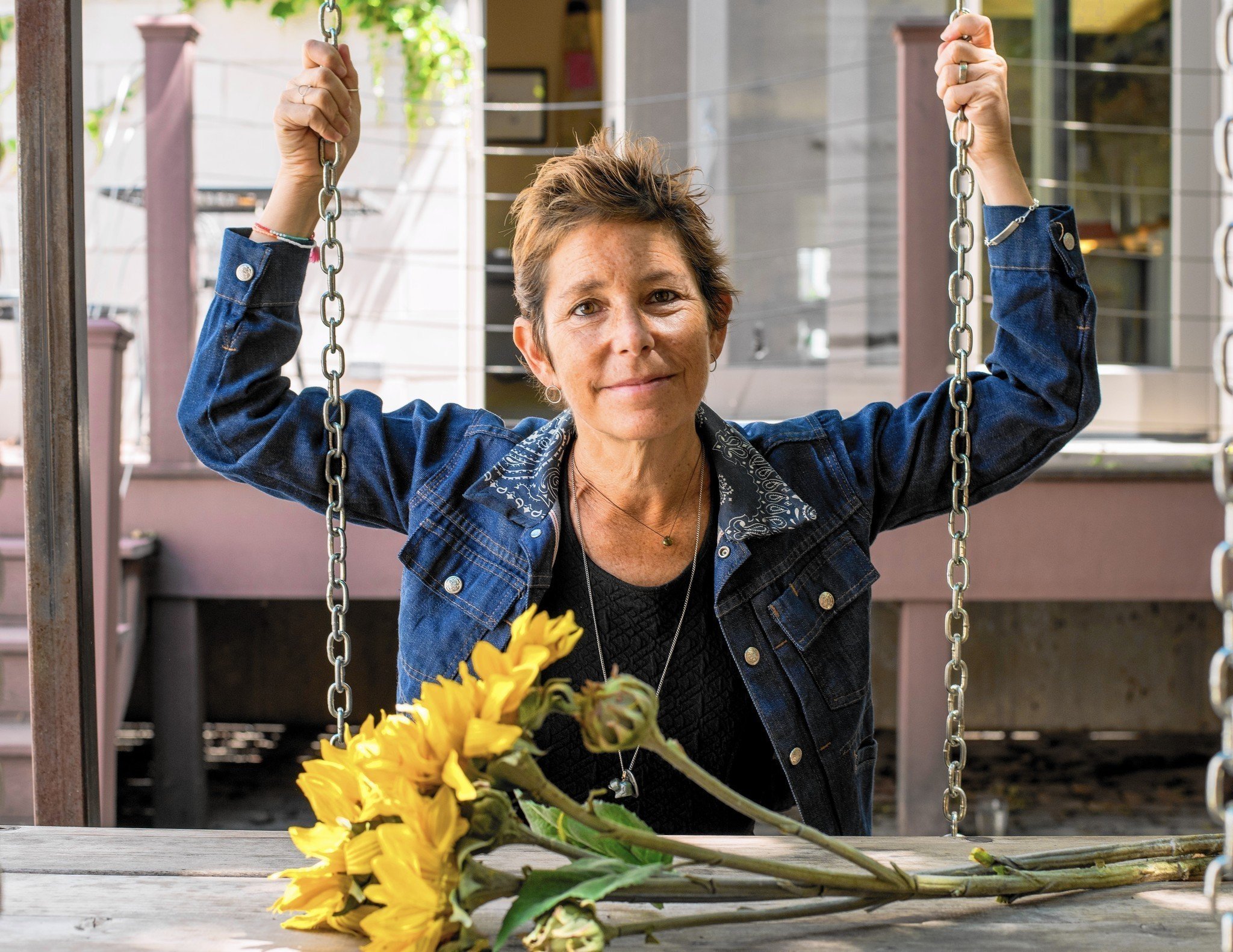 "First, the basics: He is 5-foot-10, 160 pounds, with salt-and-pepper hair and hazel eyes. The following list of attributes is in no particular order because everything feels important to me in some way.
He is a sharp dresser. Our young adult sons, Justin and Miles, often borrow his clothes. Those who know him — or just happen to glance down at the gap between his dress slacks and dress shoes — know that he has a flair for fabulous socks. He is fit and enjoys keeping in shape."
"If our home could speak, it would add that Jason is uncannily handy. On the subject of food — man, can he cook. Jason loves listening to live music; it's our favorite thing to do together. I should also add that our 19-year-old daughter, Paris, would rather go to a concert with him than anyone else."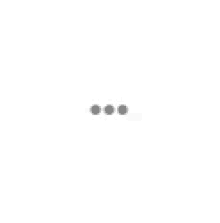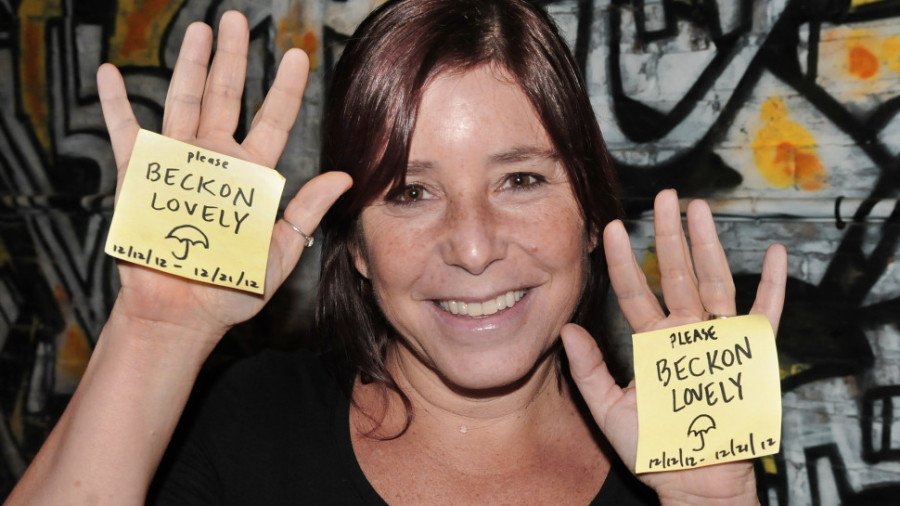 "If you're looking for a dreamy, let's-go-for-it travel companion, Jason is your man. He also has an affinity for tiny things: taster spoons, little jars, a mini-sculpture of a couple sitting on a bench, which he presented to me as a reminder of how our family began."
"Here is the kind of man Jason is: He showed up at our first pregnancy ultrasound with flowers. This is a man who, because he is always up early, surprises me every Sunday morning by making some kind of oddball smiley face out of items near the coffeepot: a spoon, a mug, a banana. This is a man who emerges from the minimart or gas station and says, 'Give me your palm.' And, voilà, a colorful gumball appears. "
"My guess is you know enough about him now. So let's swipe right. Wait. Did I mention that he is incredibly handsome? I'm going to miss looking at that face of his."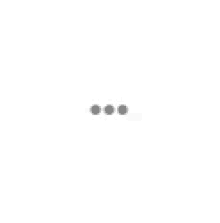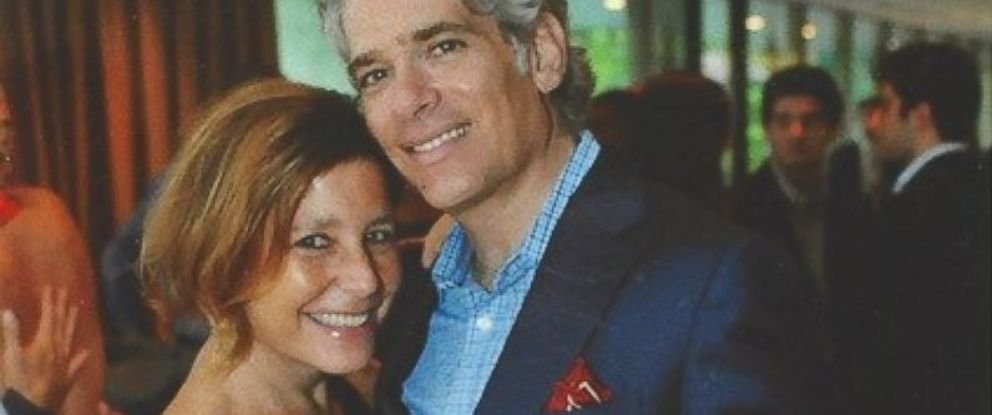 To write such beautiful words for the one you love and pen a dating profile for your partner just to make sure that they don't have to go through life all alone, now that's true, selfless love.  
You can read the whole essay here.