East Bengal on Wednesday picked the bid document to compete in the Indian Super League while Mohun Bagan were expected to follow suit signalling their eased stance against the IMG-Reliance owned lucrative meet.
"We have collected the (Invitation To Bid) documents in Mumbai. But this doesn't guarantee our participation. We can not take a plunge in the sea without assessing what's on offer. We will study it and then details will follow," East Bengal general secretariat Kalyan Majumdar confirmed.
Mohun Bagan general secretary Anjan Mitra said they're still to decide and the "discussions are on".
However a source closely tracking the development said they have been in discussions for three months.
"They know what ITB holds for them. It's about making the call," he said revealing that "Two international clubs from Europe have also shown interest in ITB and had discussion with ISL office."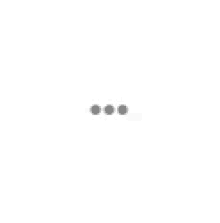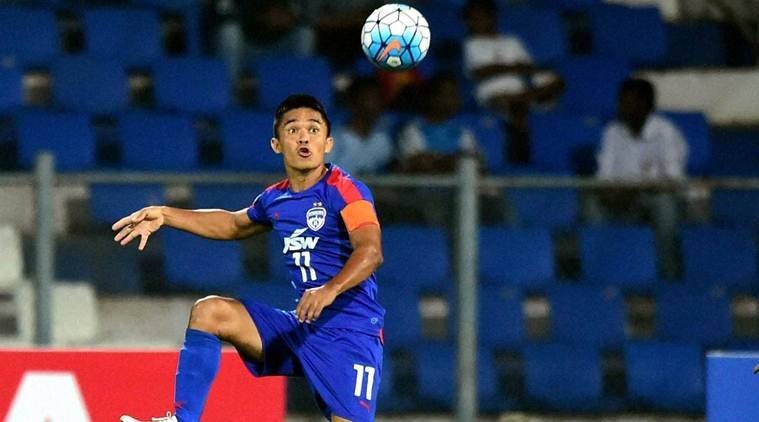 Football Sports Development Limited, the ISL organisers, have floated the tender through 'Invitation To Bid' on May 12 and the deadline for submitting is May 25 as a maximum of three teams would be up for grabs.
This is seen as a doorway for East Bengal and Mohun Bagan to play in the ISL along with Bengaluru FC who have already picked the ITB in a move by the All Indian Football Federation to make the three-year-old ISL as the premier meet in place if I-League.
The Kolkata giants are expected to pick up the bid document put forward by Indian Super League (ISL) body on Wednesday.
East Bengal have confirmed their interest in being part of the cash-rish Indian Super League and will pick up the bid document on offer on Wednesday.
Debabrata Sarkar, a senior official at the club confirmed this to Goal.
"We are collecting the form tomorrow. We will study the form and then details will follow," he revealed.
Though a bid cannot be expected from either of the two Kolkata giants just because the document has been taken up for consideration, this is a sign that both East Bengal and Mohun Bagan are easing their stance against the IMG-Reliance owned league.
Feature image: East Bengal/Twitter