Most of us 20-somethings struggle with cooking. We want to eat ghar ka khaana but the problem is that we don't really know how to make it. There are midnight cravings, breakfast dilemmas and then the ultimate question of "What do I have for lunch"? And we almost, always end up ordering instead of going to the kitchen.
We bring to you 10 recipes to take away your phobia of cooking. They're so easy and quick to make that you probably won't order again.
1. Cheesy Egg Casserole
This one tastes like heaven and can be cooked with minimum effort. You can actually make it for house parties as well, given how tasty it turns out and how easy it is to make.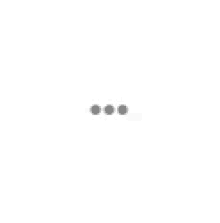 2. Fried Rice
We've all craved for some desi Chinese at times and there are times when we can't find it or it's too expensive. Here's how you prepare your share sitting right at home.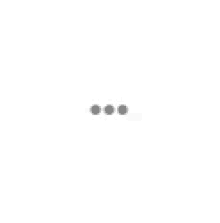 3. Jeera Aaloo
This one is a childhood favourite and well, how can it not be, it has aaloo! It is also really easy to make and tastes exceptionally amazing.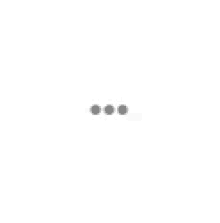 4. Chana Chaat
Chana chaat is actually really healthy and makes for a great snack. However, you can also buy some kulchas and have the perfect plate of chana kulcha right at home.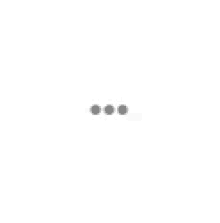 5. Paneer Pakora
Always a favourite snack and also a slightly fancier one, paneer pakora is a blessing on rainy days. This simple recipe will help you with the snack bit of your tea party.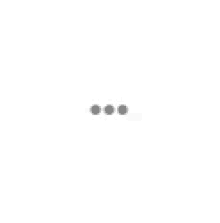 6. Moong Dal Ka Chilla
How we love chilla when it comes to our desi food. It's tasty, easy to eat and also, extremely easy to make. It can be carried for lunch, picnics, eaten for breakfast, and as a snack. It's the kind of thing that fits everywhere.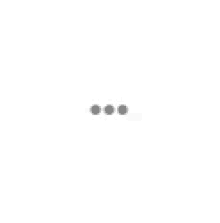 7. Poha
We've all seen this dish being a regular in our breakfast menu but what most of us don't know is that it is actually super easy to cook.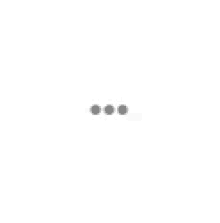 8. Upma
Bookmark this recipe for the time when you're craving some South Indian food. It is easy to make and will help you deal with your hunger.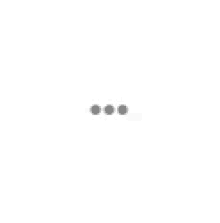 9. Lemon Chicken
This exquisite dish is something the non-vegetarian people have craved for at some point or the other. It's easy to make and will perfectly fit the table for your dinner.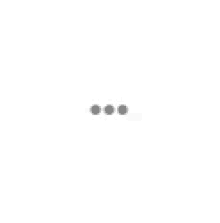 10. Crunchy Custard
We all need to know how to make kuch meetha. Here is a simple custard recipe with a little touch of fancy that is enough to deal with your sweet tooth urges.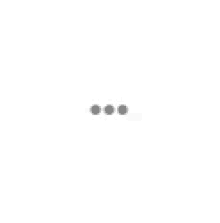 Next time your maid ditches you, don't order in. Try your hand at making one of these super easy dishes instead.