Avocados are said to be nutritional boosters and can be added to many recipes for a tasty and healthy twist. Around 28 grams of avocado consumption in a day is enough to provide the body an adequate amount of healthy fats, fiber, and protein. Moreover, avocados also have benefits for heart health, weight control, and healthy aging. Here are 10 delicious ways to prepare and eat avocados. 
1.  Cut an avocado in half and remove the seed. Drizzle the halves with lemon juice and brush them with olive oil. Place the cut side down on the grill and cook for 2–3 minutes.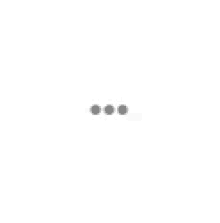 2. Use puréed avocado as a spread on toast and sandwiches and add extra vitamins and minerals to your meal.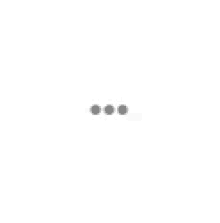 3.  Make a healthy smoothie by combining avocado, kale, banana, pineapple and Greek yogurt.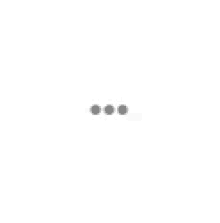 4. Avocados used in sushi rolls have a great creamy feel in the mouth.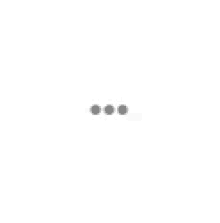 5. Add a twist to your guacamole by combining it with some avocados. Find the recipe here.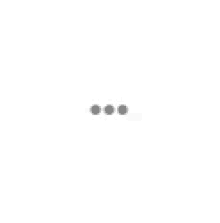 6. Give your regular breakfast a twist by adding some avocado to your scrambled eggs.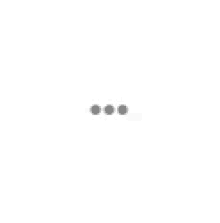 7. Avocados can be an ideal substitute in dishes where mayonnaise is used as a binder ingredient.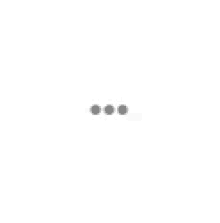 8. Avocado pickles are delicious and can be used in any dish in which you'd typically use avocados, such as salads and sandwiches.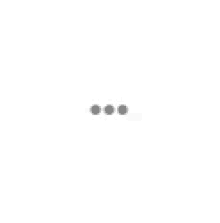 9.  Make that perfect dip by blending coriander, parsley, garlic and peppers mixed with some fresh yogurt.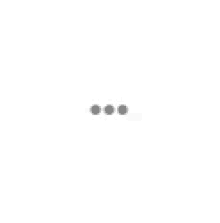 10. Avocado fries can be a great side dish, appetizer or substitute for regular potato fries.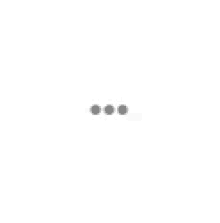 Because all you need in life is love and some avocados.