Right now, my room looks like a crime scene with all the disregarded clothes, under garments casually beautifying table tops and chairs, and a family of ants probably living up that carefully cornered Chinese food take out box. 
And, well, if you too have a crazy routine like I do, I'm guessing yours isn't any different either.
Just like last weekend (and the weekend before that), you swear you will clean the mess up this time, no sweat. And while you are at it, why not make the living space a little more warm and inviting?
Well, as much as it sounds like work of fairy godmothers that you are not lucky enough to have, you simply have to get creative with some fairy lights! 
They are warm, pretty, and do absolute wonders for your room. So much so that you would probably be more inspired to stay indoors and keep your mum happy. 
And to get you all inspired, here are some ideas.
1. Get an antique ladder and string the lights around it to make a statement piece.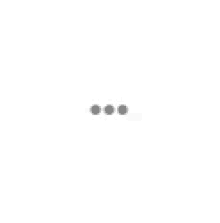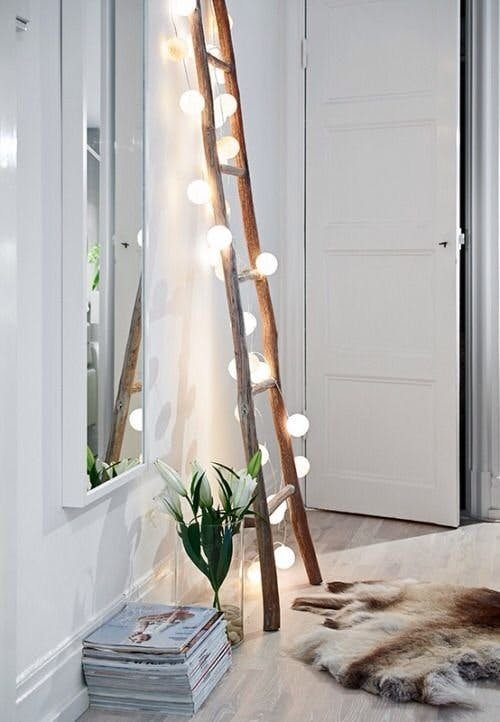 2. Or maybe around a wooden frame?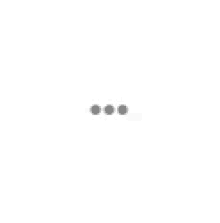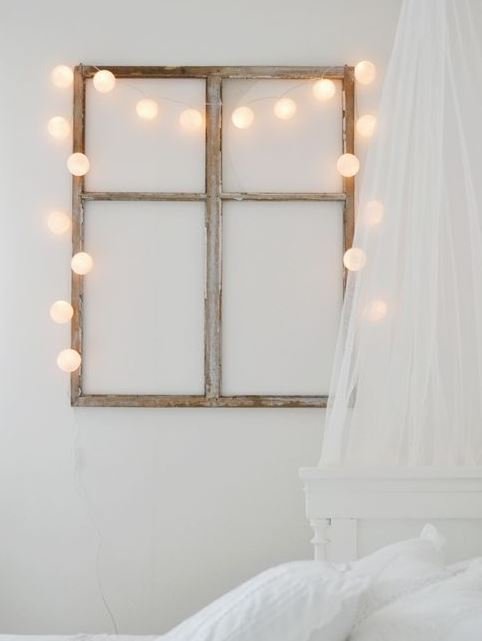 3. Or simply string the lights on one side of the ceiling.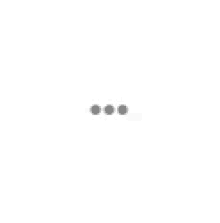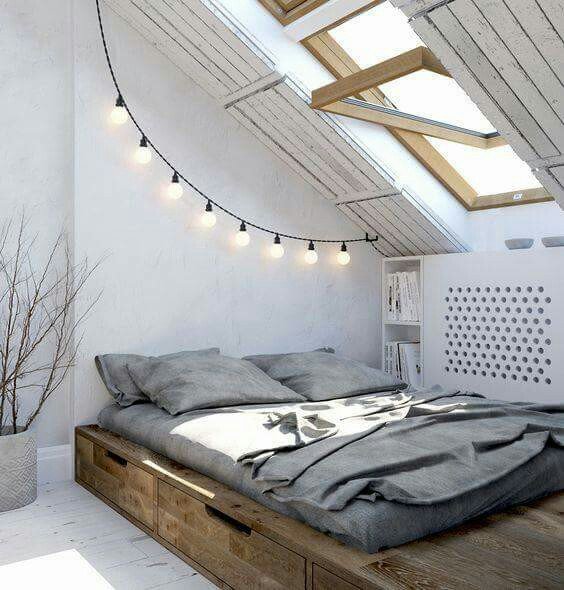 4. Got a full length mirror? Wrap the lights around it for a chic look.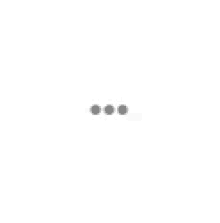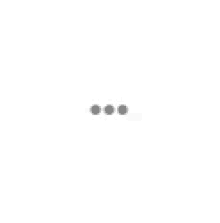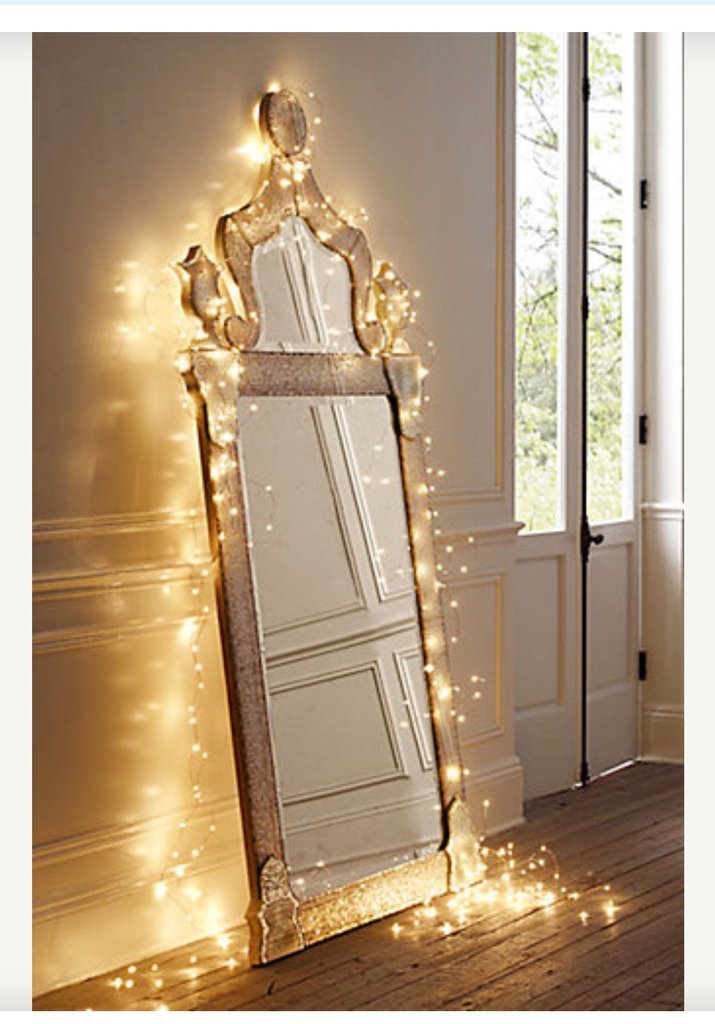 5. How about styling words on the wall with the lights?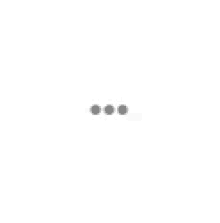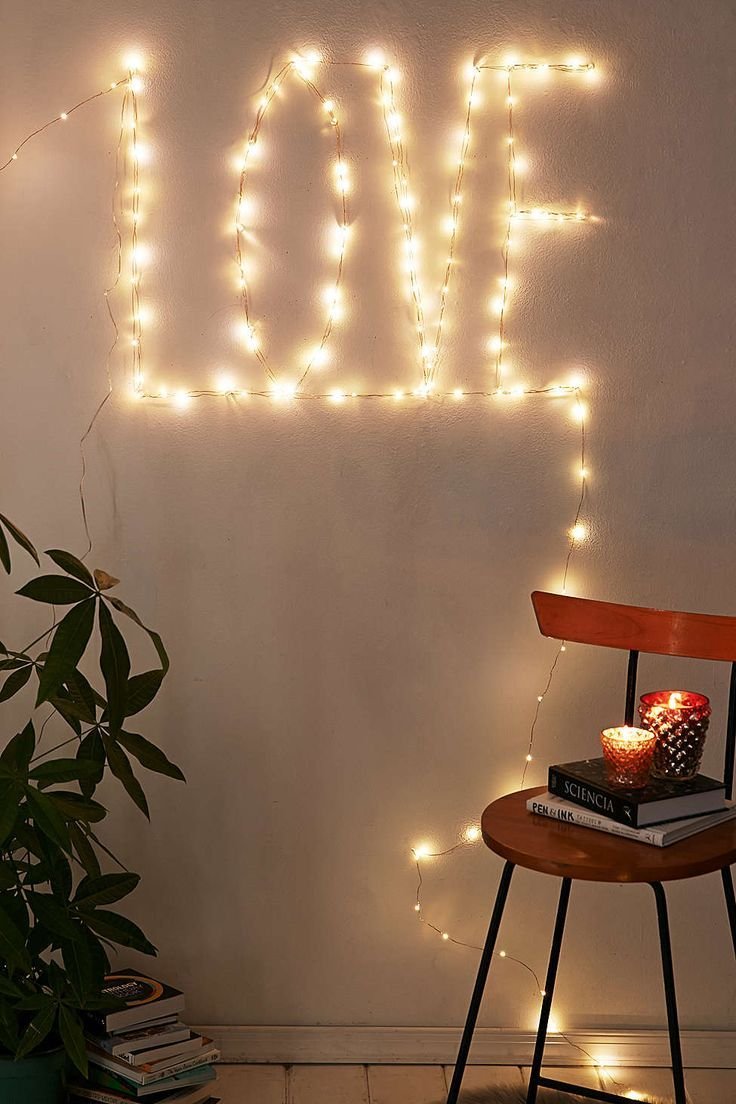 6. Starry ceiling anyone?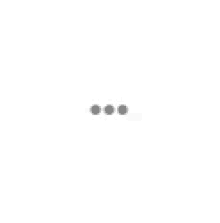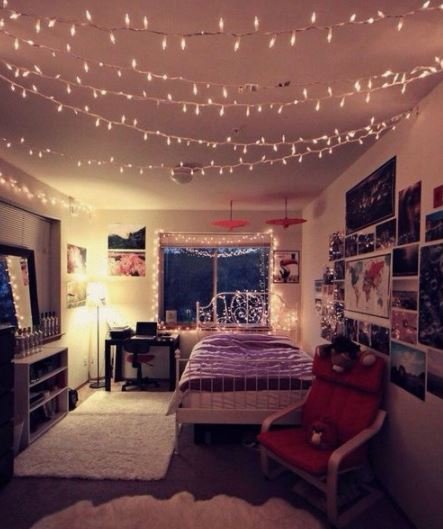 7. Make it personal and design a photo wall.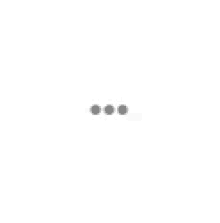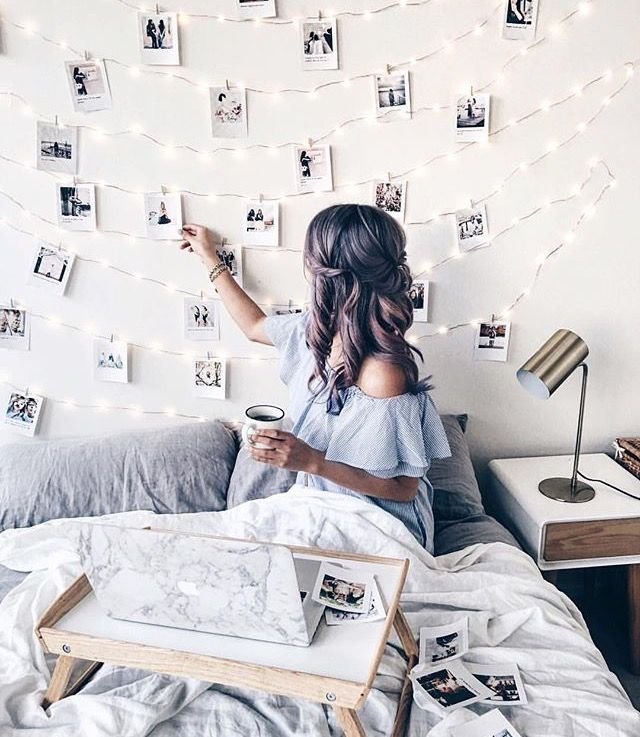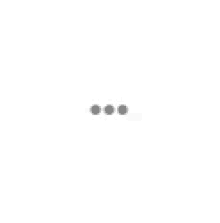 8. Fireflies in your curtains? Hell yes!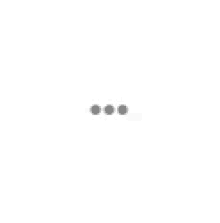 9. Get a cage and light it up. Set it on a table or just hang it by a window.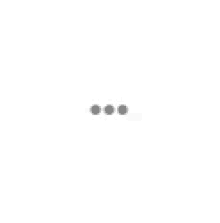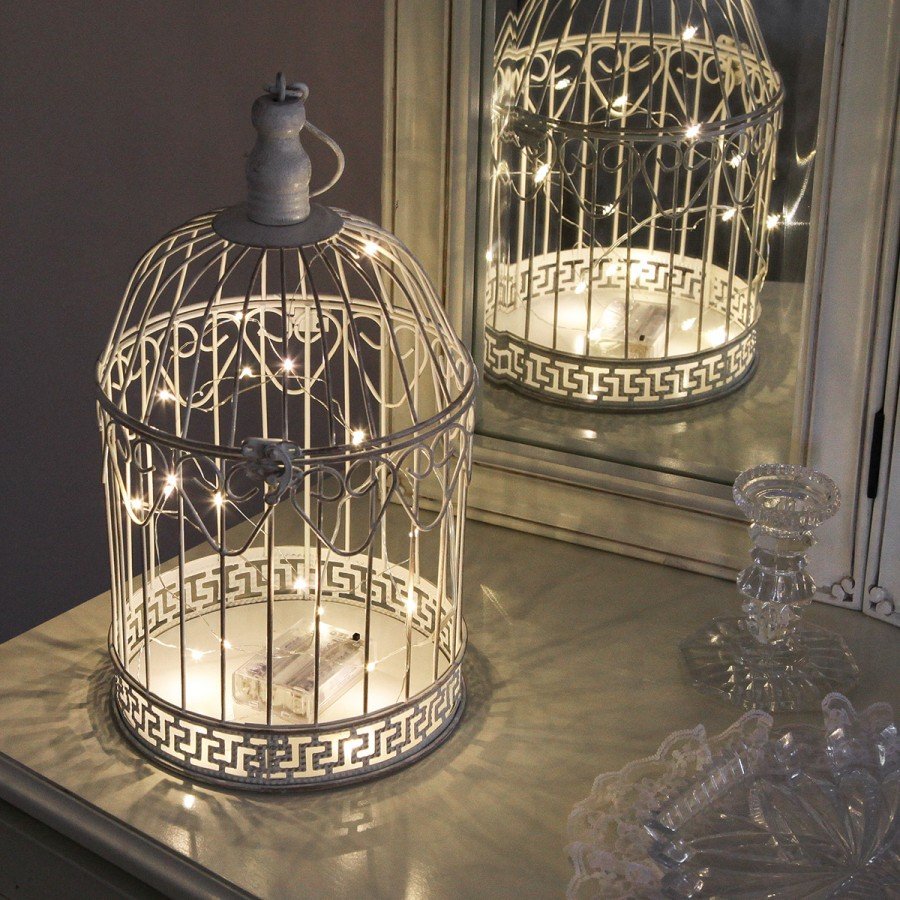 10. Make it a controlled chaos of lights.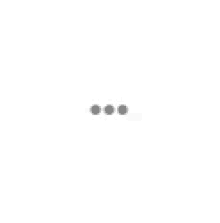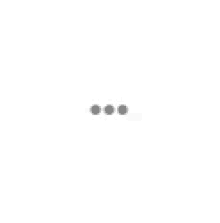 11. Fit them around in a window or a shelf.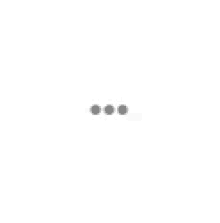 12. Just let them hang in one part of the room.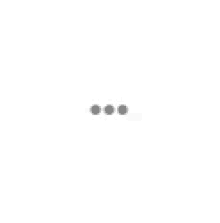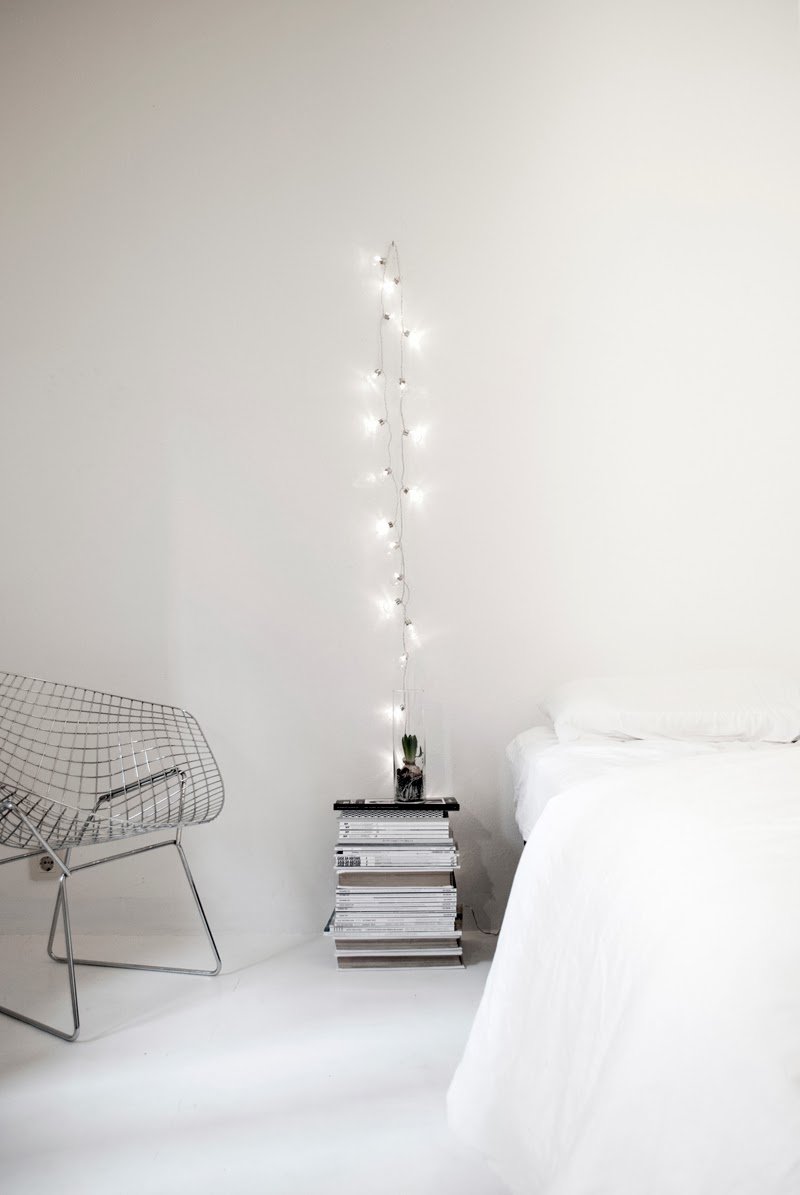 13. Fireplace inside your room, anyone?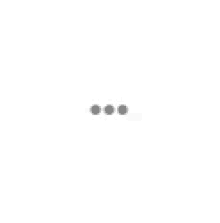 14. Or go for the simple yet pretty look?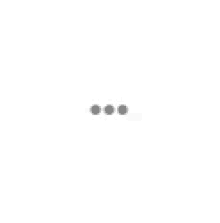 15. You can also wrap the lights around the frame of the bed.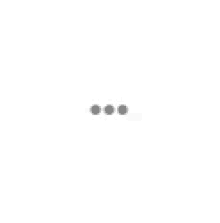 16. Then there's the famous lit-up mason jars. Put the lights in a jar or a wine bottle and get yourself a pretty, little lamp.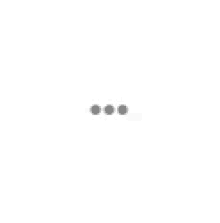 17. If you're a book lover, how about underlining your bookshelves with lights?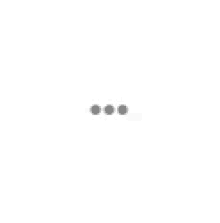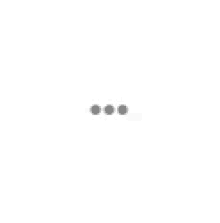 18. So damn beautiful!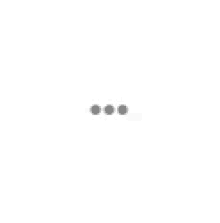 19. Get creative and draw shapes and images with the lights.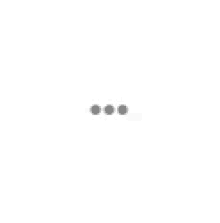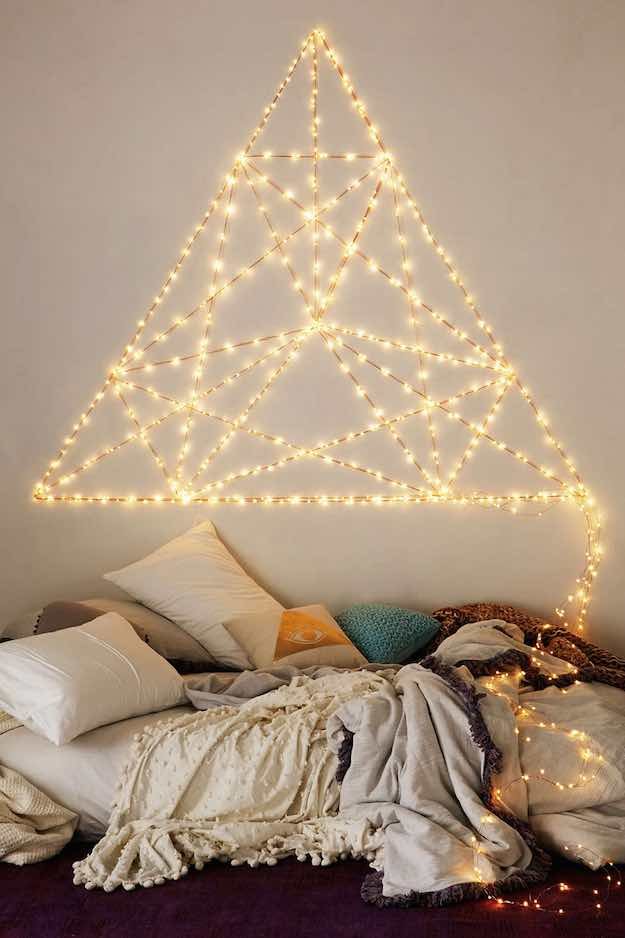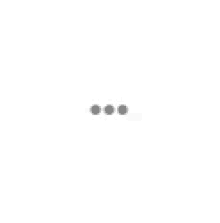 20. Or make your room stand out in the corridor by hanging the fairy lights on the door.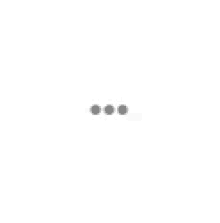 One of the best things about these lights is the calming ambient look it brings to your room. 
And seeing how stressed out we all are at all times, we sure can use some of that.