Remember the UP cops who yelled out 'thain thain' when their pistols got jammed while chasing a goon? 
#WATCH: Police personnel shouts 'thain thain' to scare criminals during an encounter in Sambhal after his revolver got jammed. ASP says, 'words like 'maaro & ghero' are said to create mental pressure on criminals. Cartridges being stuck in revolver is a technical fault'. (12.10) pic.twitter.com/NKyEnPZukh

— ANI UP (@ANINewsUP) October 13, 2018
And while we are amused with this whole scenario, The Wander Bottle is hosting an event on Facebook for people to gather around in CP to celebrate Diwali by yelling out these amaze-balls words.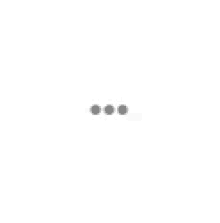 This meet is based on the idea of celebrating an eco-friendly Diwali. No, it's not a prank. It is actually happening.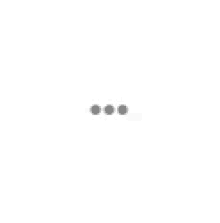 And if anything's trending on social media, millennials are definitely at the top of their game to stay updated about it. Hopefully, this time some good comes out of it too.
If this actually brings people together to create this much-needed awareness, it would be great for the city's AQI which is hysterically out of hand.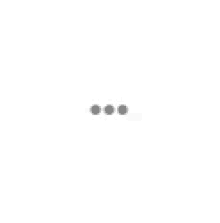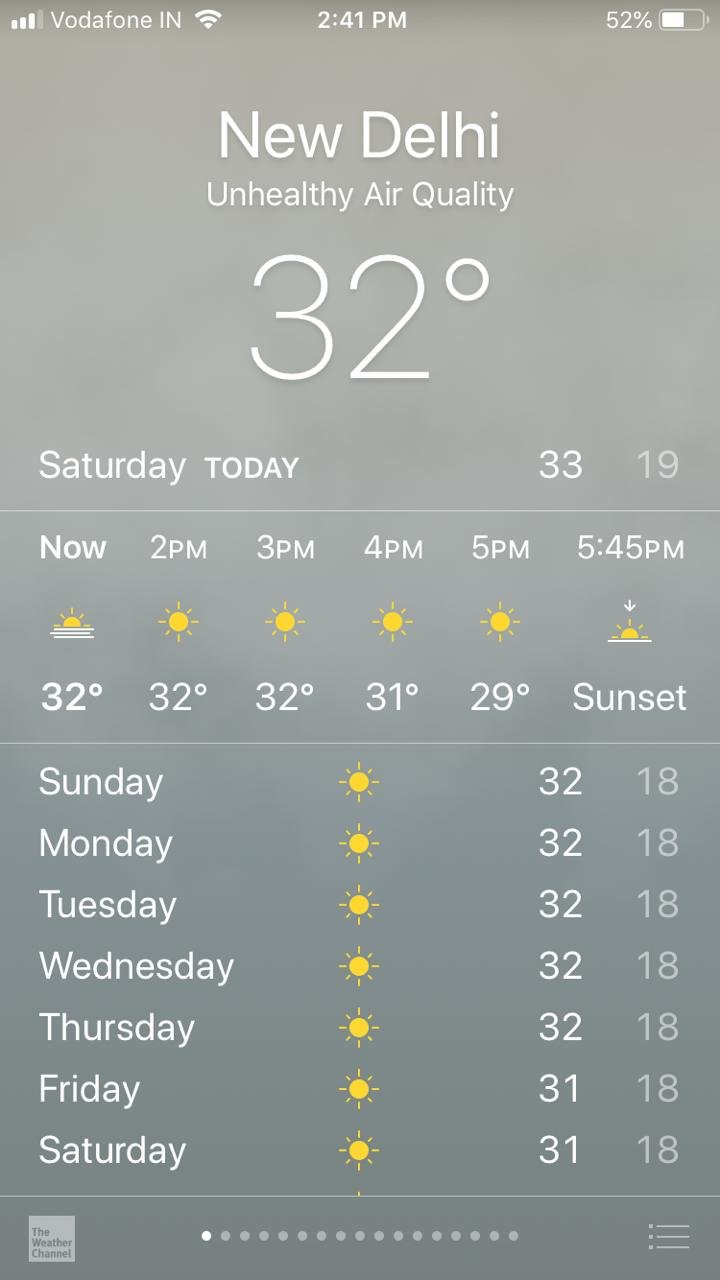 I'm definitely going. Are you?