Ed Sheeran has done it again. He has wiped off his whole existence from Twitter at the click of a button that broke millions of hearts across the world. His handle is missing in action, freaking out pretty much everyone.
So what got to him this time? Perhaps the not-so-nice reviews about his surprise cameo in the Season 7 premiere of Game Of Thrones. He was getting super trolled for his few minutes onscreen as a Lannister soldier.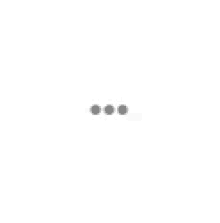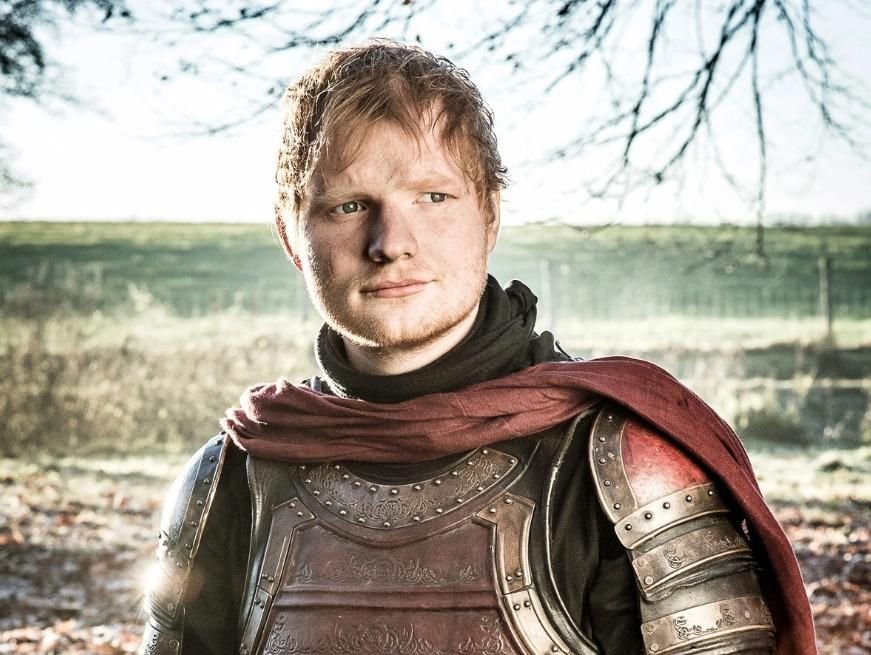 Clearly, Game Of Thrones followers aren't the biggest fans of Ed Sheeran. They said some really mean things to the singer-songwriter and totally trashed his performance.
Rather than ignore the comments or deal with them, he just hit delete. But you can't be a world-famous celebrity and never expect backlash for your work. It must suck a lot though. Taking public shaming isn't exactly that easy, even if you're a multi-millionaire pop star.
Maybe he'd rather save his energy for better things than facing such uncalled-for negativity in the evil world of social media. In his defence, he did warn the world a while ago that he might get off the site completely.
Which now seems like a justified decision, even if he left his loyal fans broken and hanging. Honestly, he was made a part of the show only to make Maisie Williams a.k.a. Arya happy. She's a really big fan. Co-creator, David Benioff, said so himself.
Then why the hell is he getting abused? The show was even accused of selling out for starring a celebrity of his popularity.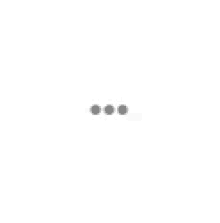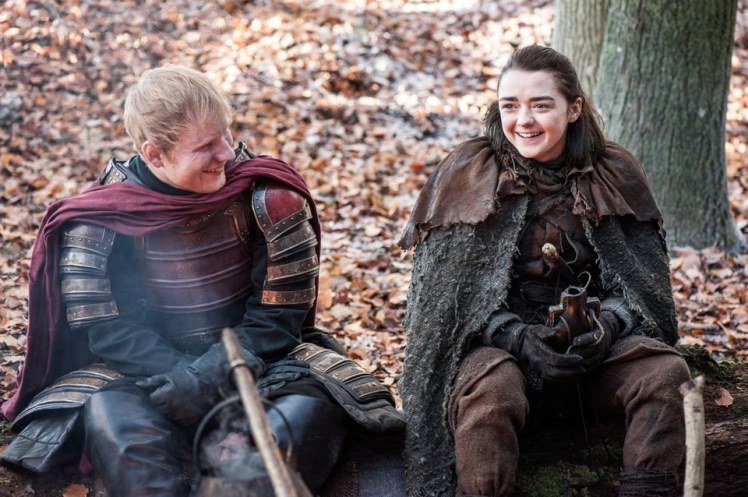 Can't blame Sheeran. He really doesn't need to deal with the shit. You go, boy.