Hey guys, so Ed Sheeran is coming to India. Uh, we remembered how we pranked you earlier and we are really very very sorry for that, however, this time it is legit.
He is coming to India, as part of the Asia leg of his world tour. According to his official website, the date is all set. The singing sensation will perform in Mumbai on November 19.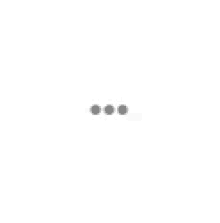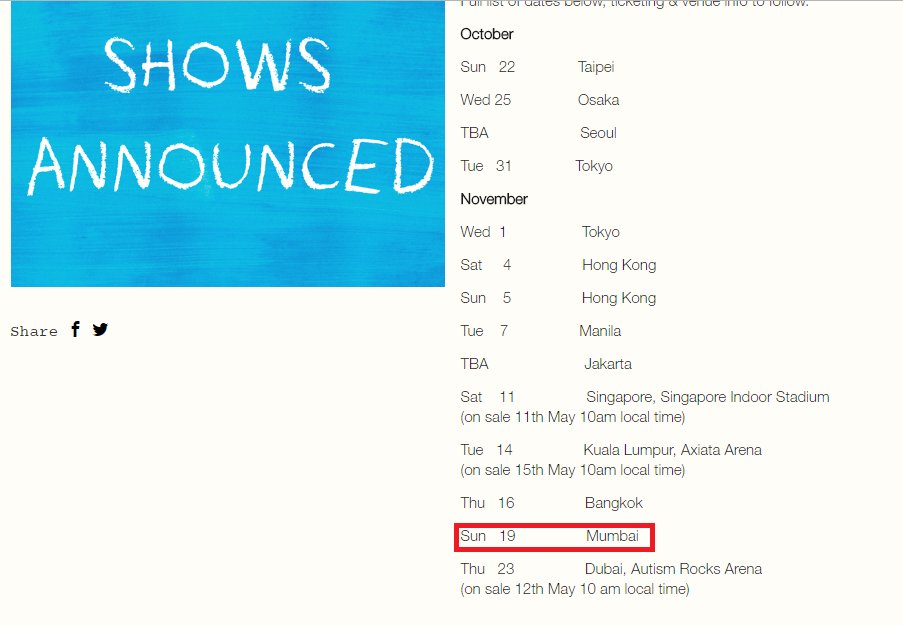 His website duly reflects that the singer is scheduled to perform in Mumbai on November 19, and we're having a hard time keeping calm about it. The city is playing host to Justin Bieber today, and if the popularity of Sheeran's recent hits are to be seen, it promises to be a bigger event in the month of November.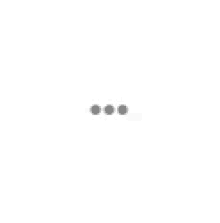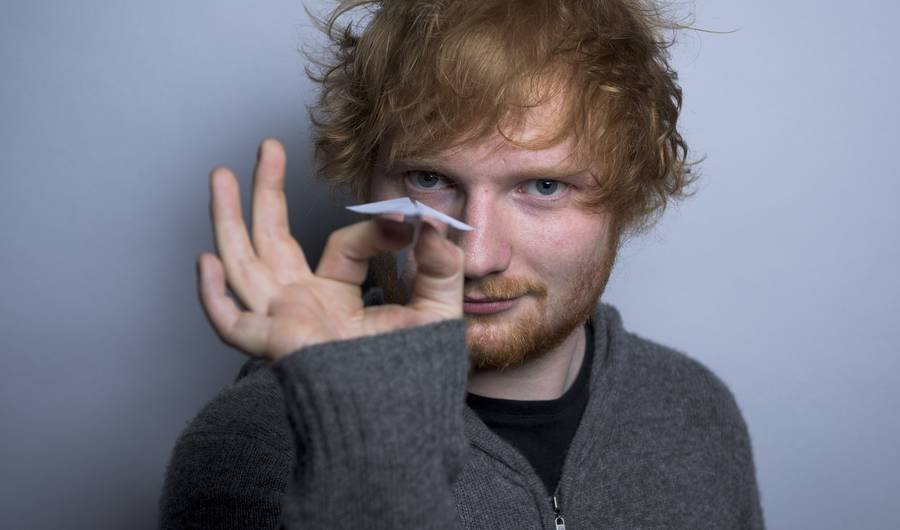 The Give Me Love singer had previously announced that he was seeing too much of the world through his phone, and chose to take a sabbatical from social media going out and experiencing the world for real. And only after that did he alter his genre to accommodate this year's biggest hit Shape Of You.
The tickets haven't gone live as yet, which we expect will happen closer to the date of the concert. November 19, WHY YOU SO FAR AWAY?