Once bullied for his big glasses, stuttering speech and messy hair, no one bothered to take a second look at this ginger head. But Ed Sheeran turned it around and how!
Today, at the age of 26, he is an acclaimed singer-songwriter, who has not just gone on to break international records but has also managed to capture hearts worldwide. 
As the world goes crazy over his hit single, Shape Of You, Ed just released his entire album on YouTube. 
After + and x, the third album is titled Divide and features 16 songs, 2 of which (Shape Of You & Castle On The Hill) were released earlier this year. 
Every song feels like a love story in itself and we think it's his best work so far. So, we picked up some of our favourite lyrics from the album for you.
P.S: If you thought Thinking Out Loud was his best work, this album might just change that.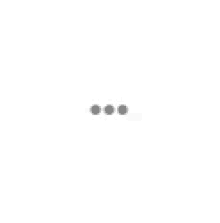 Listen to it here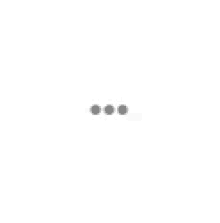 Listen to it here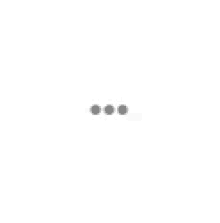 Listen to it here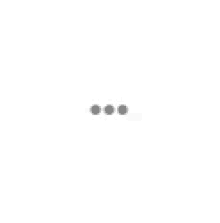 Listen to it here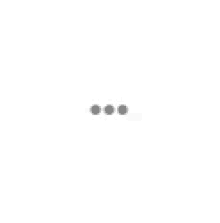 Listen to it here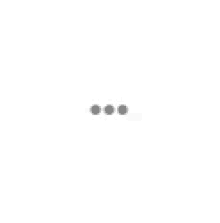 Listen to it here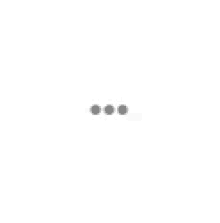 Listen to it here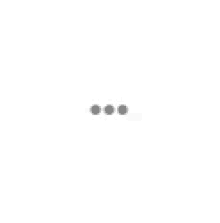 Listen to it here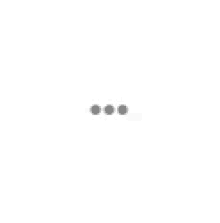 Listen to it here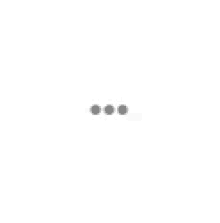 Listen to it here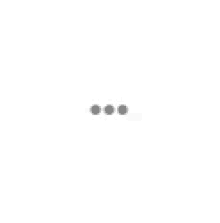 Listen to it here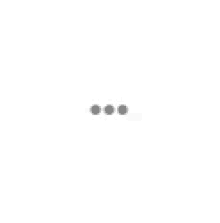 Listen to it here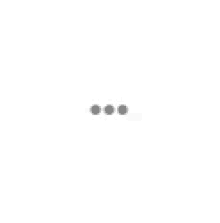 Listen to it here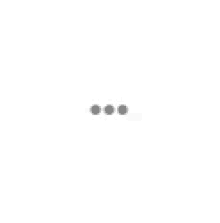 Listen to it here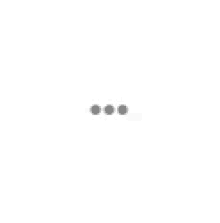 Listen to it here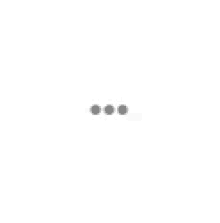 Listen to it here
Designs by Utkarsh Tyagi