If there's one name you need to learn today, it is that of Eenam Gambhir.
If you have not been living under a rock, you'd already know of her. But for those of you who were, here's a quick recap.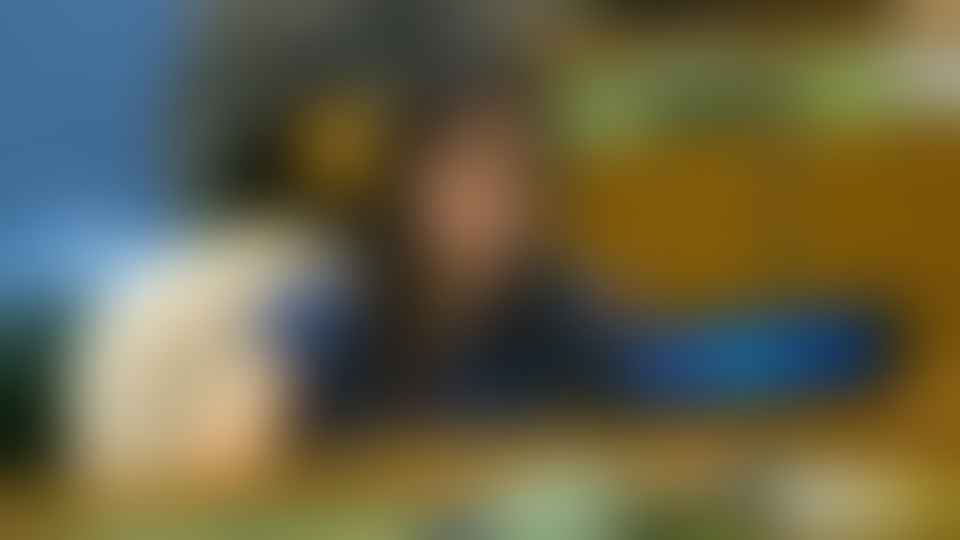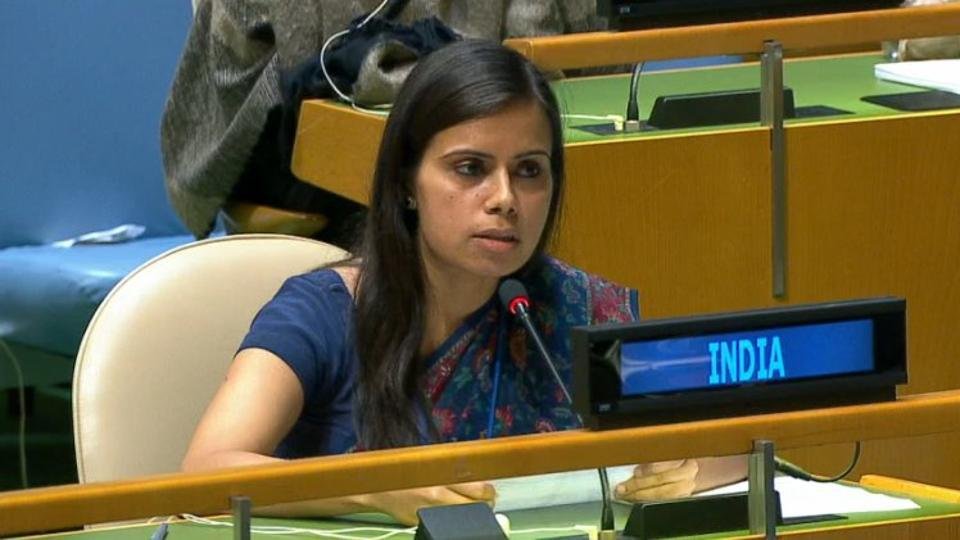 Eenam Gambhir is our badass Indian diplomat who is winning the internet with her powerful speech at the United Nations.
Watch this:
#WATCH:In response to Pak PM Abbasi's address at #UNGA,India says World doesn't need lessons on democracy & human rights from a failed state pic.twitter.com/RsvJmgOM9L

— ANI (@ANI) September 22, 2017
If you read only one thing today, let it be this reply by Eenam Gambhir, India's First Secretary to the @UN, in reply to Pak PM's statement pic.twitter.com/YPKwOGNdmB

— Arun Gopalakrishnan (@statanalyst) September 22, 2017
Before hearing Gambhir's response, let's hear what Pak PM Abbasi had to say:
India's actions in the occupied region of Jammu and Kashmir amount to War Crimes; Pakistan demands a UN mandated inquiry at #UNGA pic.twitter.com/7l2Fl0qvgg

— Pakistan Defence (@defencepk) September 22, 2017
To this, Gambhir had this to say:
In its short history, Pakistan has become a geography synonymous with terror. The quest for a land of pure has actually produced 'the land of pure terror'. Pakistan is now Terroristan.
#WATCH: India hits out at Pakistan calling it 'Terroristan'-with a flourishing industry producing & exporting global terrorism #UN #Geneva pic.twitter.com/nmFlvBeVM1

— ANI (@ANI) September 22, 2017
This is not the first time India has chosen Gambhir from its permanent mission to the UN to deliver its response to a Pakistan PM. Exactly a year ago, at the United Nations General Assembly, Gambhir delivered a passionate speech condemning Pakistan.
The speech alone was retweeted over 5000 times.
Land of Taxila, one of the greatest learning centers of ancient times, is now host to the Ivy League of Terrorism - India responds @un pic.twitter.com/ytfT3SR53u

— Syed Akbaruddin (@AkbaruddinIndia) September 22, 2016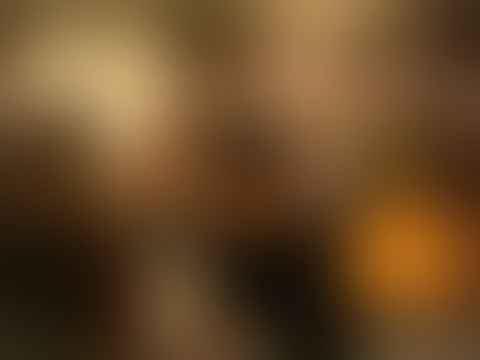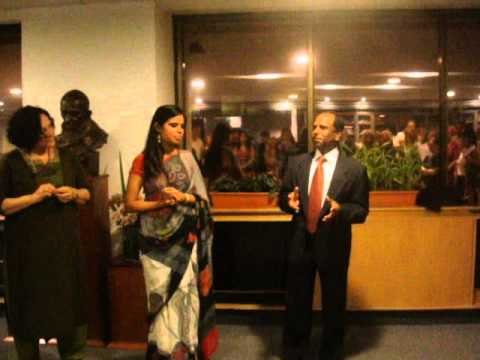 A young diplomat taking down political heads of another country with powerful, well-thought-out arguments.
Who is she?
Gambhir is a 2005-batch Indian Foreign Service officer, Gambhir is a Mathematics graduate from DU's Hindu College, according to Livemint. She also has a degree from the University of Geneva and has been posted in Madrid and Geneva. Before being posted to New York, Eenam Gambhir served on the Pakistan desk at India's external affairs ministry.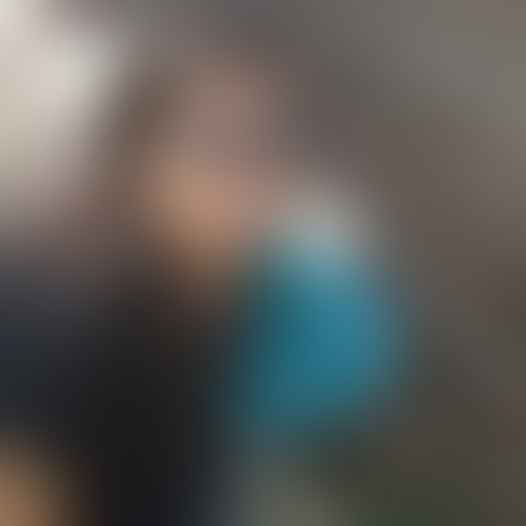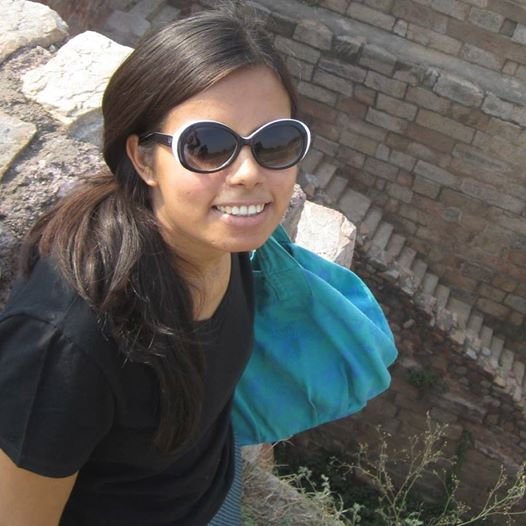 Her stinging responses in both occasions have blown up Twitter where she has been praised by many for giving a bold statement at the UN General Assembly.
Can't measure up to her brilliance, poise and demeanour in speeches but will try to be like #EenamGambhir as I grow up 🙂 #UNGA2017 pic.twitter.com/WKZQGWtwLm

— Monica Jasuja (@jasuja) September 22, 2017
#India's young diplomat Eenam Gambhir does it again at #UN, destroys all arguments of #Pakistan PM Shahid Abbasi, exposes #Terroristan. pic.twitter.com/7ZXumWLmlN

— Aditya Raj Kaul (@AdityaRajKaul) September 22, 2017
India calls Pakistan, Terroristan at the UN. Cannot get more official than this. Well done Eenam Gambhir at the UN.

— Yusuf Unjhawala 🇮🇳 (@YusufDFI) September 22, 2017
Here's how public reacted to her 2016 rebuttal:
If there is one hashtag we should trend it is #EenamGambhir for such a fab rebuttal to Sharif at @UN on behalf of #India go for it folks!

— Shivnath Thukral (@shivithukral) September 22, 2016
What a speech by Eenam Gambhir, had tears in my eyes for the sorry state of Pakistan. #SharifUNJoke #terrorstatepak

— Shashank Singh 🇮🇳 (@RccShashank) September 22, 2016
Eenam Gambhir, badass-in-charge!