You can take a Punjabi out of the country but you can never take badassery out of a Punjabi. As was proven by this incident. Ladies & gentlemen, meet 49-year-old Karamjit Kaur Sangha.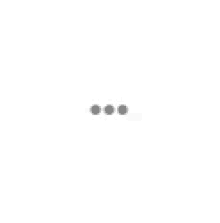 According to a report by BBC, Sangha, who happens to be a part time shopkeeper and a full time badass, was having tea in her shop in Hull, UK one fine day when a robber appeared and threatened her with a knife.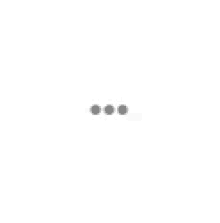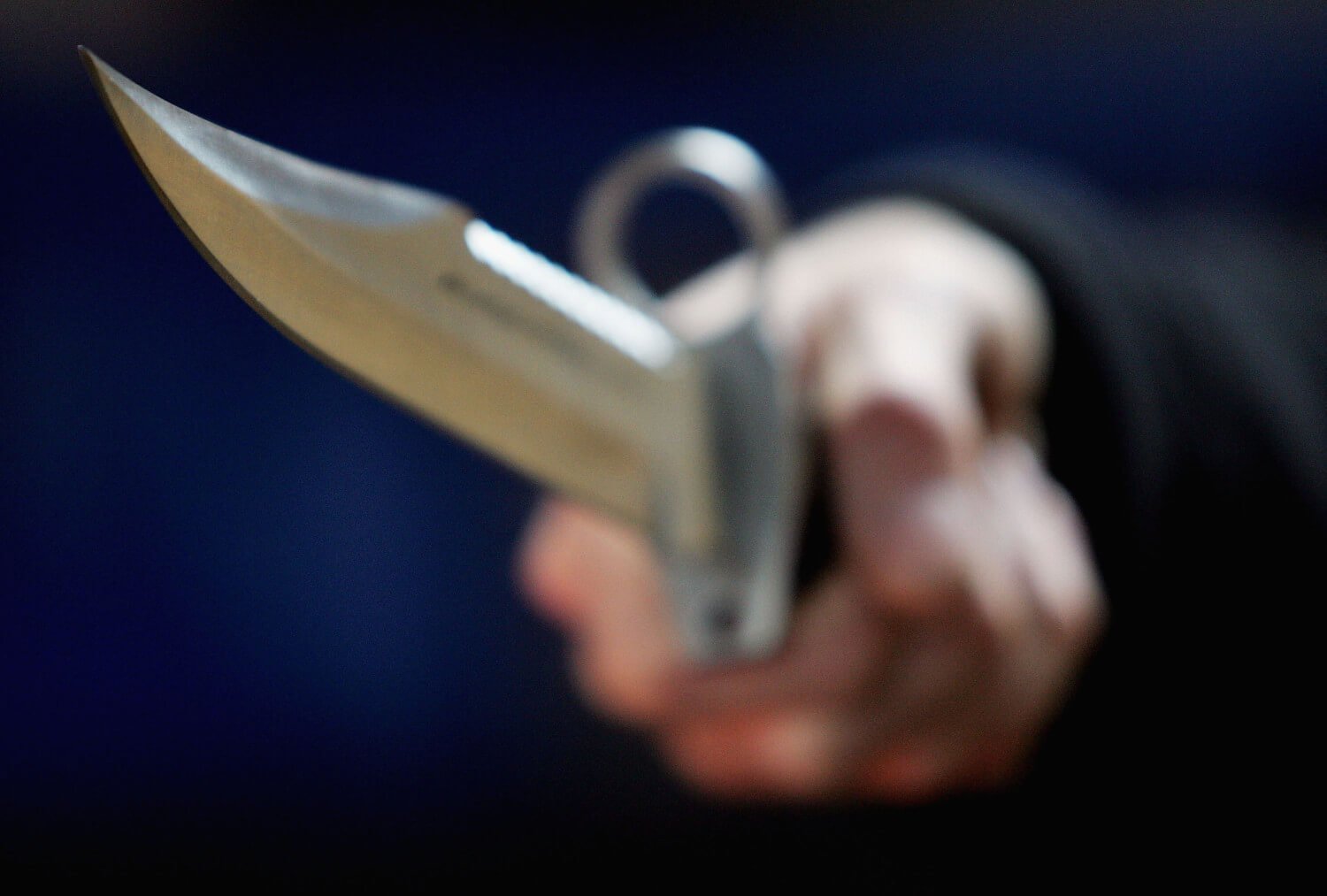 "Hand me all your money!" the robber (identified as Stuart Gleeson) said. Too bad Karamjit had just prepared a nice cup of tea for herself and was in no mood to let go of it.  
Hence, she calmly asked the robber to wait till she finished her tea.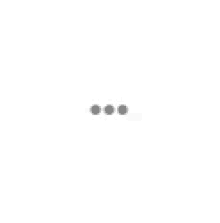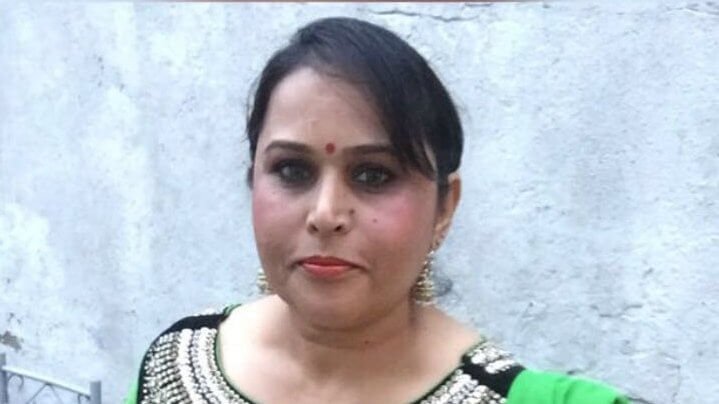 The robber then asked her to put down her cup of tea and hand him the cash. And here's what Karamjit did.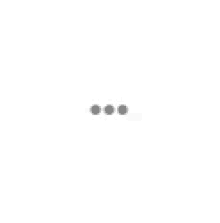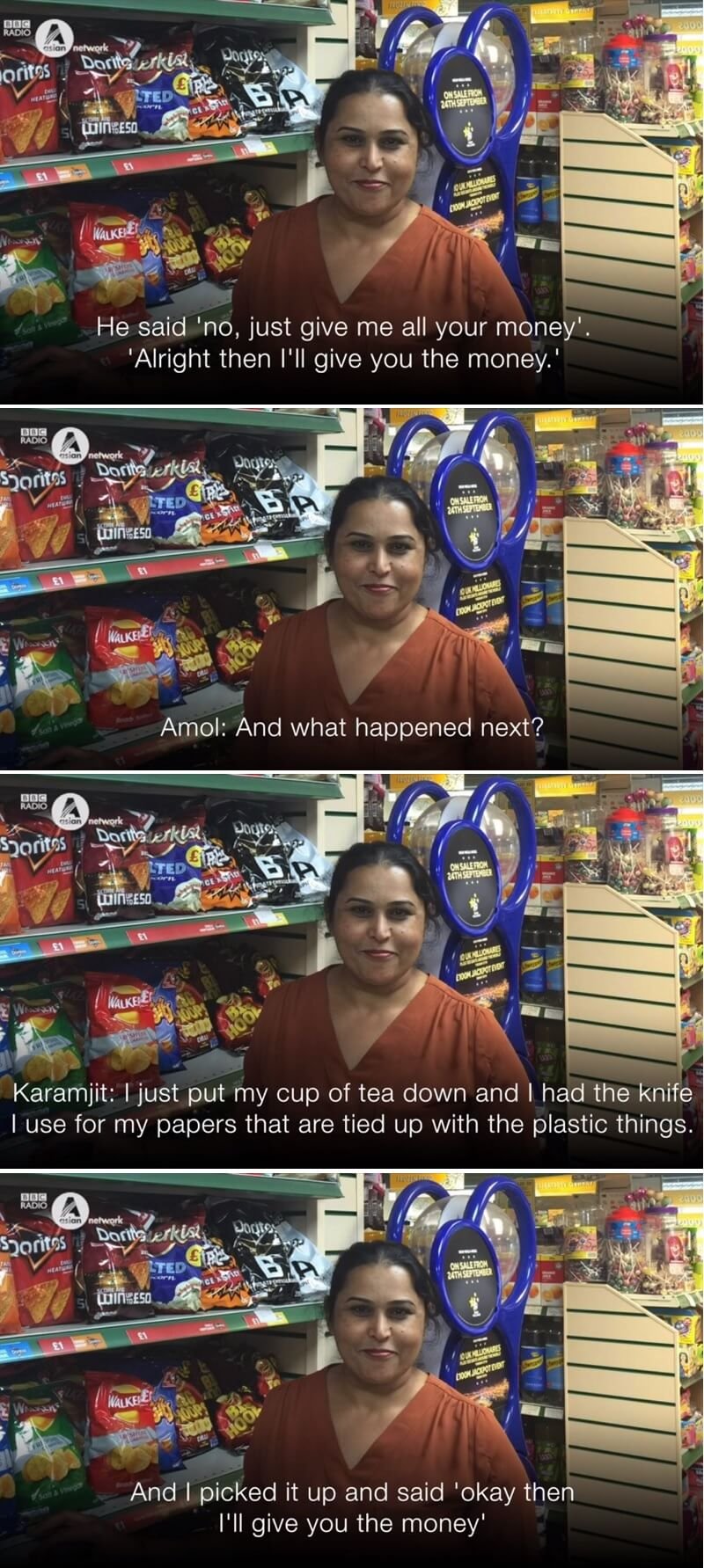 It was then that the robber realized he needed a career change and ran off.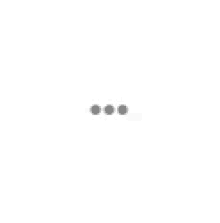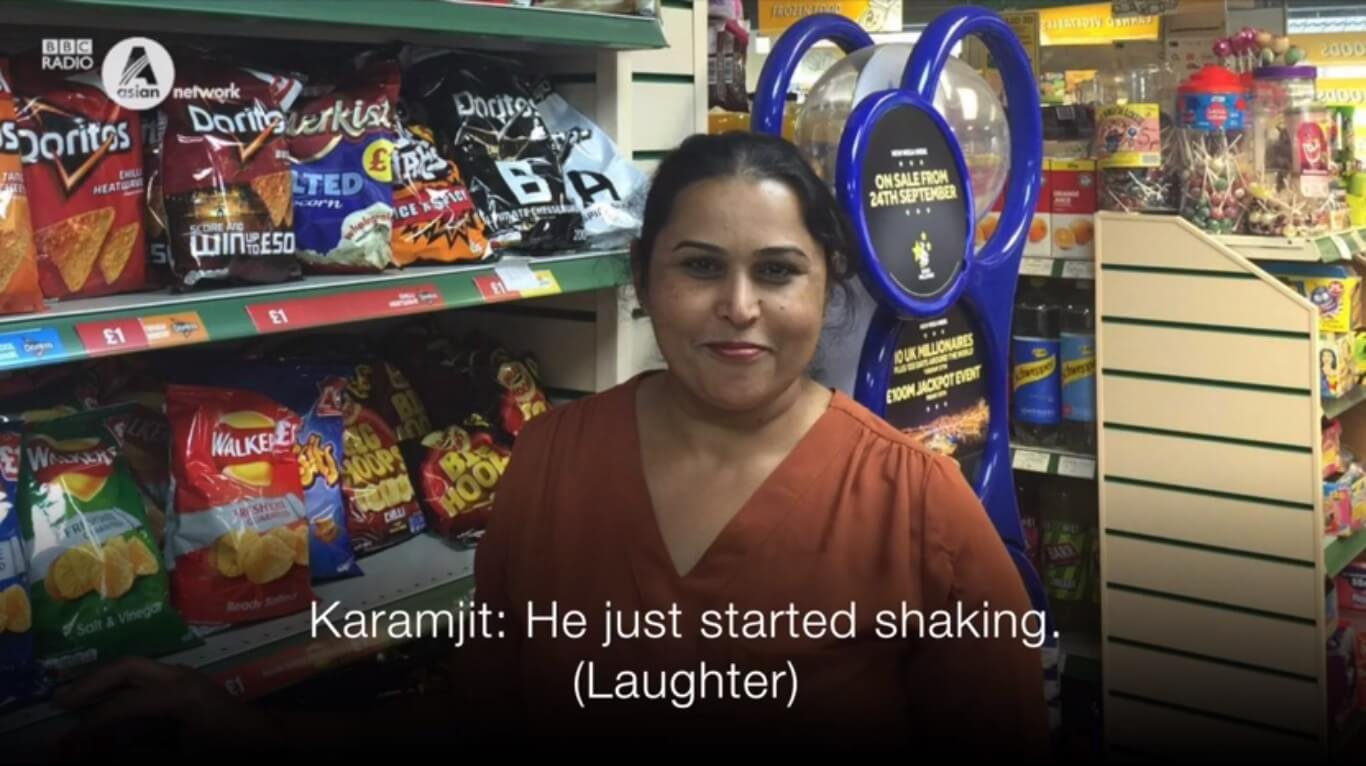 Take a bow, ma'am! Listen to her narrate the entire incident right here.