After SRK, Karan Johar and Sunny Leone joining the surrogacy brigade for family planning, it's time for celebrations for the Kapoor khaandan.
Ekta Kapoor turned mom to a baby boy on January 27 via surrogacy, according to News 18.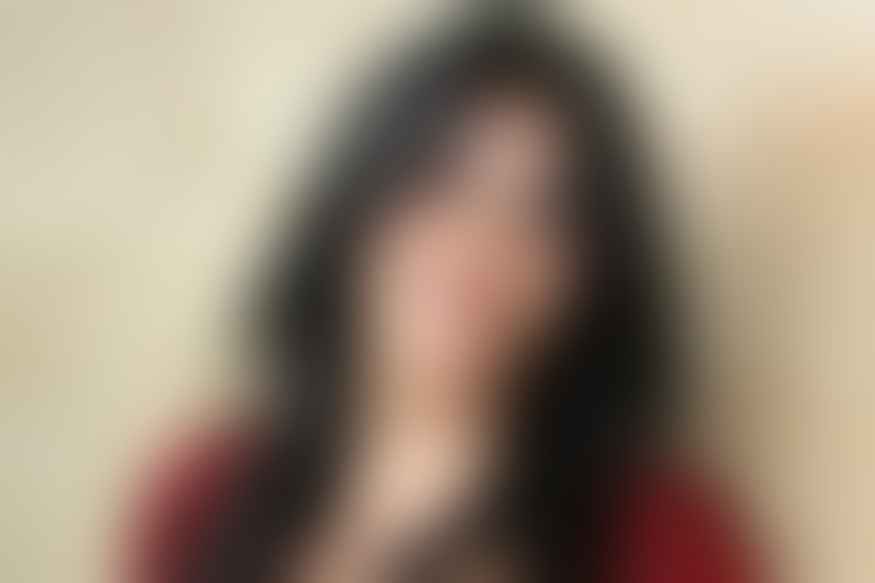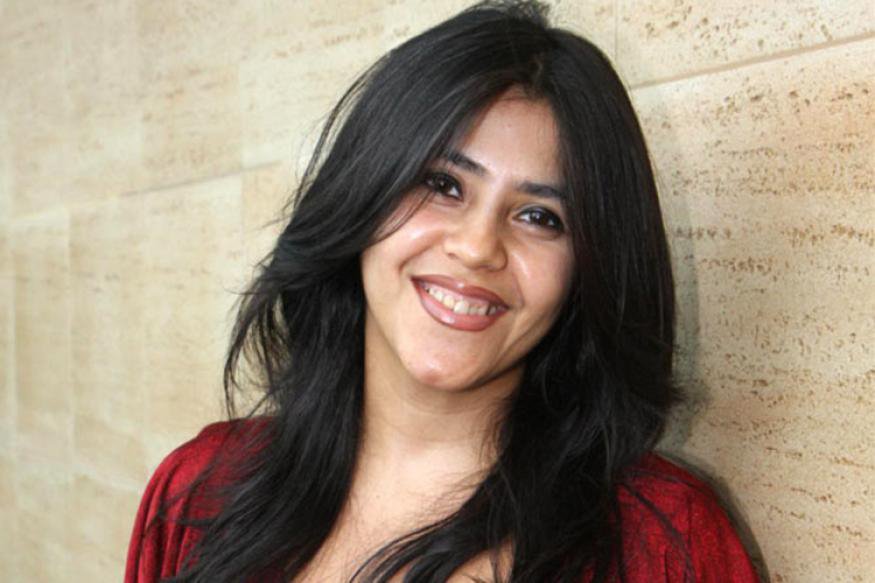 This 43-year-old took the road less travelled when it comes to planning a family. She never married and now will mother a child as a single parent.
Three years ago, Tusshar Kapoor also had a child, Laksshya, via surrogacy. Laksshya is dear to bua, Ekta Kapoor, who is often seen uploading pictures with him while babysitting.


Twitter is applauding this path-changing step taken by the producer.
And this is the most heartening news this morning. Many congratulations Ekta. Welcome to the world and joy of parenting. God bless your baby with good health and lots of masti. 🤗🤗🤗 https://t.co/dG92HnK2G1

— Sanjay Gupta (@_SanjayGupta) January 31, 2019
Surrogacy is the magic door to the bliss of parenthood. @ektaravikapoor is the new happy woman to explore it and break the typicality for single mothers.Break the facade and have a baby!#bliss #EktaKapoor #surogacy #Babyboy #Mothership #GreatAwakening pic.twitter.com/QPlNv8yG0G

— Voice of Stree (@VoiceofStree) January 31, 2019
New kinds of `surrogate' families are being created and evolving: After brother #TussharKapoor opted for #surrogacy and became a father to a baby boy, Laksshya in 2016, #EktaKapoor too has become a mother to a baby boy via surrogacy; so many such instances of a changing world...

— Uma Sudhir (@umasudhir) January 31, 2019
Brother and sister both are great

— where is justice? (@true_indian5) January 31, 2019
Many congratulations and lots of love dearest @ektaravikapoor. Welcome to parenthood and joy... https://t.co/3uK93OvKEb

— Hansal Mehta (@mehtahansal) January 31, 2019
The baby is healthy and will be brought to home soon.