Recently it was reported that Ekta Kapoor turned mother to a newborn son via surrogacy on January 27. 
Now, in a heartfelt post, Ekta has revealed the name of her baby- Ravie Kapoor.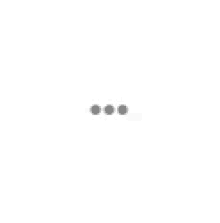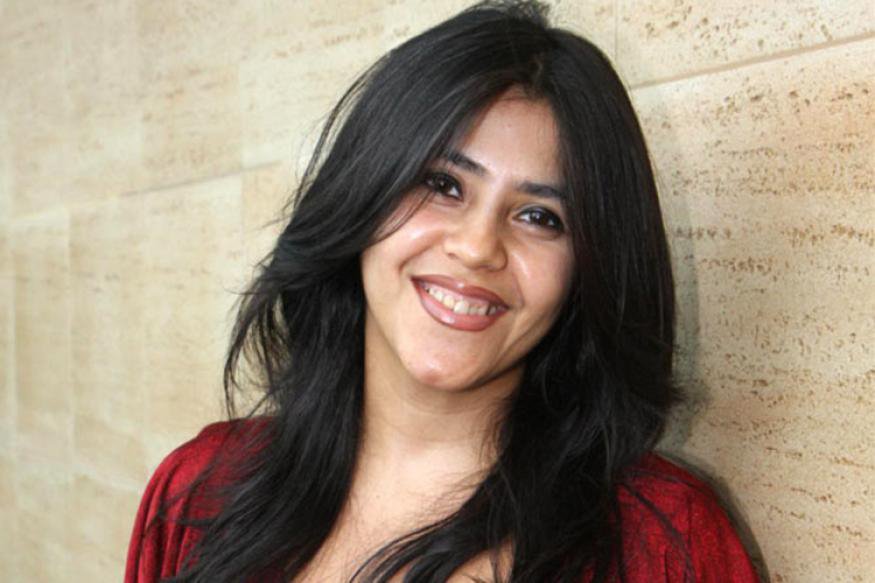 According to another tweet posted by Ekta, she tried to get pregnant by multiple cycles of IUI and IVF (different procedures of insemination).
It has been a 7-year-long journey for Ekta trying to get pregnant before she resorted to surrogacy. Her felicity proves it was all worth it in the end.
Looking forward to her new journey, she says that while things won't always go the way you want them to, life and happiness find a way.
"Everything in life doesn't go the way you want it to but there are always solutions to those hiccups. I found mine and today I feel immensely blessed to become a parent. It is an emotional moment for me and my family and I can't wait to begin this new journey of being a mother to my little bundle of joy, Ravie Kapoor."
Three years ago, Tusshar Kapoor also opted to have a kid via surrogacy. 
Dada and now a Nana, Jeetendra can't hide his happiness knowing now both of his babies have their own babies. According to Mid Day, he says,
""I was a dada earlier. Now, I have become a nana. My life is complete... Now, I have Laksshya and Ravie — they are the apple of my eye. I can die peacefully now as both my babies have their own babies."
He has welcomed both of his children's family planning with open arms and zero judgments.
"I believe one must be happy in life. [It doesn't matter] whether you are married or single. For me, the idea was that Tusshar and Ekta should have someone to come back home to."
Here's to building our family the way we wish to, and supportive as hell parents!