Emilia Clarke, or should I say, Daenerys Stormborn of the House Targaryen, First of Her Name, the Unburnt, Queen of the Andals and the First Men, Khaleesi of the Great Grass Sea, Breaker of Chains, and Mother of Dragons, has posted a farewell photograph with a tear-jerking caption on her Instagram.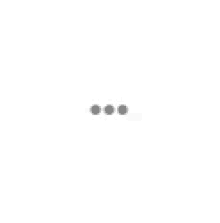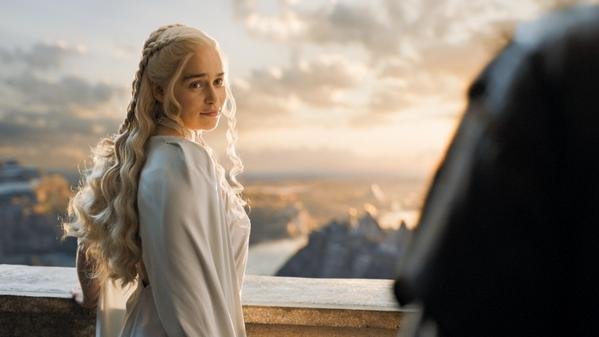 In the post, she says goodbye to the life GOT gave her and the people she worked with, who ended up being her family for almost ten years.
The post was followed by a few fellow cast members joining in on the farewell vibe, including Lena Headey who plays Cersei Lannister, the villian everyone loves to hate, and everyone's favourite nerdy best friend, Samwell Tarly, played by John Bradley.
It's really coming to an end. *Sobs quietly*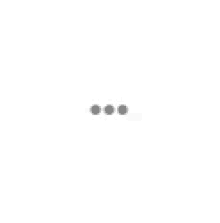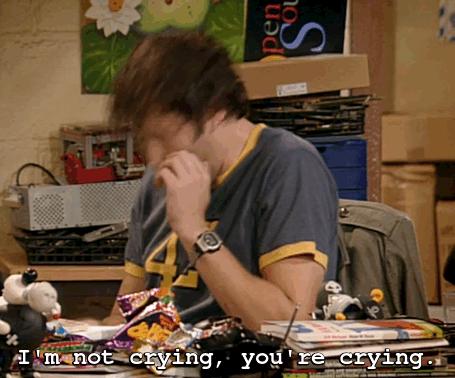 But does the fact that Clarke is bidding goodbye before anyone else mean her rule might have come to a fateful end? Unlike what her fans have been waiting for.
Or is it just that the shoot is over and she's the first one to get into the sappy goodbye mood?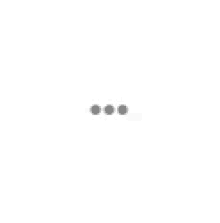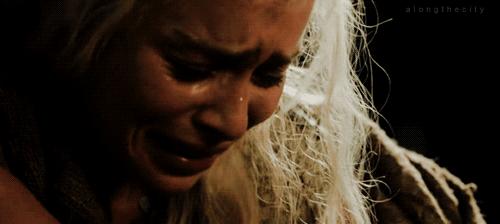 I hope it's the latter but I certainly cannot imagine the show with no Khaleesi. After all, she gave us dragons, y'all!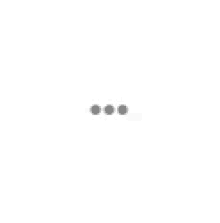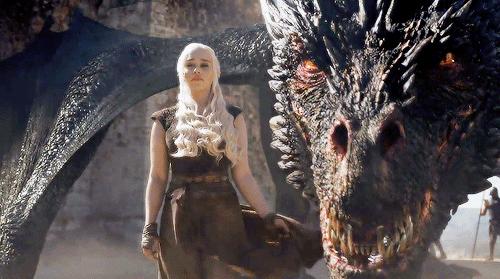 Even though it's the end of the greatest show in the world, I hope it's not the end for the Queen.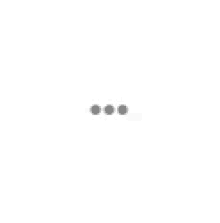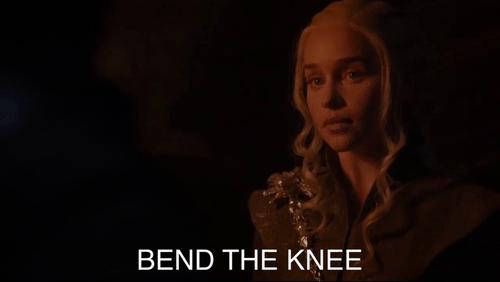 I will always bend my knee for you, Khaleesi!