It was an emotional moment for every one in the village of paratrooper Mukut Bihari Meena who lost his life fighting the militants in Kupwara, Jammu & Kashmir.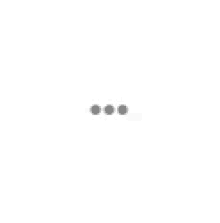 The whole village in Ladaniya in Rajasthan gathered to pay their respects to the martyr when a heart-wrenching scene left everyone teary-eyed.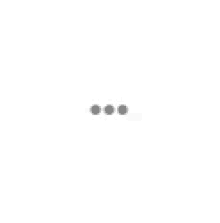 It was the martyr's 5-month-old daughter sitting on his coffin when her father's body arrived. Aaru sat still with calmness as if bidding goodbye to her father who she will never see again.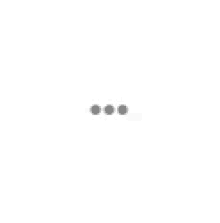 Seeing this heartbreaking scene at the funeral, Jhalawar's district collector, Jintendra Kumar Soni penned an emotional letter to the little girl who will now grow up without a father. 
The Indian Express transcribed part of the letter that was posted by the District's Collector on Facebook and a part of it read: 
You sat on the coffin without crying. Moments before, you had seen the face of your father. It was very emotional. Me and all the Army officers were watching and your innocence was at the centre of our thoughts. The blessings of every responsible and sensible citizen of the entire country are with you. Grow well and make your father's glorious martyrdom your pride. 
Aaru, who is still too small to grasp what happened was also seen holding the burning torch with her tiny hands along with her grandfather Jagannath when the latter performed his son's last rites.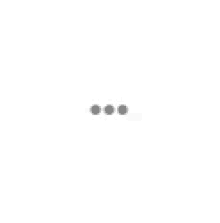 PRO Defence Rajasthan also shared a emotional photo on Twitter which showed the little one stooping on the national flag, as it was being handed over to Meena's father by senior army officials.
The whole country mourned the death of the 25-year-old Mukut Bihari Meena who laid down his life in Kupwara on July 11. He was laid to rest with full military honours.
Read the full letter here.