The Feroz Shah Kotla had readied itself. For a grand grand occasion.India had never beaten New Zealand in a T20 international. 
But none of that mattered. 
1. The fans were there to see their hometown boy for one last time and the team was ready to bid goodbye to a veteran.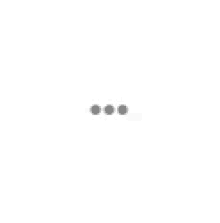 2. The Kotla paid its tribute too, by naming a stand after him for the day.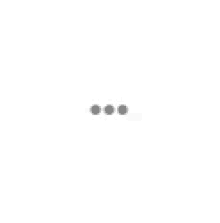 3. For one last time, we witnessed that beautiful flawless action, from the Ashish Nehra End.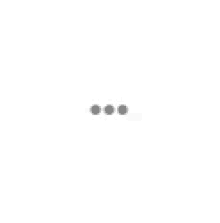 4. No one cared about the result, or the fact that we were tearing through the Kiwis. 
There was only one thought, only one name, only one man and 21 others.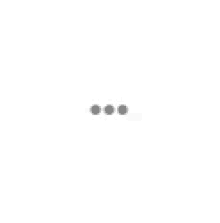 5. Banners complemented the cheers that were going around the ground.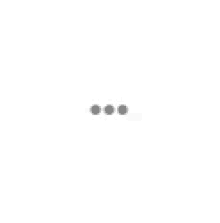 6. While he remained just like he has always been - Committed and happy on the field.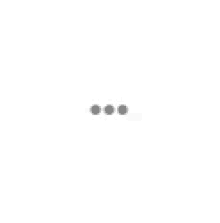 7. For him, it was another game where he had to give it his all. His expression, his effort said it. 
One last time, he left it all on the field.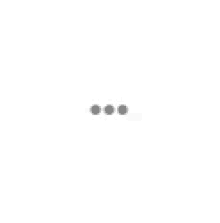 8. He also showed us that you are never too old to keep trying new things. 
Like always, he had to leave us in awe regardless of how he did it.
9. Though we never wanted the moment to come, it was here. He marked his run-up, one last time. 
The stadium lit up and his name reverberated throughout.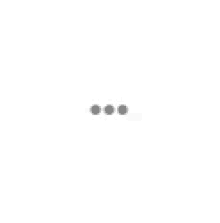 10. He was him, through and through. Even in his last game, his last over, he couldn't help but show that ever familiar grin. 
Happy that he's playing the game he adores for the country he loves.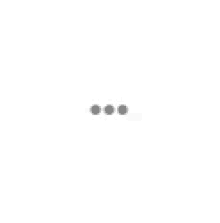 11. Soon, it all came to an end. The smile did not fade. 
There were no tears, only a celebration of a beautiful cricketer and wonderful man, loved and respected by teammates and opponents alike.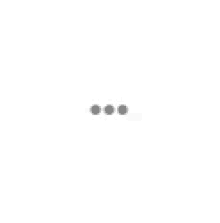 12. Many years ago, he had presented a budding youngster with a prize...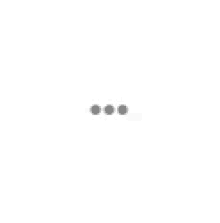 And all these years later, they embraced, one last time on the field.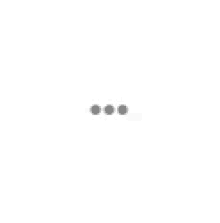 13. Eighteen years of donning the blue, twelve surgeries and countless injuries later, Ashish Nehra called time on his career in the city where it had begun.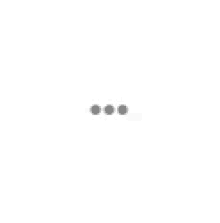 14. He calls it home, but we all know his true home was the 22-yard pitch.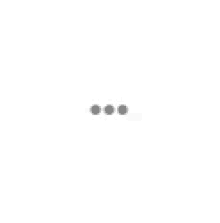 15. As he leaves, you realise that November 1st, 2017, will always be remembered as the day Indian cricket's greatest warrior finally bowed out.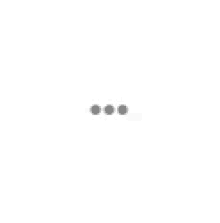 16. Carried, fittingly so, by two men who also call the same city home.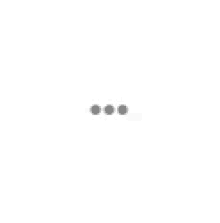 17. Remember the ever-smiling simple man, remember the flawless action, remember the warrior, remember the name - Ashish Nehra. Because there will never be another like him.