The country is congratulating its new champion from Assam, Hima Das, who created history by winning the gold medal in the women's 400 metre event at IAAF World U20 Championships in Finland.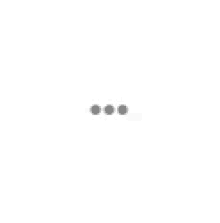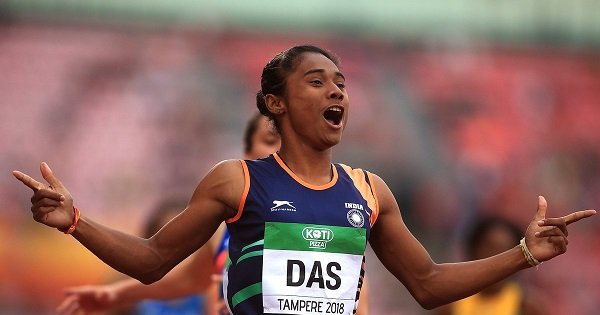 She is officially the first Indian athlete to win gold in a world championship across all age groups. 
With the entire country singing praises of her, Hima has made her way to world history, journey of which started from a small town in Assam. 
A video of her is now going viral, that shows her at the podium, overwhelmed with emotion, as the national anthem plays along. 
Normally it's the citizens who are proud of their national anthem. In this instance I think national anthem must have felt proud to be part of #HimaDas moment!!! And all this while some are still debating whether to stand for it or not. pic.twitter.com/S6UcZ4KBkZ

— Gautam Gambhir (@GautamGambhir) July 14, 2018
There are only a few who get to witness this proud moment on the podium of a global event. But for Hima Das, her moment of pride didn't take long to come, thanks to her remarkable grit and determination.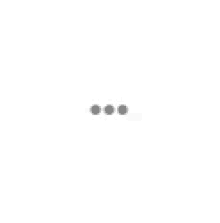 It was tears of joy for her as she had dreamt for the national anthem being played with her standing on top of the podium, before heading to Finland. As the moment came true she couldn't control her emotions.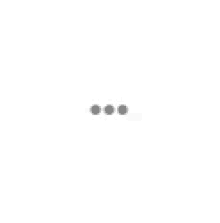 It was an exhilarating experience to see the 18-year-old young woman make India proud. Here is the video of Hima Das crying tears of joy while the national anthem was being played:
Inspirational!