With the internet becoming our sole source of laughter, people are leaving no stone unturned in posting irresistible things, making our days merrier than ever.
Take for instance, a letter from Sushil Kumar, assistant engineer at the electricity urban test division of Muradabad, to his junior, Mohit Pant, that's gone viral on the internet!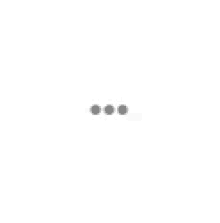 According to TOI report, the letter was written by Sushil after Mohit did not return a matchbox borrowed from him on January 23.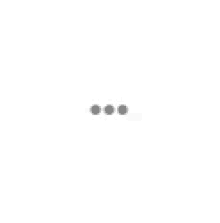 Here's the translation:
A matchbox which was kept in the office to light Mortein (mosquito coils) was borrowed by you at 8.40 pm on Tuesday, January 23. It had 19 matchsticks. But, as a matter of deep sorrow, even after a week, the matchbox has not been returned, causing unspeakable miseries to the staff, especially in evening.
You are directed to kindly ensure that the aforementioned matchbox is returned within three days of the receipt of this letter. Also, it should be ensured that no confrontational situation is born out of this dispute and mutual faith is restored among co-workers. In a situation contrary to one desired, you will solely be responsible for any official action.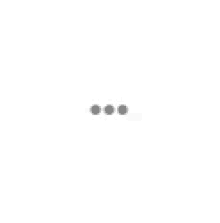 The letter apparently is a funny take on social media about how people buy things and never return them! 
And when it comes to laughter, how can Twitter chose not to react, right?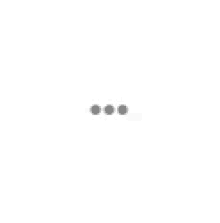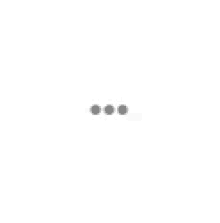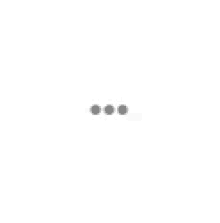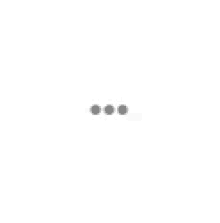 So, what did you borrow and never returned to your friend?