Captain Virat Kohli scored almost as much as the entire team combined in the first Test, thanks to his two terrific innings, including a stunning hundred.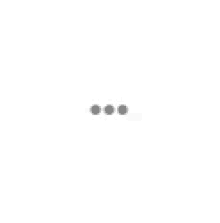 However, that wasn't enough for the side to win the match or even manage a draw. 
Charged by their team's win, the English cricket fans- not the kindest of all- started chanting 'where's your Kohli now?' as Team India was leaving on the bus.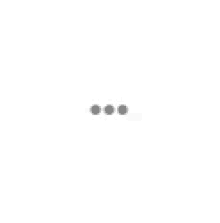 In a video that surfaced on the internet, they can also be seen blocking the bus and saying 'balle balle' even as Indian fans try to cheer for their side.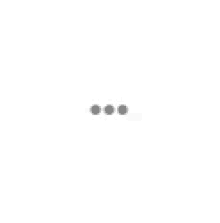 For context, this comes after Kohli's 'mic drop celebration' post dismissal of Joe Root in England's first innings.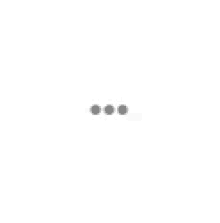 It was in response to a similar gesture done by Root after England claimed the ODI series 2-1.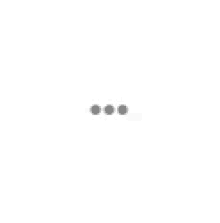 Having lost the ODI series and the first Test, Indian boys have one hell of a task in the ongoing tour of England. 
Making a comeback is crucial and also difficult, since the other team is playing on their homeground.  
And the challenge isn't just the game, it's also the controversies and fights that come with it.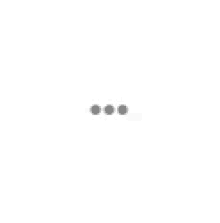 We're hoping for a comeback, nevertheless, and waiting for Kohli to show that he has always 'been there'.
Obviously, it's all good natured fun, but hopefully the Indian team fights back in the coming matches.