It's a momentous step towards changing the way people across India and Pakistan see and think about each other. Launched at Wagah Border, an initiative has brought together 12 celebrated directors from India and Pakistan in an effort to inspire people from both sides of the border towards fostering peace and harmony.
Aparna Sen, Bejoy Nambiar, Ketan Mehta, Nikkhil Advani, Tanuja Chandra and Tigmanshu Dhulia from India; and Khalid Ahmed, Mehreen Jabbar, Meenu-Farjad, Sabiha Sumar, Shahbaz Sumar and Siraj ul Haque from Pakistan have come together to provide a treat for your visual senses.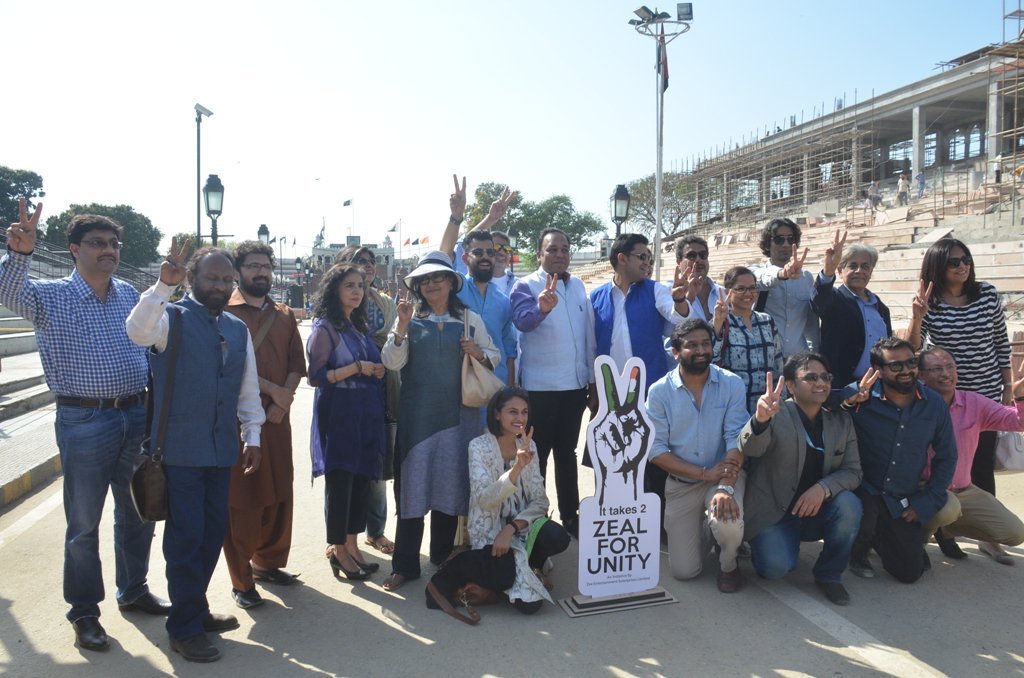 The films will be showcased as a part of a series. Here is all that's in store for you:
1. Baarish aur Chowmein – Filmmaker: Tigmanshu Dhulia
Cast: Taapsee Pannu, Amith Sadh
The story revolves around Siraj who has just moved from Lucknow and lies to his landlord in order to find a place to stay. Unfortunately he falls in love with the landlord's daughter whose vivacious nature brings colour into his life. But what if she finds out about his secret identity?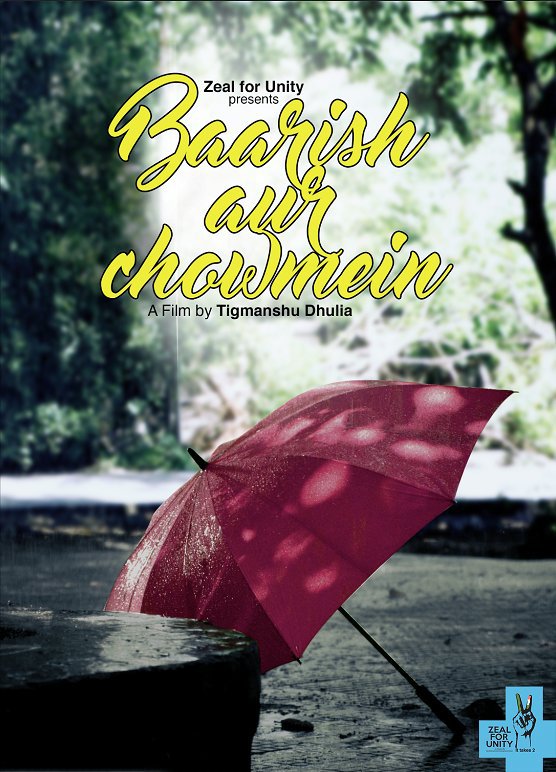 2. Chotay Shah – Filmmaker: Sabiha Sumar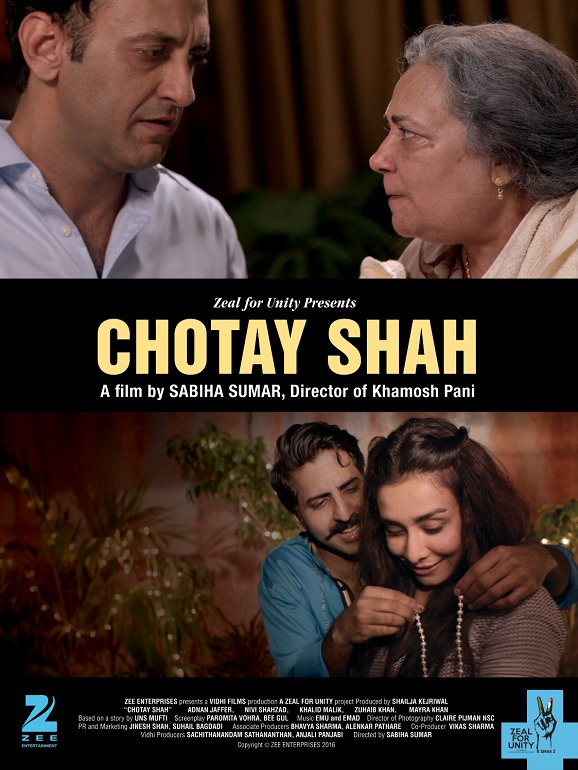 3. Saari Raat – Filmmaker: Aparna Sen
Cast: Konkana Sen Sharma, Ritwik Chakraborty, Anjan Dutt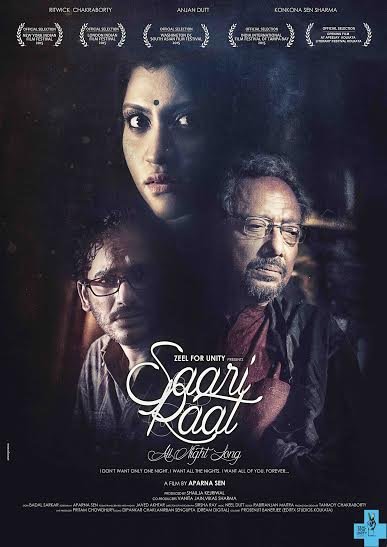 4. Laloolal.com – Filmmaker Khalid Ahmad
Cast: Faisal Qureshi, Natasha Portress
Just when  everything in the village is going about like clockwork, a young English woman named Sue appears at the office of the local union council with a plea to help her find her missing husband. Like all tricky cases, this one too is assigned to the Laloolal. It turns out to be a journey that will make Laloolal question his morals and everything he has stood for till date,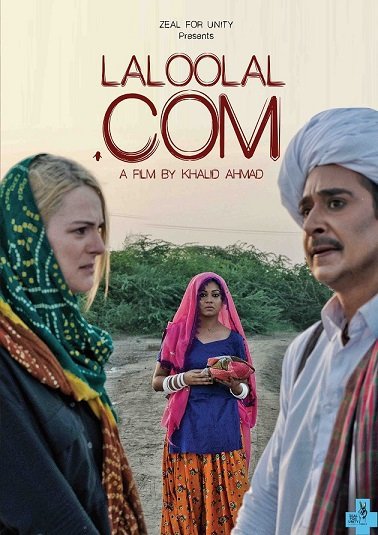 5. Guddu Engiineer – Fimmaker: Nikhil Advani
Cast: Prabuddh Dyma, Pranali Ghoghare
Two great friends, an engineering course in progress and acceptance by the girl he loves. One simple choice between love and hate is about to change it all for Guddu. He symbolises the youth from both India and Pakistan for whom each day is a vote between warmth and loathing.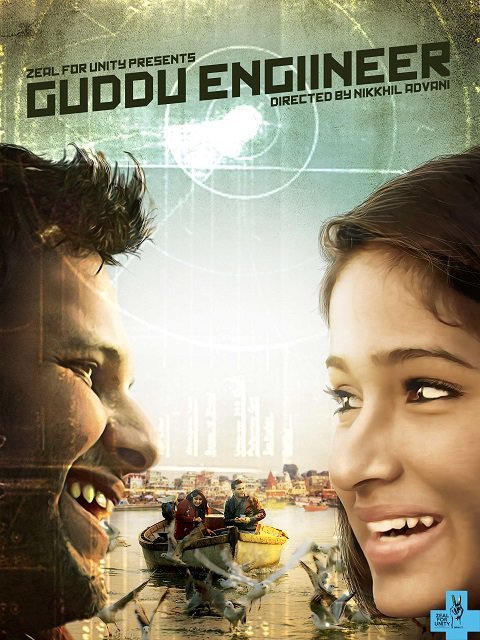 6. Khaemae Mein Matt Jhankain – Filmmaker: Shahbaz Sumar
Cast: Hassan Abbas, Sara Haider
In a small, quiet village cut off from the rest of civilization, a circus accidentally lands in town. Stepped in superstition, the villagers sit around the fire at night telling tales of a magical fairy that has descended with the circus. Treading the fine line between myth and reality, nothing can prepare the villagers for the truth that will be uncovered.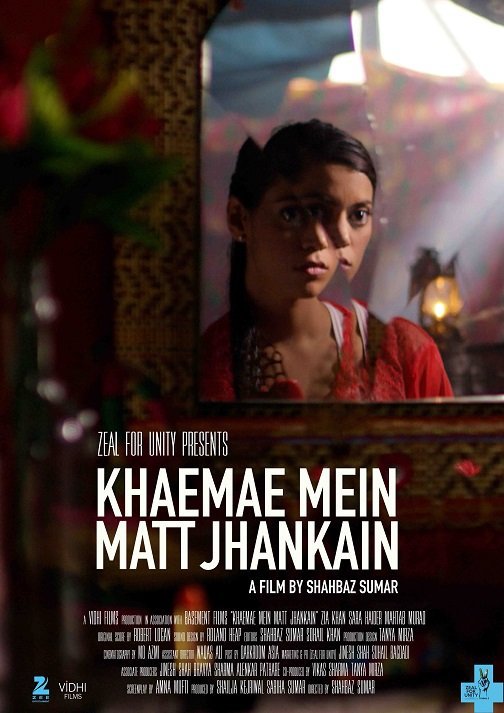 7.  Toba Tek Singh – Filmmaker Ketan Mehta
Cast: Pankaj Kapur, Vinay Pathak
Based on the famous story written by the legendary writer Saadat Hasan Manto. The story takes place just before the India-Pakistan partition in one of the oldest mental asylums in undivided India. Situated in Lahore, it was home to patients from all religions who were eventually left behind by their uncaring families. It is a story of displacement and how painful it is even for the people who are not in their senses.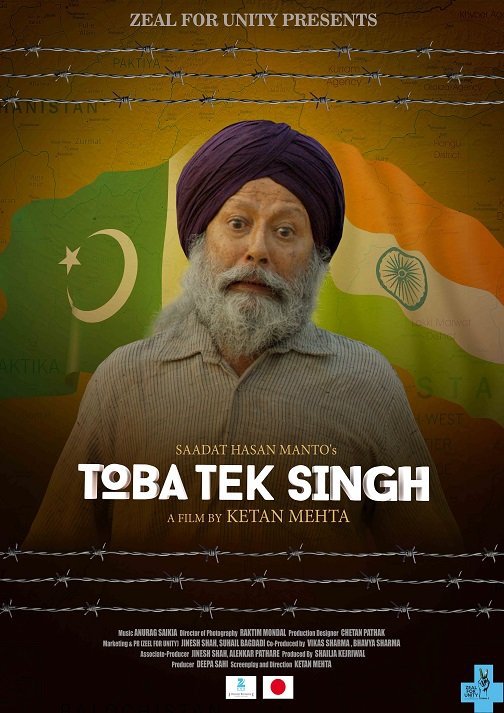 8. Lala Begum – Filmmaker: Mehreen Jabbar
Cast: Marina Khan, Humayun Saeed, Sonia Rehman Qureshi
What happens when after 20 odd years of estrangement, two sisters are forced to have a face-to-face confrontation? The story through the emotional journey of two sisters who are trying to find the right moment where they can come together and start a conversation.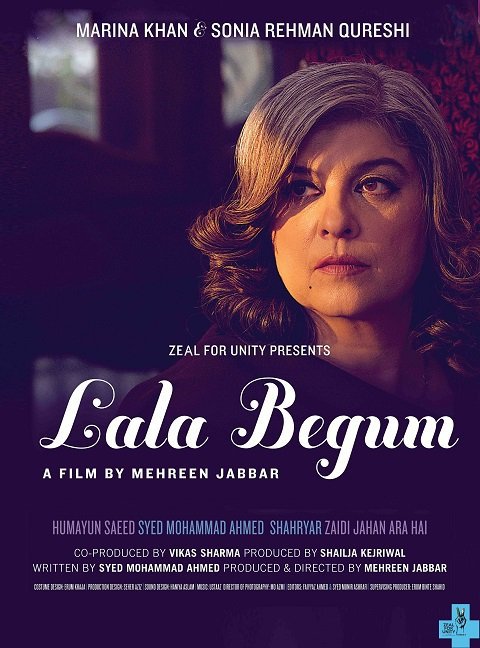 9. Silvat – Filmmaker: Tanuja Chandra
Cast: Kartik Tiwari, Meher Mistry
Noor's married life is nothing more than a never-ending wait for her husband to return to her someday from abroad. Until one fateful day she realizes that she has fallen in love with a much younger man, a tailor named Anwar. Can Noor keep up with the role of playing a devout wife to her husband or will she give in to the lover she yearns for with every passing moment?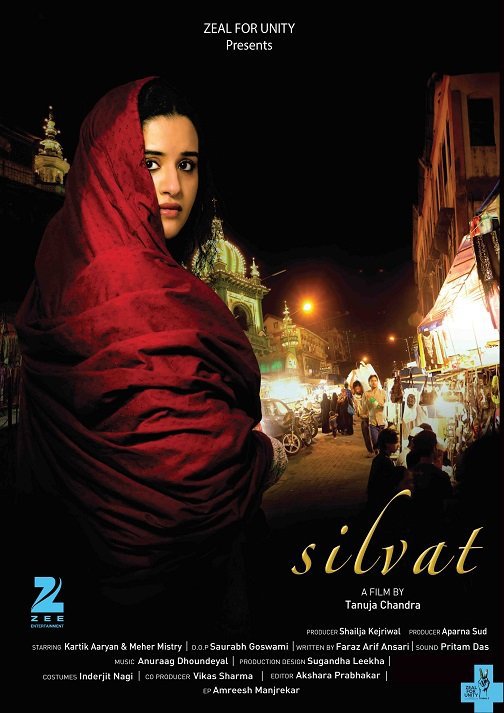 10. Mohabbat Ki Aakhri Kahaani – Filmmaker Siraj-Ul-Haque
Cast: Saba Qamar, Ahsan Khan
The film exposes the dark truth of honour killing which is a burning issue on both sides of the border. The story revolves around a modern day Romeo-Juliet frequenting a village haveli, where they have been listening to folklore love tales sine childhood.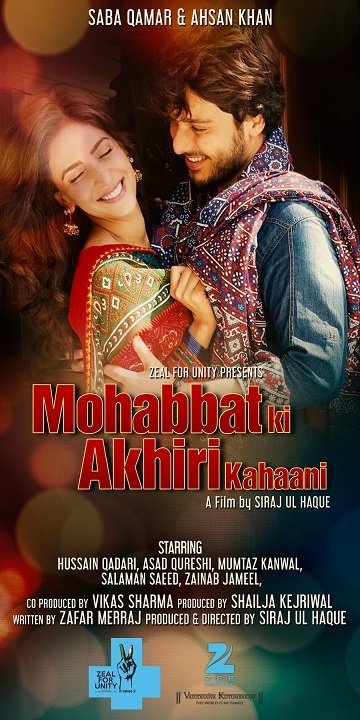 11. Dobaara – Filmmaker: Bejoy Nambiar
Cast: Manav Kaul, Parvathy Omanakuttan
22-year old Parvathy is a free-spirited girl who loves to live life on her terms. However, when she is left with no option but to tie the knot with a man of her parents' choice, her life takes a 360 degree turn. After 20 years of her arranged marriage, Parvathy gets the courage to take a drastic step, shaking up her marriage.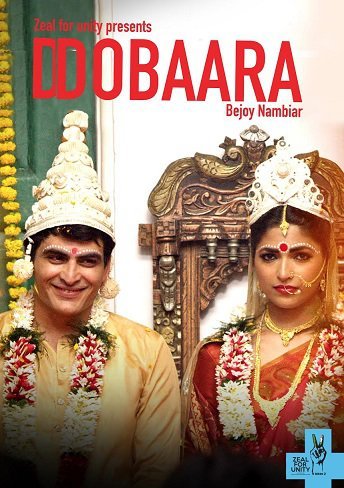 12. Jeewan Haathi – Filmmakers: Meenu Gaur & Farjad
Cast: Naseeruddin SHah, Adnan Jaffar, Samiya Mumtaz, Hina Dilpazeer
A satire and black comedy on the world of media and its manufactured reality with absolutely no bearing on anything except ratings. Thriving on daily controversy and sensationalism, this film follows a symbolic tale of how the media generates and creates conflict in society.