Bollywood is a big, bad world, they say. And success doesn't come easy. On one hand, you are offered to sleep your way to the top and on the other, you are stripped down to your briefs by the critics. Surely, relationships are the last thing that would cross your mind in such a scenario. No wonder, driven by ambition and competition, our stars like to follow a 'no baggage policy' before starting out in the industry.
Here are 13 stars of Bollywood who dumped their sweethearts after making a career in Bollywood:
1. Ranbir Kapoor and Avantika Malik
From being a celebrity girlfriend to being a celebrity wife, Avantika has really come a long way. Before marrying Imran Khan, it was Ranbir Kapoor who was wooing her. Their relationship went on for a good 5 years before Ranbir made his big plunge into films. However, Avantika also got uninterested in the Kapoor scion and married Imran Khan while Ranbir found love in Deepika Padukone.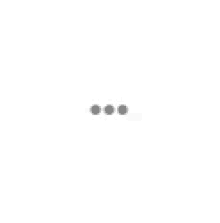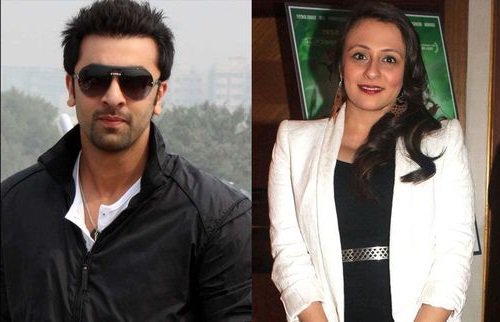 2. Deepika Padukone and Nihar Pandya
What differentiates acting from modelling? Exactly what differentiates Ranbir Kapoor and Nihar Pandya! Apparently, it was not only the big switch in her professional life which Deepika was gearing up for, as she dumped Pandya and started dating Ranbir Kapoor as soon as she ventured into acting. The estranged boyfriend even went on to cry foul in the media!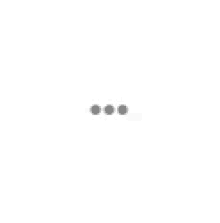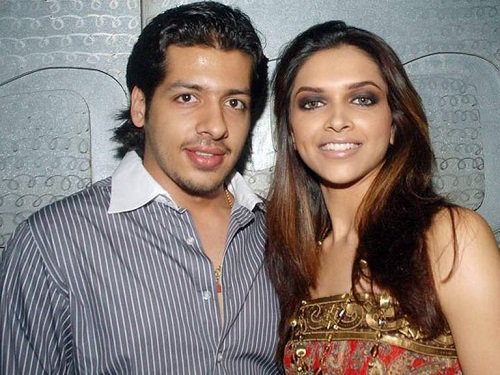 3. Priyanka Chopra and Aseem Merchant
Priyanka Chopra has seen her share of ups and downs in her long journey to stardom which started from her modelling days. Priyanka, during that phase, found support in Aseem Merchant whom she eventually went on to date. However, once she got her big break in films, she reportedly brushed Merchant aside and he is still sour about it. Aseem even announced a film portraying her life before Bollywood which reportedly got PC really angry!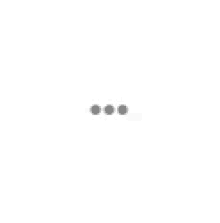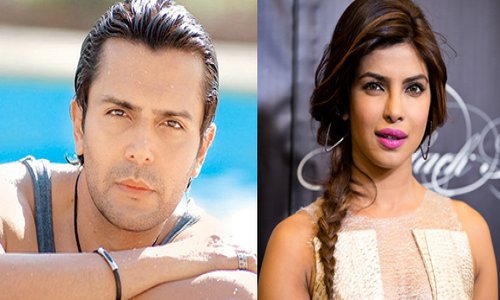 4. Anushka Sharma and Zoheb Yusuf
In the news for dating the most eligible bachelor of India right now, Anushka Sharma once dated a small time model, Zoheb Yusuf from Bangalore! Gossip has it that during their struggle period, both came to Mumbai to try their luck in the glamour business. However, Yusuf's patience ran out too soon and he went back to Bangalore while Anushka got a break opposite superstar Shahrukh Khan. Since then, there has been no looking Bangalore for Sharma!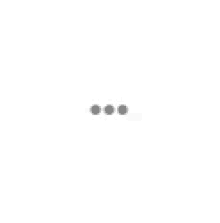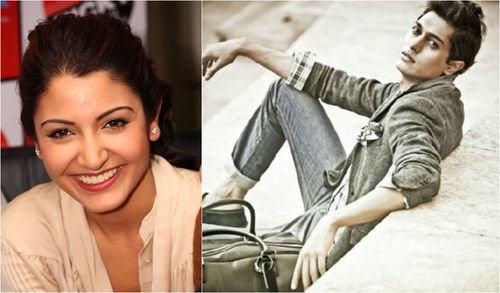 5. Alia Bhatt and Ali Dadarkar
Ever since Alia Bhatt made her debut with two other handsome hunks, Varun Dhawan and Sidharth Malhotra, she has been rumoured to be dating either of the two. While her current relationship status remains undisclosed, one thing is for sure that the young actress called it quits with her childhood sweetheart Ali Dadarkar just before making her debut! Another romantic story cut short by Bollywood, eh?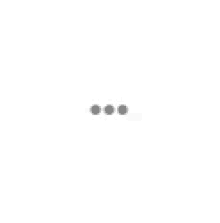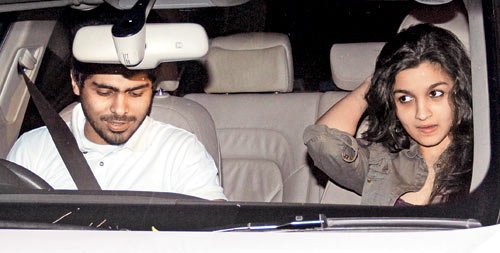 6. Abhishek Bachchan and Dipannita Sharma
Early in his career, Abhishek Bachchan's only claim to fame was his father. But then 'Guru' happened. The movie not only changed Bachchan junior's professional life but also had a major impact on his personal life as he grew close to the beauty queen Aishwarya Rai during the filming of Guru. Abhishek abruptly broke up with his model girlfriend of 10 months, Dipannita Sharma, and went on to marry Aishwarya Rai.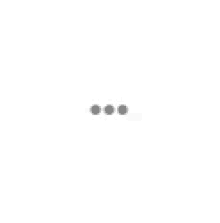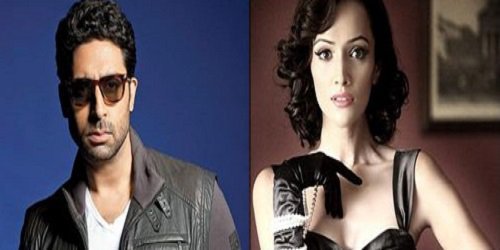 7. Aishwarya Rai and Rajiv Mulchandani
Now married into one of the most illustrious families of India, Aishwarya Rai used to date a guy called Rajiv Mulchandani during her modelling days. But for a beauty like Aishwarya, a Bollywood break was always in the waiting. Once she landed in films, she dumped Mulchandani and lost her heart to the hunk of Bollywood, Salman Khan. Rest, as they say, is history!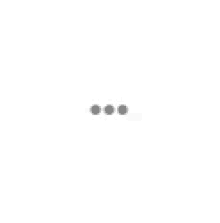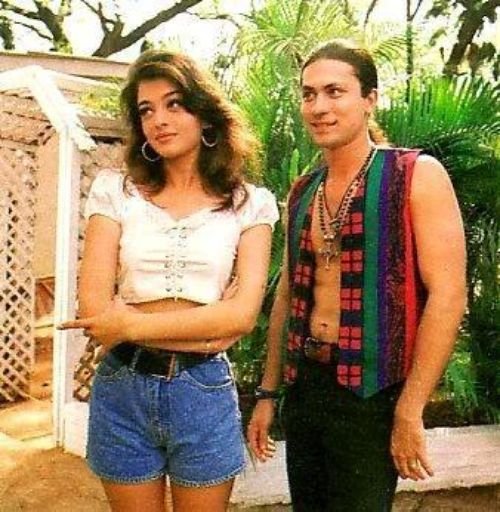 8. Sonakshi Sinha and Aditya Shroff
While Sonakshi Sinha might stay away from link-up scoops, the buzz about her dating Fame Adlabs MD's son Aditya Shroff was quite strong when she entered Bollywood. However, Sona decided to move on, ending the relationship of 5 years to keep her work 'unaffected'. Since then, she has been rumoured to be dating Shahid Kapoor and Arjun Kapoor on and off.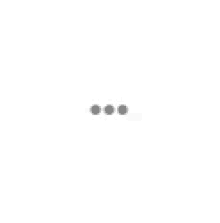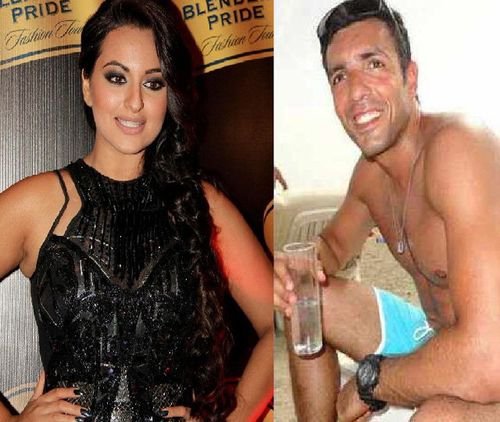 9. Arjun Kapoor and Arpita Khan
This is an interesting case where a star got a taste of his own medicine! Once upon a time when Arjun Kapoor was 18 years old and weighed 140 kilos, he dated Salman Khan's sister Arpita. However, Arpita dumped him after two years of courtship which proved a big turning point in Arjun's life. He took control of his fitness and lifestyle after getting dumped and eventually made it into the films.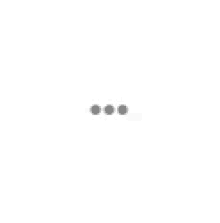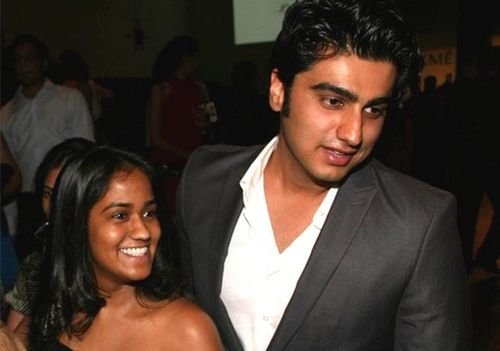 10. Jacqueline Fernandez and Hassan Bin Rashid Al Khalifa
The Sri Lankan import to Bollywood, Jacqueline Fernandez dated a Bahraini prince, Al Khalifa, once upon a time. Things were going pretty well between the two of them for about 2 years but once Fernandez entered Bollywood, she started distancing herself from Khalifa. Insiders believe that Jacqueline became very ambitious and evidently lost interest in a long-distance relationship.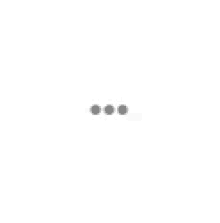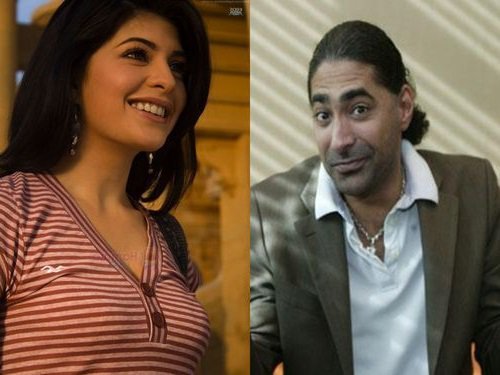 11. Kangana Ranaut and Adhyayan Suman
Kangana Ranaut started out very early in the industry. After leaving her home in pursuit of her big Bollywood dreams, Kangana wanted to make friends in the industry and one such person was Shekhar Suman's son Adhyayan Suman, who had not joined films at that point. However, Kangana dumped Adhyayan within a year of courtship after a glorious run at the box office. Adhyayan later told the media that Kangana destroyed his life and used him to make contacts in the industry.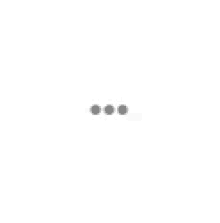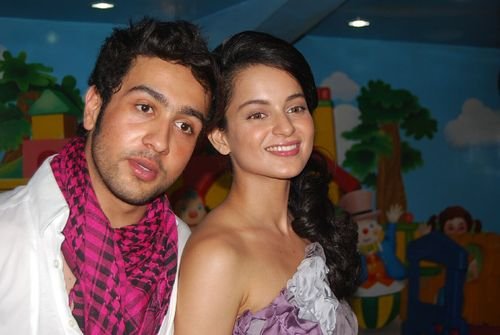 12. Freida Pinto and Rohan Antao
Well, this was one break-up widely covered by the media. While Miss Pinto got busy making news in the international film circuit after her big debut in Slumdog Millionaire, her estranged fiance made news closer home. Antao took to the media and cried foul about how Pinto broke off their engagement and her growing closeness with her much younger co-star from Slumdog Millionaire actor Dev Patel, who Freida has been dating since then.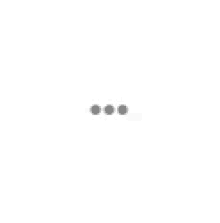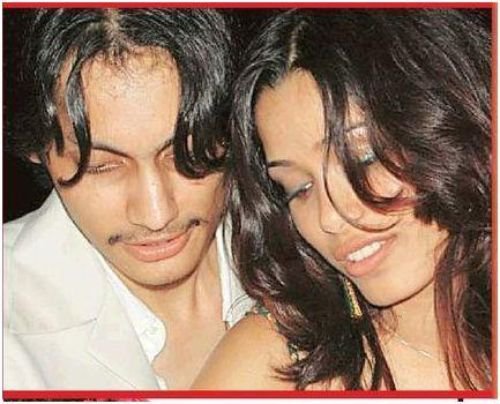 13. Neil Nitin Mukesh and Priyanka Bhatia
Neil Nitin Mukesh dated his designer girlfriend Priyanka Bhatia for a long time before getting engaged to her. However, after Neil started getting films, he suddenly realised that the couple's careers were worlds apart and that the relationship would not work and finally, Neil called off the engagement.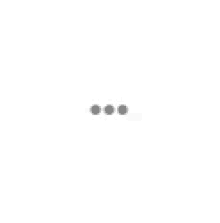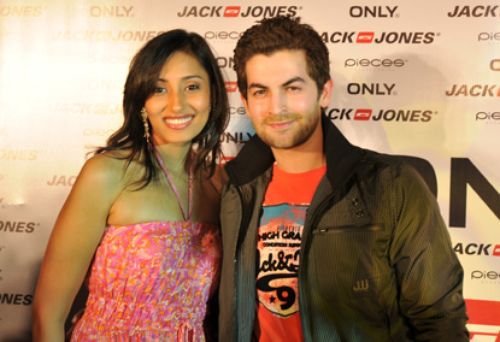 Just pray your partner never joins Bollywood!