Here are 16 moments from the movie The Notebook that prove that even 14 years after its release, we still believe in the love that Noah & Allie brought alive on screen:
1. When Noah made sure he got that date with Allie
Yes, as strong, practical women we don't need grand gestures of love – but then Noah risked his life for a single date – and left us craving for the perfect 'ask out'. 
2. When Noah proved that the perfect dance does not need a right music, it only needs a right moment. 
Yeah, yeah, Bollywood lovers, we know Kuch Kuch Hota Hai did it first – but Noah & Allie did it better!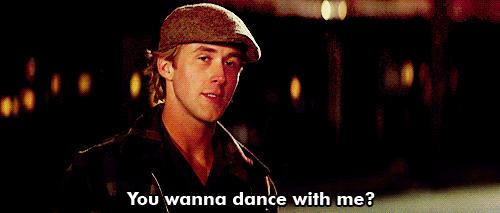 3. Because no one does goofy in love better than Noah and Allie.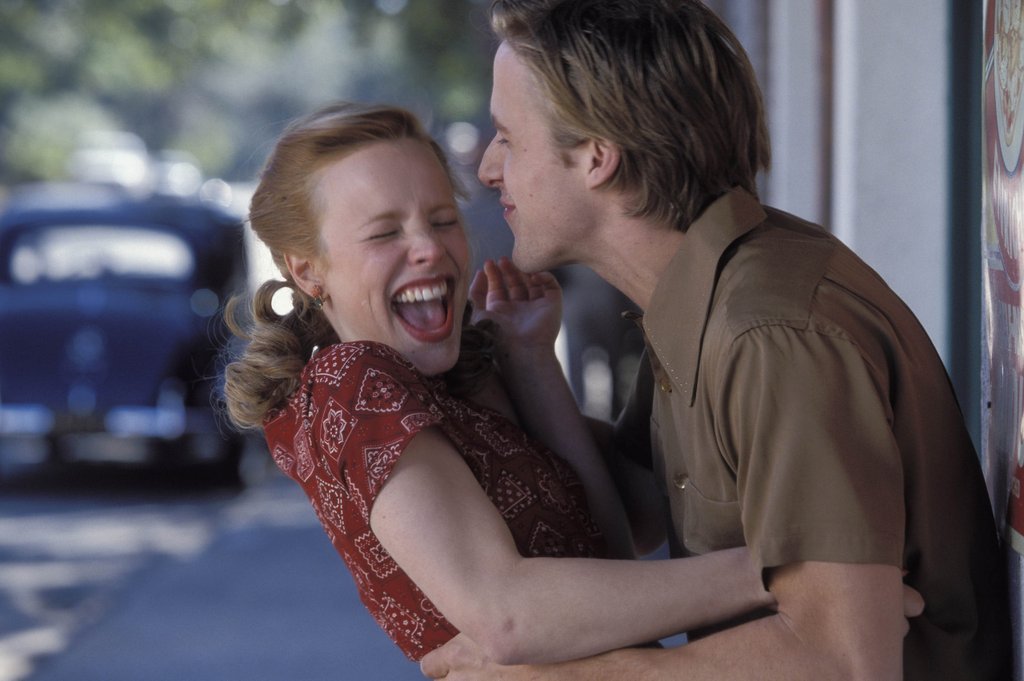 4. When they're birds because people in love can be whoever they want to be!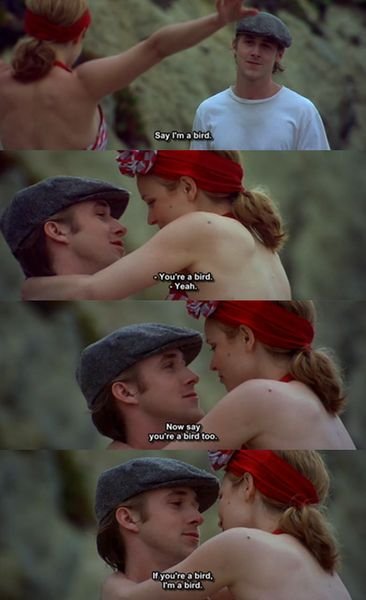 5. When Noah looks at Allie with the perfect smirk.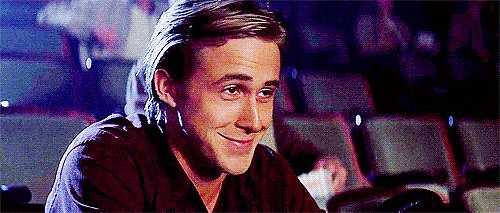 6. Because they had the most adorable courtship ever, and Allie had to get in the water! 
7. From the time they are courting to when they are reunited, they fight all the time and yet they love, because 'they were crazy for each other'.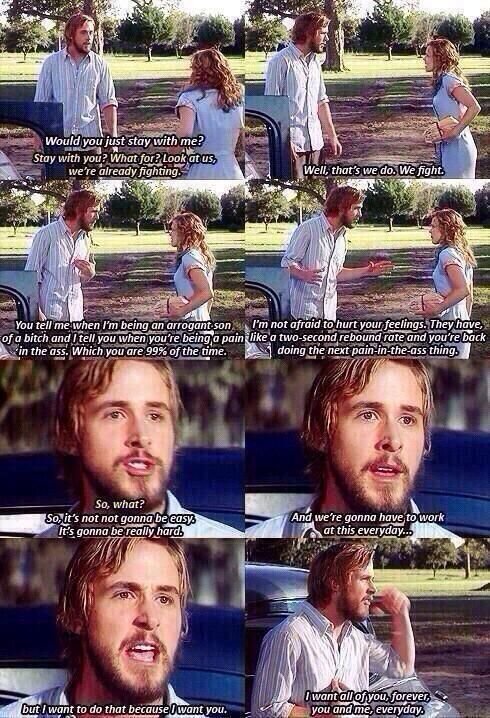 8. When they don't need Venice to row in love.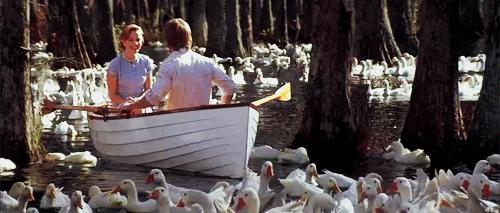 9. When they declare that they are not over each other (okay, I'm already on my second packet of tissues).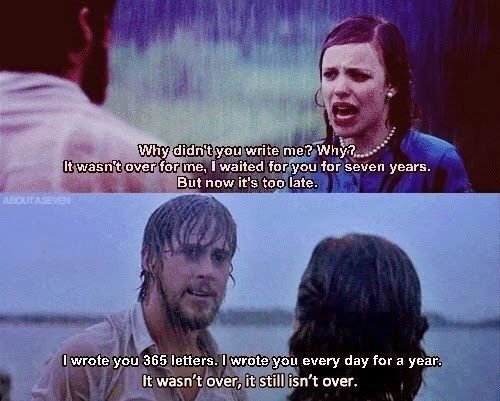 10. Every time Allie runs into Noah's arms – every, single, damn time! 
Right in the starting. 
And later, when she chooses him (yay!!!)

In all fairness, every time I run (read slip) my floor accepts me with just as much love. 
11. When they first say 'I love you'.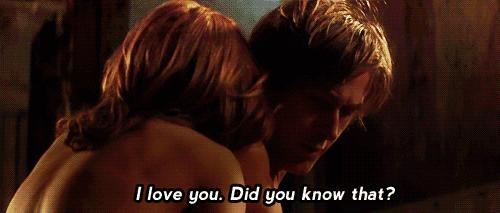 12. When they meet again, and Noah remembers the memories.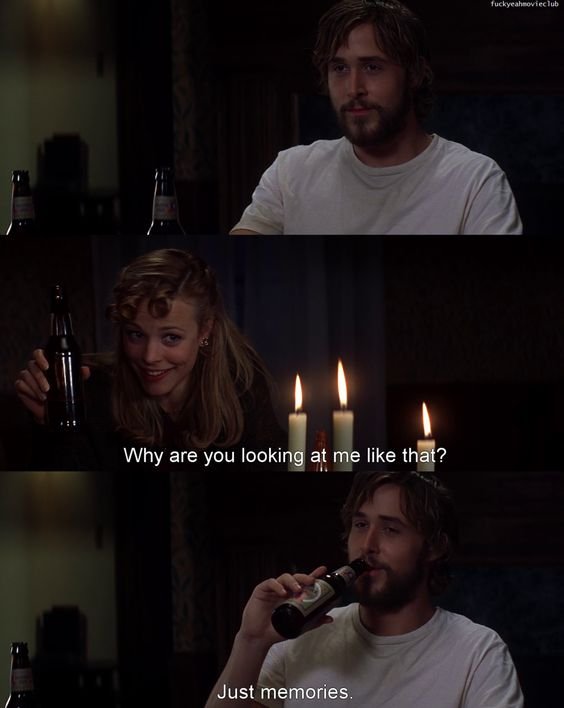 13. When they shared the kiss that changed the game. 
Of all the passionate, innocent, never-ending, romantic kisses they share, this right here is the moment that changed everything – for the better!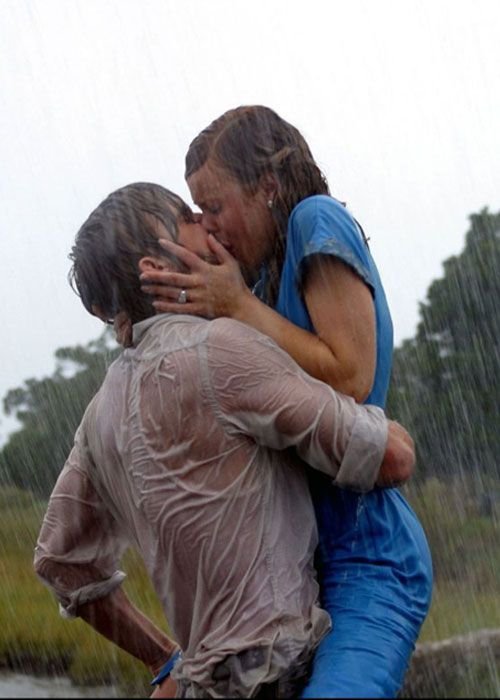 14. When Allie guesses the perfect ending to her own love story.
15. When Noah explains what Allie is to him.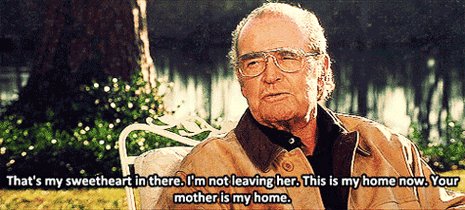 16. When Allie finally remembers (*sniffles turning into hard sobs*).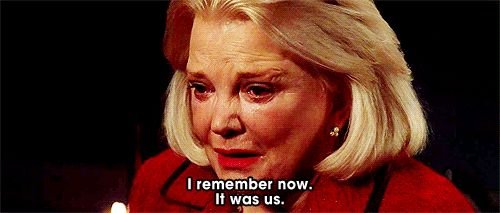 Noah was right, love can take us wherever we wish to be!