This weekend brings the release of a brand-new horror-comedy thriller, Bhediya to the silver screen. Directed by Amar Kaushik, the movie includes an ensemble cast of Varun Dhawan, Kriti Sanon, Deepak Dobriyal, Abhishek Banerjee and Saurabh Shukla, to name a few.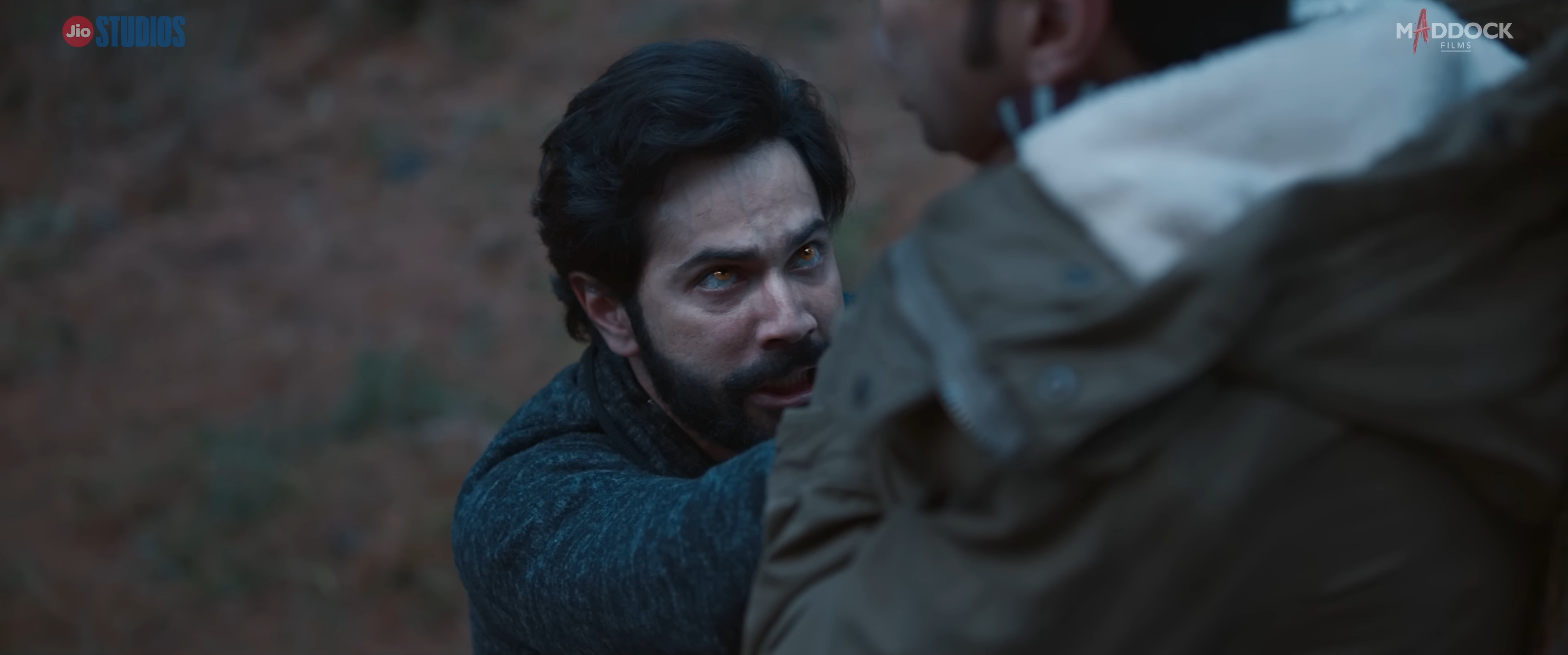 The movie revolves around a man, Bhaskar (Varun Dhawan), who gets bitten by a mythical wolf and transforms into the dangerous creature himself. When his friends find out about his truth, a number of twists and turns take place. His doctor, Anika (Kriti Sanon), reiterates that he must take on the responsibility as he's the chosen one.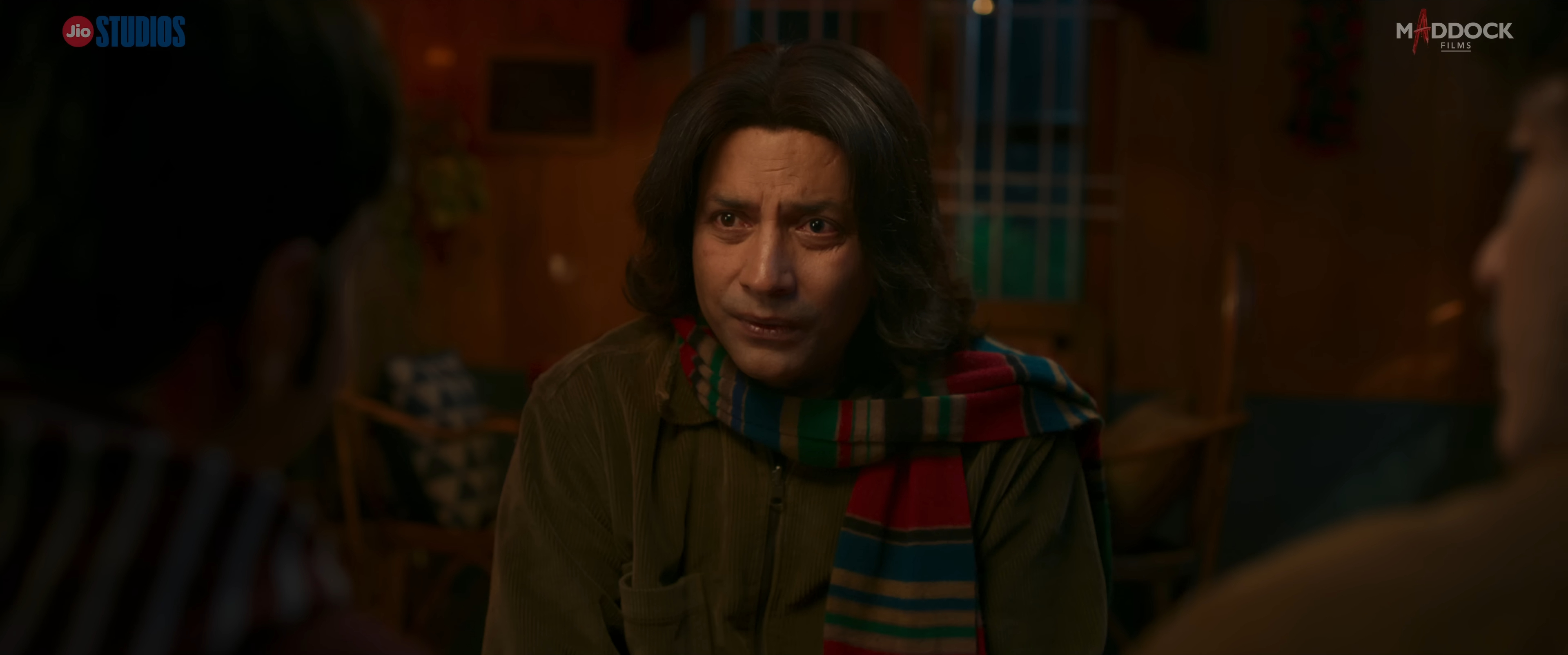 Here are some tweets about what the audience thought of the movie. So, have a quick read before booking your tickets.
Who are you going to watch this thrilling ride of horror and humour?
Please note that all images are taken from the trailer unless specified otherwise.