You spot a cutie on the silver screen, and that kinda ensues a naughty day dreaming session. Well, not always. Sometimes you dream about marrying them sexy men, and having their babies. I've done it, and I'm pretty sure many of us have indulged in this secret, harmless dream sometime in our lives.
Ladies, trust me, it's all harmless unless you really take matters into your hand and start psycho stalking, because that would be a criminal offence. You don't want to do that now, do you? 
So here's your guide to almost all the single, really hot men we have thoroughly researched (read stalked) about. And yeah, unless they haven't clarified rumours, they'll still be rumours. Feel free to add on the list. 
1. Vidyut Jamwal
A wonderful actor, and definitely the perfect eligible bachelor.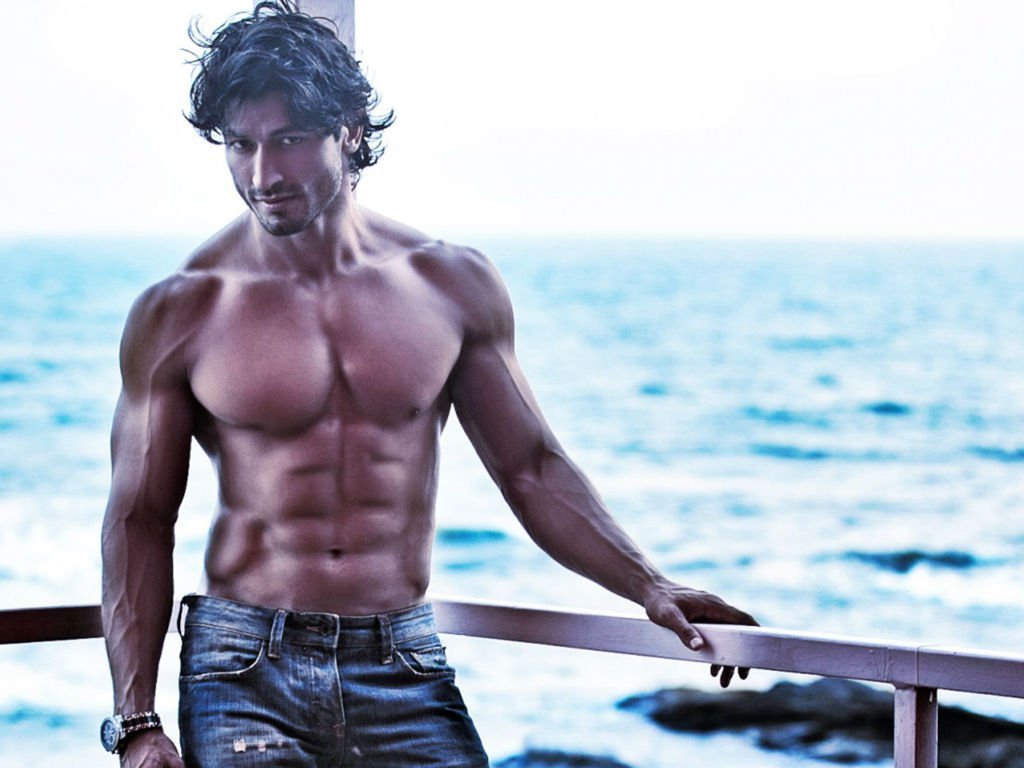 2. Taylor Lautner
Because Jacob. Before you go ballistic on me, yes, the movie sucked. But you can't deny the fact that he was super awesome in it.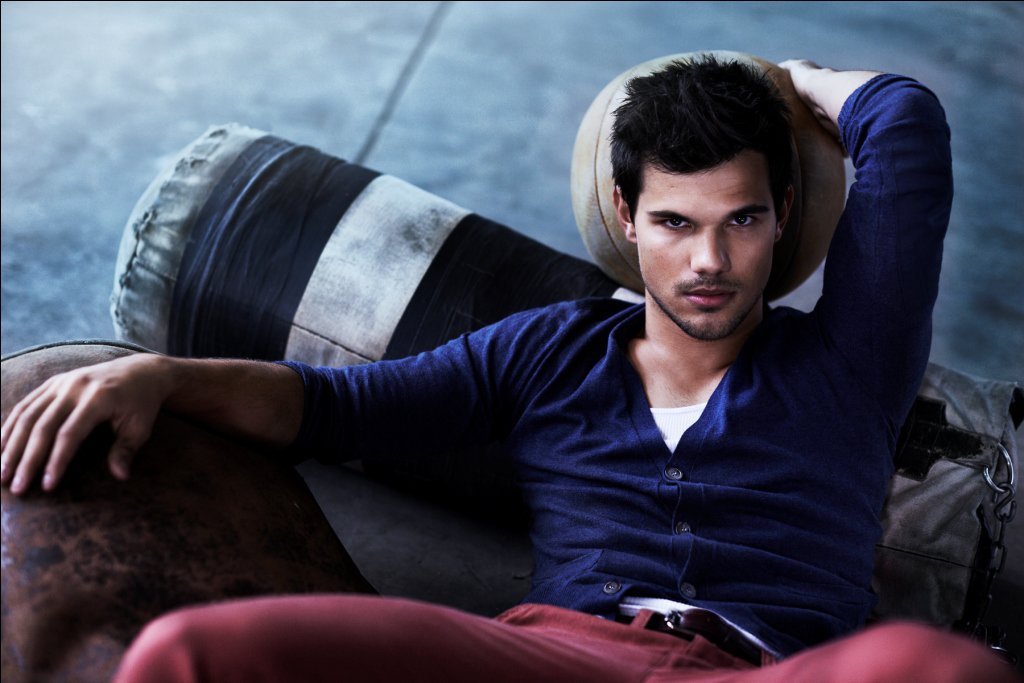 3. Hrithik Roshan
Not trying to take advantage of the situation here, but he's single now. And I'm pretty sure many ladies out there are quite ecstatic about it.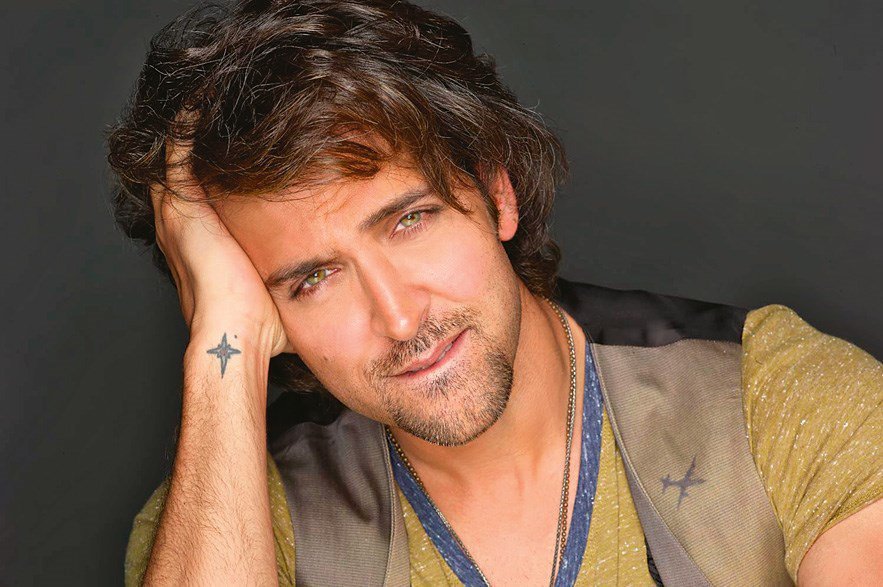 4. Scott Eastwood
He's got the appeal of his father, the brooding, enigmatic face that makes you wonder and stare at his beauty in bewilderment.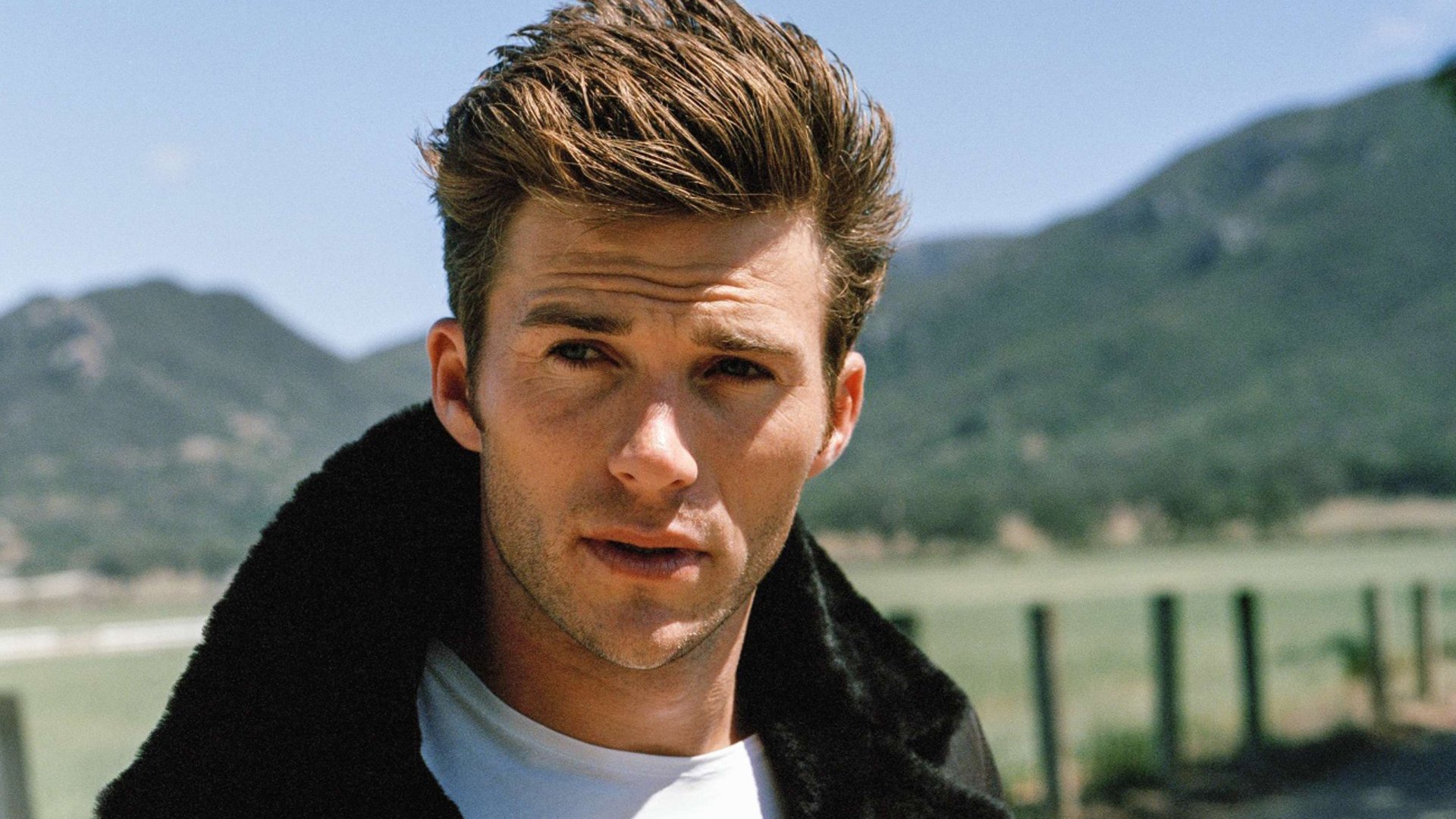 5. Arunoday Singh
One of the underrated actors, and come to think of it, the guy is a pretty big deal. Armed with amazing acting skills, and a smile that can make your heart skip a beat, he's definitely an eligible bachelor.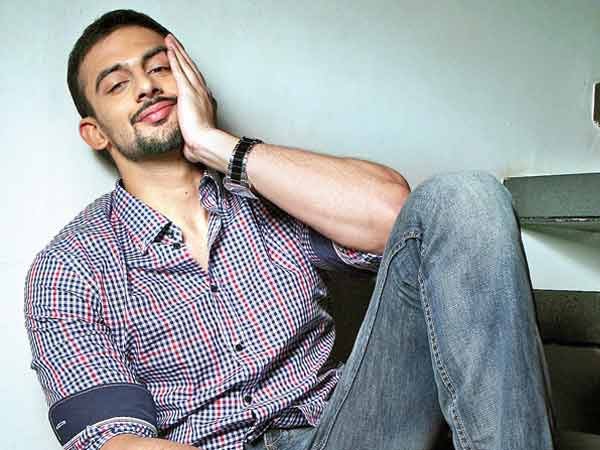 6. Orlando Bloom
Quite a player, this one is. But hey, what do you care as long as he is not steadily dating anyone, right?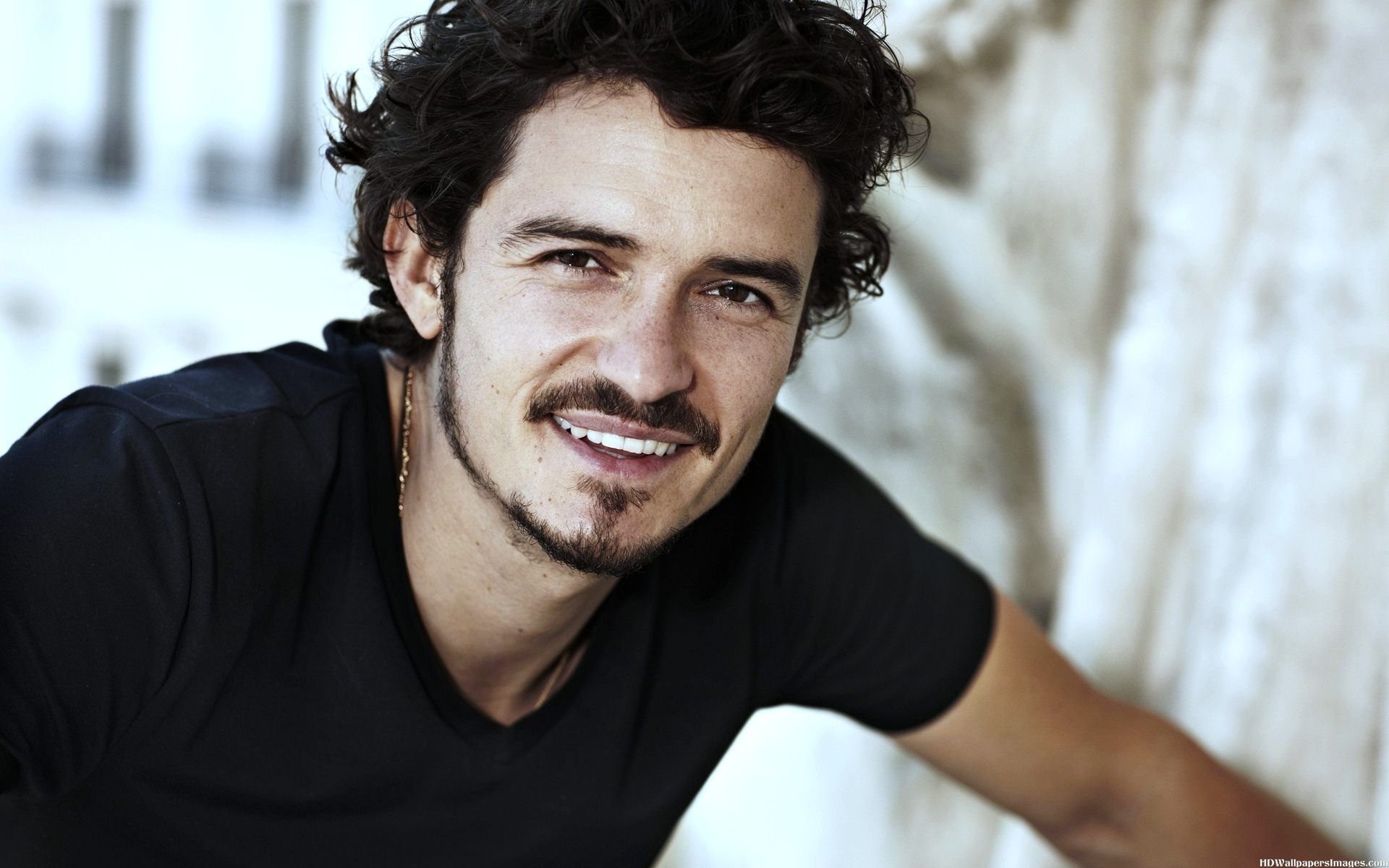 7. Kit Harington 
Because Jon Snow, a sexy accent and a smile that can make hearts melt.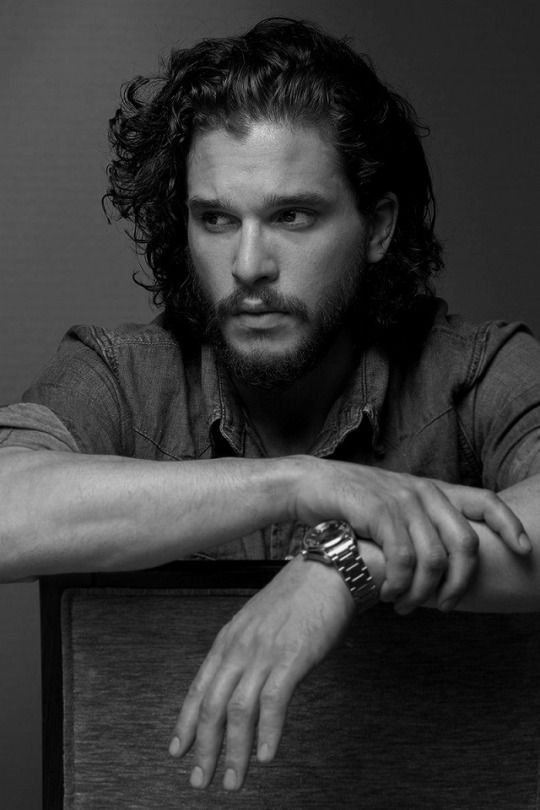 8. James Franco
A crazy sense of humour, an appeal that can be impeding, with the looks to kill. Definitely a wholesome package.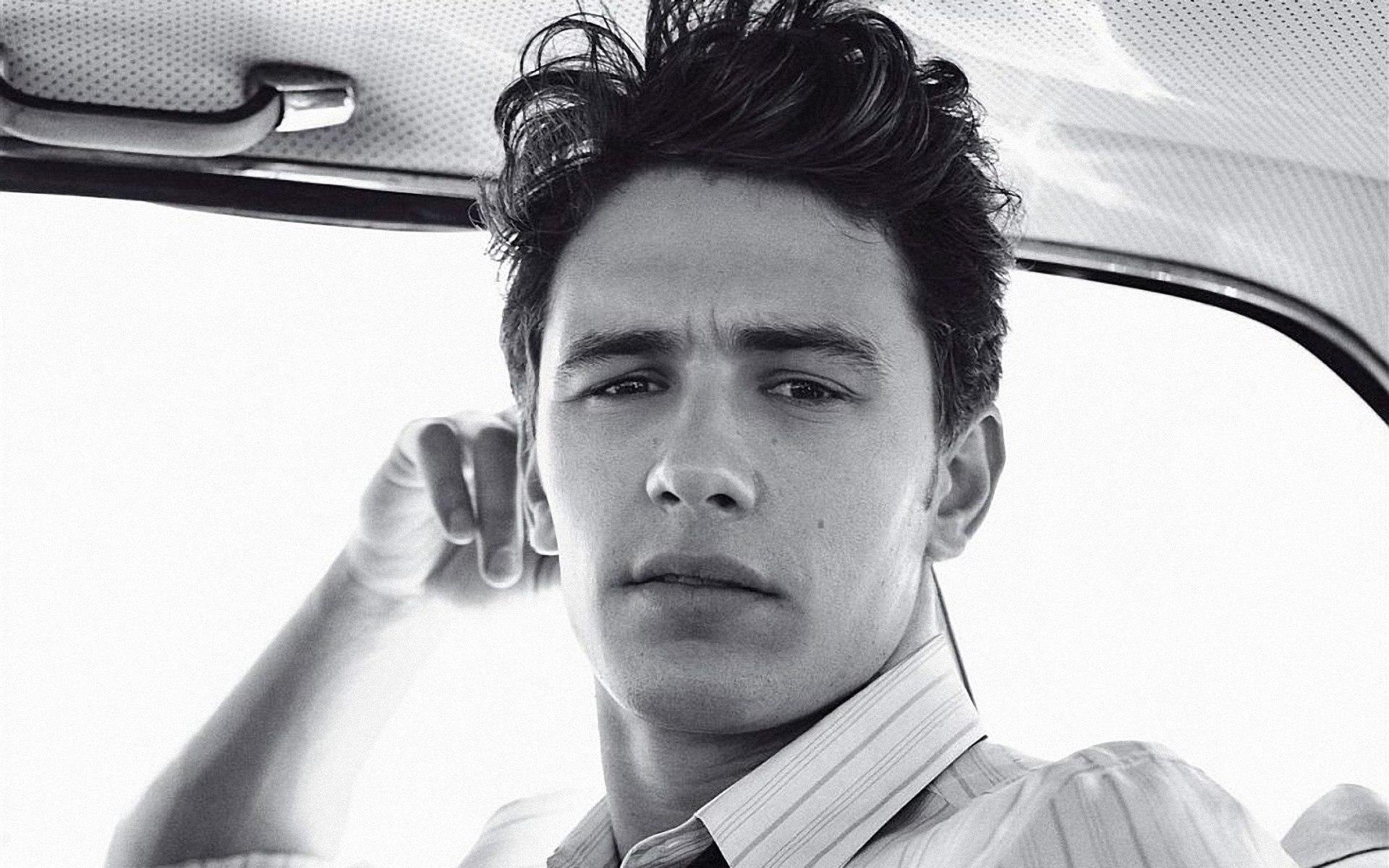 9. Arjun Kapoor
You all have to agree that his rugged look is really appealing. Funny, sexy, and amazingly talented. Yup, definitely checks all the boxes, doesn't he?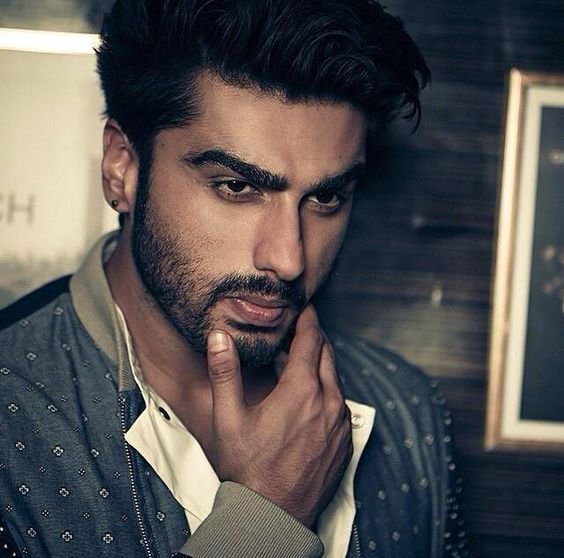 10. Jake Gyllenhaal
Those eyes can really cause some major damage to the poor souls who manage a peek. Another guy who can leave you baffled with his skills.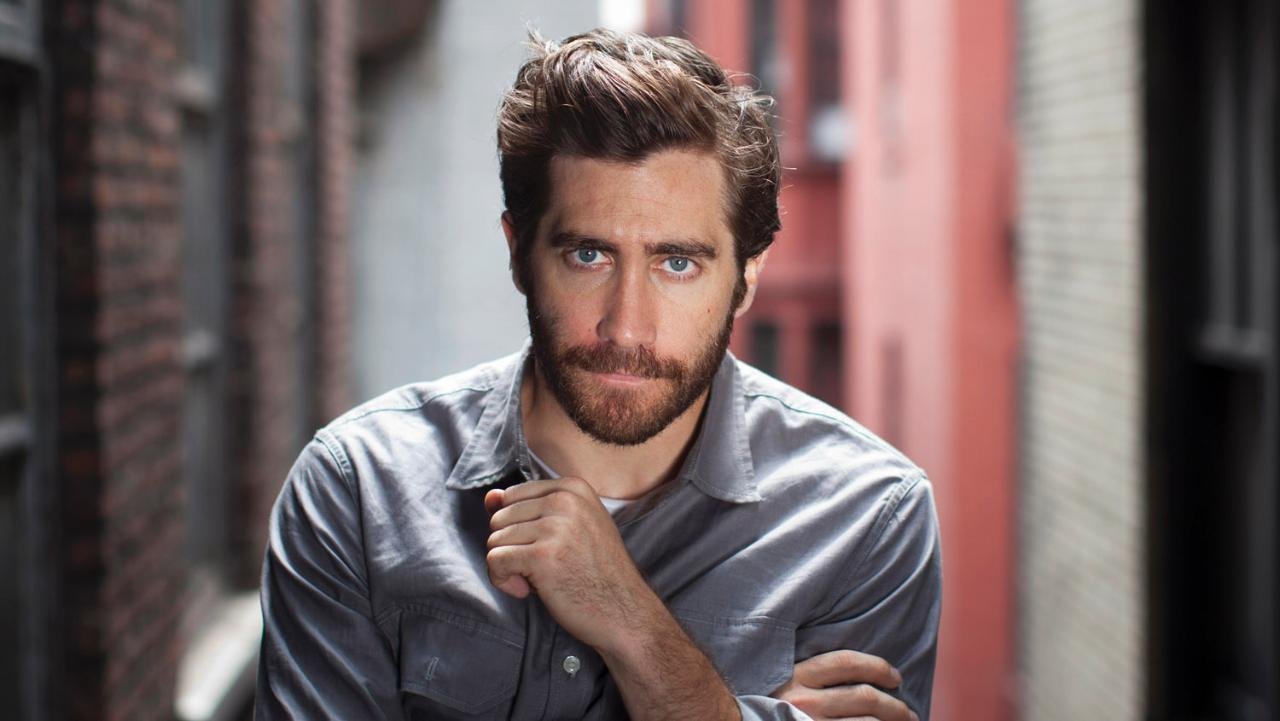 11. Farhan Akhtar
He can sing, direct, act and groove like a perfect dancer. And he's super single right now.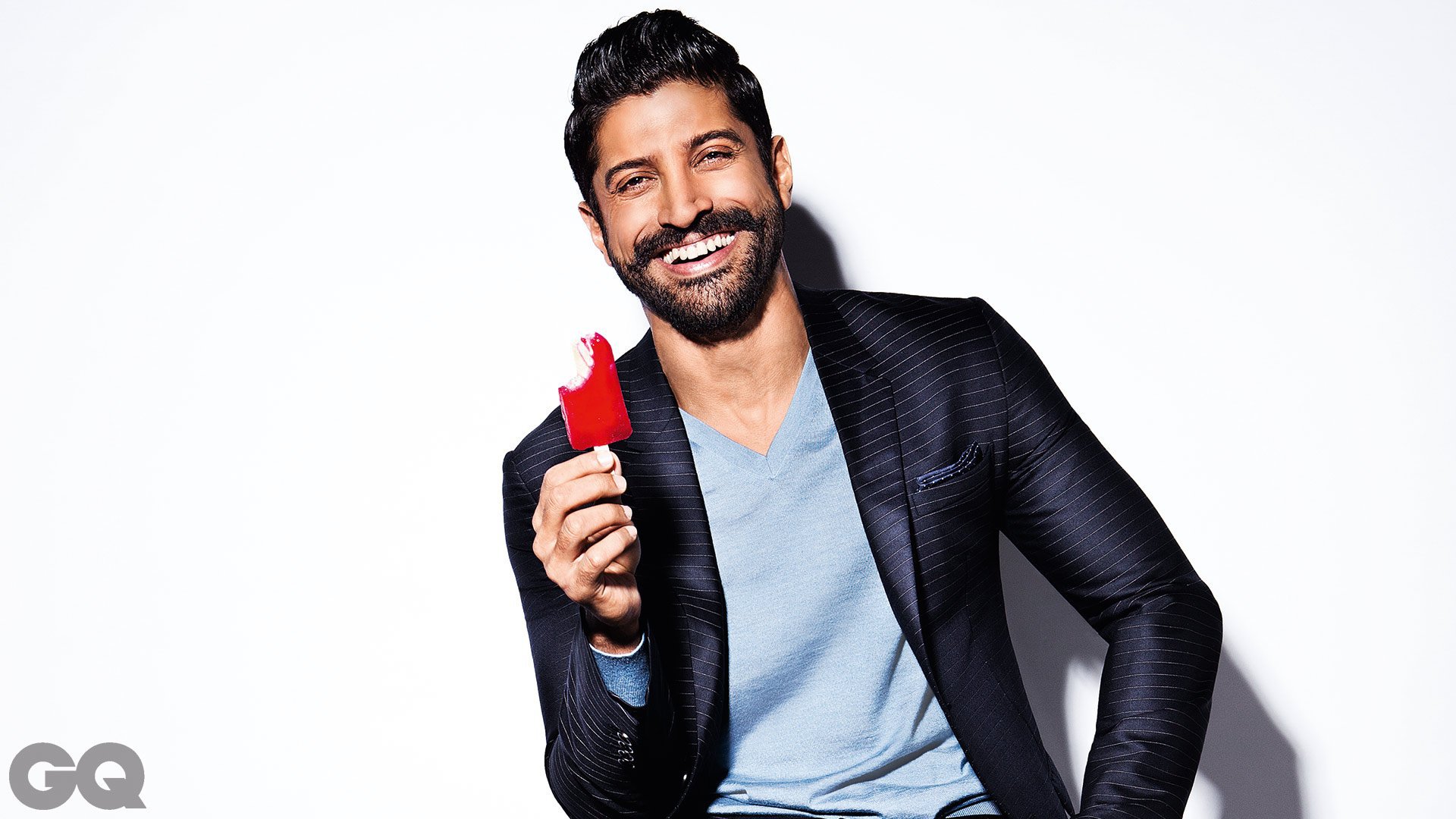 12. Chris Evans
Why? Because he's freaking Captain America, that's why. I think that's reason enough to make any girl want to stalk him diligently.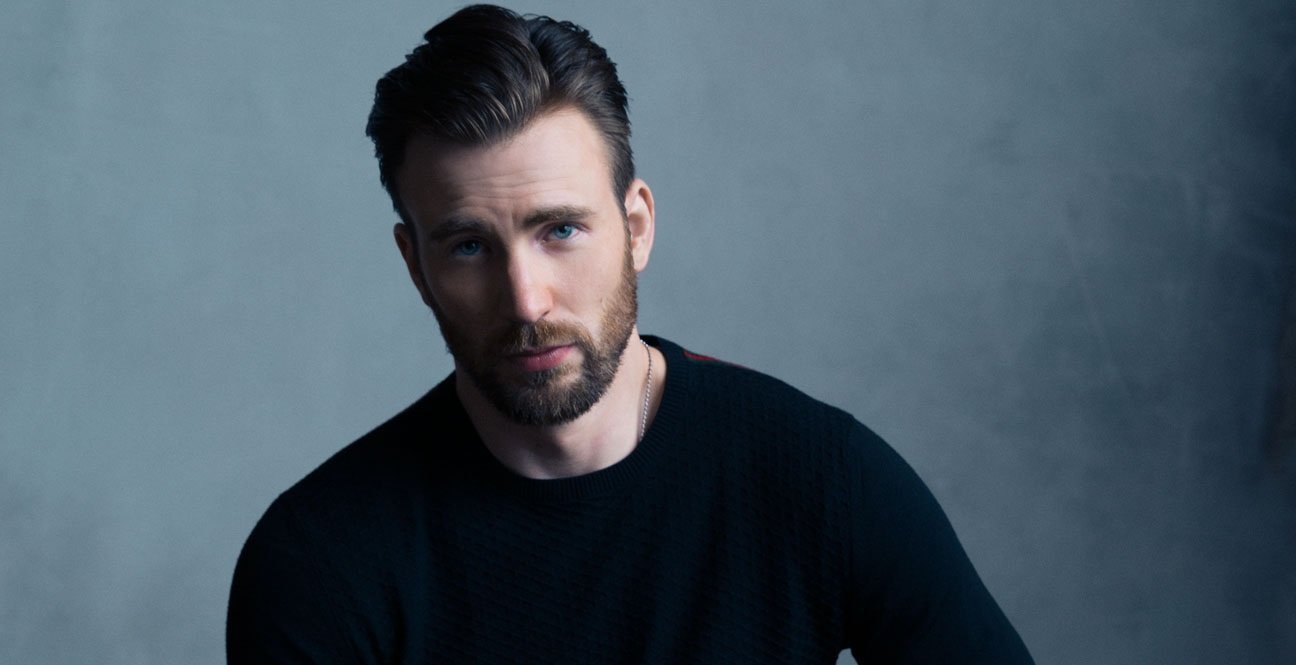 13. Ranbir Kapoor
Talk about impeccable timing. Our bad boy here has just broken up with Katrina. Oh all the girls who were waiting for this moment. But give him some time, y'all.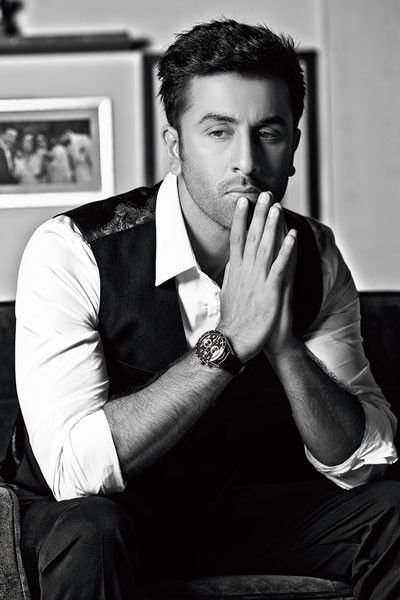 14. Douglas Booth
If you know him, kudos to you. If you don't, get acquainted ladies, because this guy is quite an eclectic mix of some crazy sugar and spice.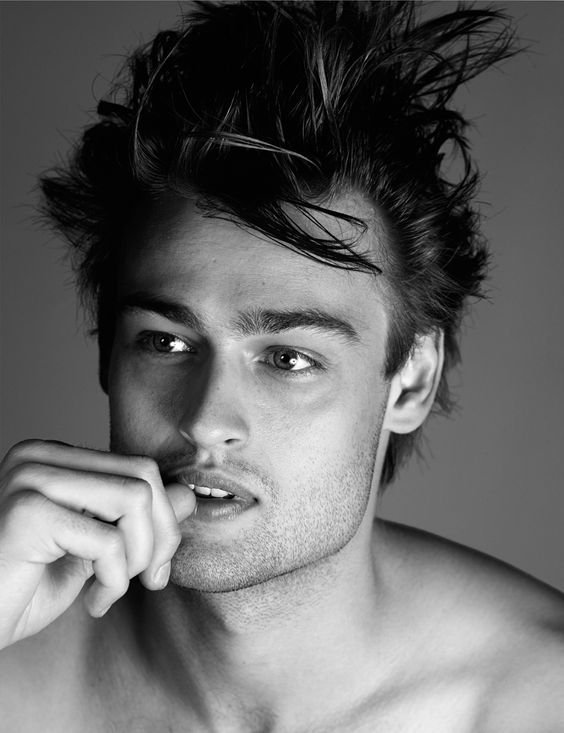 15. Kushal Tandon
One of the hottest Indian television actors today, this man is quite a hunk. And I'm pretty sure there are a million girls swooning over him.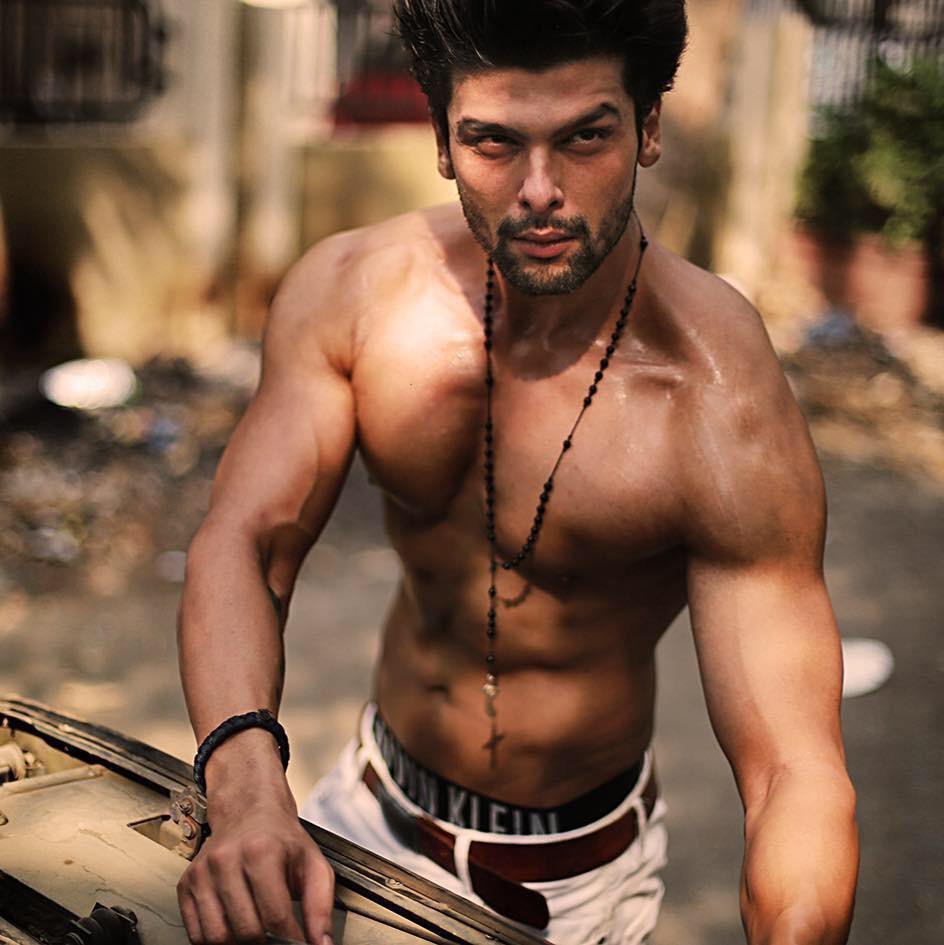 16. Cristiano Ronaldo
He's got fans across genders. He's one of the best footballers to have walked the earth, and he's got a really cute kid. (If you guys don't mind.) And yes he's super single.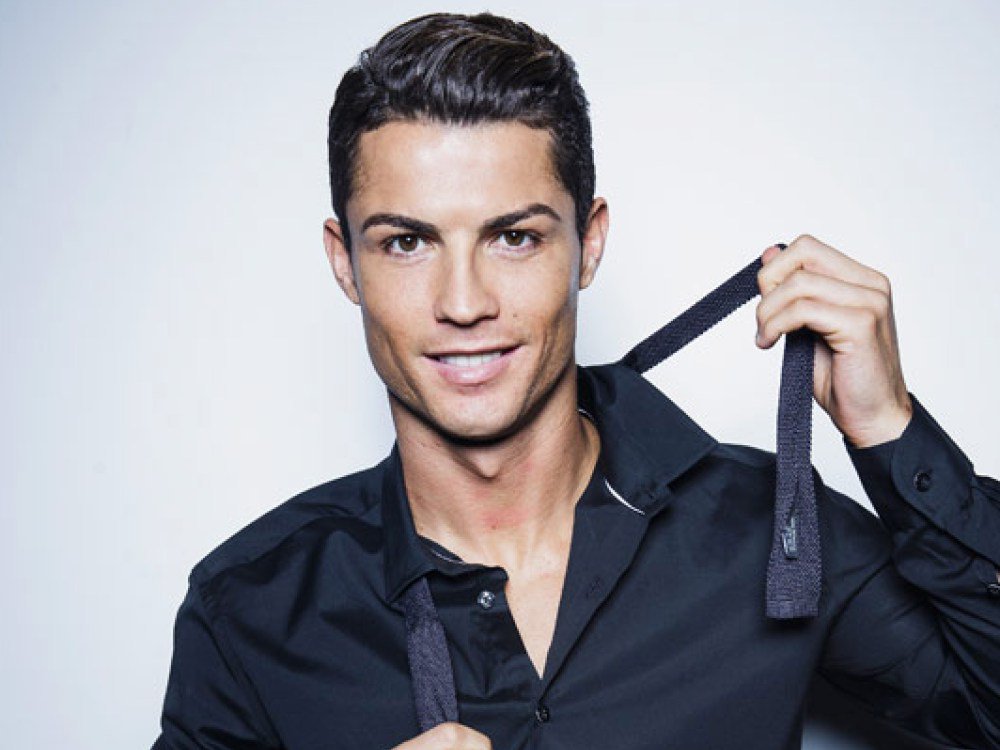 17. Jared Leto
Because Jared Leto in black hair, blue hair, green hair, short hair and really long hair looks incredibly hot.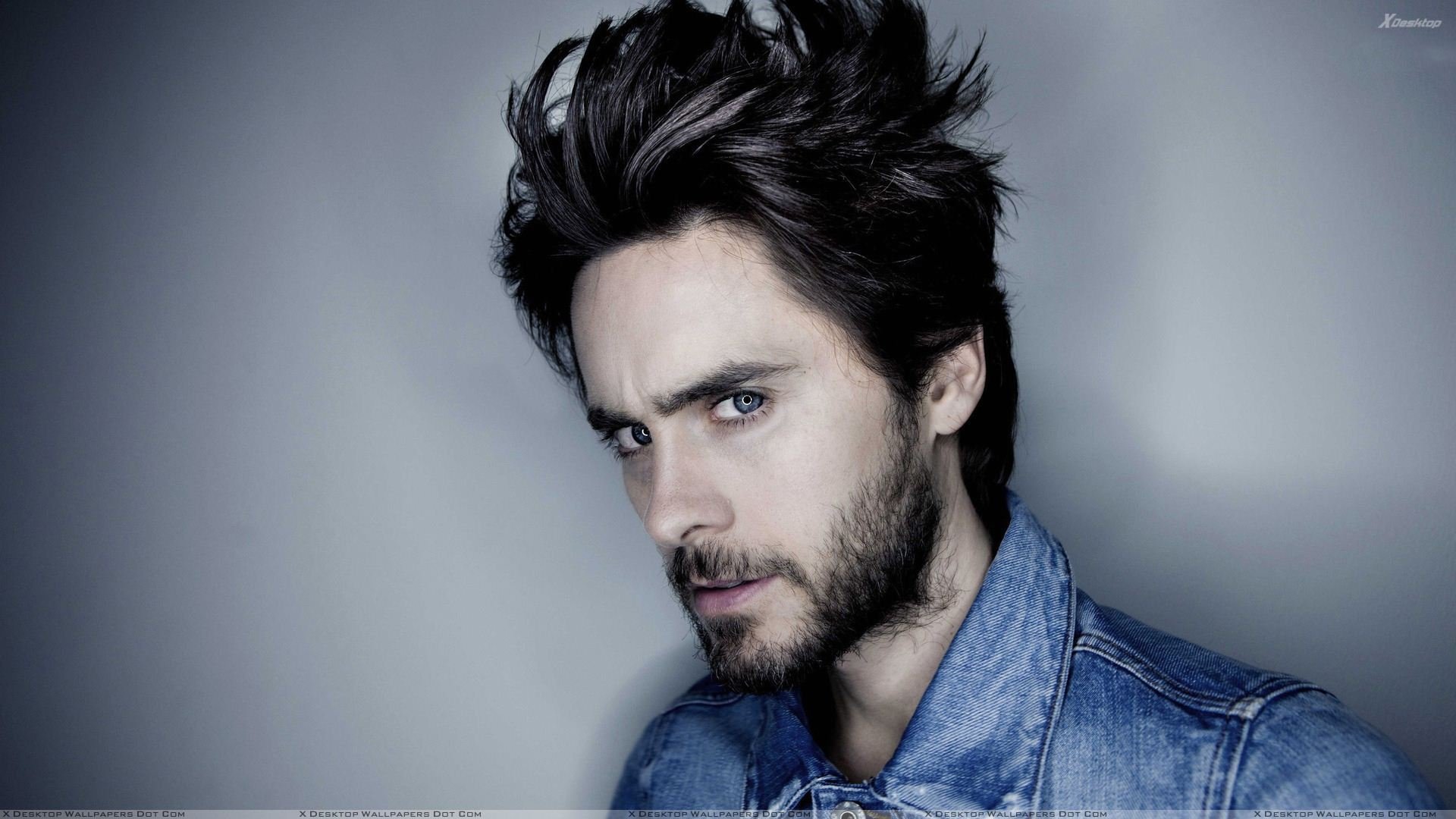 18. Rahul Khanna
He's been absconding for a very long time. But when he came back in the news, he came back with a loud bang. Still single, and still mysteriously hot.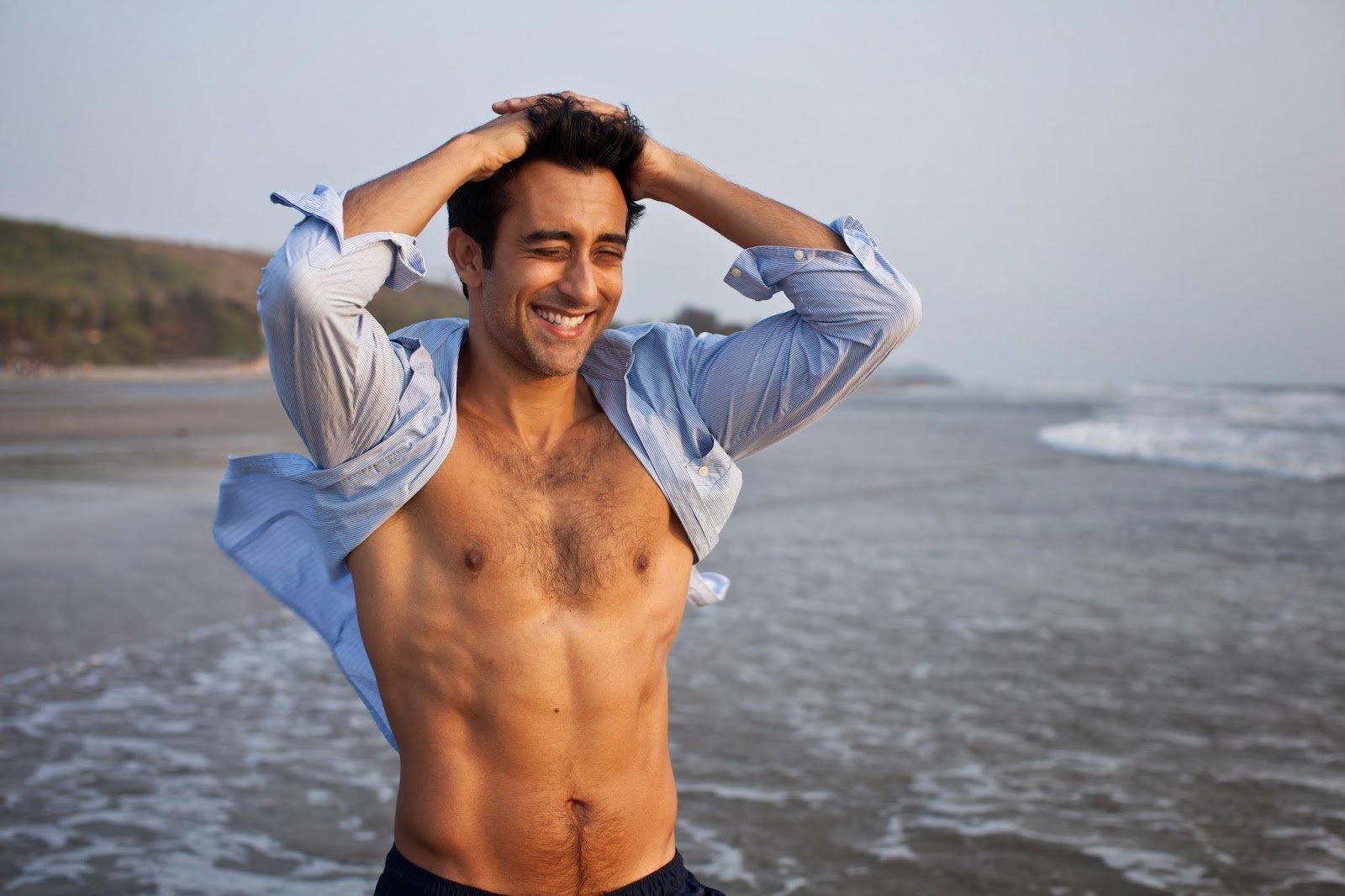 19. Randeep Hooda
Oh, he's one guy almost all the ladies might have dreamt about. Little trivia to tip your balance in his favour: he's a polo player, and recently rescued 9 dying horses. How incredibly wonderful is that, right?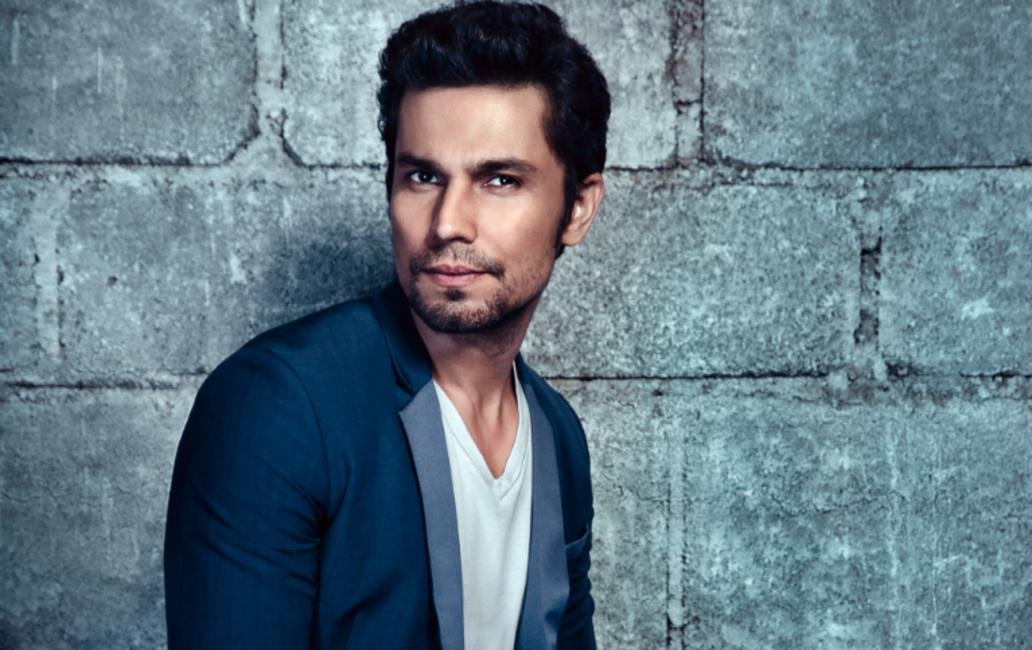 20. Milind Soman
Ever since the Made In India video, all of us have had a huge crush on this guy. Thankfully he's single now, and still slaying with his looks. That moustache has never looked better on anyone.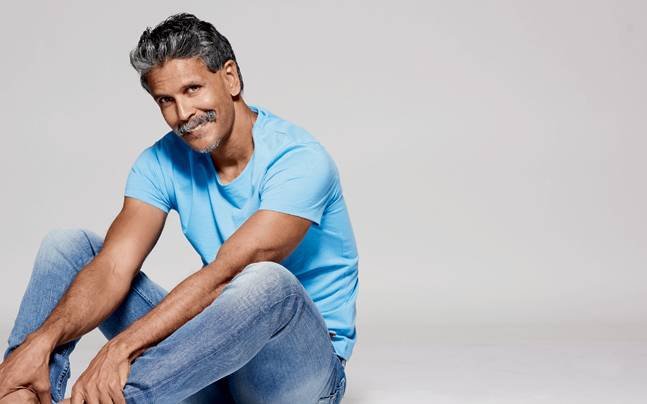 You can always try your luck. But let's refrain from major psycho stalking, cool?