The lockdown has us looking for content in a frenzy and that's exactly how Into The Night, Netflix's first original Belgian series fell into our lap.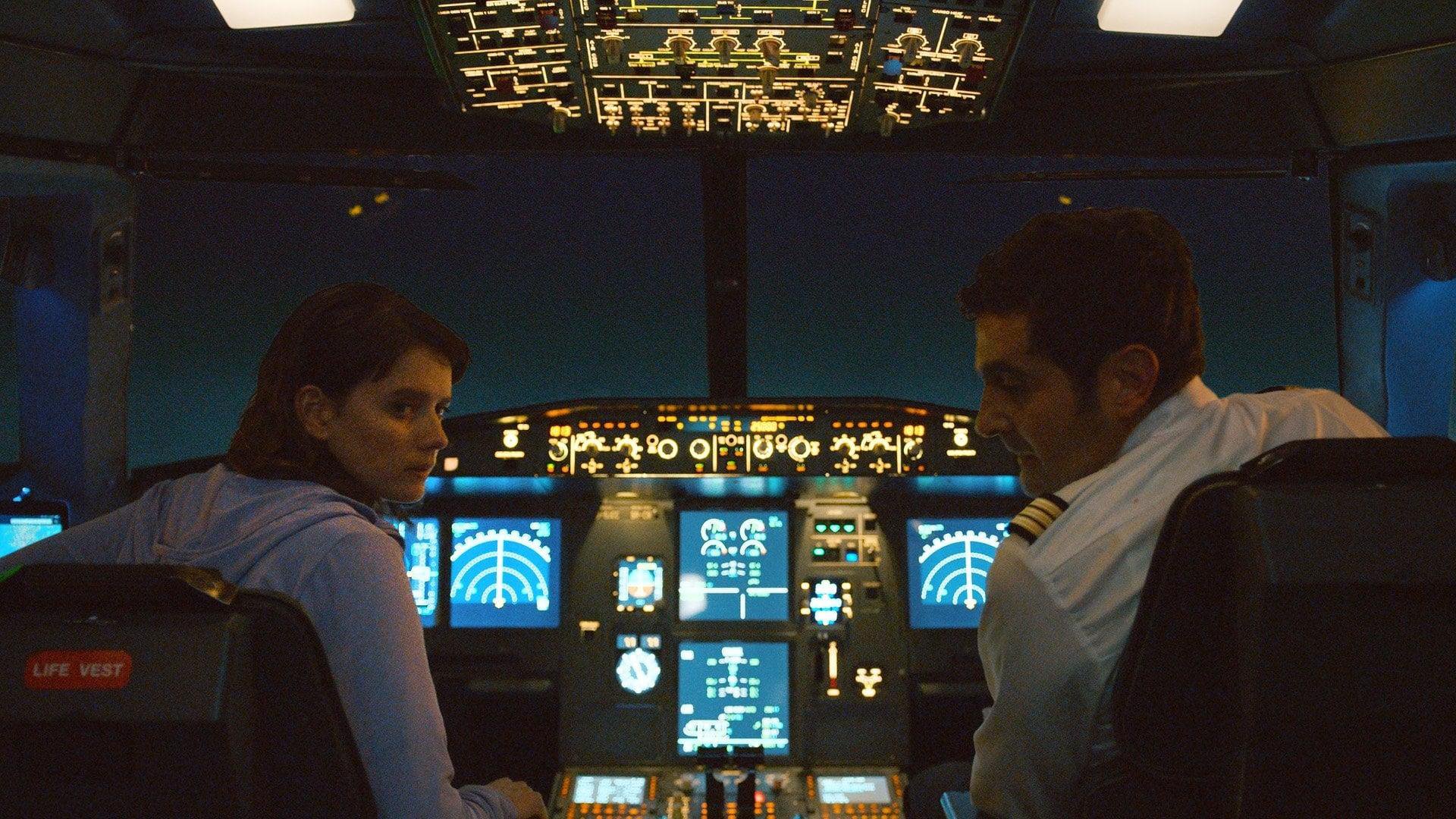 This sci-fi apocalyptic thriller is set in a hijacked flight where they are being asked to fly west, because the sun is killing people. Yes, you read that right. People are dropping dead wherever the sun rises and so they must go – Into The Night.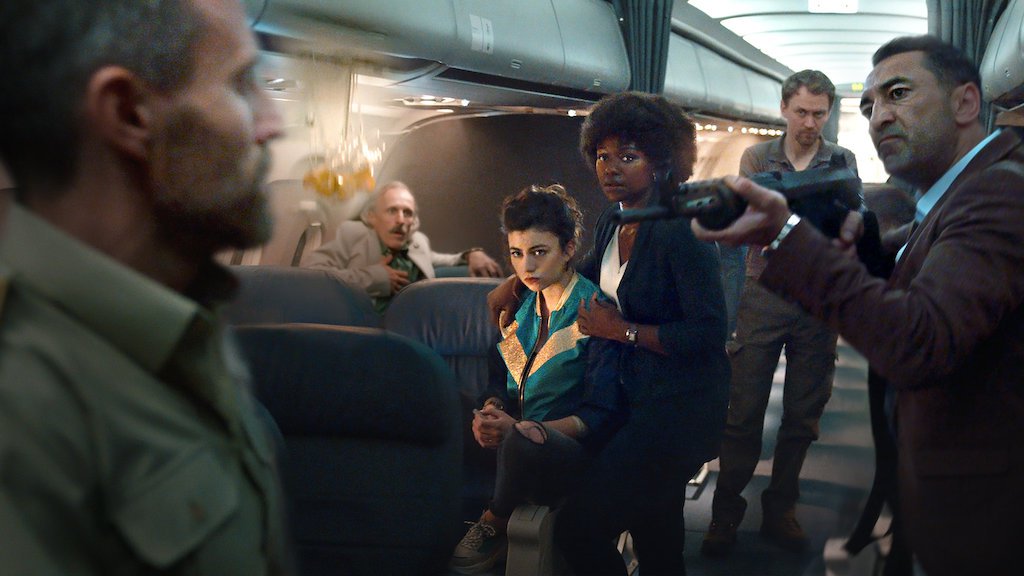 Before you begin binging this 6-episode gripping show that ends with a mind-warping cliffhanger, here are tweets you should read. 
Watch the trailer here: 
Are you ready to begin and end this show in just one day?