From writers and directors who brought unique stories to forefront, to actors whose performances redefined cinematic brilliance, 2018 was definitely a good year for Bollywood.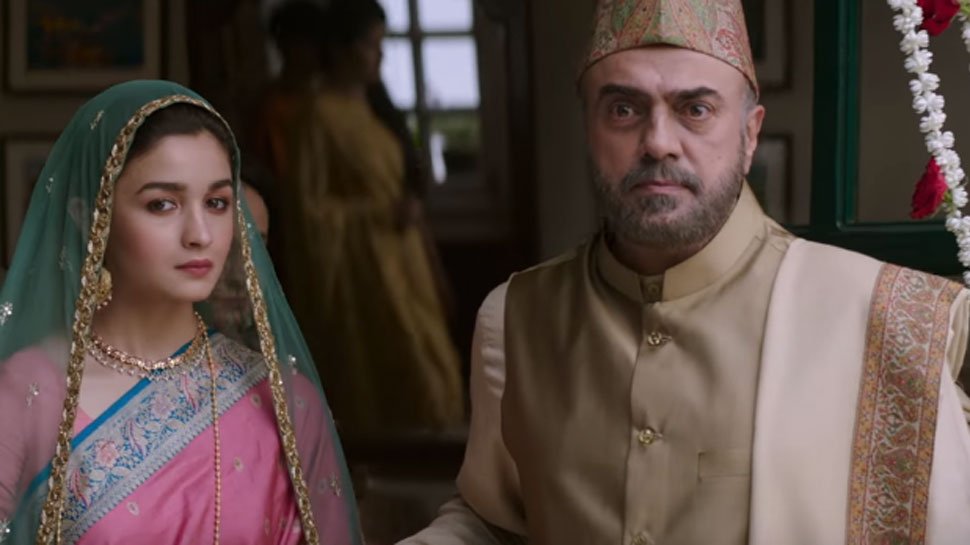 2018 was also one of those years when the characters we fell in love with were not just the everyday heroes (played by talented actors, of course) but also those characters whose salient presence in the movie left a lasting impact that just could not be ignored.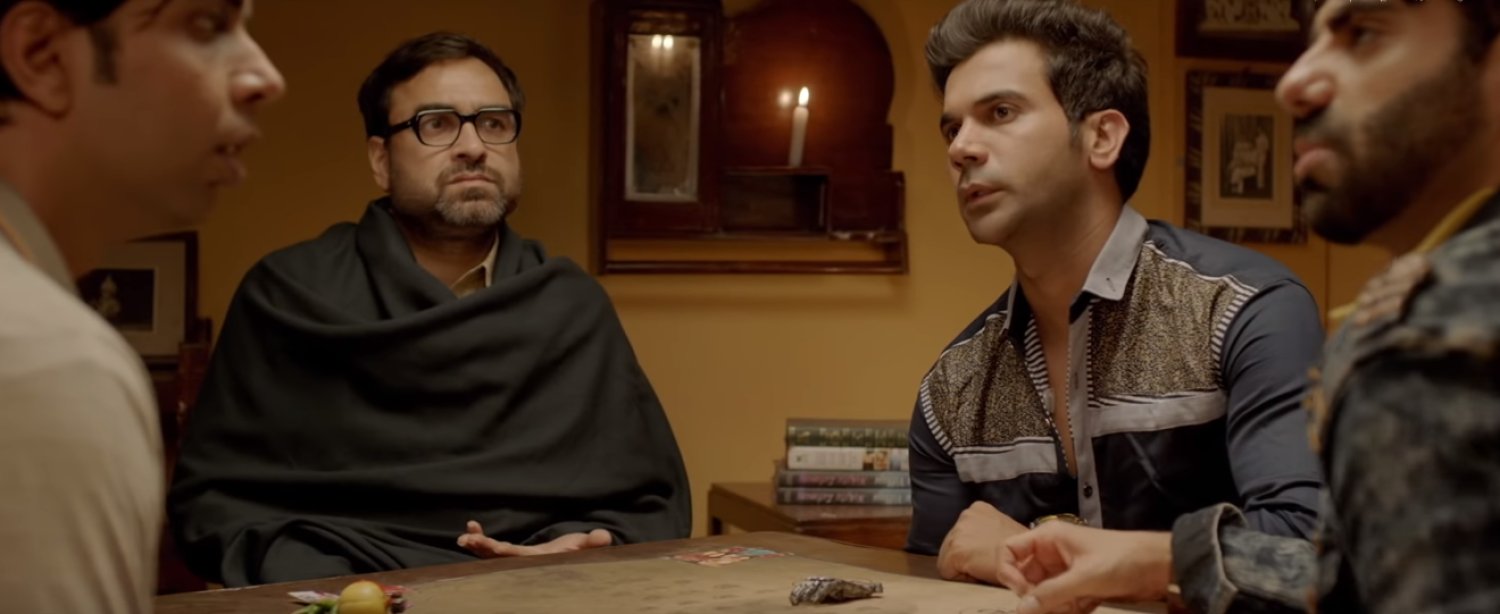 These were the performances that were relatable not because we saw ourselves in those (amazingly well-written) characters, but because their performance spoke to us, irrespective of the age they played or the society they belonged to: 
1. Gajraj Rao in Badhaai Ho
Neena Gupta and Gajrao Rao were the true leads of the movie that was centered around an older couple's unexpected pregnancy. Gajraj Rao's endearing performance brought vulnerability to his character that we fell in love with.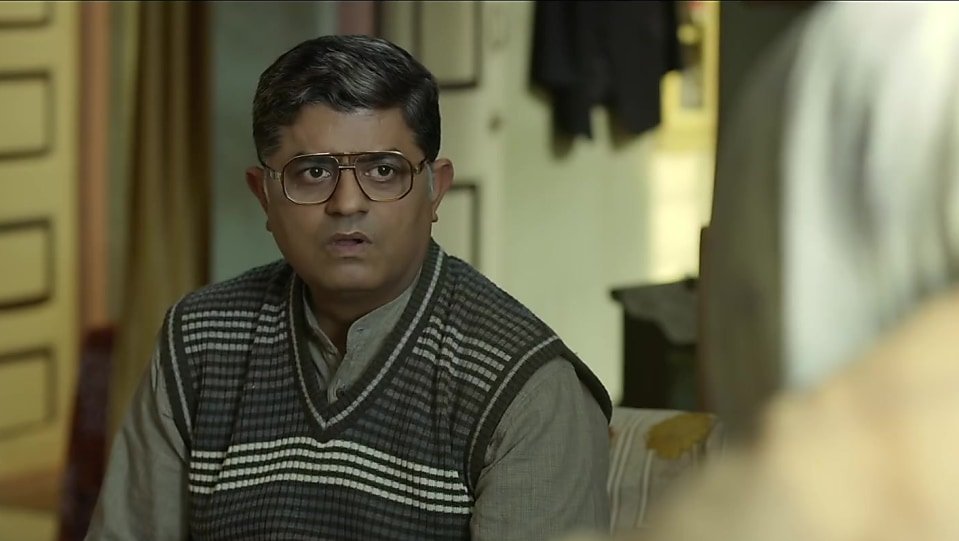 2. Neena Gupta in Badhaai Ho 
Neena Gupta's portrayal of a housewife, balancing her family, an unexpected pregnancy, and her children was spot on. Her natural performance helped her character exist beyond reel life, and become a part of our real lives – because we could see our own mother in her.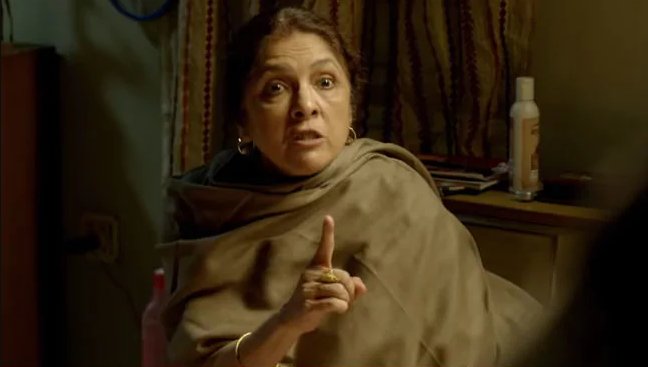 3. Surekha Sikri in Badhaai Ho
While we've definitely had a few on-screen grandmothers who were epic in their performances, (like Kamlesh Gill from Vicky Donor, and Zohra Sehgal from Cheeni Kum), Surekha Sikri absolutely excelled as the sharp-tongued but warm-hearted grandmother in Badhaai Ho.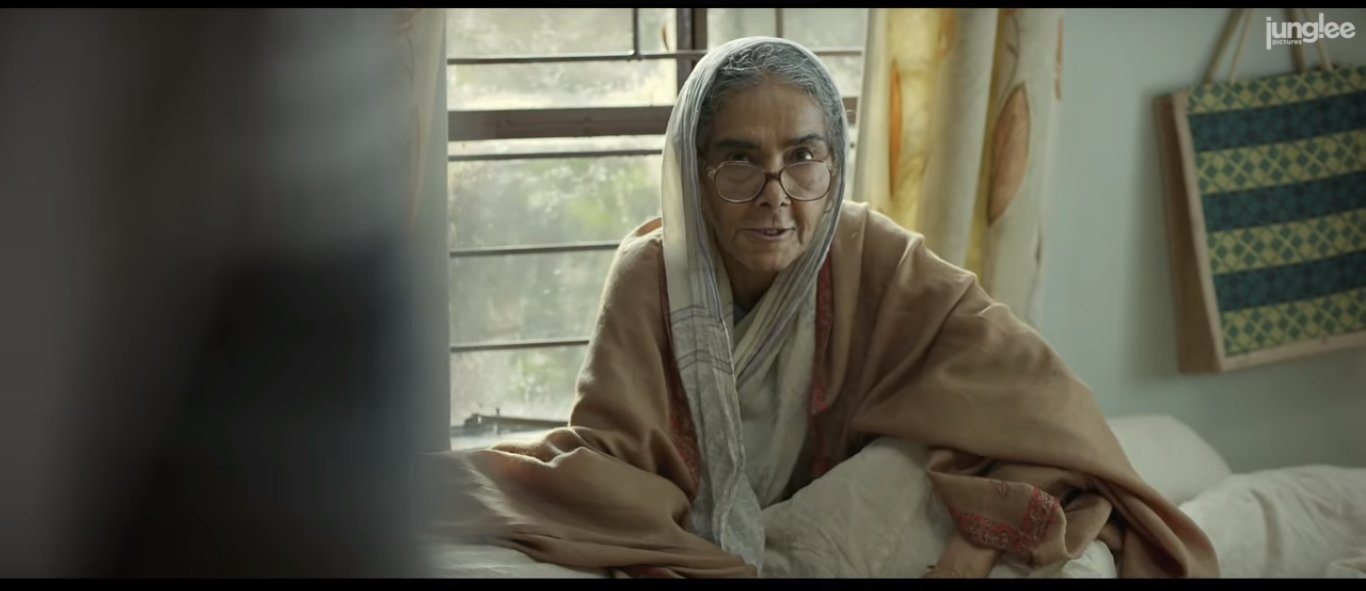 Her rant when she first finds out that her elder son and daughter-in-law are pregnant deserves a special mention… though she was brilliant in her every sharp remark and loving gesture that she made. 
4. Tabu in Andhadhun
Tabu and layered characters go hand-in-hand, especially since she first won us (and the critics) over in Maachis. But with Andhadun Tabu proved, that queens of fine performances don't make comebacks – because their artistic excellence never goes out of style.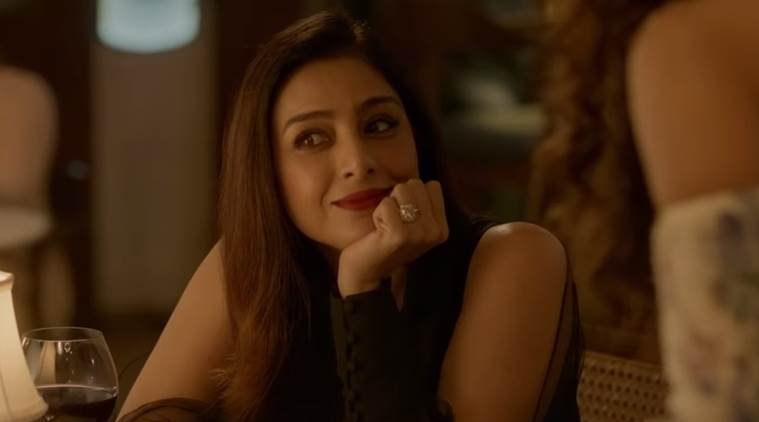 As the slightly psychopathic, completely practical and rarely emotional widow, Tabu in Andhadhun was a surprise package greater than every twist in the movie.
5. Gitanjali Rao in October
There are times when a character manages to touch your very soul – and that can only happen when the actor plays the role with an unrelenting conviction. Like Gitanjali Rao did in October when she played mother to a comatose daughter, who has to watch her young daughter die and battle, not just her own grief, but also help her daughter's friend in the process.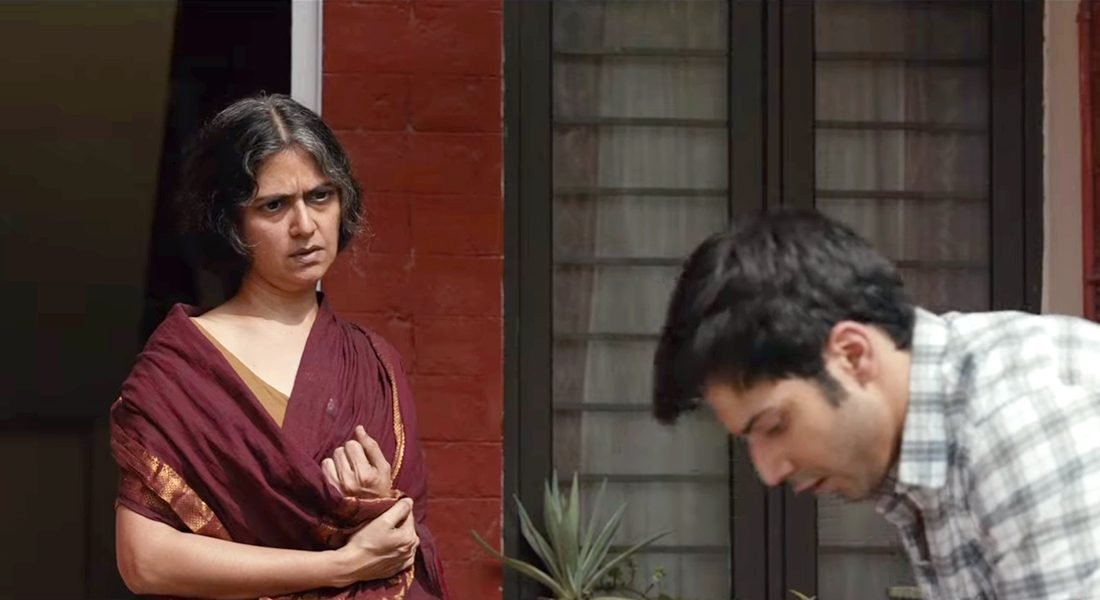 6. Rishi Kapoor in Mulk
There is no denying the fact that the movie was a bold (and much needed) voice on religious intolerance. But Rishi Kapoor's impassioned performance left an indelible impact on the audience and rightfully so. He was absolutely convincing as a man fighting for the right to lead a judgment-free existence in his own country.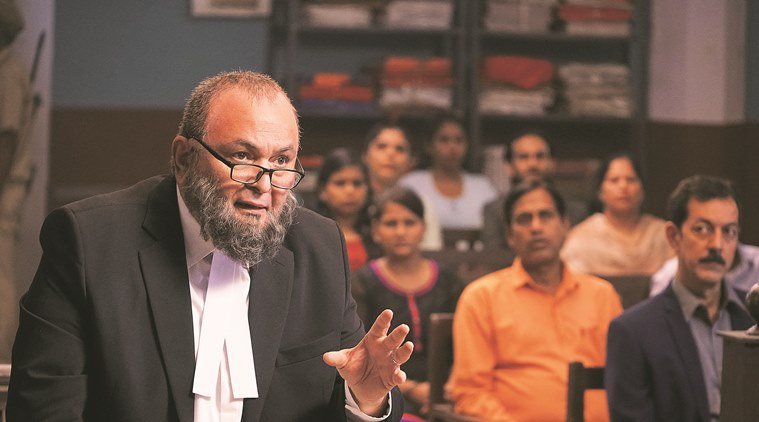 7. Jaideep Ahlawat in Raazi
With Raazi, Jaideep Ahlawat's role of a stoic teacher left just as strong an impact as Alia Bhatt's performance of a novice spy. What truly set Jaideep's performance apart was that we resonated with him, even though his role of a hard taskmaster with deeply buried emotions was far removed from our everyday lives.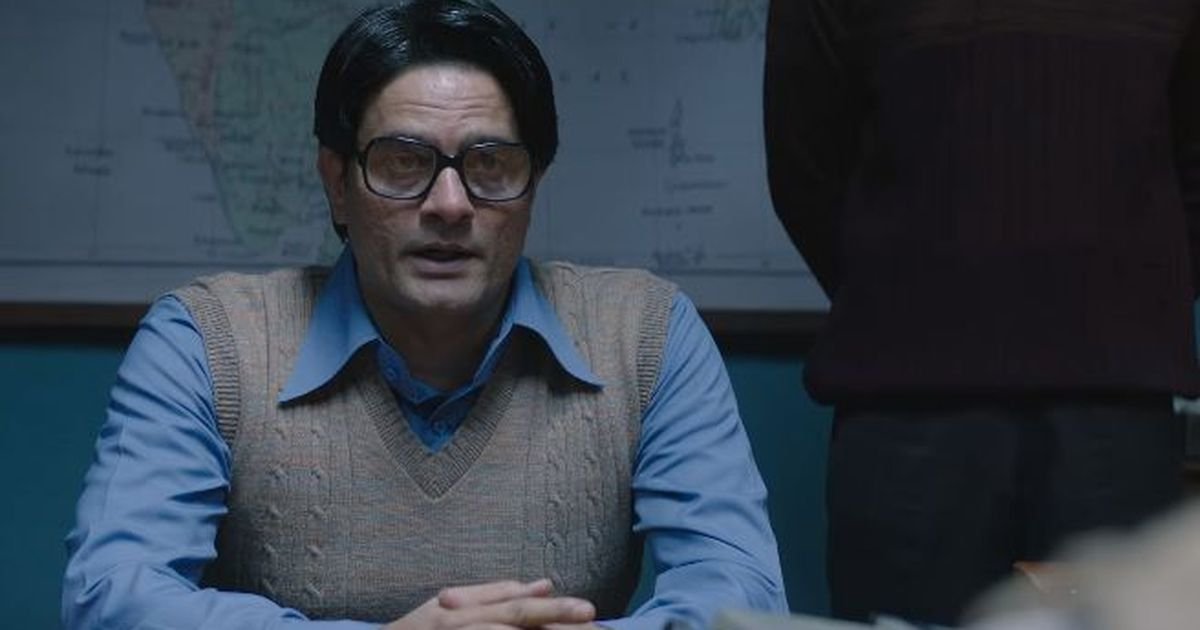 8. Irrfan Khan in Karwaan
There has never been a role that Irrfan Khan cannot play to perfection. But to see him convincingly lead a movie by playing a man his own age, and that too in a simple slice of life movie, and not a 'quirky' love story or an underground mob drama, is what made his performance stand out in Karwaan.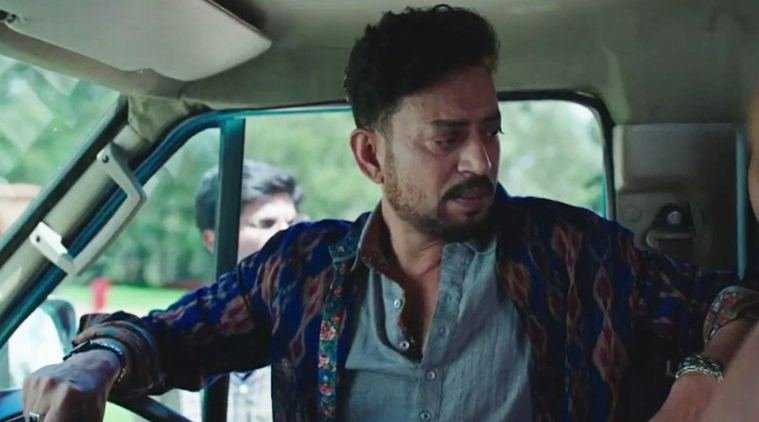 A special mention to Manisha Koirala in Lust Stories for proving that fine performances can shine through even when they are not on the silver screen.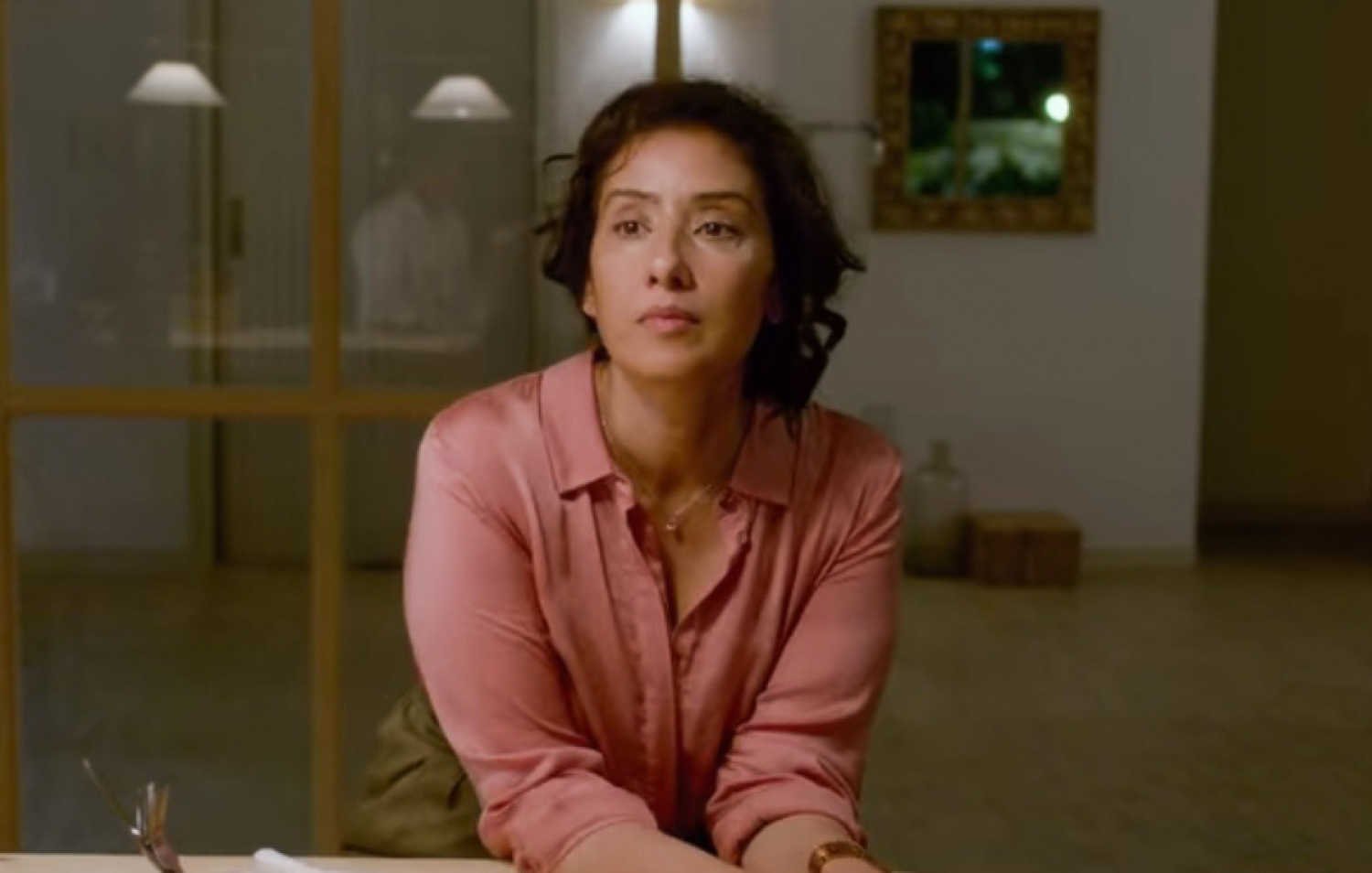 We hope that Bollywood continues to give us such stories and characters, that may or may not be a reflection of our everyday lives but reel us into believing that they are a part of us.