Every year seems to have a defining quality about it, and for 2018, that quality would have to be good original content. We got more thoughtful, well-written and better produced shows than the previous few years combined. Here's a shout out to some of the best ones.
1. Sacred Games
Gaitonde, Bunty and the rest of the gang blew our collective heads off with this gritty crime thriller. It's got brilliant writing, stellar performances and a storyline you'll be biting your nails in excitement for.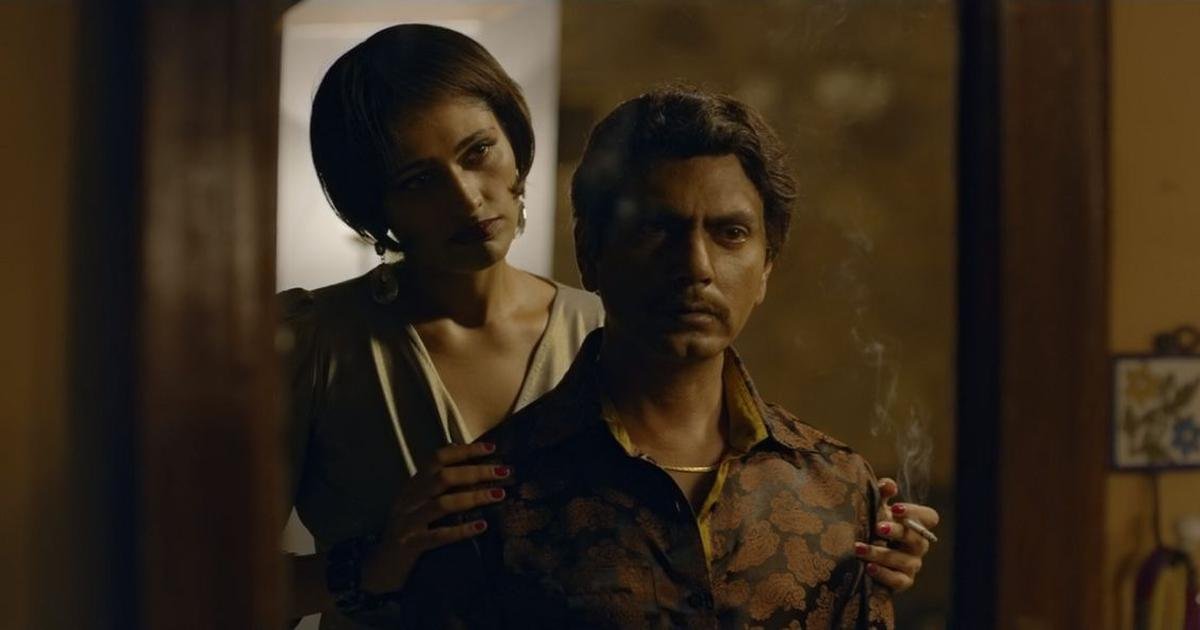 2. Mirzapur
Another crime thriller, this time from the folks over at Amazon Prime, Mirzapur is a deep dive into the ultra-violent underworld of the Purvanchal area. There's swearing, there's sex, and there's a whole lot of blood – what's not to love?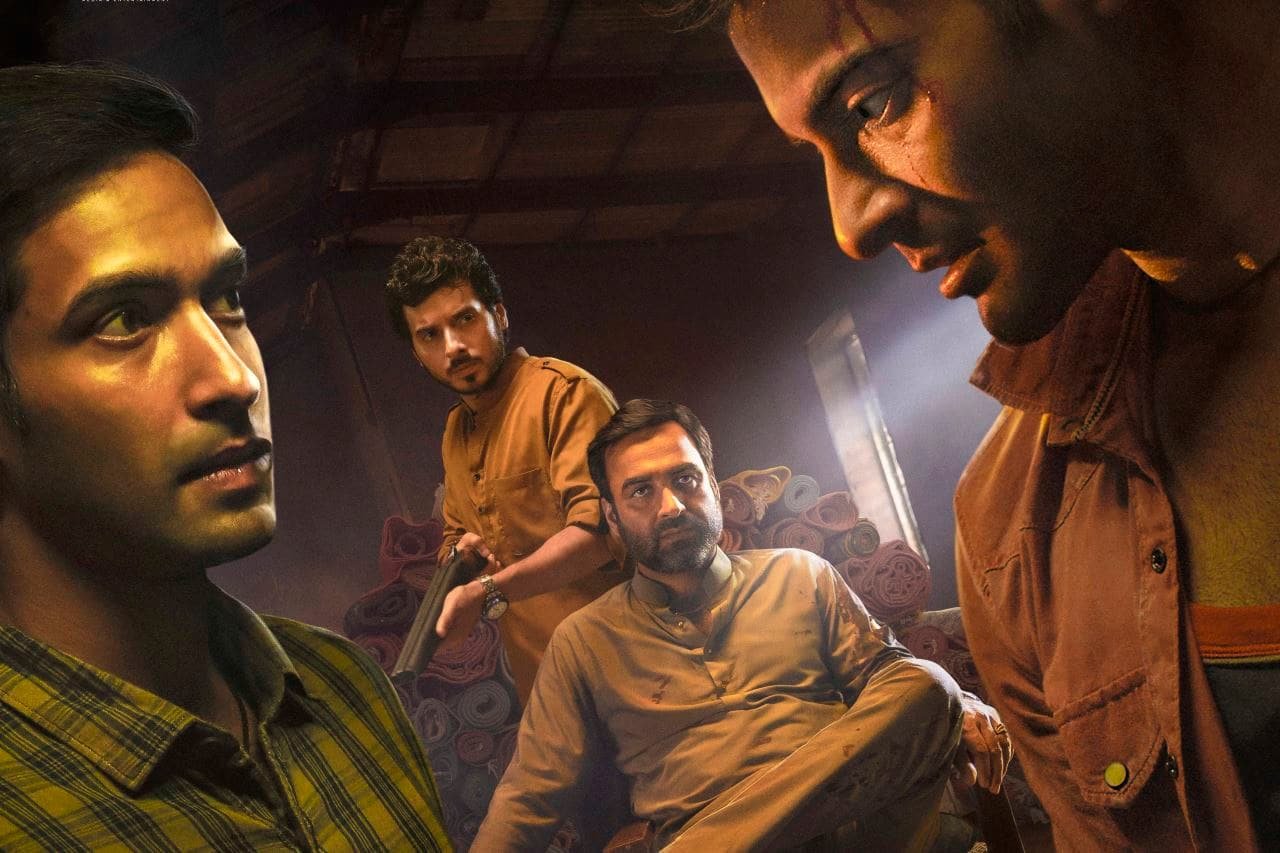 3. Ghoul
A genre-bending offering by Netflix, this show is set in a near dystopian future where a totalitarian government clamps down on any form of dissent. However, there's a supernatural force brewing which even a police state might not be able to control.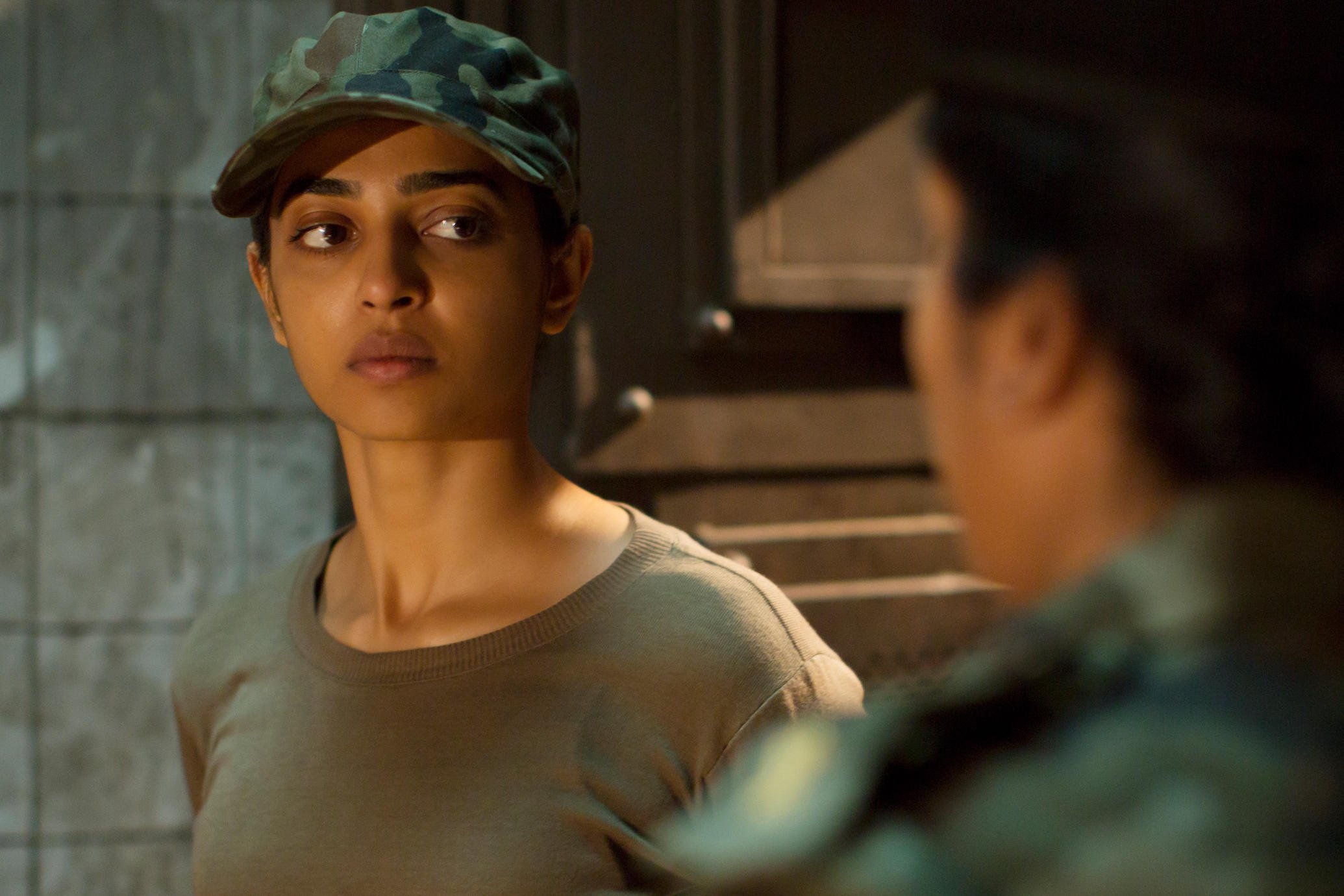 4. Lust Stories
Lust Stories is an anthology consisting of four short films directed by Anurag Kashyap, Zoya Akhtar, Dibakar Banerjee, and Karan Johar. It explores love, sex and relationships from the view of Indian women.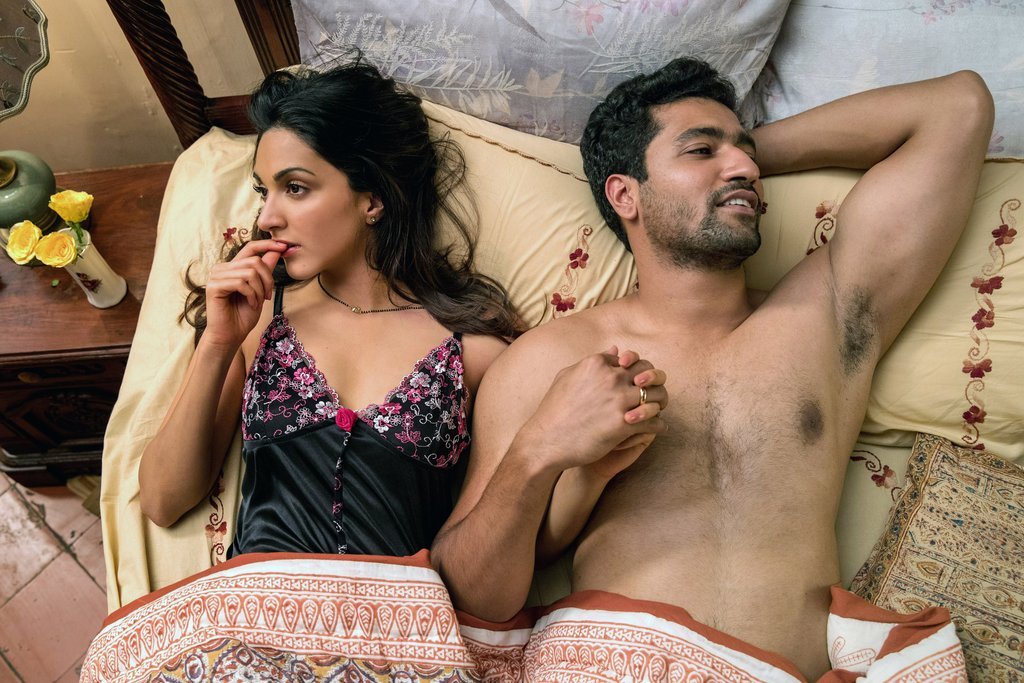 5. Love Per Square Foot
Anchored by the solid acting of of Vicky Kaushal and Angira Dhar, this Mumbai-based love story has a lot of twists and turns to offer. Neither of them can afford to rent a place in Mumbai, so they decide to join forces.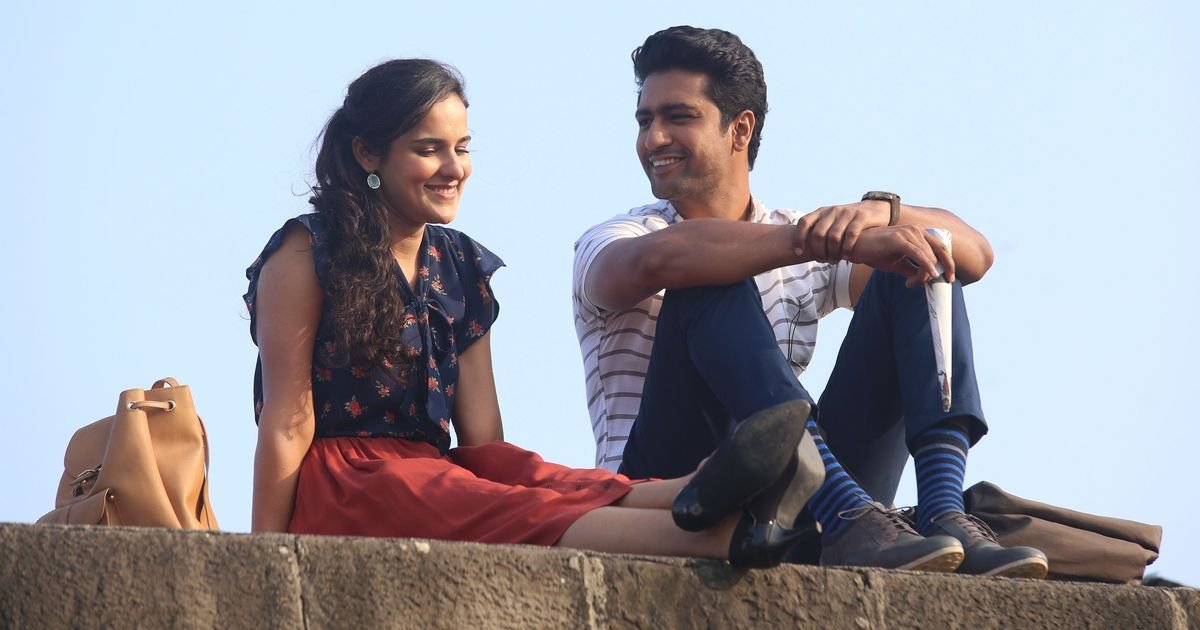 6. Little Things
Dice Media's Little Things made the jump to Netflix for their second season, and the charming show hasn't lost steam. It follows the lives of two 20-something living together and figuring out the intricacies of work, love and space issues in the Maximum City.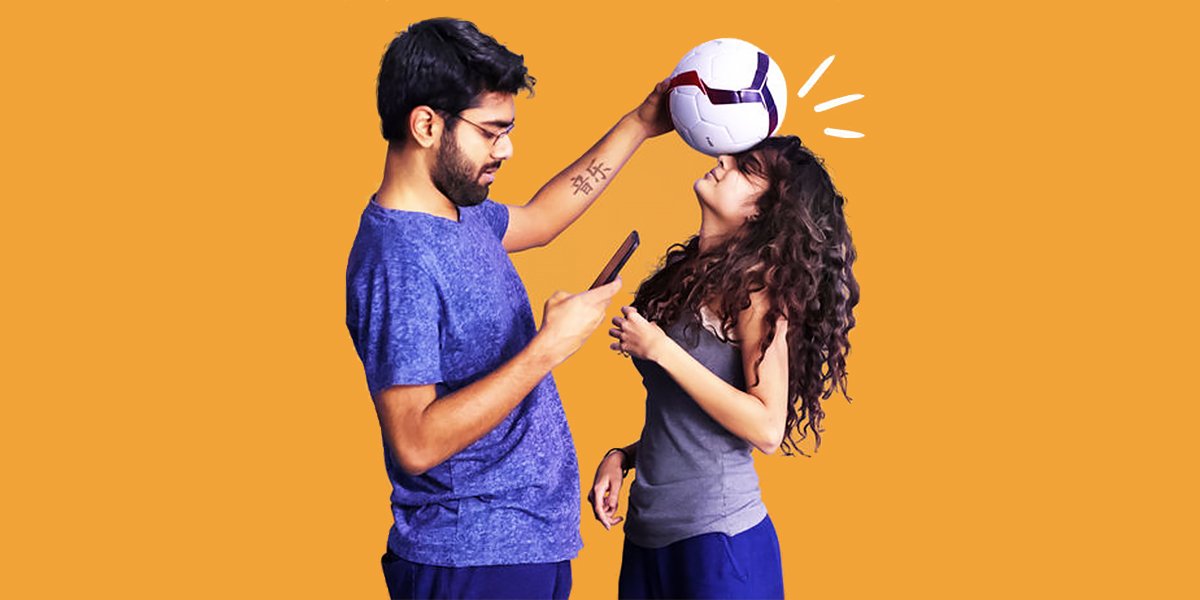 7. Breathe
Breathe is a thriller starring R. Madhavan. It's about an unconventional and dogged Crime Branch officer trying to solve a spate of mysterious deaths that seemingly have no connections.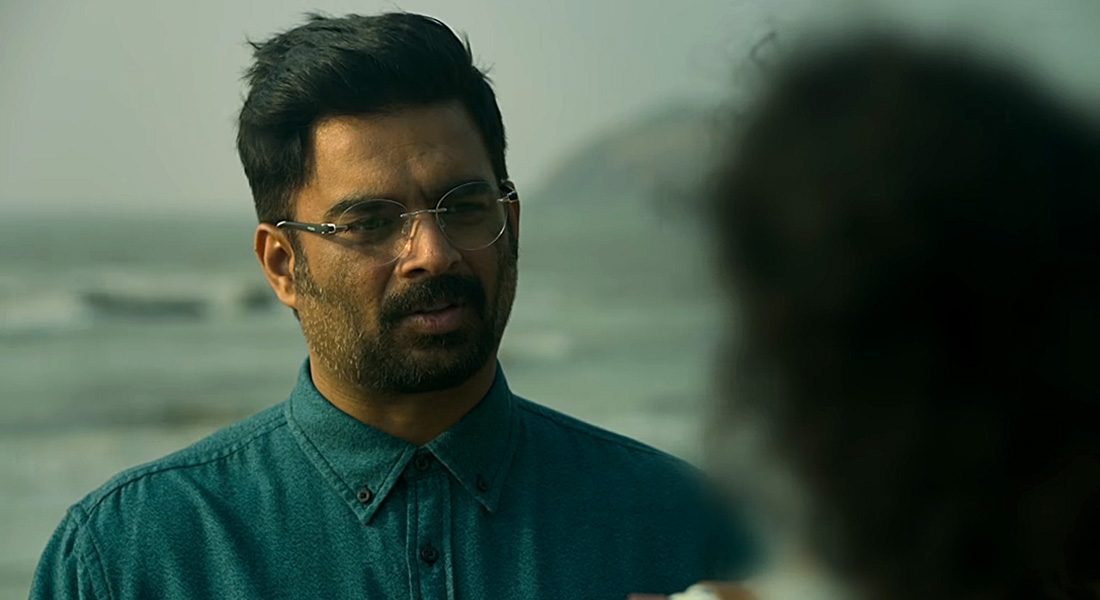 8. Yeh Meri Family
Harshu, a middle child who's literally always caught in the crossfire, tries to balance the idiosyncrasies of his family in 1998 India. This web series was made by The Viral Fever.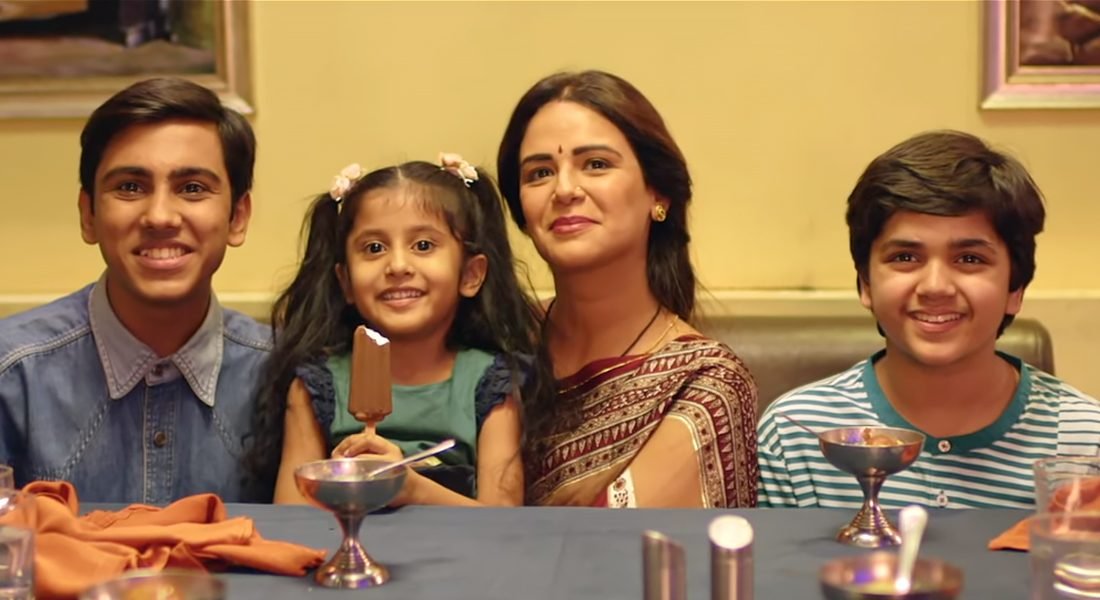 9. Flames
This show by The Timeliners is chalk full of 90s nostalgia, despite being set in the present day. It's a story of young love featuring two teenagers attending a tuition center in West Delhi.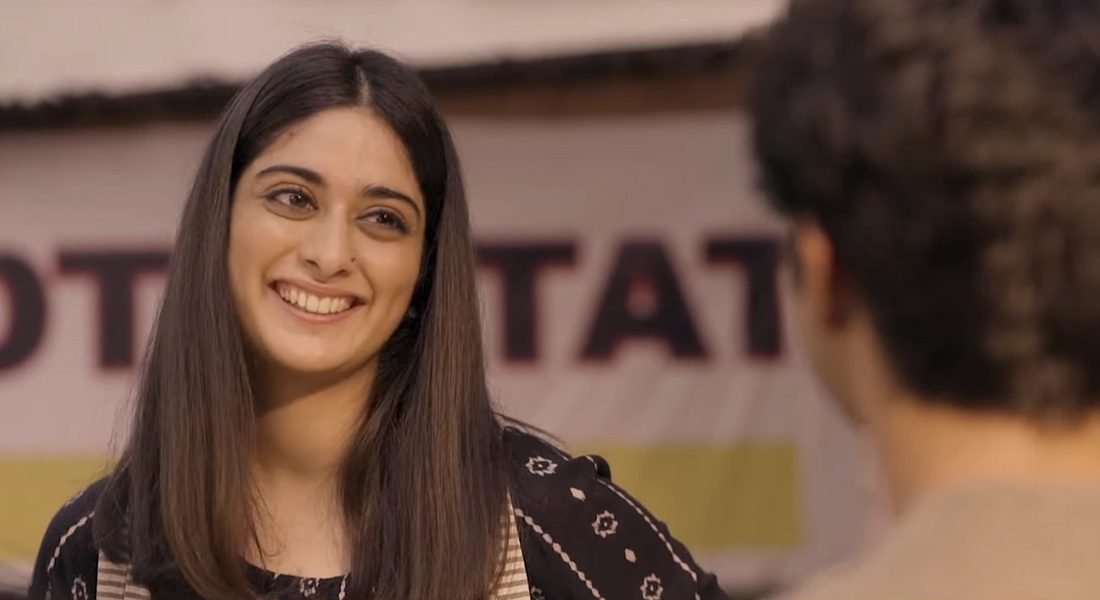 10. Engineering Girls
Maggu, Sabu, and Kiara try to navigate the perplexing streets of an engineering college in India. There's laughter, tears and a whole bunch of memories to be made along the way.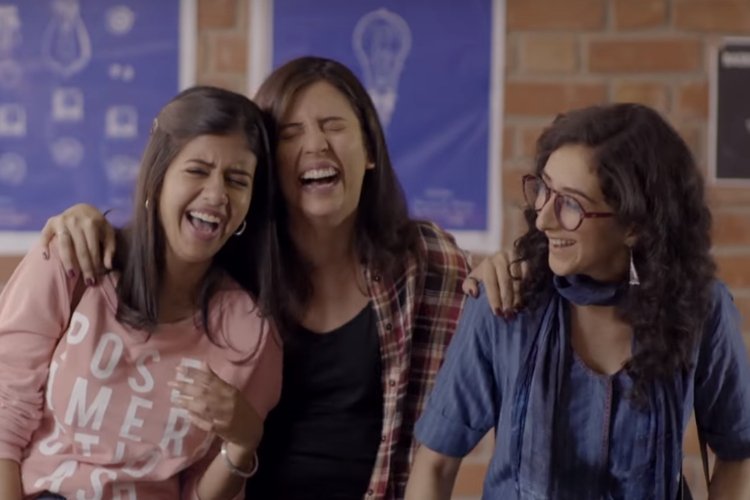 We're getting there!