This weekend brings the release of another crime-fiction thriller, Dahaad.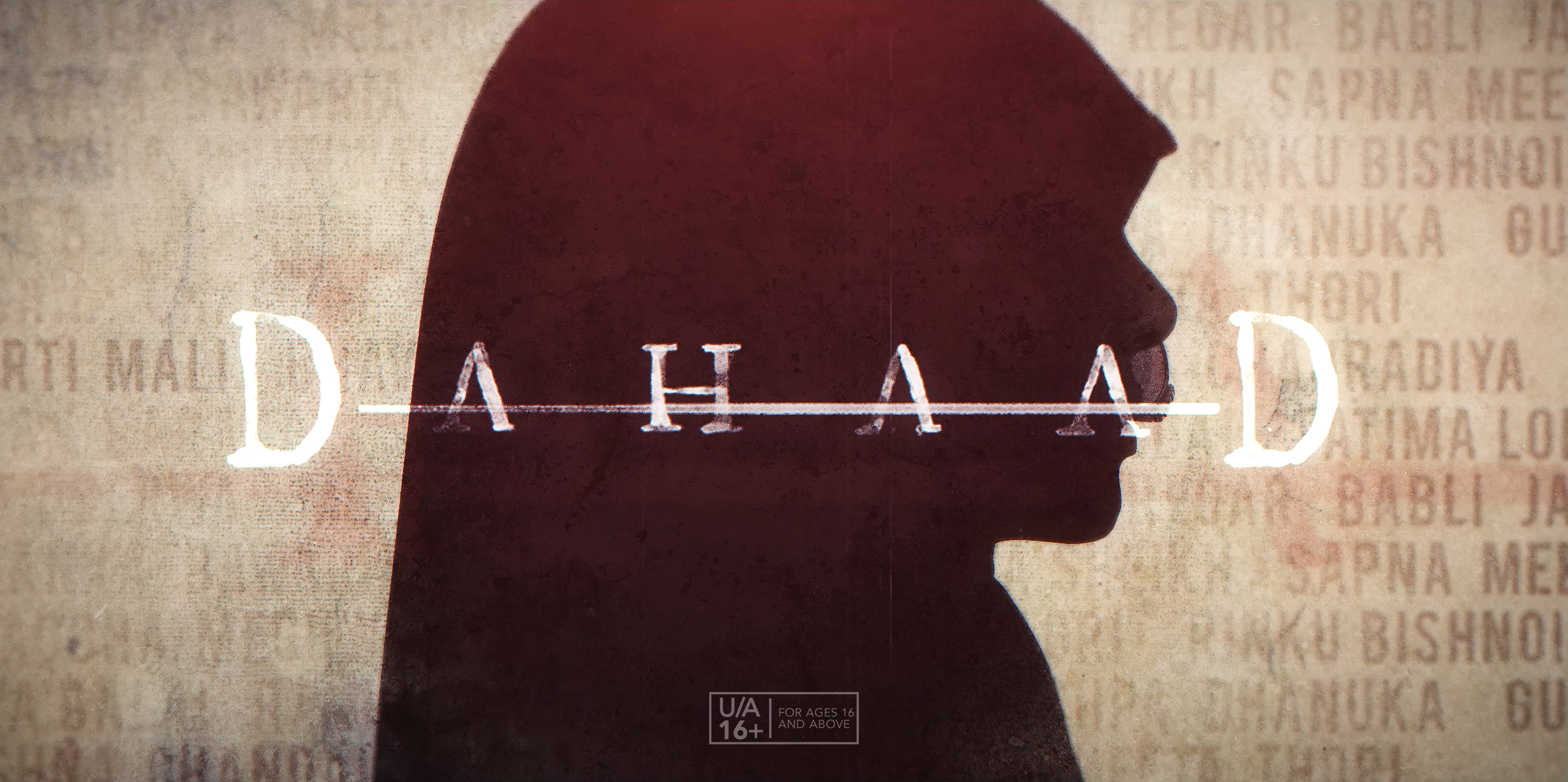 The show revolves around a police officer, Anjali Bhaati (Sonakshi Sinha), who investigates a series of deaths where women are found dead in public bathrooms. However, she soon realizes that there's a serial killer on the loose.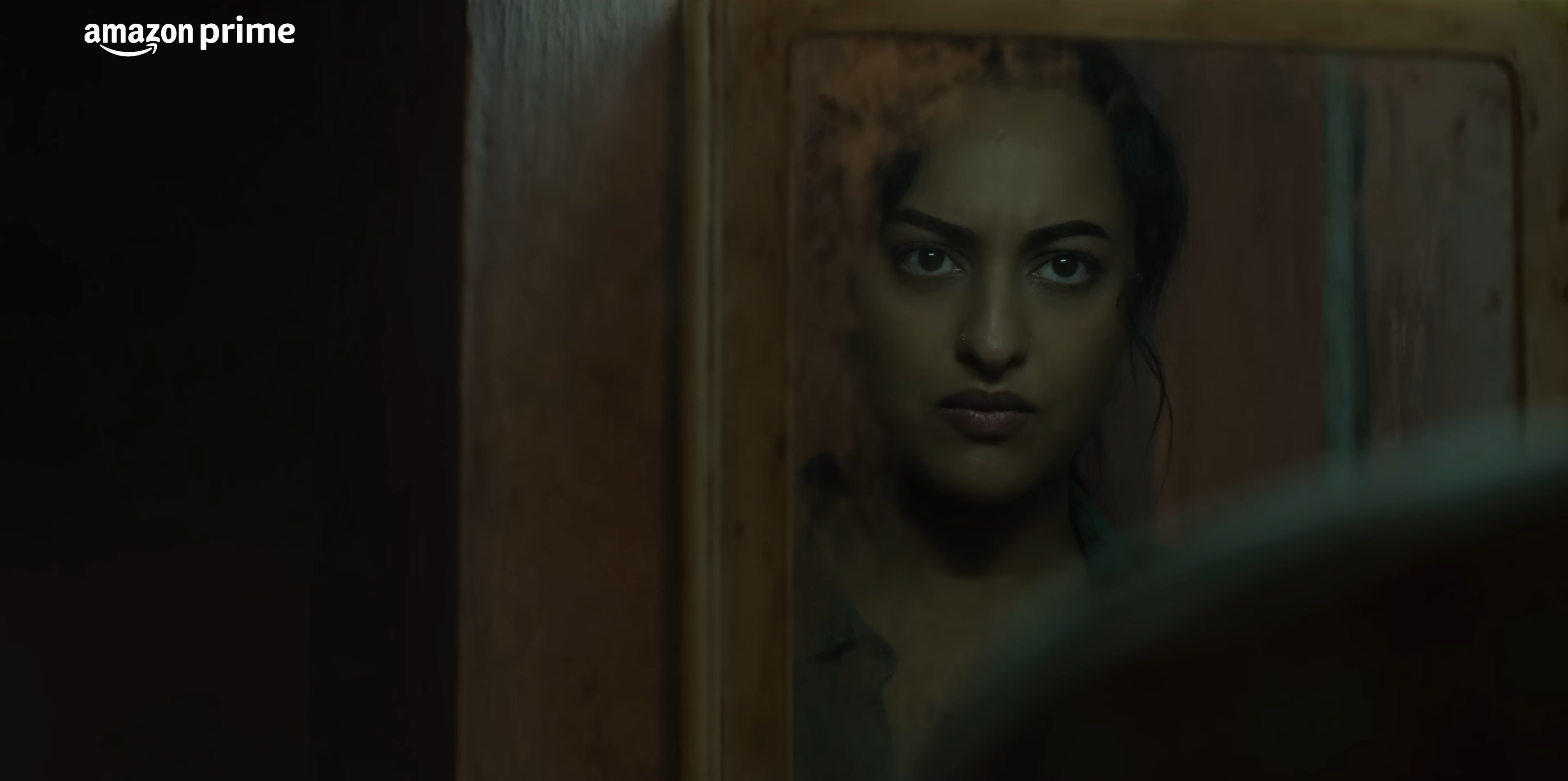 While the series marks the digital debut of Sonakshi Sinha, the crime drama also features Vijay Varma, Gulshan Devaiah and Sohum Shah in pivotal roles.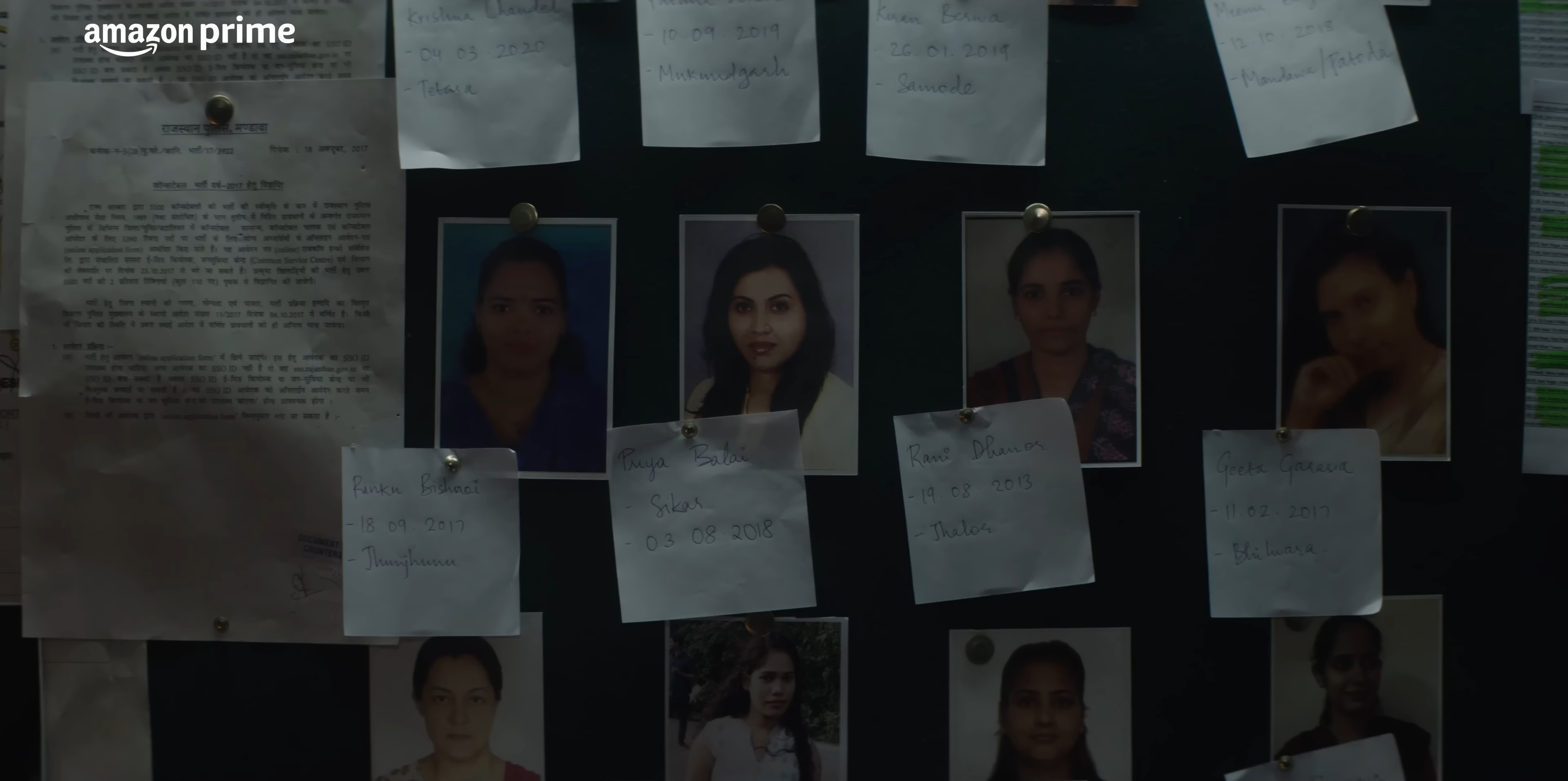 Here are some tweets that one must definitely read before streaming it:
BRB, we're streaming the show right away!