There are some movies that stay with you long after the end credits roll in because it's hard to shake off the emotions you felt, or because they manage to change what storytelling entails. And these Hindi film directors managed to create such an impact with their very first movie itself: 
1. Udaan by Vikramaditya Motwane
One of Bollywood's finest coming-of-age movies, Udaan is one of those films that will remain relevant and impactful for years to come. The story of a young boy's journey to shake off his childhood and embark on a new journey, Udaan was the bittersweet triumph of a rebellious spirit. Motwane deserves complete credit for not only choosing an unconventional story like this but for also presenting it in such a hauntingly beautiful manner.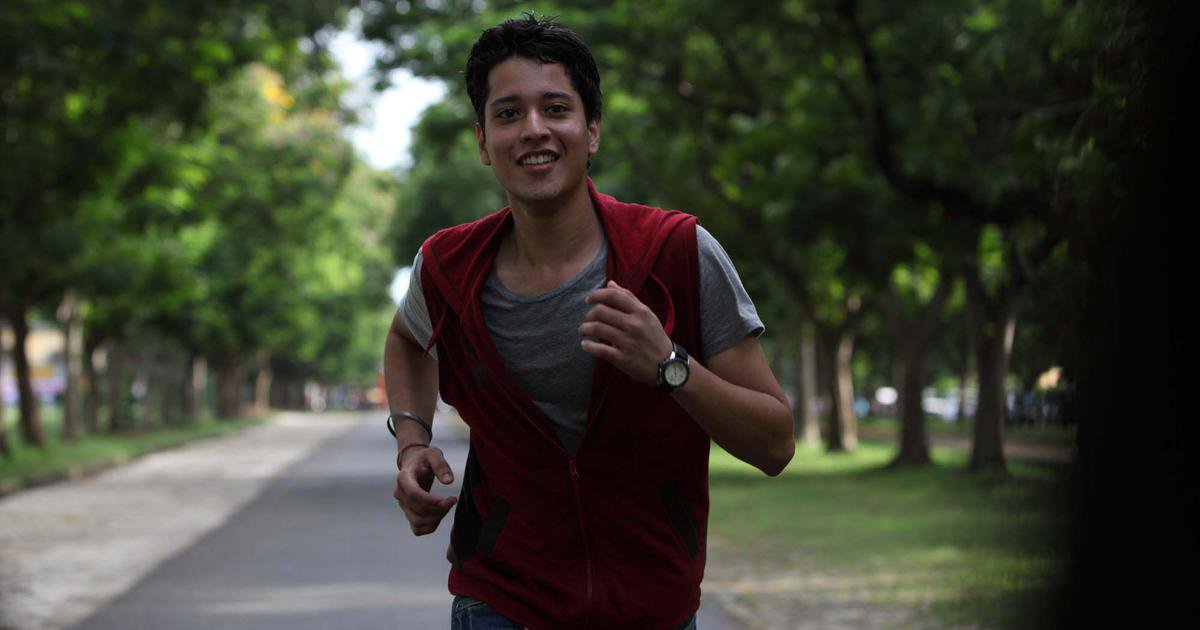 2. Luck By Chance by Zoya Akhtar
With Lucky By Chance Zoya presented not one, but two stories. A light-hearted but realistic dig at the Hindi entertainment industry. And the honest, at times selfish, but completely relatable journey of a person trying to make his mark in the world. And she nailed both these stories. It's not easy to paint an honest, relatable, and emotional picture of the industry you've grown up observing – but then we hadn't been treated to Zoya Akhtar's expertise before.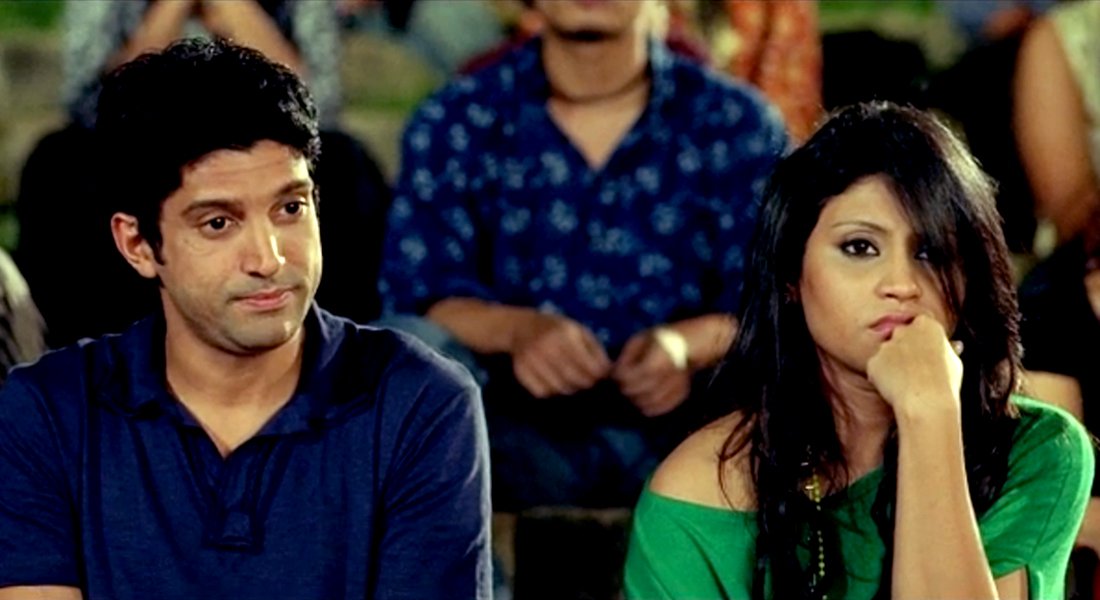 3. A Death In The Gunj by Konkona Sen Sharma
In a world bereft of empathy, it is a rare talent to present a movie that depicts the same world and yet leaves you profoundly moved. At the face of it, it's the story of an emotionally vulnerable man caught in an apathetic but not insensitive family. But the uncomfortable, hard-to-shake-off, sensation that the movie leaves you is a fine mark of Konkona's measured storytelling.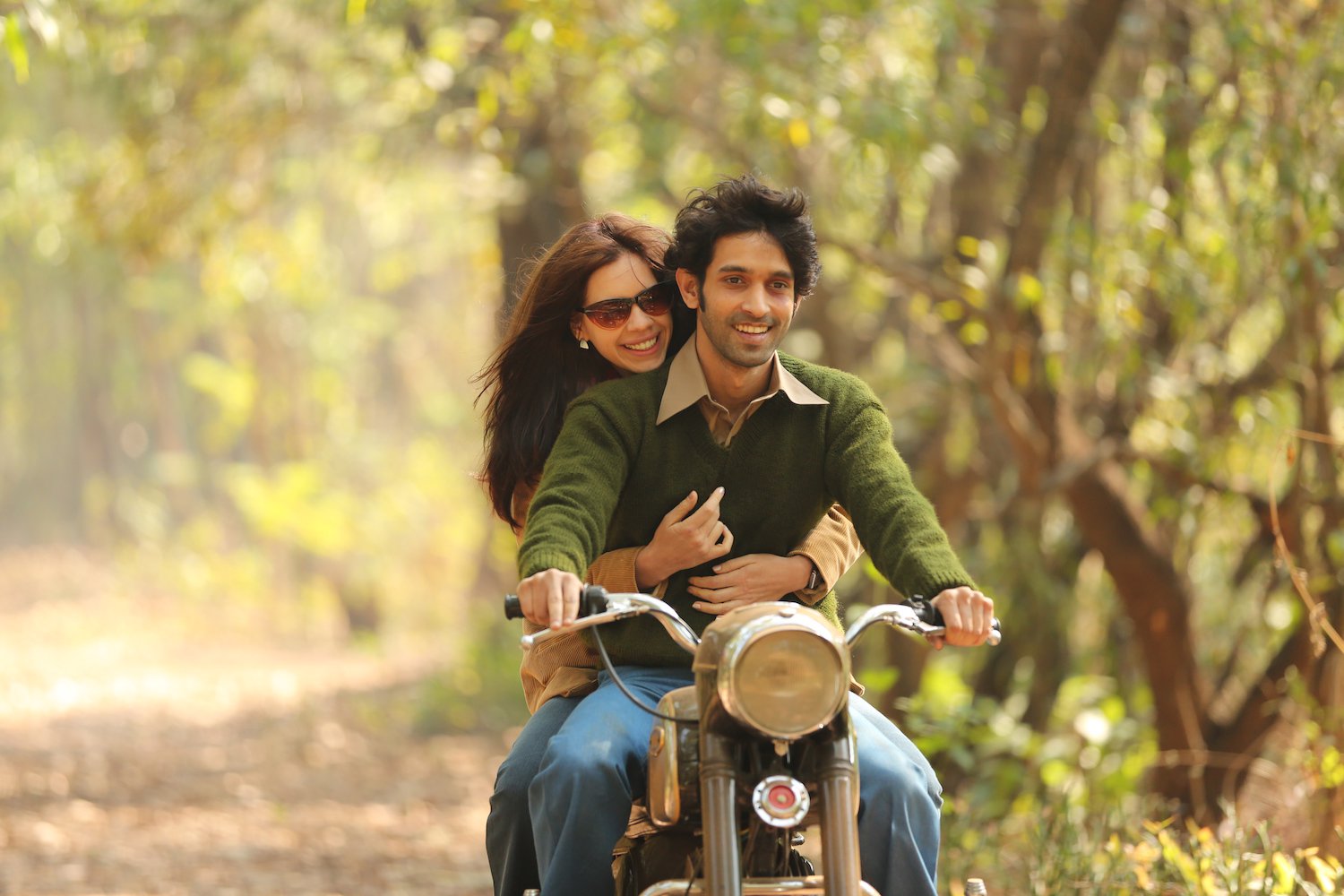 4. Ankur by Shyam Benegal
Winner of three National Film Awards, Shyam Benegal's Ankur is a sublime portrayal of issues that still plague our society, especially casteism and economic disparity. The movie shows the unfair treatment meted out to a couple due to their caste and social strata. Apart from Shabana Azmi's compelling performance, the movie also gave us the first glimpse of Benegal's ability to masterfully weave complex characters and separate messages in a single story.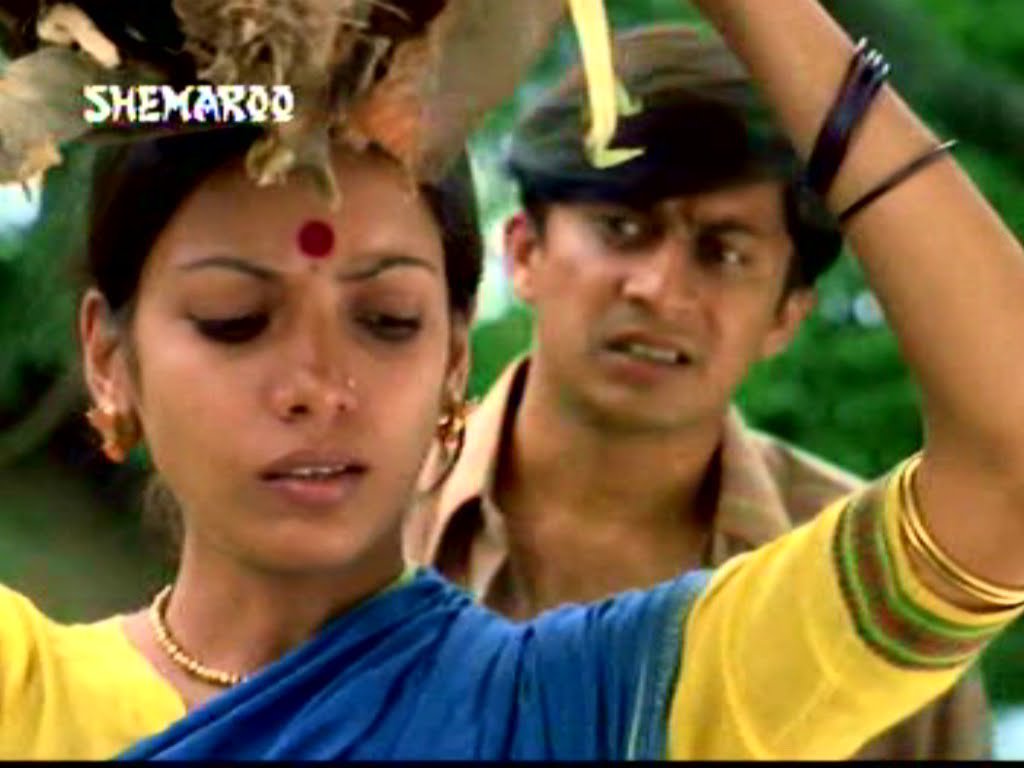 5. Mere Apne by Gulzar
At the time of its release, Mere Apne – that was the remake of Tapan Sinha's Bengali film Apnajan – did not set the Box Office on fire. What it did do was serve as an example of Gulzar's trademark romantic gaze, that helped him masterfully present complex stories, grey characters, and most importantly, stories that touched us.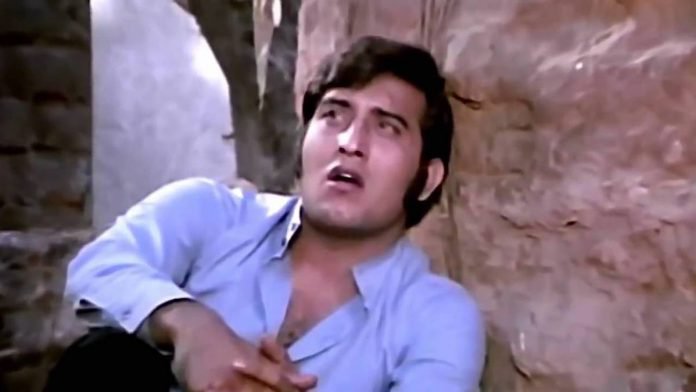 6. Socha Na Tha by Imtiaz Ali
At the time of its release, it failed at the Box Office. Today, it holds a cult status for lovers of romance and good cinema. Because long before Geet's enthusiastic streak of self-love and Aditya's melancholic romance, Imtiaz Ali introduced us to slightly unconventional romantic stories with Viren and Aditi. Imtiaz'a take on romance has changed with every film, but his creative genius was evident with Socha Na Tha itself.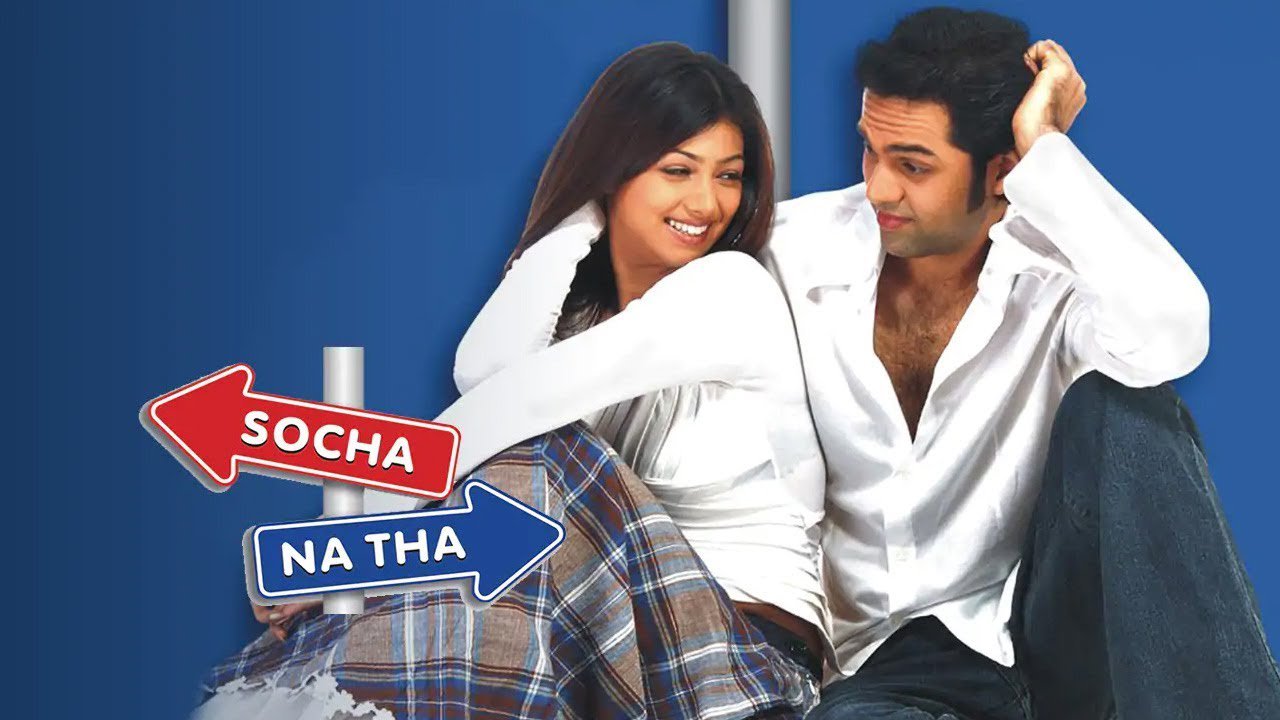 7. Masaan by Neeraj Ghaywan
Masaan was truly a coming together of debutants – actor, writer, and director. But Neeraj–who in the past had worked on short films and as an assistant director–brought an engaging yet poignant tale of humanity, love, and sorrow with Masaan. Within a span of 109 minutes, the movie invoked a plethora of emotions, and that was Ghaywan's genius (along with stellar performances and brilliant writing) on display.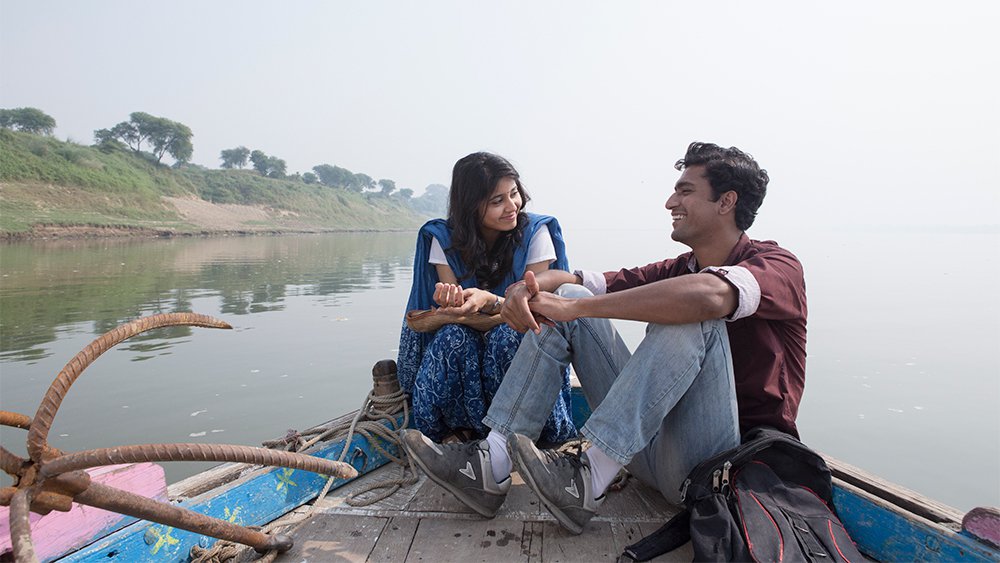 8. English Vinglish by Gauri Shinde
Irrespective of whether they were aware of it or not, Gauri Shinde and late actor Sridevi scripted mini-history with English Vinglish – by bringing to the forefront a section of society often relegated to the background without a second glance, the Indian housewife. This is truly a testament to Gauri's brand of storytelling that she managed to breathe new life to a classic in a genre often considered as exhausted.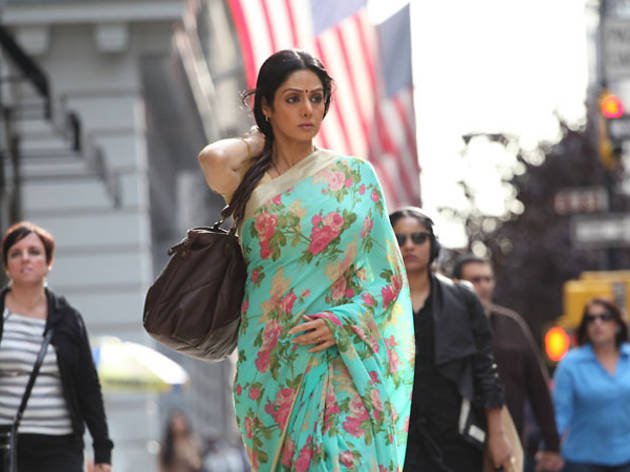 9. Khamoshi by Sanjay Leela Bhansali
Long before he delved into the world of period dramas and larger-than-life sets, Sanjay Leela Bhansali entered the Hindi film industry with the romantic musical Khamoshi. And in an industry that churns out romantic dramas and musicals by the minute, Khamoshi still stands as a story that feels delicate in its treatment and intense in its impact.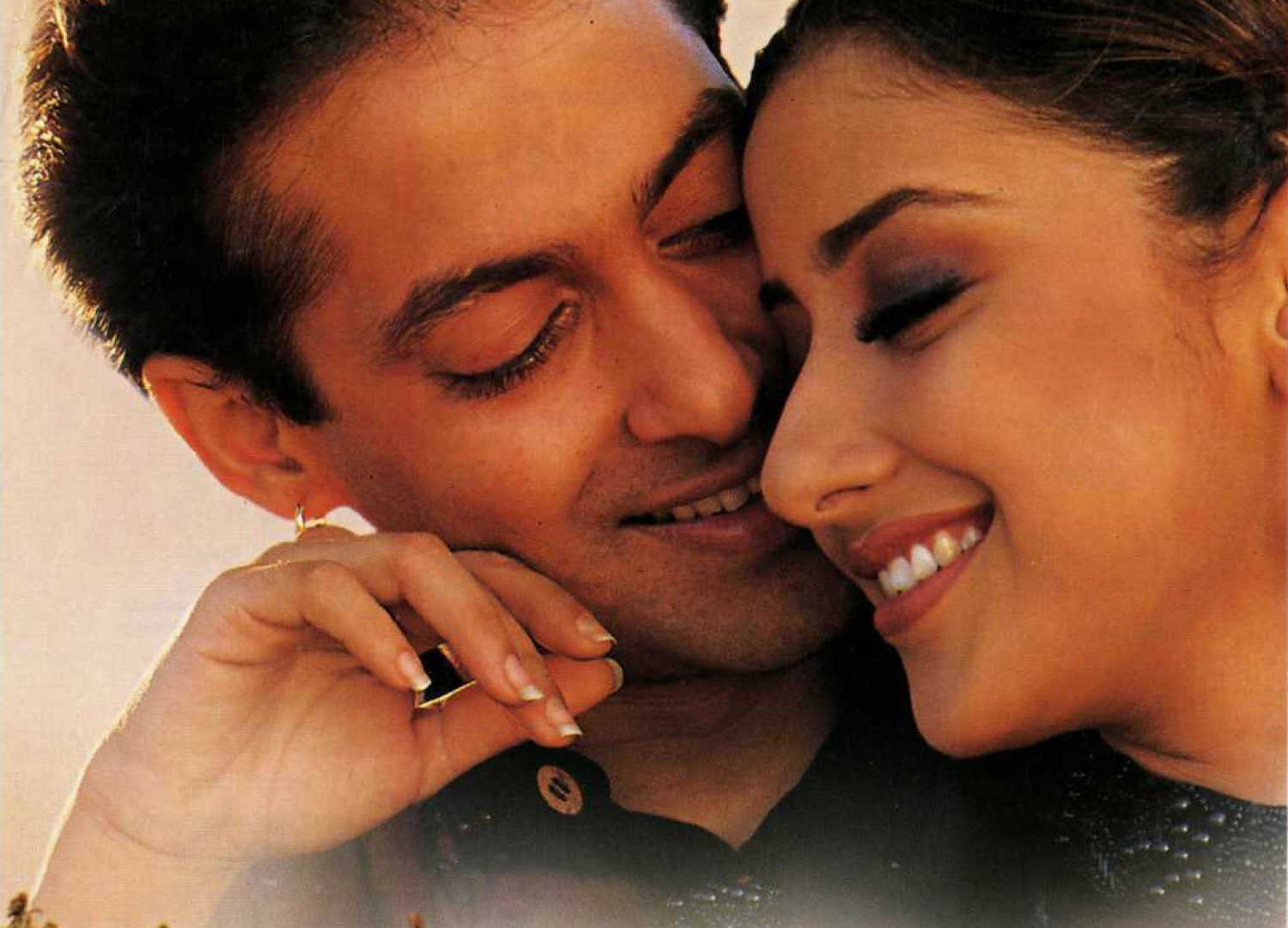 10. Khosla Ka Ghosla by Dibakar Banerjee
When even today most Hindi comedies rely on regressive jokes and outdated tropes, Khosla Ka Ghosla stands as a classic in the situational comedy genre like no other. Dibakar Banerjee managed to infuse drama, emotional turmoil, and bizarre scenarios in his directorial debut so perfectly, that we couldn't help but watch out for more of his work.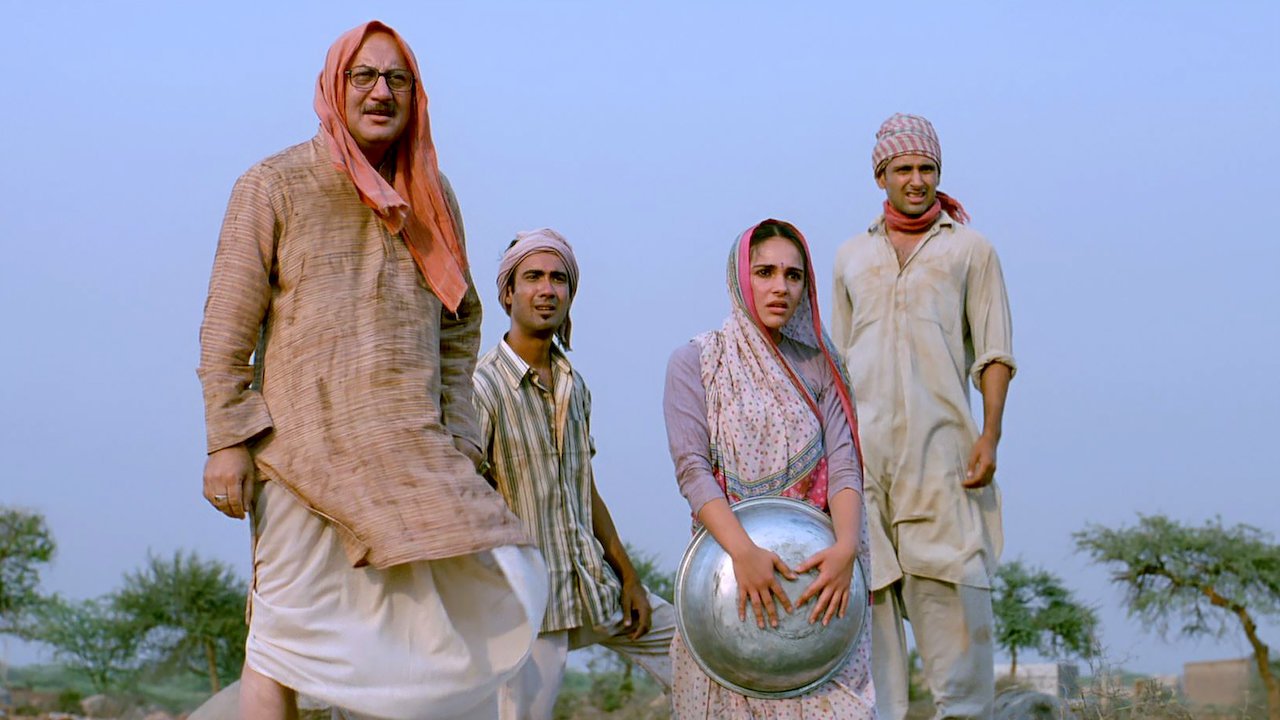 11. Ek Hasina Thi by Sriram Raghavan
Yes, there is no denying that Raghavan's latest venture Andhadhun left us thoroughly impressed. But with Ek Hasina Thi he managed to absolutely shock our senses, and leave us pondering the depths a human mind, bent on revenge can take. Even today, Urmila's flawless performance leaves you shuddering. But one can never forget that Raghavan – whose oeuvre alone can raise the standard of Hindi thrillers – got the ball rolling with Ek Hasina Thi.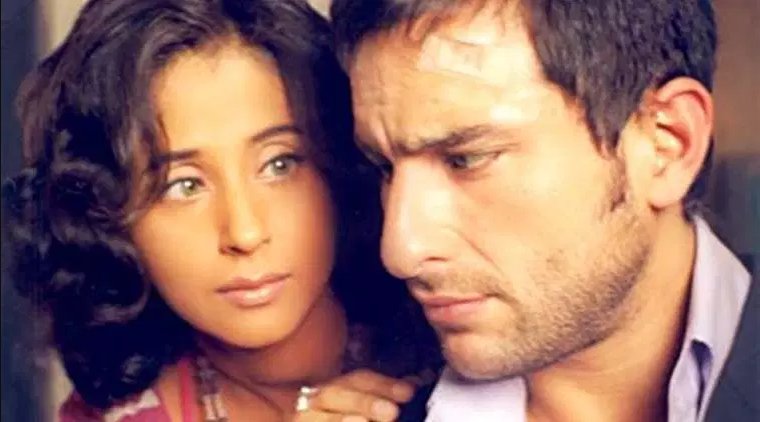 12. Makdee by Vishal Bharadwaj
After years of gifting truly wonderful compositions to the Hindi film industry, Vishal Bhardwaj took to the director's chair with one of Hindi cinema's first horror-comedies – Makdee. This was a clever story that shocked and impressed in equal terms, and one of the rare tales where horror was used as an element rather than a theatrical tool.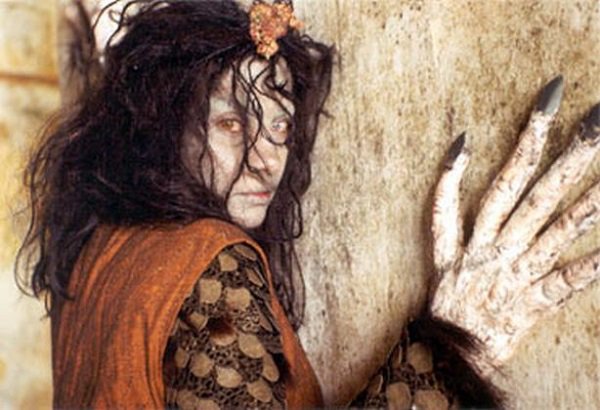 13. Filhaal… by Meghna Gulzar
Long before she gifted us Raazi, Meghna Gulzar ventured into full-length feature films with Filhaal. A beautiful tale of friendship, Filhaal was a mature and novel take on motherhood and surrogacy. It also gave us a glimpse of Meghna Gulzar's artistic vision, which was unique but tinged with hints of the same romantic gaze that is evident in her father's work.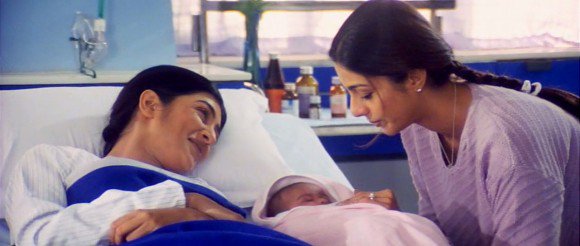 14. Kuch Kuch Hota Hai by Karan Johar
Yes, some aspects of the movie may have not aged as well as we'd hope for. But that's true for most of the 90s cinema. What no one can deny, is that even today it remains a lovable romantic tale – one that we can go back to for laughs and feels, even if we know better than to believe in that world. And to convince an entire nation ki pyaar dosti hai was partly due to Karan Johar's directorial magic at work. Also, Mrs. Braganza!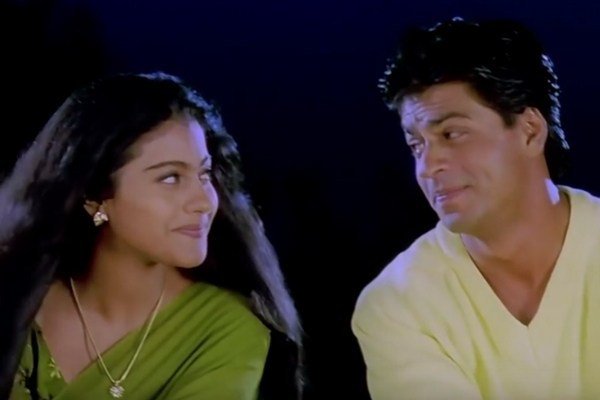 15. A Wednesday by Neeraj Pandey
Unlike the formulaic approach that most Hindi thrillers employ, A Wednesday relied more on a tight, well-developed script and less on fast cars and explosive sequences. But more interestingly, in this story, thriller was only an element intelligently used to express the 'common man's fear' against terrorism and its effects. Neeraj Pandey's directorial vision allowed him to present such an intelligent story in such an exciting manner.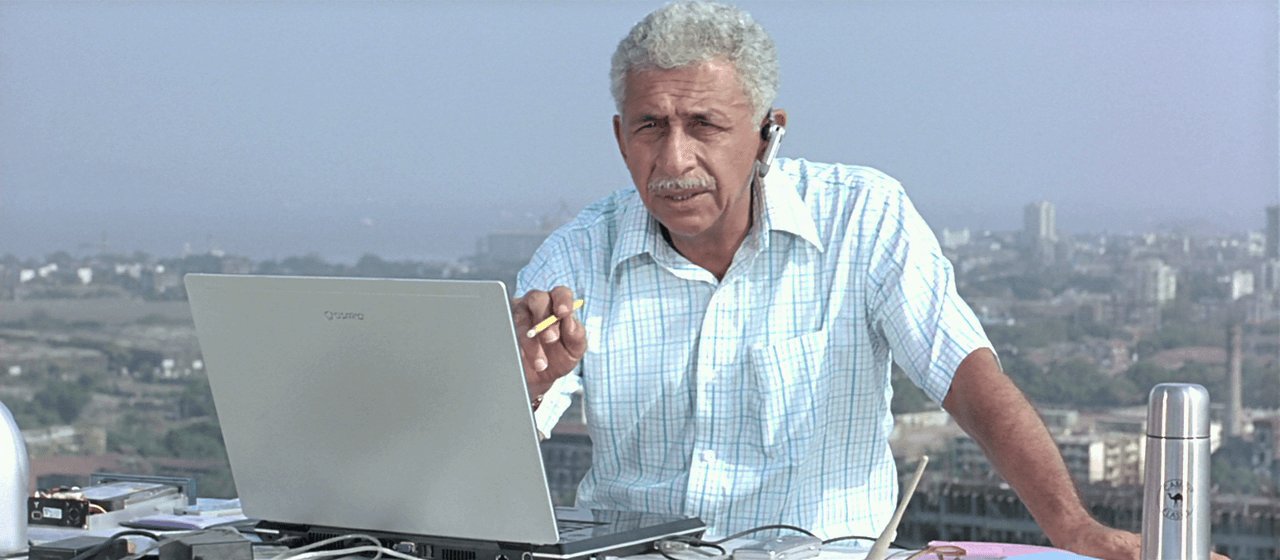 16. Ek Main Aur Ekk Tu by Shakun Batra
It may not have been a Box Office 'hit', but Ek Main Aur Ekk Tu was an unexpectedly sweet romantic comedy – the kind that left you with a satisfied smile and reflective mood. It was a prime example of how subtle storytelling can uplift even a seemingly simple story. And in his very first movie, Shakun Batra's refined take on romance with an atypical 'happy ending' was a true delight.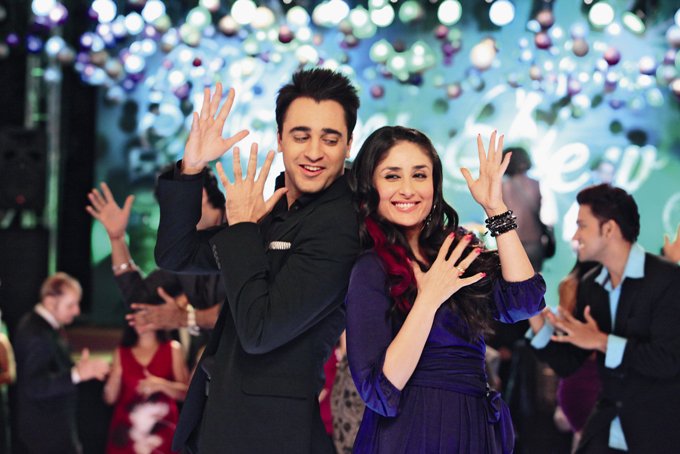 17. Black Friday by Anurag Kashyap
Though Paanch was Anurag Kashyap's directorial debut, it never got an official release. Thus, Black Friday introduced the audience at large to his form of storytelling. A dark, impactful docudrama on the 1993 Bombay blasts, the movie deserves special credit for perfectly pitching dry humor with a hard-hitting story. This was the kind of cinema that needed to be told and for Kashyap to tell it as one of his very first stories was a bold move indeed.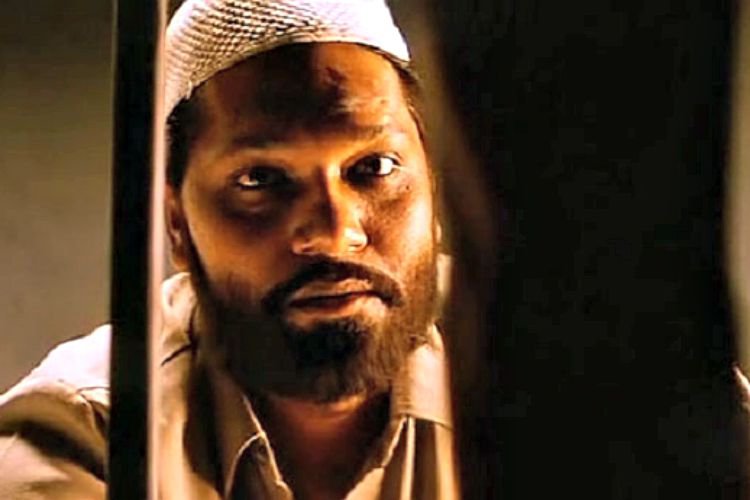 18. Dilwale Dulhania Le Jayenge by Aditya Chopra
Long before Shah Rukh Khan became Bollywood's King of romance in Bollywood, we had him romancing Simran across Europe and sarson ke khet in DDLJ. At the time it released, DDLJ became the 'sanskaari' romantic drama, one that gave us dialogues we meme now. Yes, certain situations make our adult selves cringe, but Aditya Chopra's first brush with a larger-than-life romance left more than a few hearts fluttering.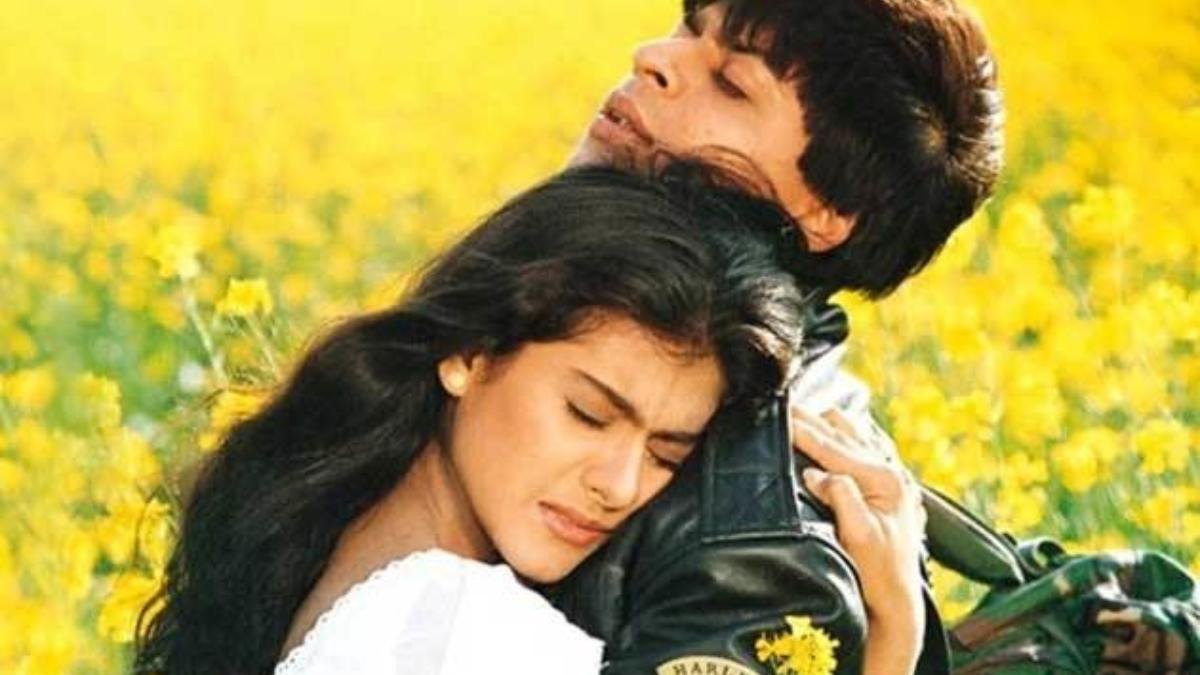 19. Sazaye Maut by Vidhu Vinod Chopra
Based on Chopra's FTII diploma film Murder at Monkey Hill, Sazaye Maut still remains one of Hindi cinema's finest thrillers. At the time of its release, Sazaye Maut showcased Chopra's ability to explore human relations under the stress of the unexpected circumstances–something that became his calling card later.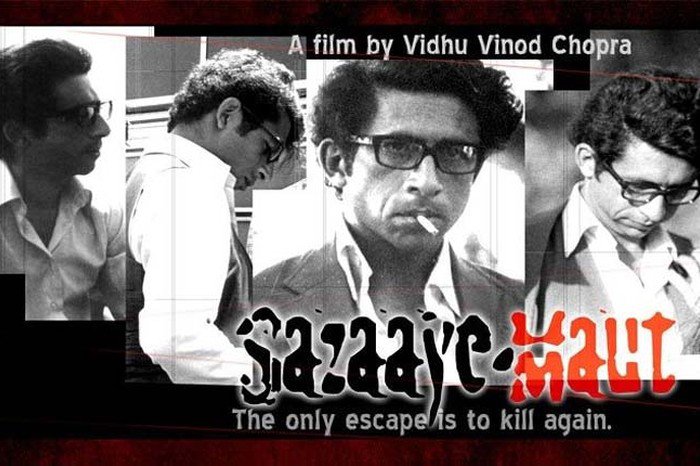 20. Stanley Ka Dabba by Amole Gupta
There are movies that take you on a nostalgia trip in an inherently sweet way, where even your tears are tinged with a bittersweet smile. Amole Gupta's directorial debut Stanley Ka Dabba was that movie. One that went back to the basic purpose of movies, entertaining with a simple story.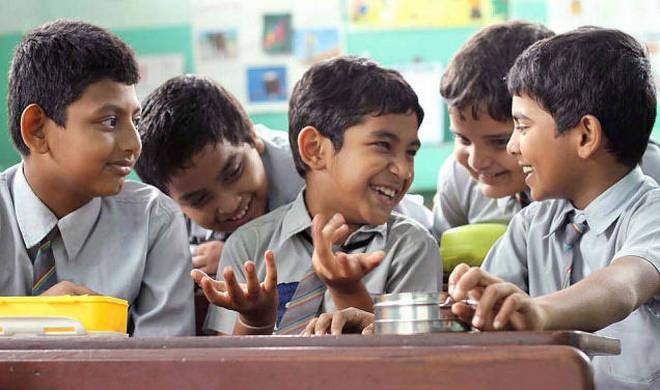 21. The Lunchbox by Ritesh Batra
In the deluge of movies that Hindi film industry produces every year, there are hardly any that manage intimate portraits of human relations as well as Ritesh Batra's The Lunchbox did. In 2013, Batra – who in the past had made short films – managed to make a generation hooked on their phones fall in love with the old world charm of letters again. If that isn't the sign of great storytelling, I don't know what is.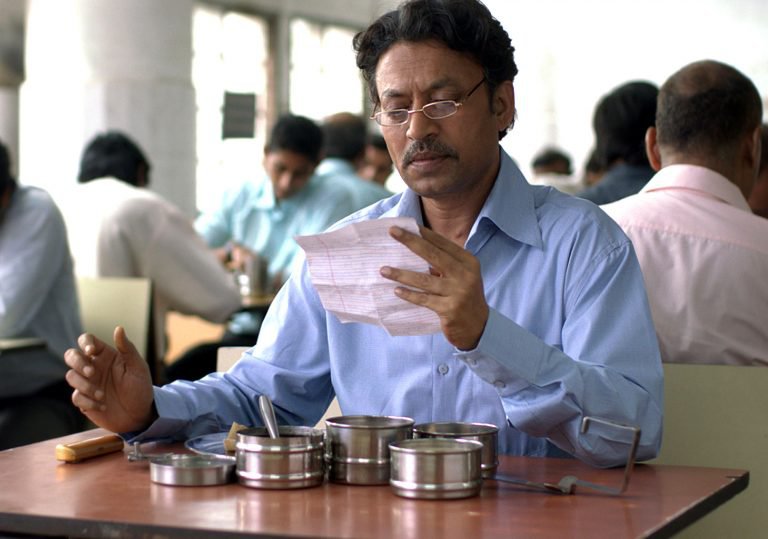 22. Dhobhi Ghat by Kiran Rao
The City of Dreams has been the subject of countless movies, portrayed in just as many tones, and been explored in multiple projects. Which is what made Rao's debut a classic – because she once again managed to expose Mumbai in imagery that lingered long after the movie was over.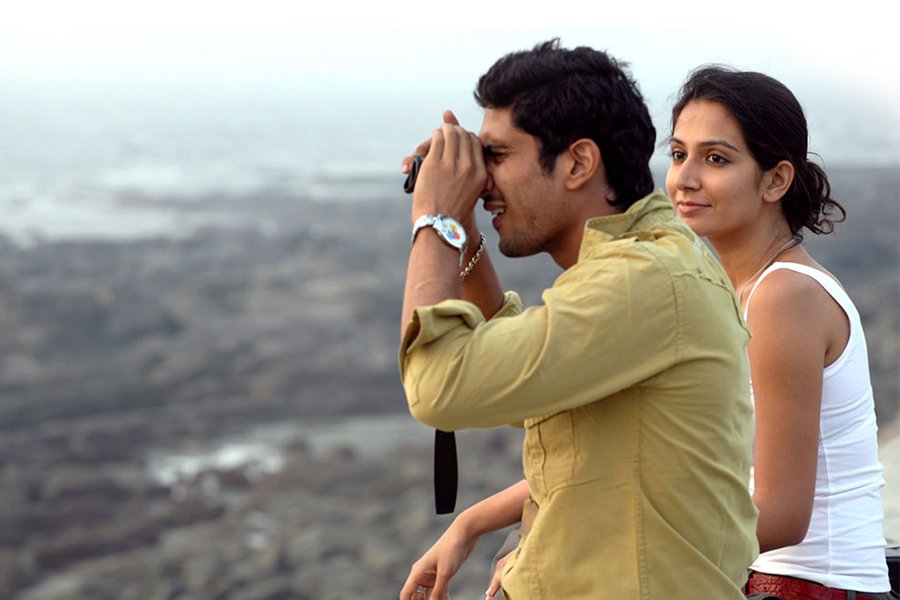 23. Ghayal by Rajkumar Santoshi
One of Bollywood's classic masala entertainers Ghayal first brought to life Sunny Deol's 'angry' avatar. Marked with a clear distinction of black and white, where the good guy single-handedly defeats evil, Ghayal was never about subtlety. Today it may feel clichéd and regressive, but at the time of its release, it paved the way for the kind of dramatic storytelling people genuinely enjoyed – a brand Santoshi introduced and excelled at.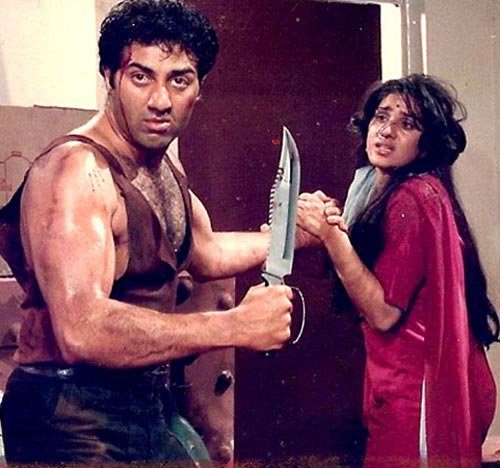 24. Ishqiya by Abhishek Chaubey
When it comes to Indian black comedies, there are only a handful of movies that make the list. Which is what makes Chaubey's directorial debut even more impressive. Because with Ishqiya he managed to create a thrilling tale of love, passion, and deceit with the most unlikely of players.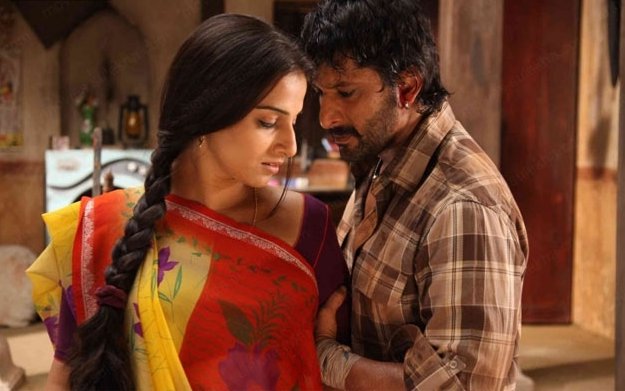 25. Being Cyrus by Homi Adajania
Another black comedy that was as unique as it was well crafted, Being Cyrus will always be remembered for its amazing performances and gripping visuals. And Homi Adajania, in his very first directorial venture, showcased his seemingly inherent ability to use humour to weave edgy and interesting stories.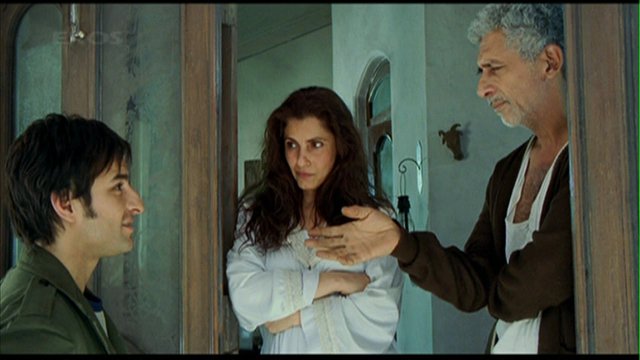 26. Titli by Kanu Behl
In recent times, certain debutant directors have brought some amazingly unique and heartbreaking stories to the forefront, and Kanu Behl's Titli is a prime example of that. While we're quick to accept, even embrace, many of our base desires, the human capacity for violence is still a trait that we refuse to even acknowledge. And that's exactly what Behl's directorial venture brought under the spotlight. No wonder it made it to Cannes.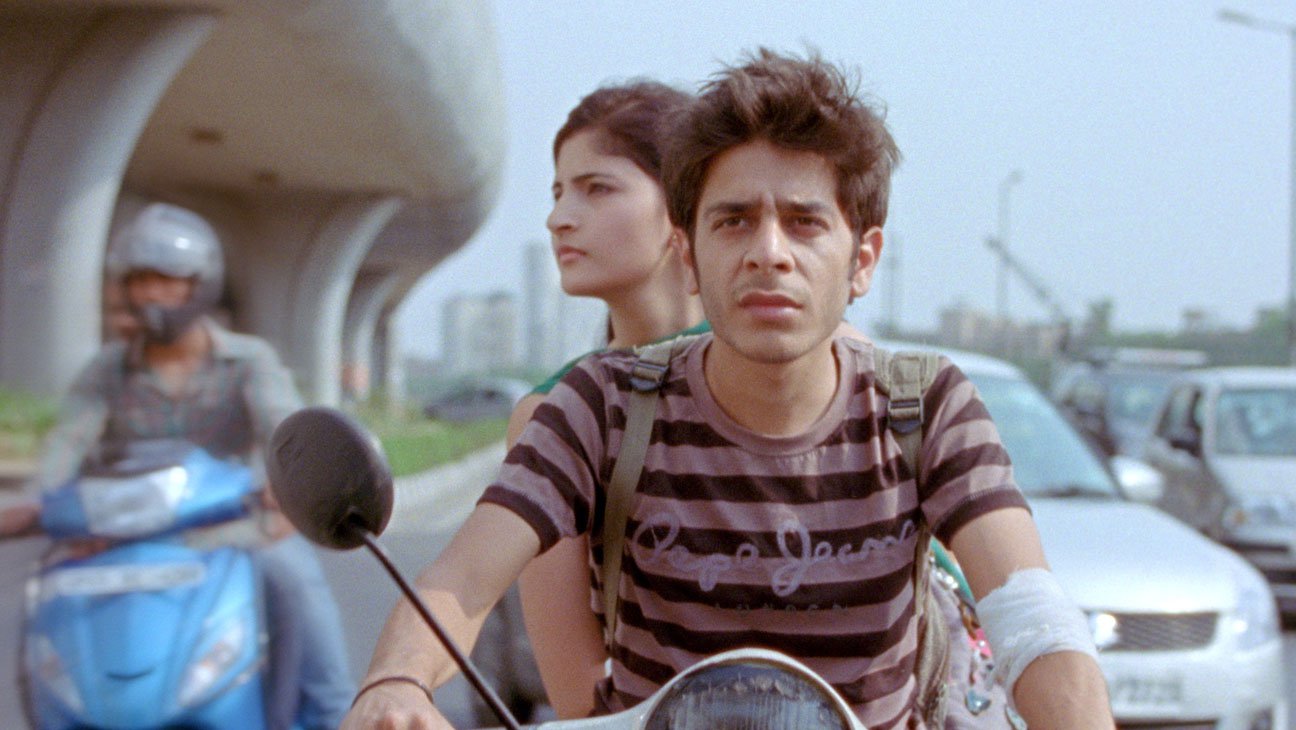 27. Hyderabad Blues by Nagesh Kukunoor
At the time of its release, Hyderabad Blues was a refreshing break from what passed for cinema. Even today, the tale of an NRI trying to converge his two worlds is intrinsically sweet, humorous, and relatable. And somehow, with most of his movies, Nagesh has managed to provide the same break from regular cinema, no matter the kind of stories prevalent at the time.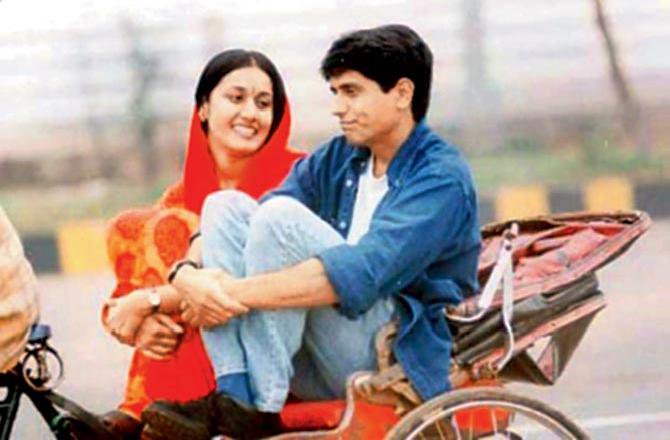 28. Saathiya by Shaad Ali
At a time when most movies' 'happily ever after' ended with the lead pair coming together, Saathiya took us one step ahead. It showed us the story after the happily ever after, and Shaad Ali's romantic drama was emotional and relatable because it had the audience completely invested in the story. It's a pity his recent movies don't hold the same magic of simplicity that made Saathiya a love story for the ages.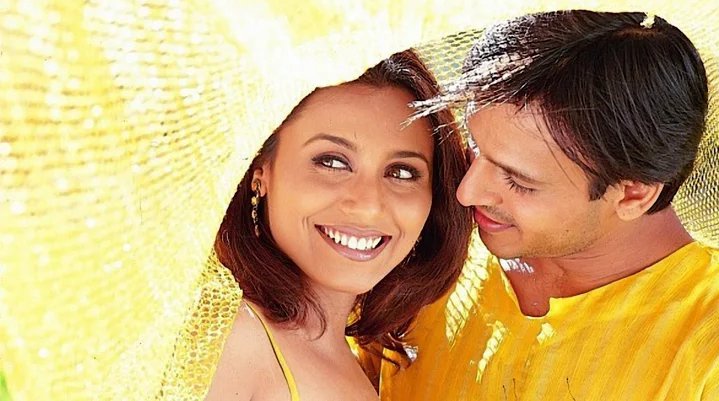 29. Cheeni Kum by R. Balki
R. Balki's debut movie was not your 'conventional' love story. But it was the kind of romantic drama that found its way into your heart, and then remained firmly lodged there. Because it was beautiful, sensitive, realistic, and most importantly, made you feel. For Balki to convey all that with not-your-average Bollywood romance was genius filmmaking indeed. Also, one of the last times we saw late actor Zohra Sehgal light up the screen in a way only she could.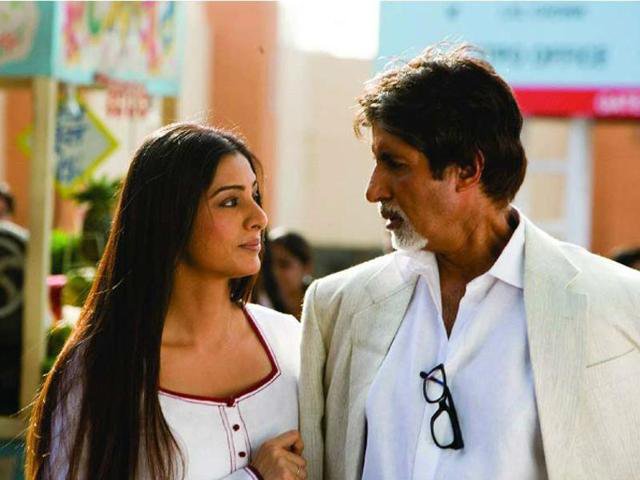 30. Yahaan by Shoojit Sircar
It's no surprise that Bollywood has seriously underutilized an actor as brilliant as Jimmy Shergill. But Shoojit Sircar's debut war drama finally gifted him a role worth his caliber. More importantly, Yahaan was a nuanced story that moved you in a way we now associate with Sircar's brand of storytelling –  even when the climax felt oversimplified.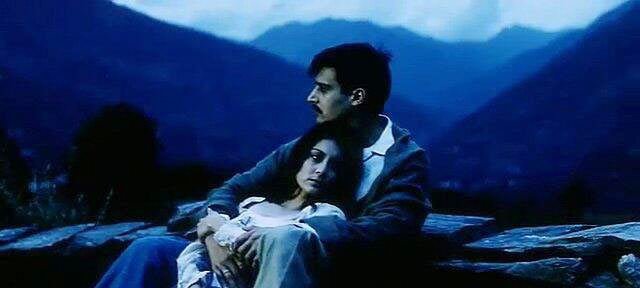 31. Taare Zameen Par by Aamir Khan
With his very first film Aamir Khan, the perfectionist actor, seemed to smoothly transition into the 'perfectionist' director. While Amole Gupta deserves due credit for writing such a brilliant story, Aamir Khan's directorial vision translated the story into a movie that combined elements of humor and drama to present a much-needed message.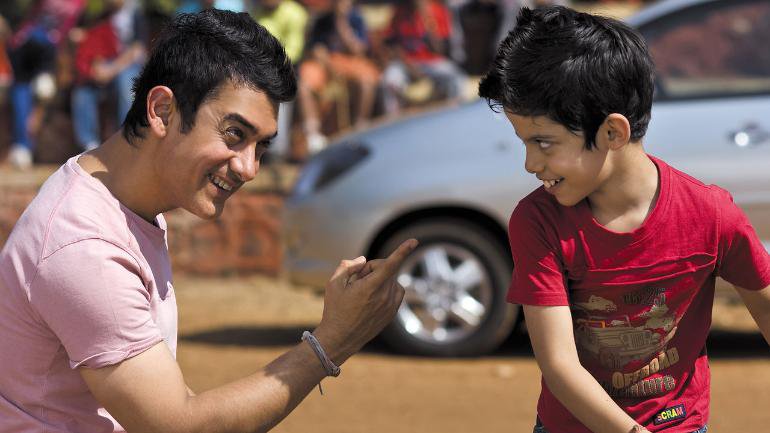 Some of these directors went on to deliver a body of equally impressive work, while some of them created movies better left forgotten. But these debuts will always remains classics.