Aditya Roy Kapur, who has been stealing hearts across the entire nation, is a lethal combination of drop-dead gorgeous looks and incredible acting skills.
From a soft-hearted romantic and an action hero to an intense night manager, there's no doubt that the actor has nailed each of his roles to perfection.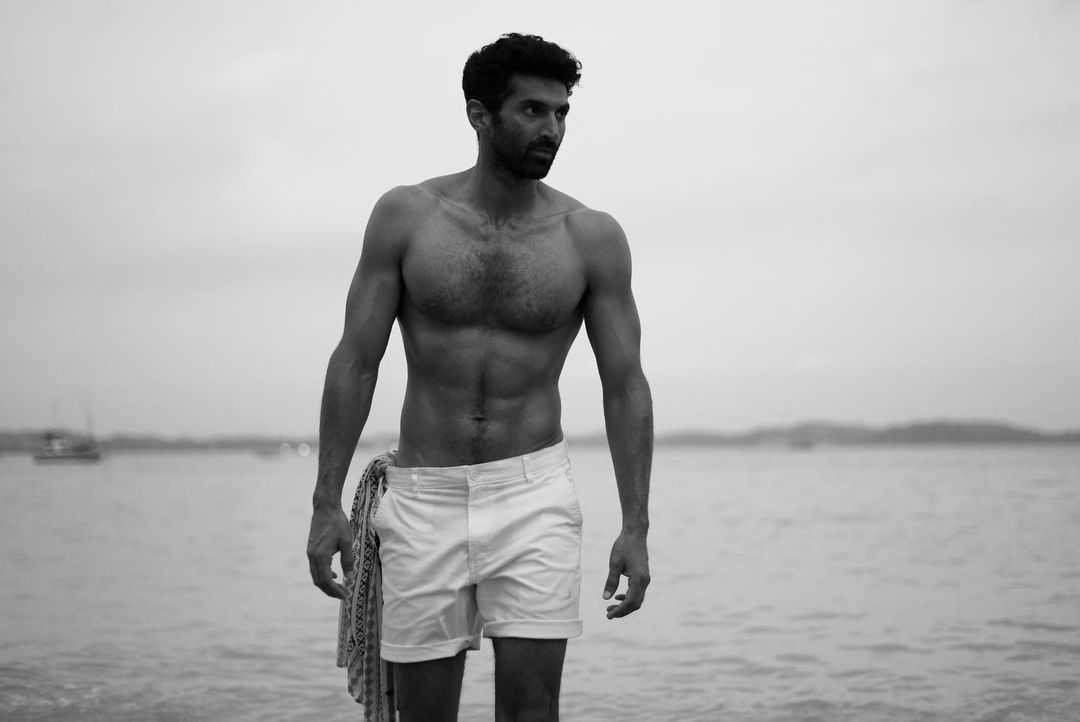 Disney+Hotstar's latest crime thriller television series, The Night Manager, has blown our minds with its keep-us-on-the-edge-of-our-seats plotline and intriguing characters. 
However, one character who wowed the audience with his fantastic acting, the interesting backstory of his character and well, his oh-so-good looks is Shantanu 'Shaan' Sengupta.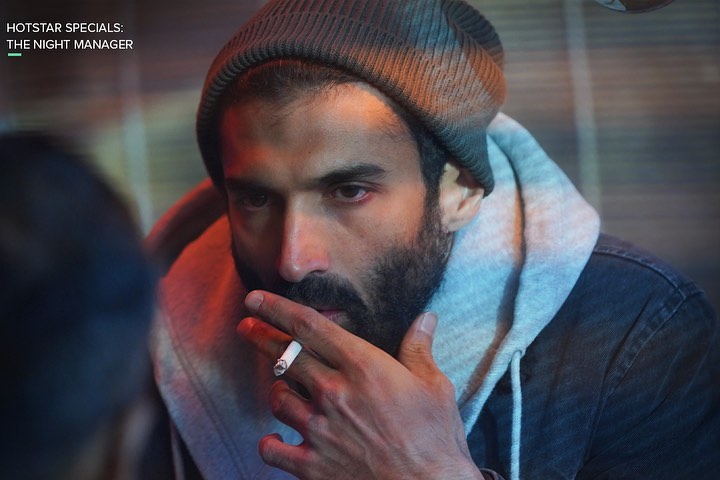 So, here are some pictures of the actor from the show that will make people around us say arre, mooh toh band karo!
1. That "Hello, my name is Shaan Sengupta" has our hearts!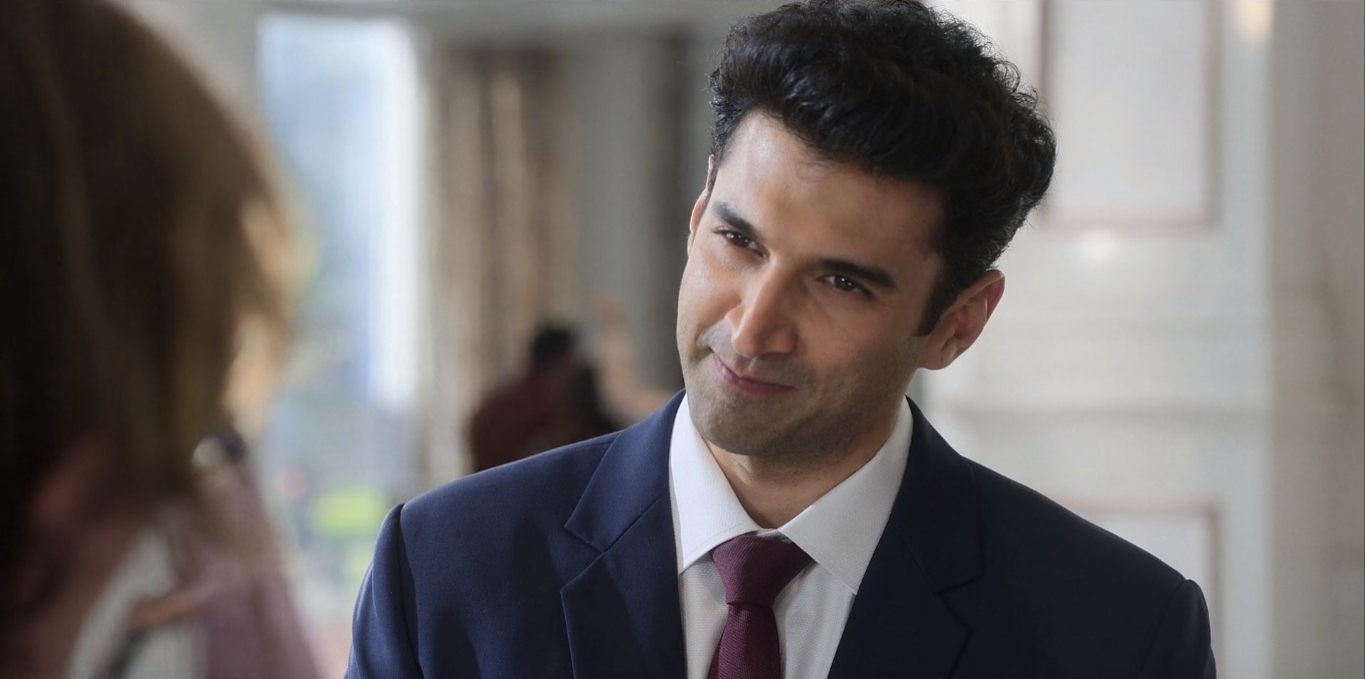 2. The perfect candid shot doesn't exi- wait, what?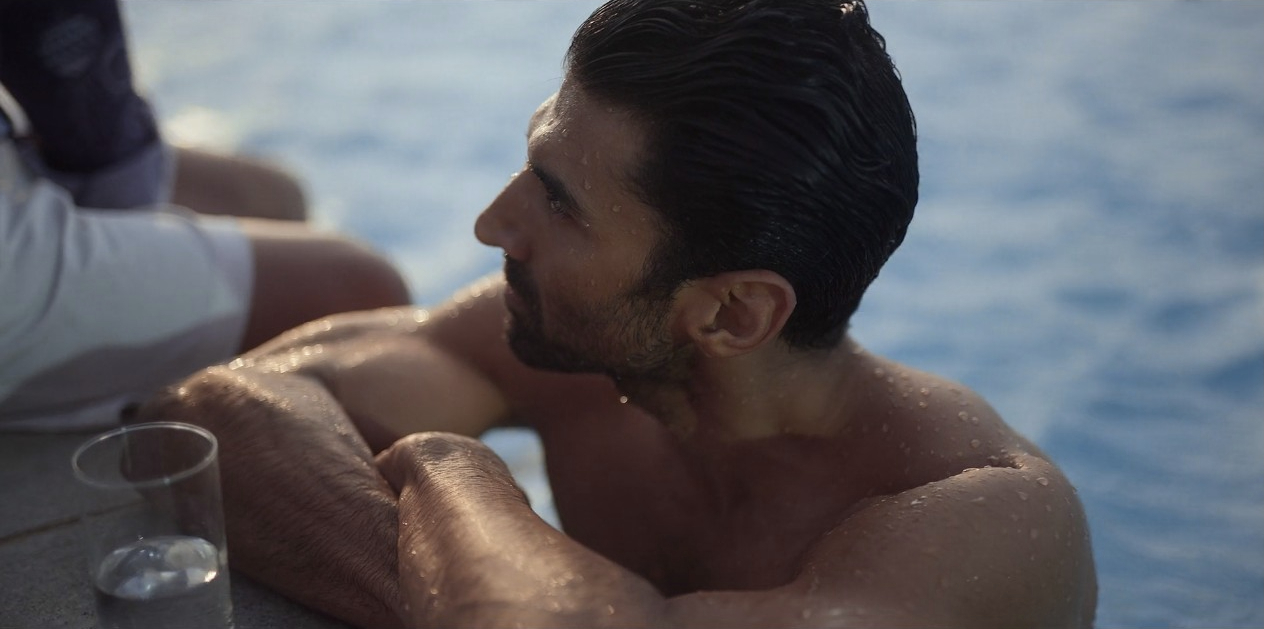 3. That intense look is proof that he's a great actor.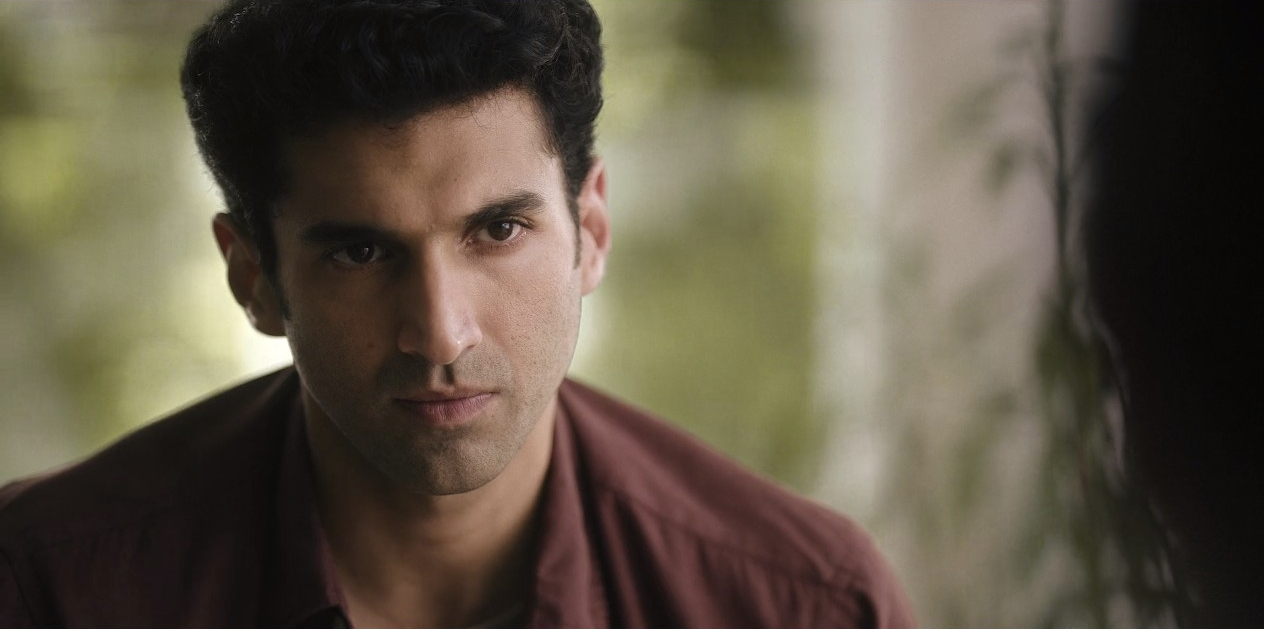 4. Just… Look at him!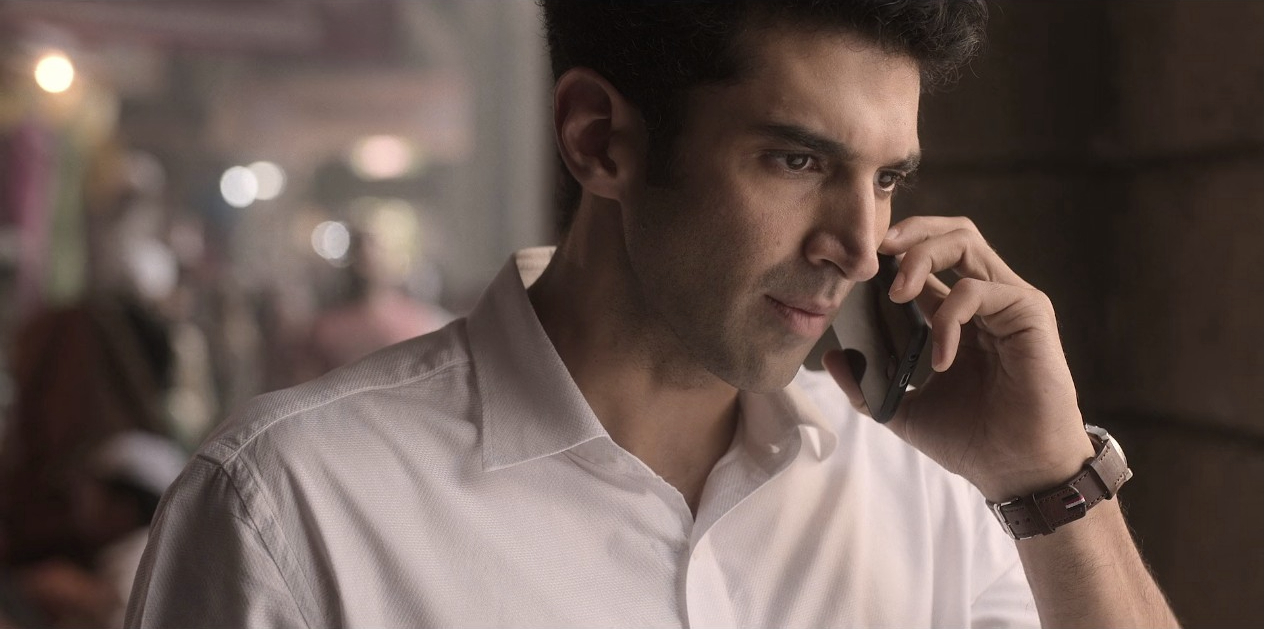 5. Hello, crush alert!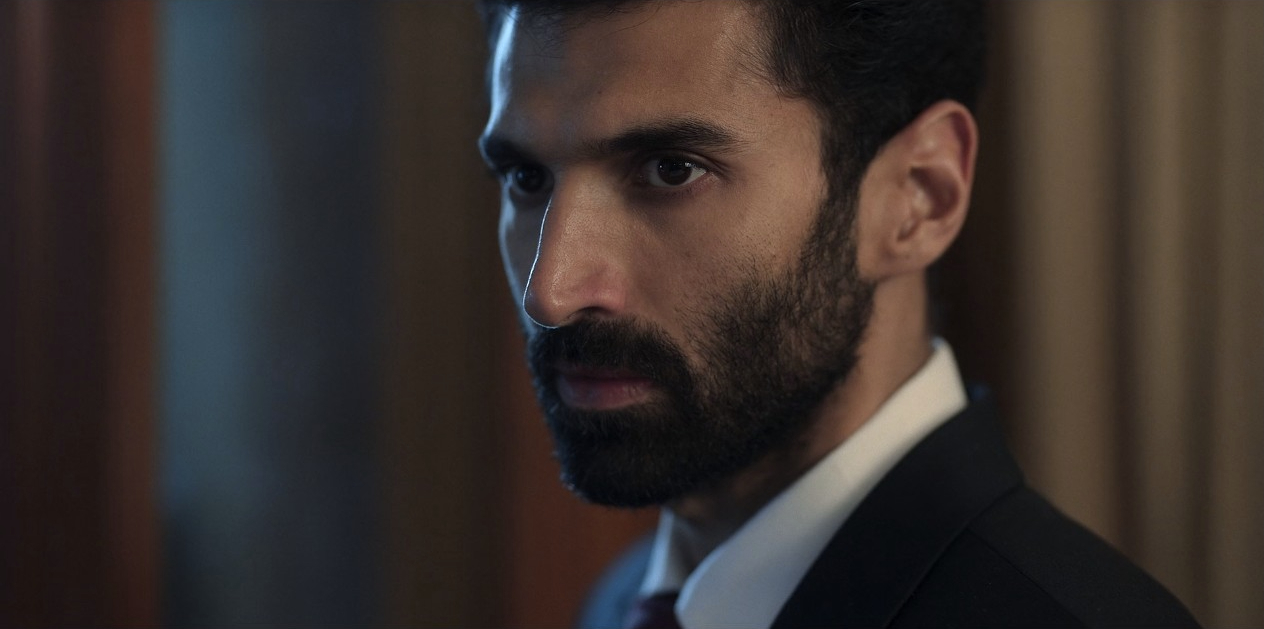 6. The right blend of hotness, hotness and hotness!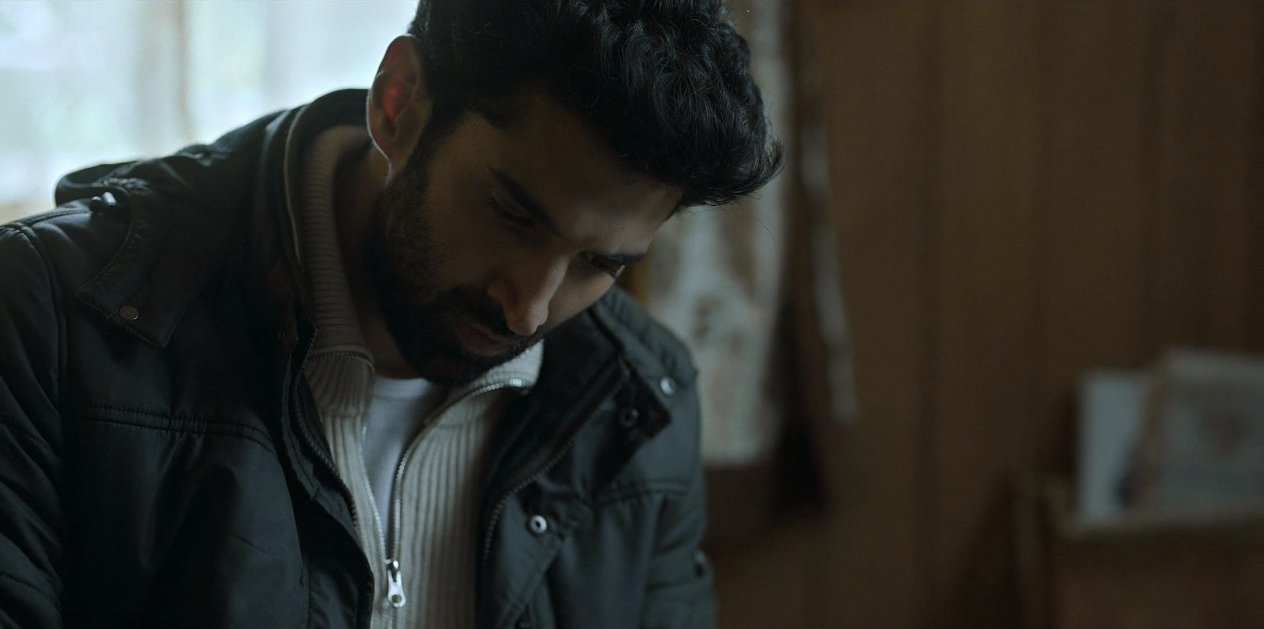 7. Okay, what sort of gorgeousness is this?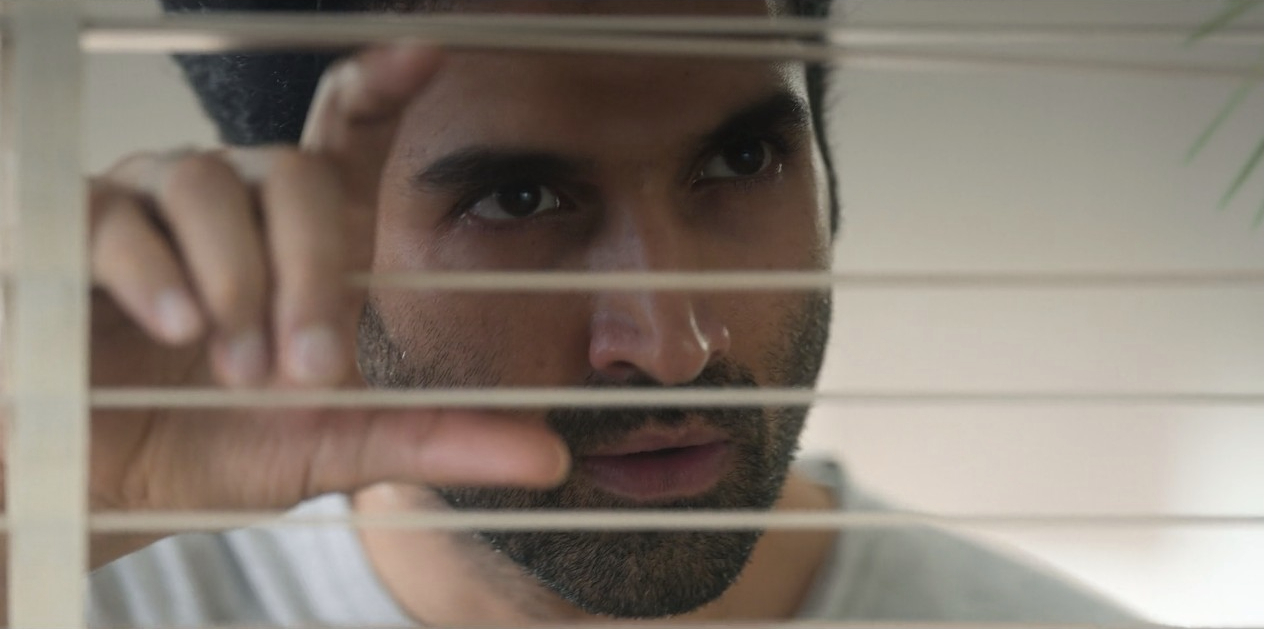 8. He has been blessing our eyes since 2009.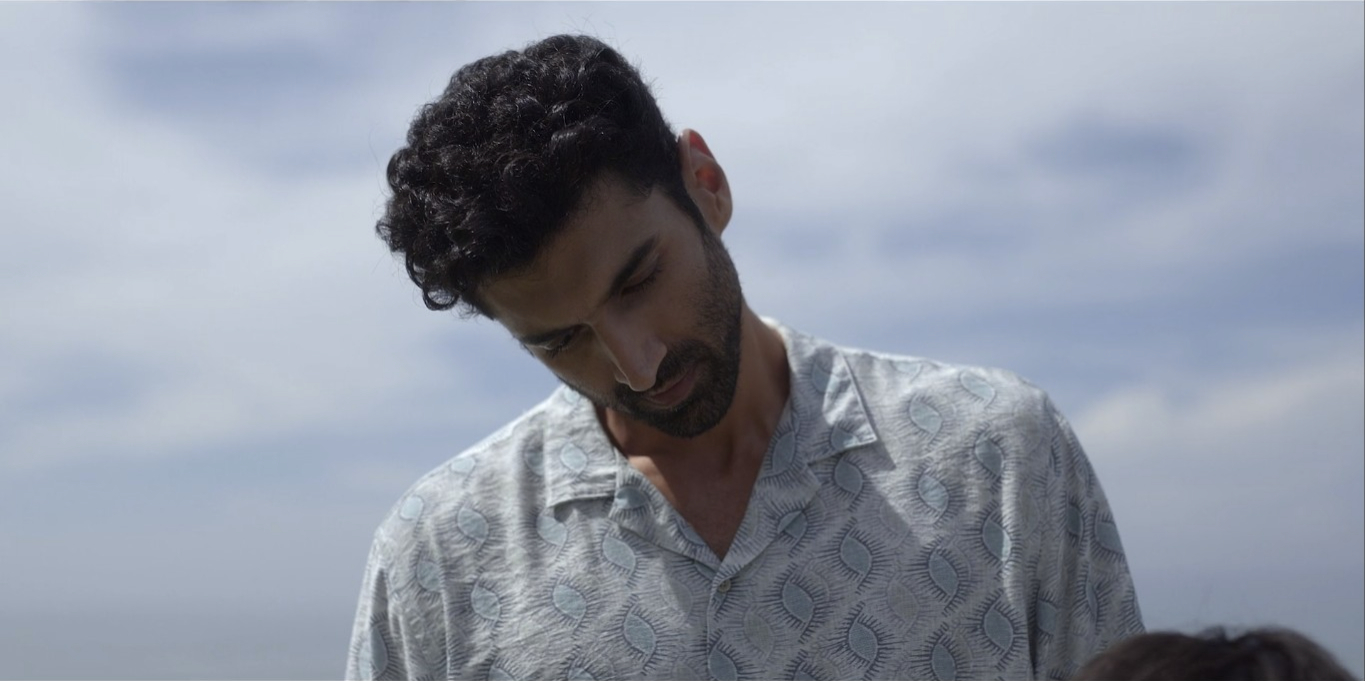 9. That's the dapper night manager for you.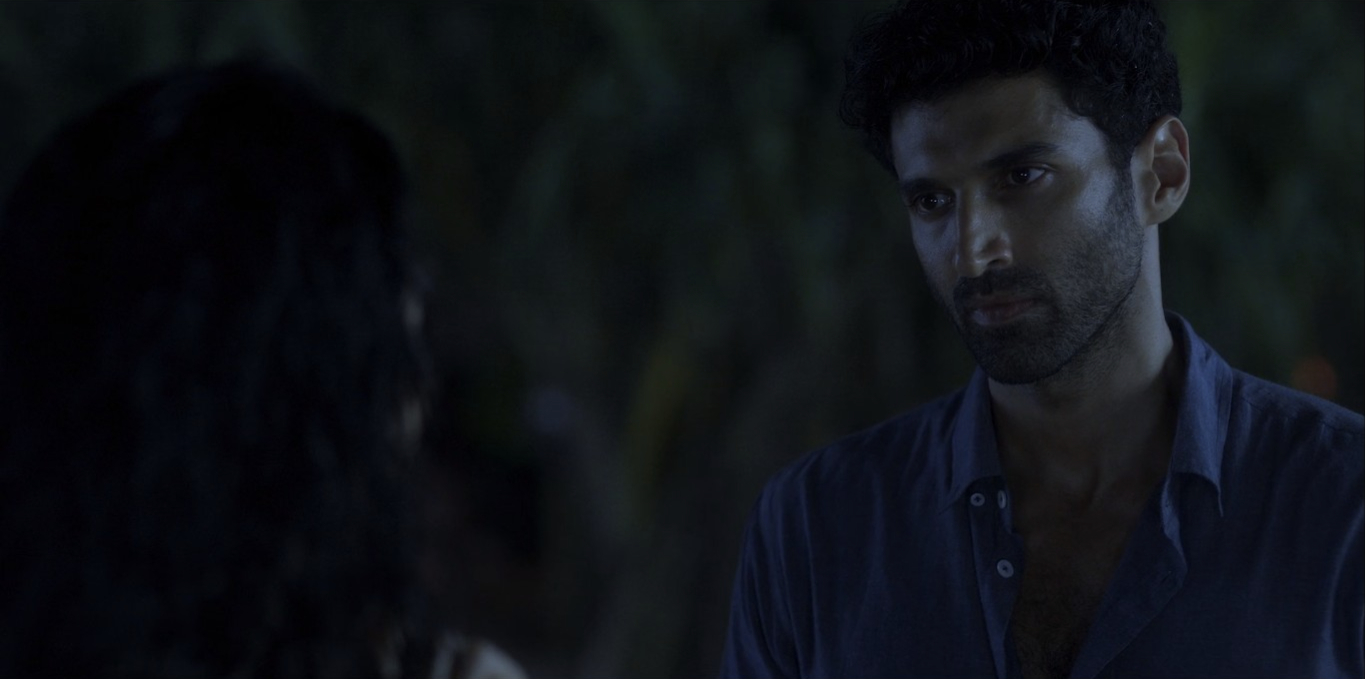 10. He should be crowned the king of oh-so-serious looks.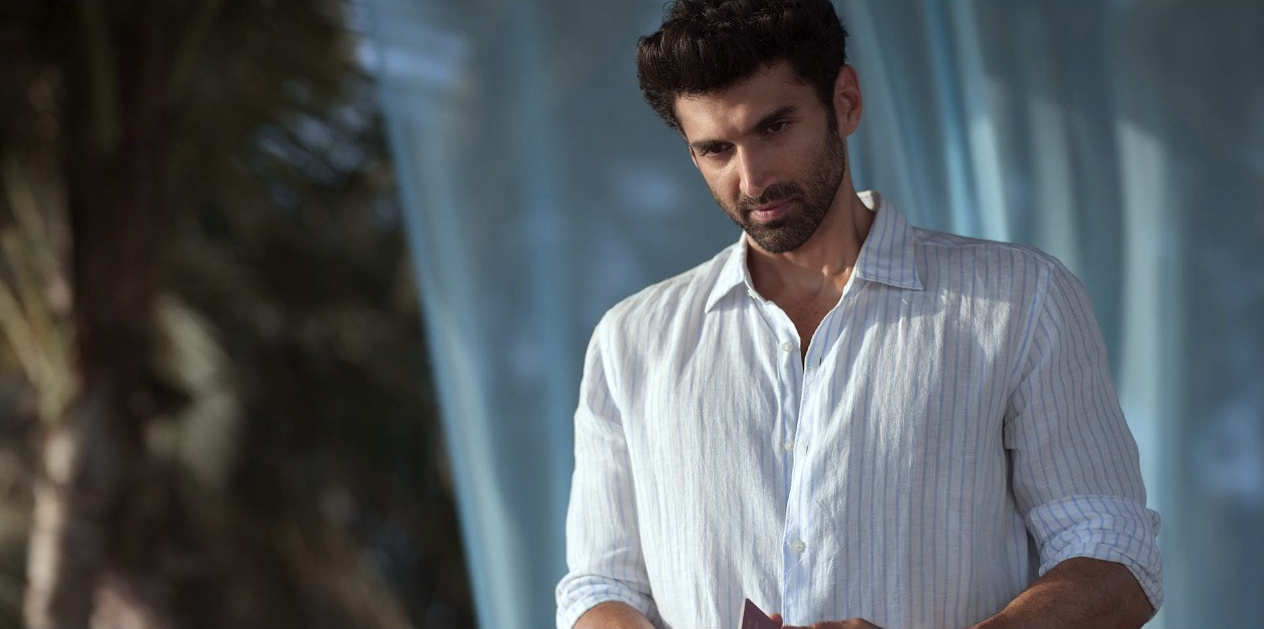 11. Killing it with his oh-so-debonair looks.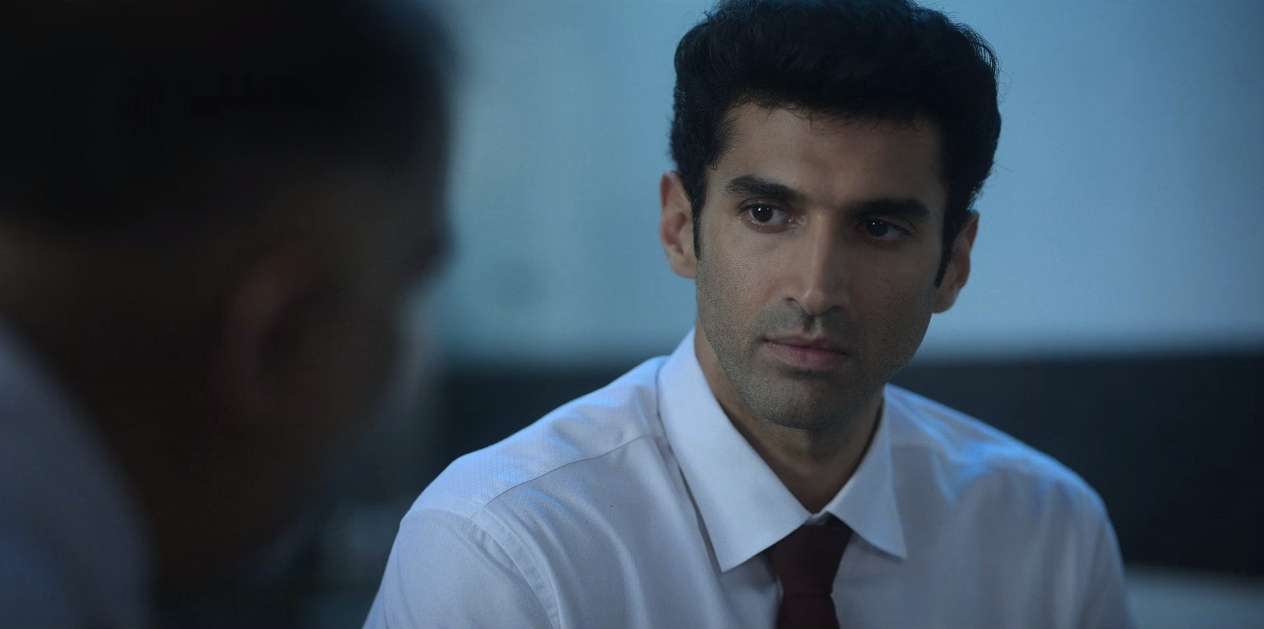 12. *HEAVY BREATHING*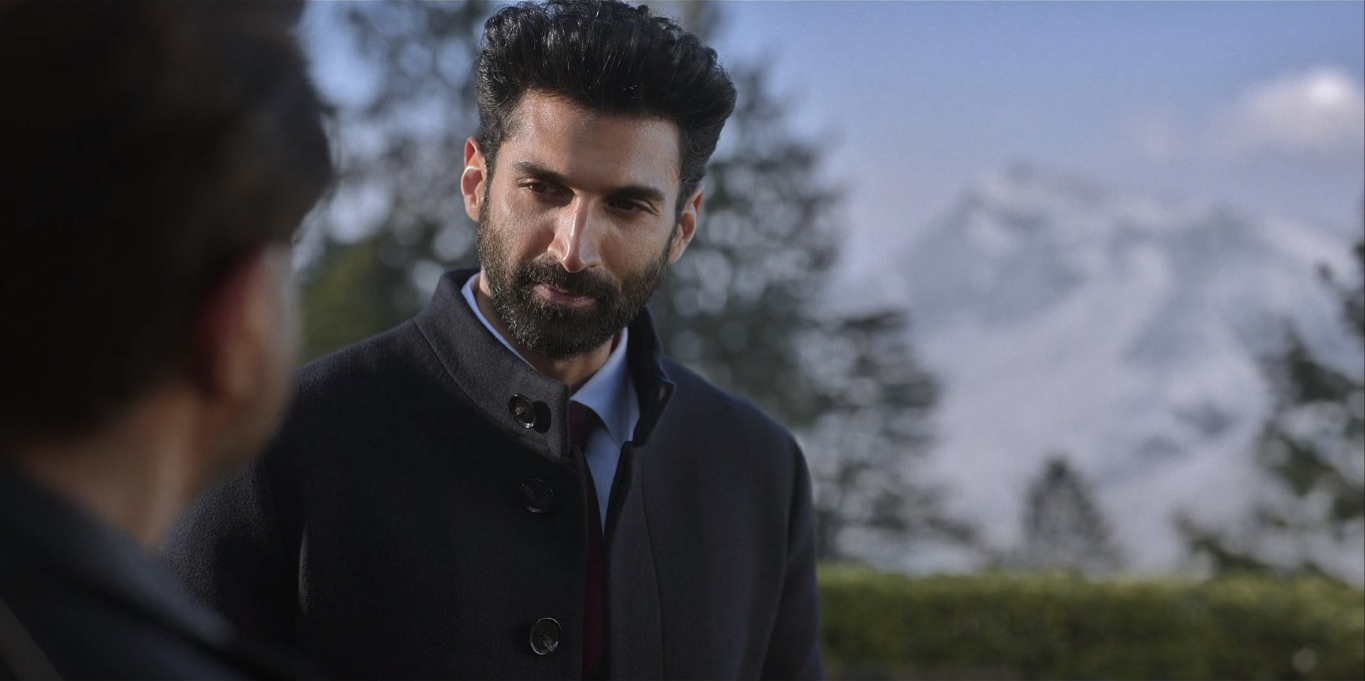 13. His eyes, his damn eyes!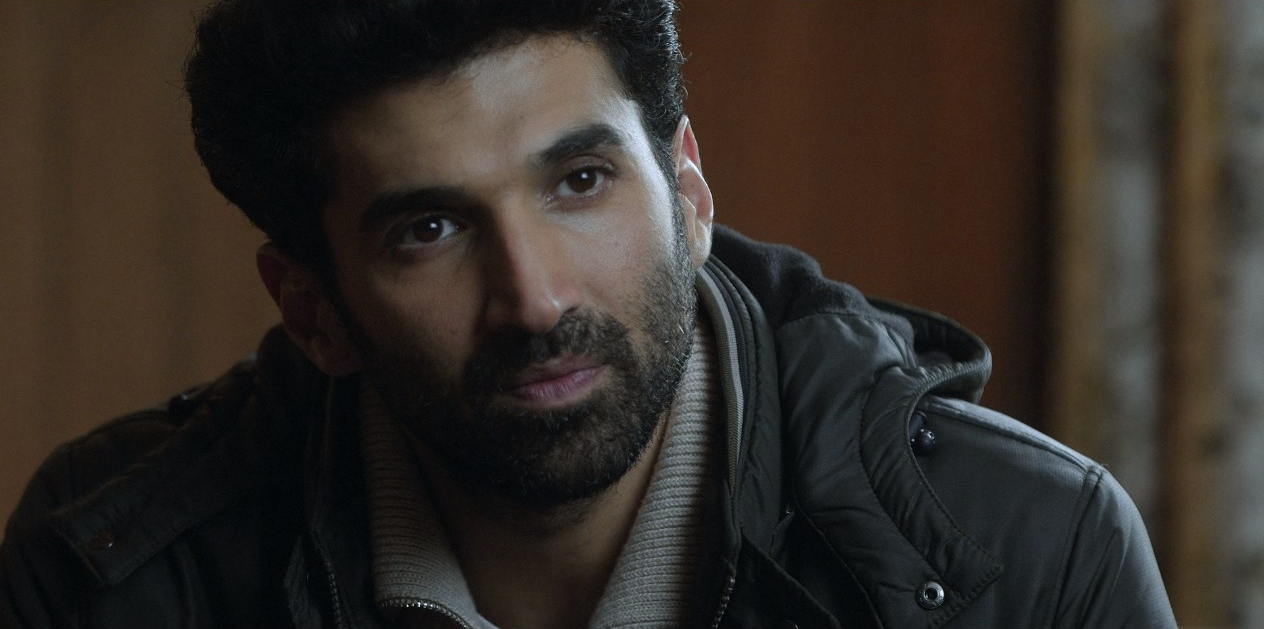 14. Apparently, this man looks handsome as a chef, as well.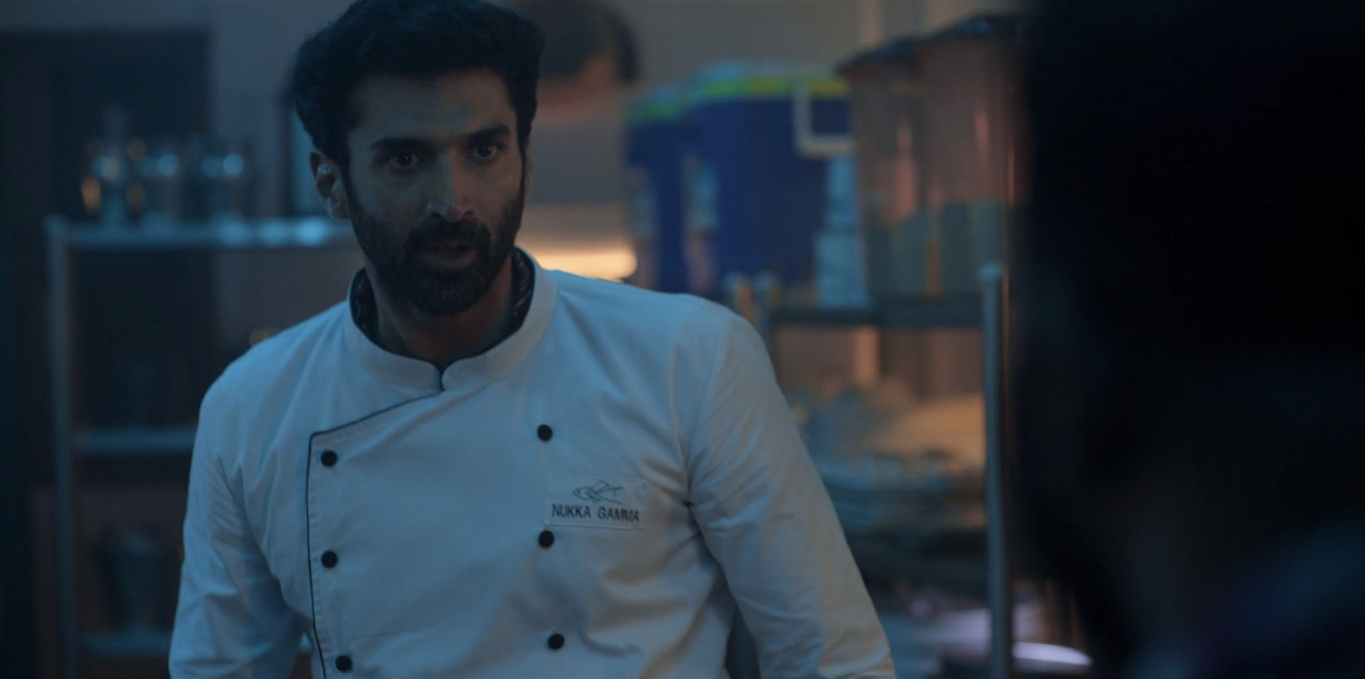 15. This scene has the ability to make our heartbeats stop!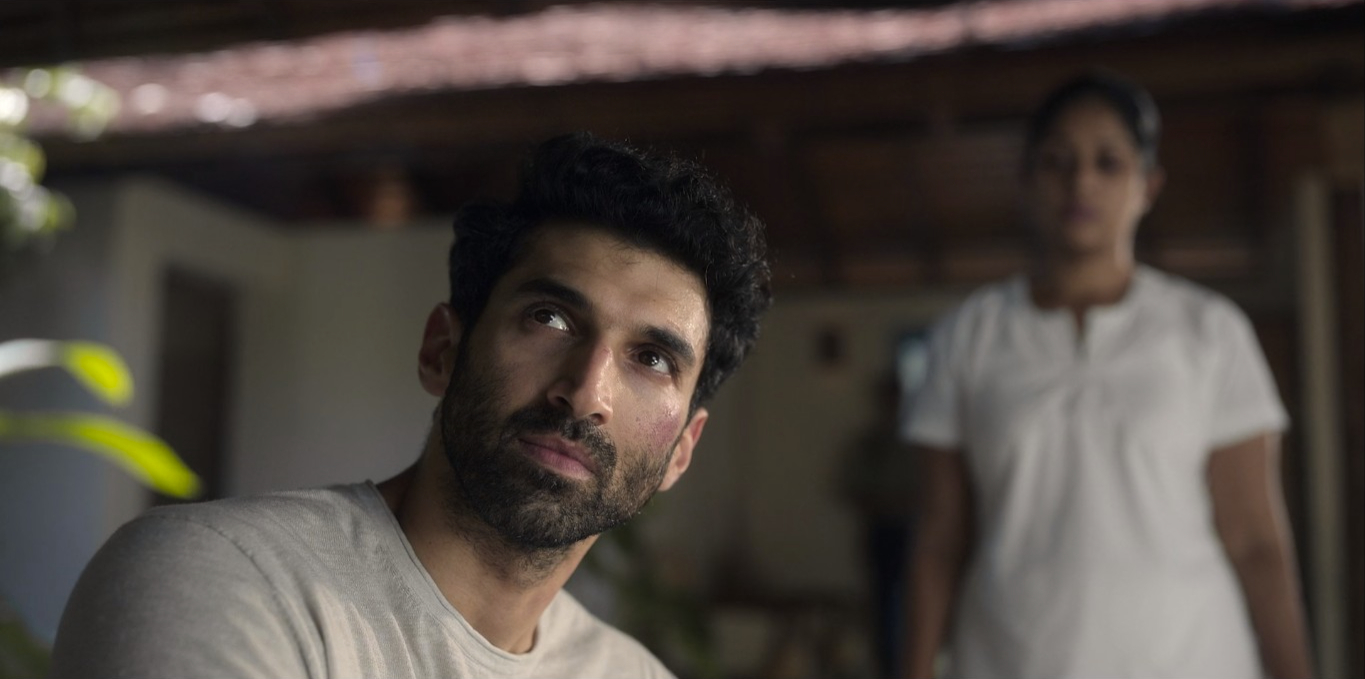 16. Blinking? What's that now?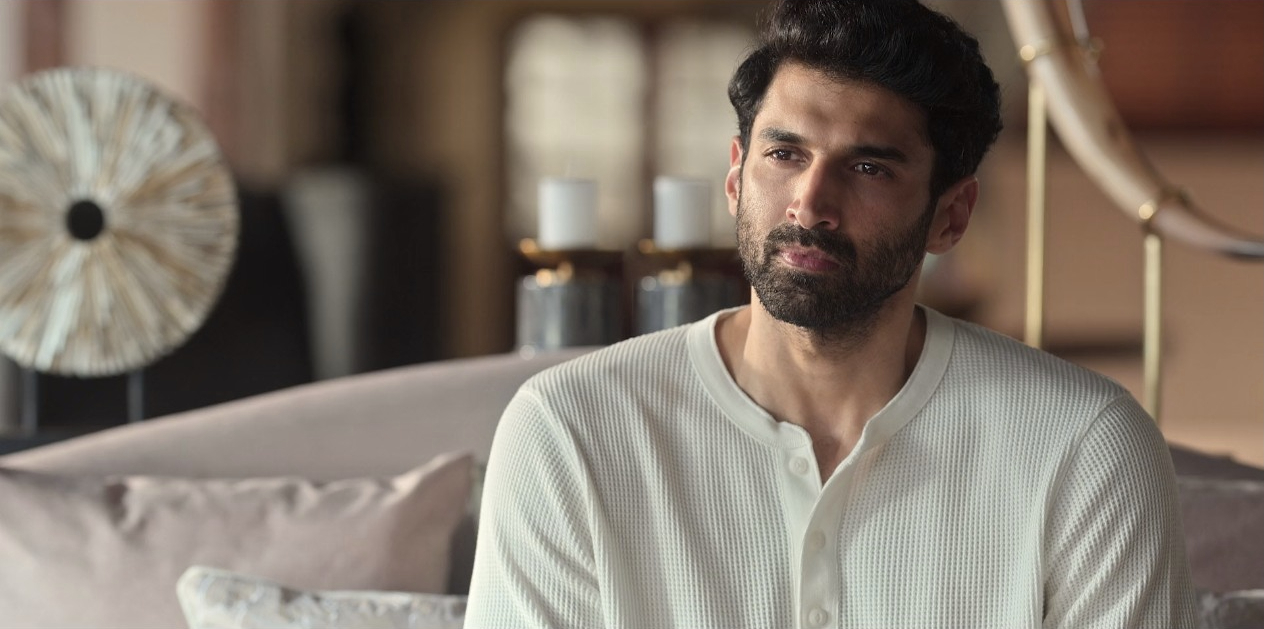 17. We can spend days staring into his dreamy eyes.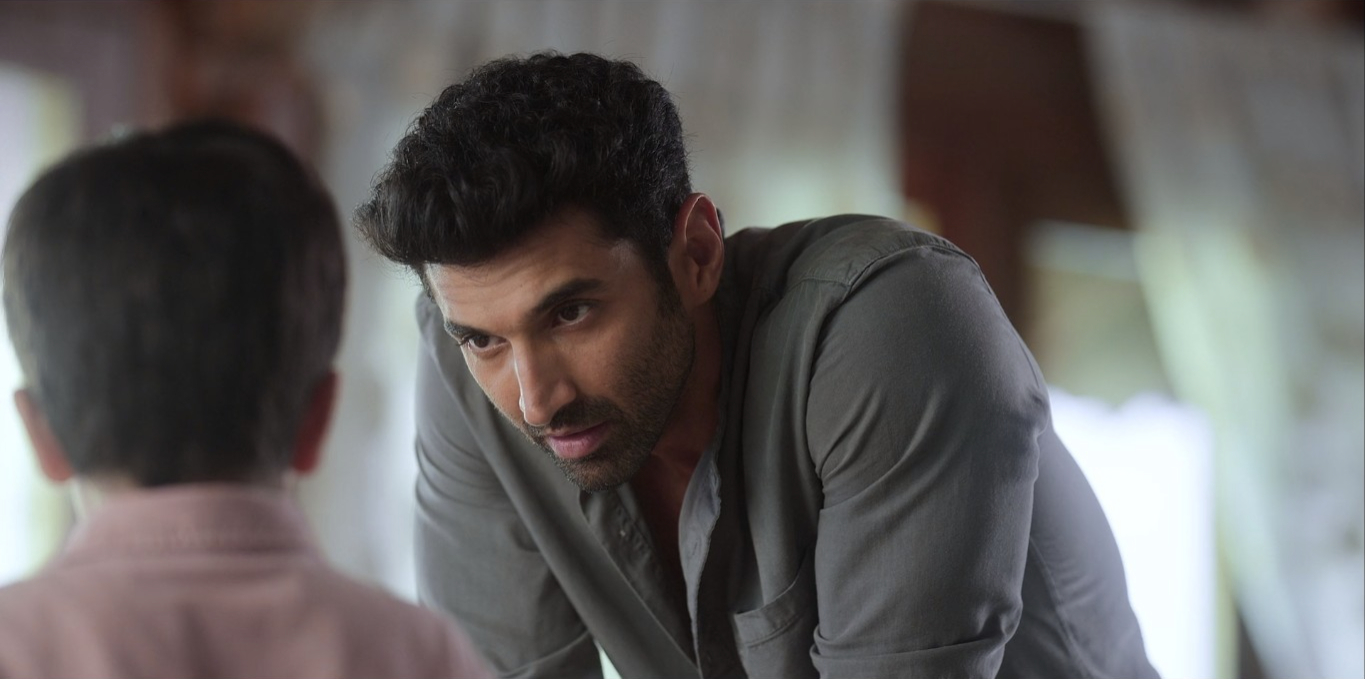 18. Okay, we have some thoughts.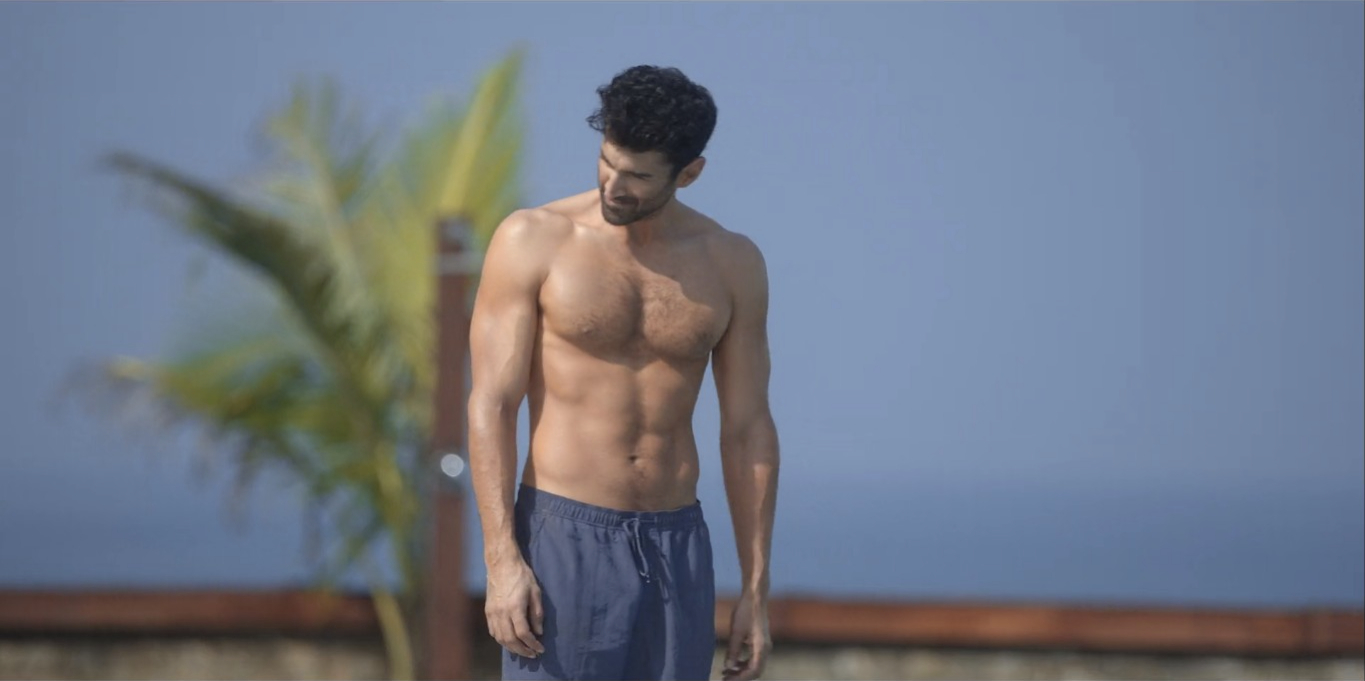 19. Are you out of breath already?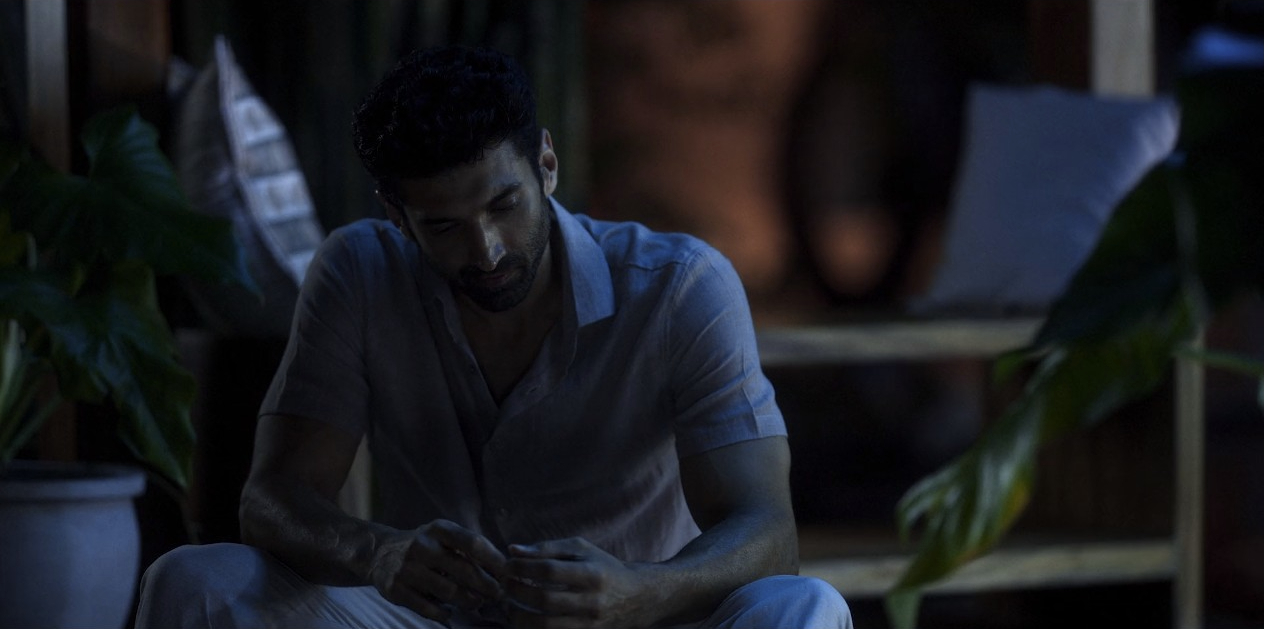 20. Anyone would melt with that smoldering look! ANYONE!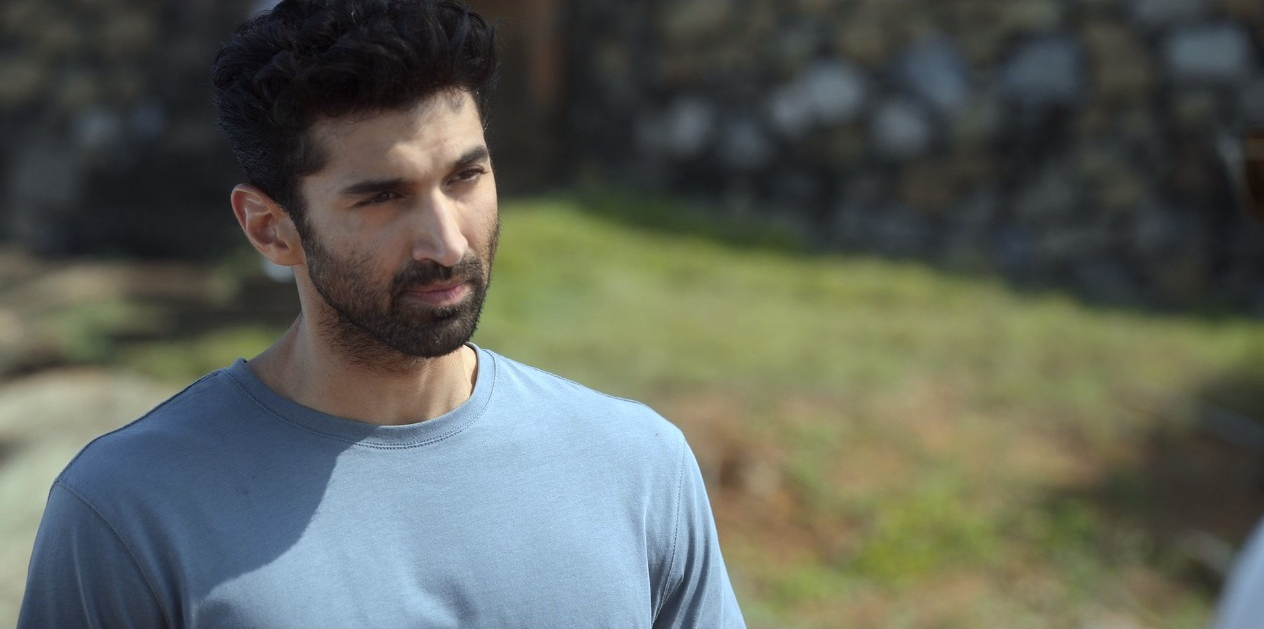 21. *FAINTS*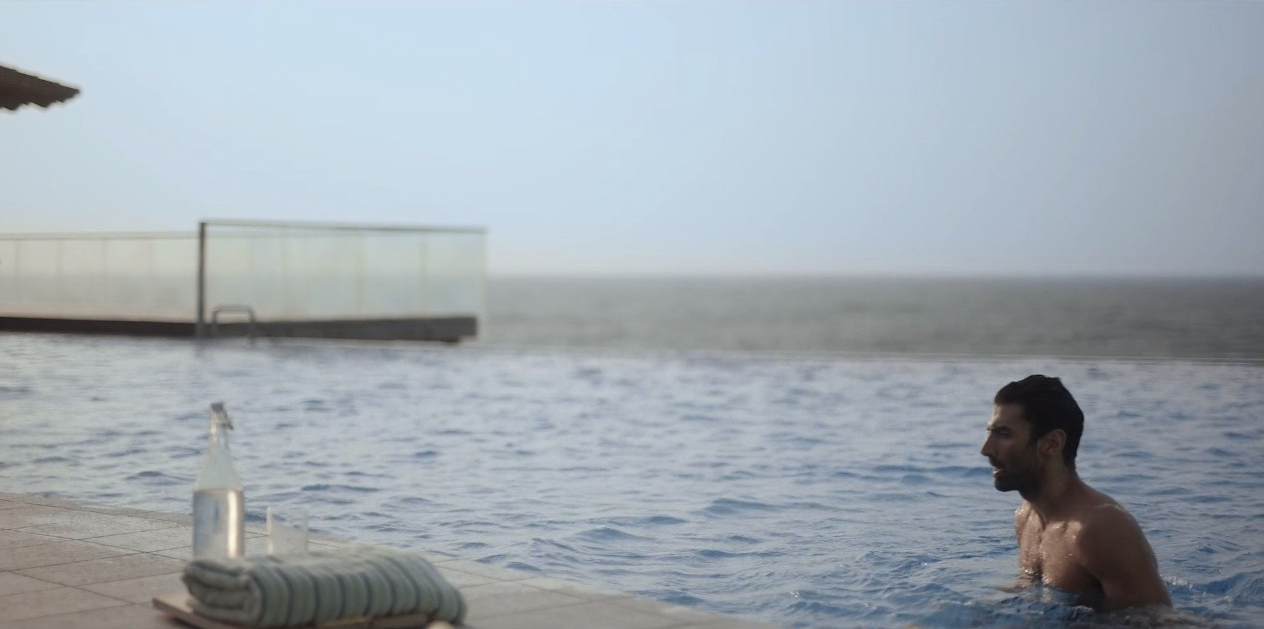 22. BRB, DYING!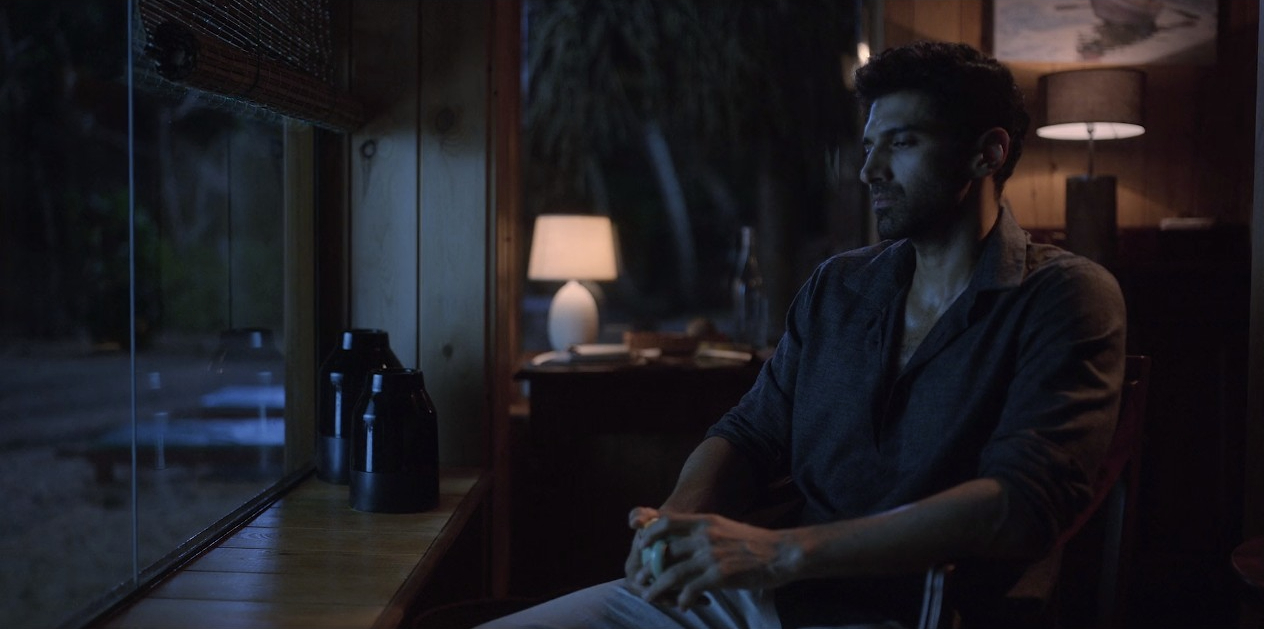 23. Meri aashiqui ab tum hi ho.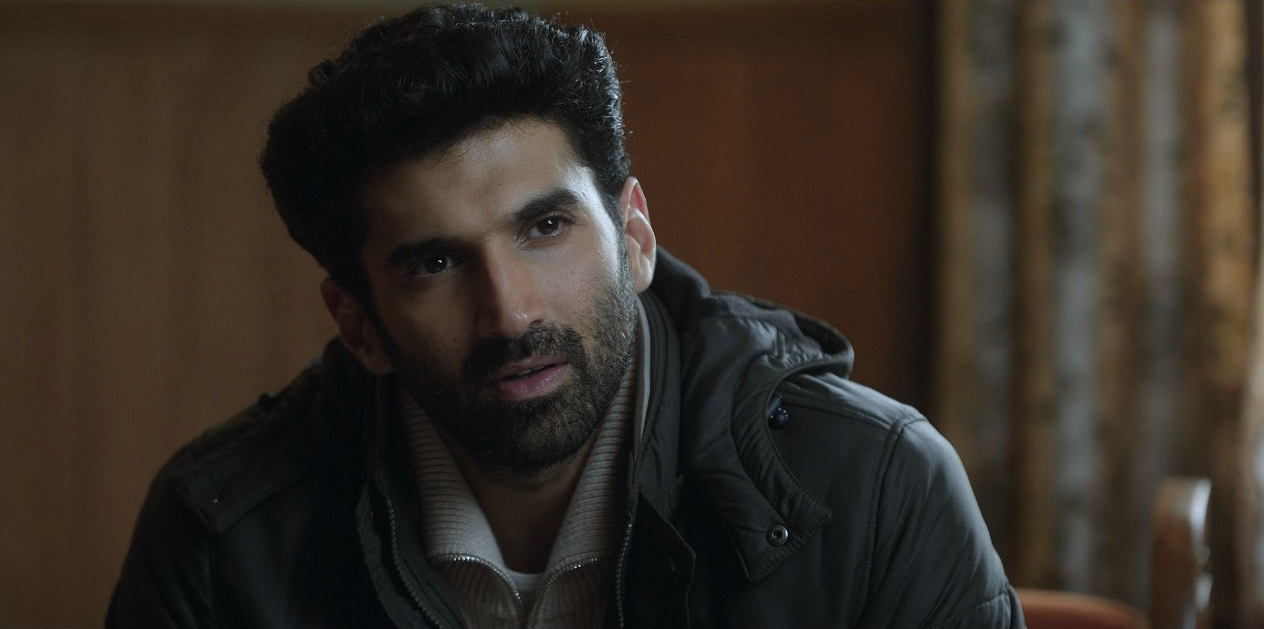 24. Anyone up for a run?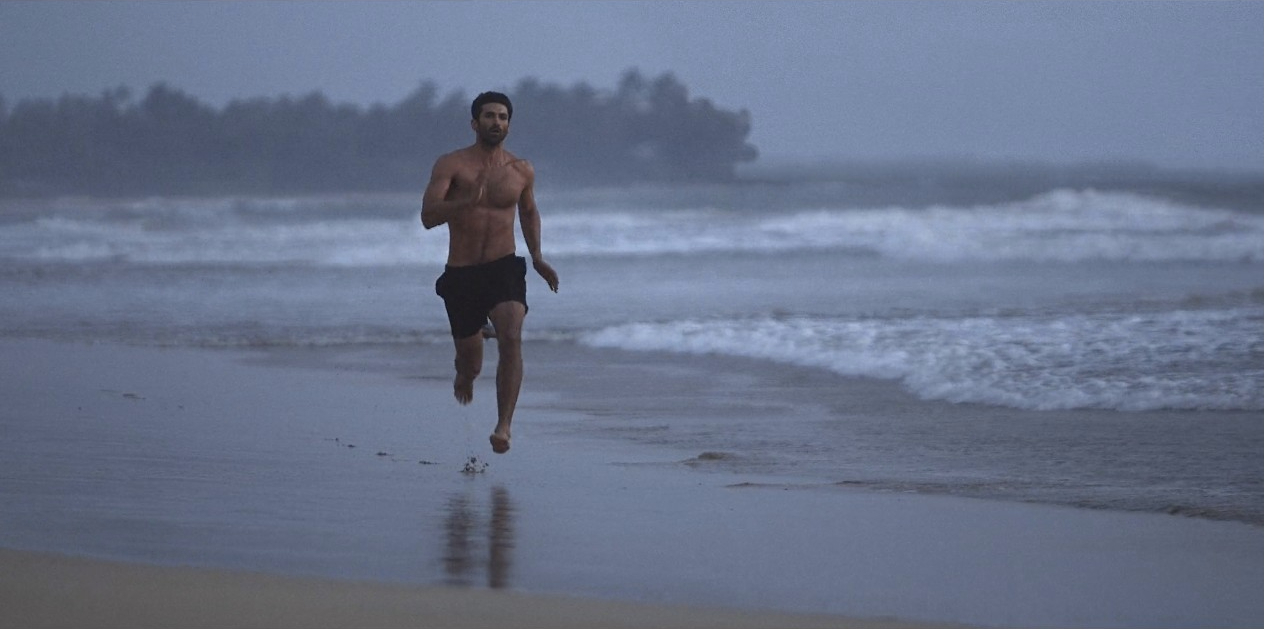 25. Tabaah ho gaye plays in the background.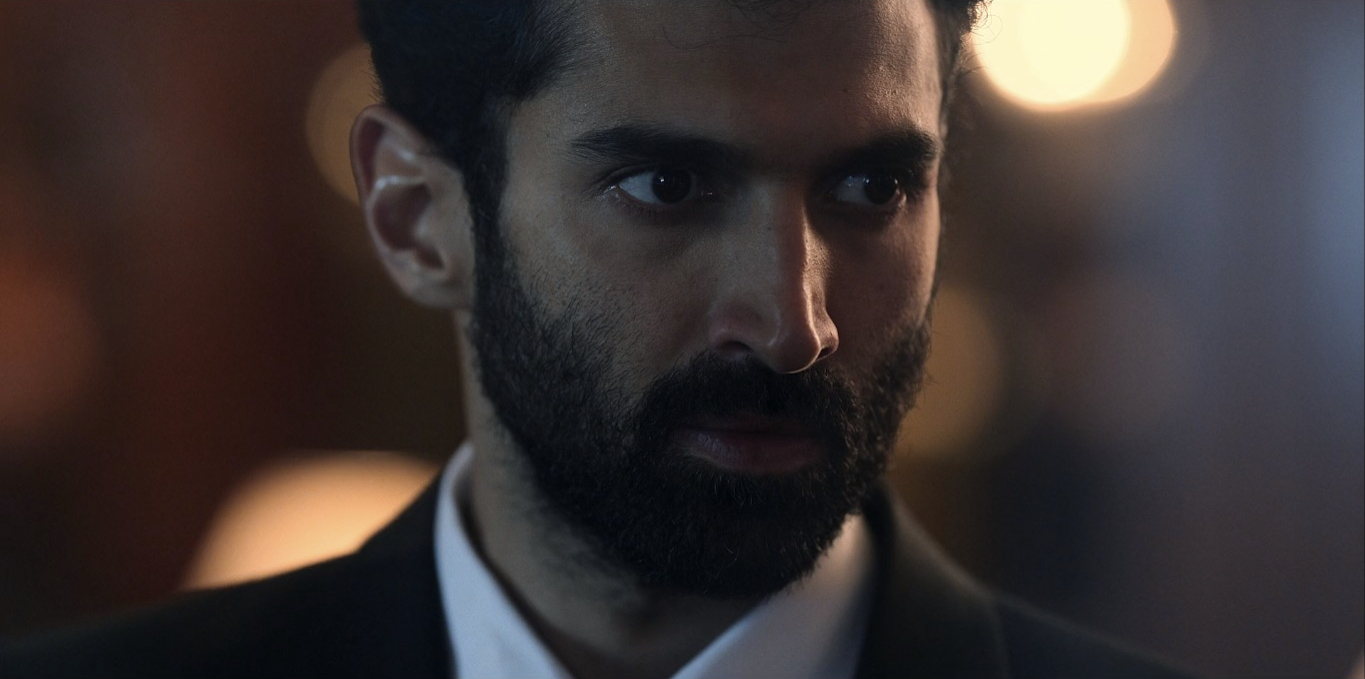 26. From traditionals to tuxedos, the man can pull every look effortlessly.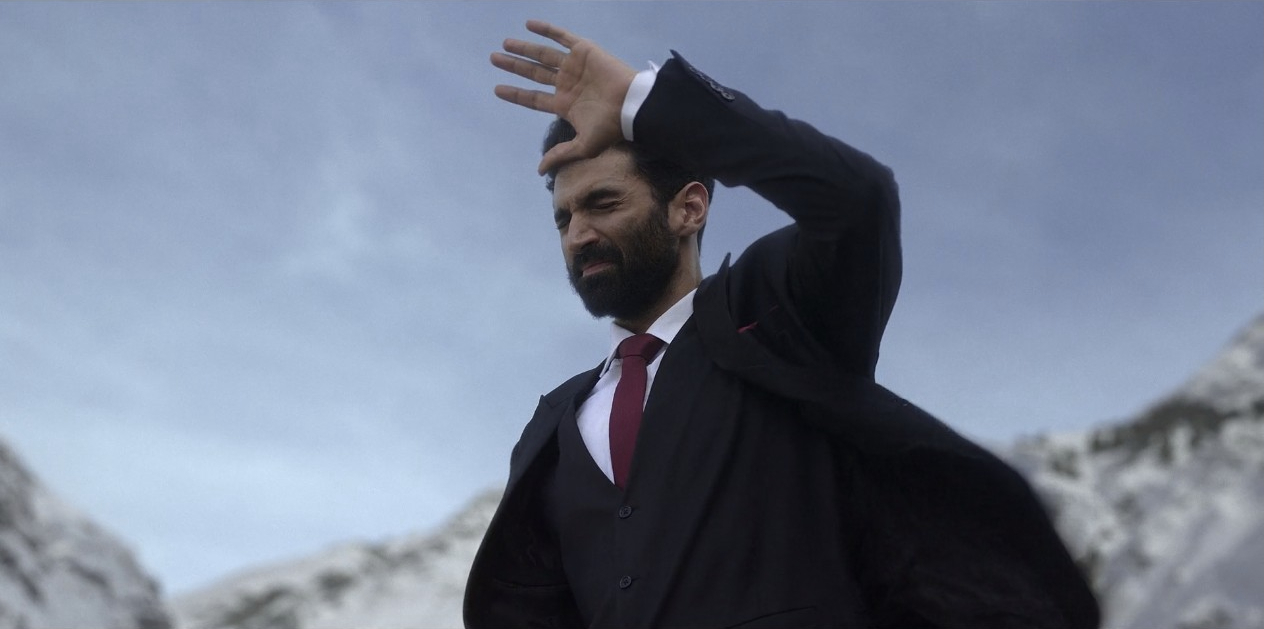 27. MY EYES. MY EYES!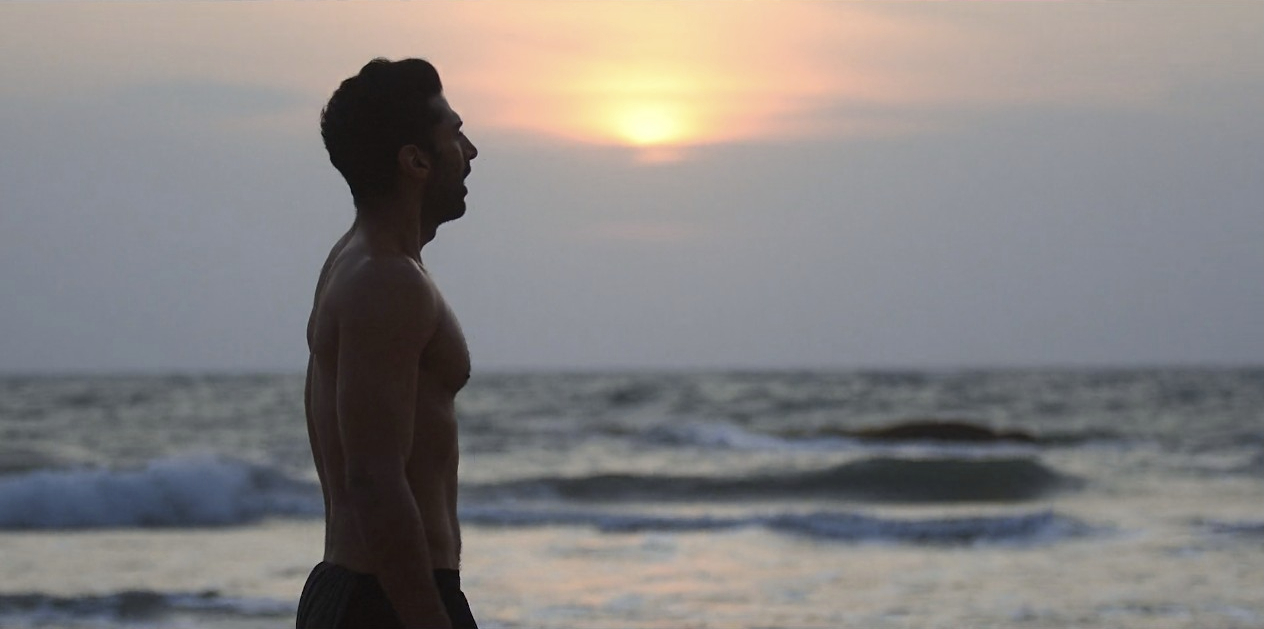 28. What a beautiful sight.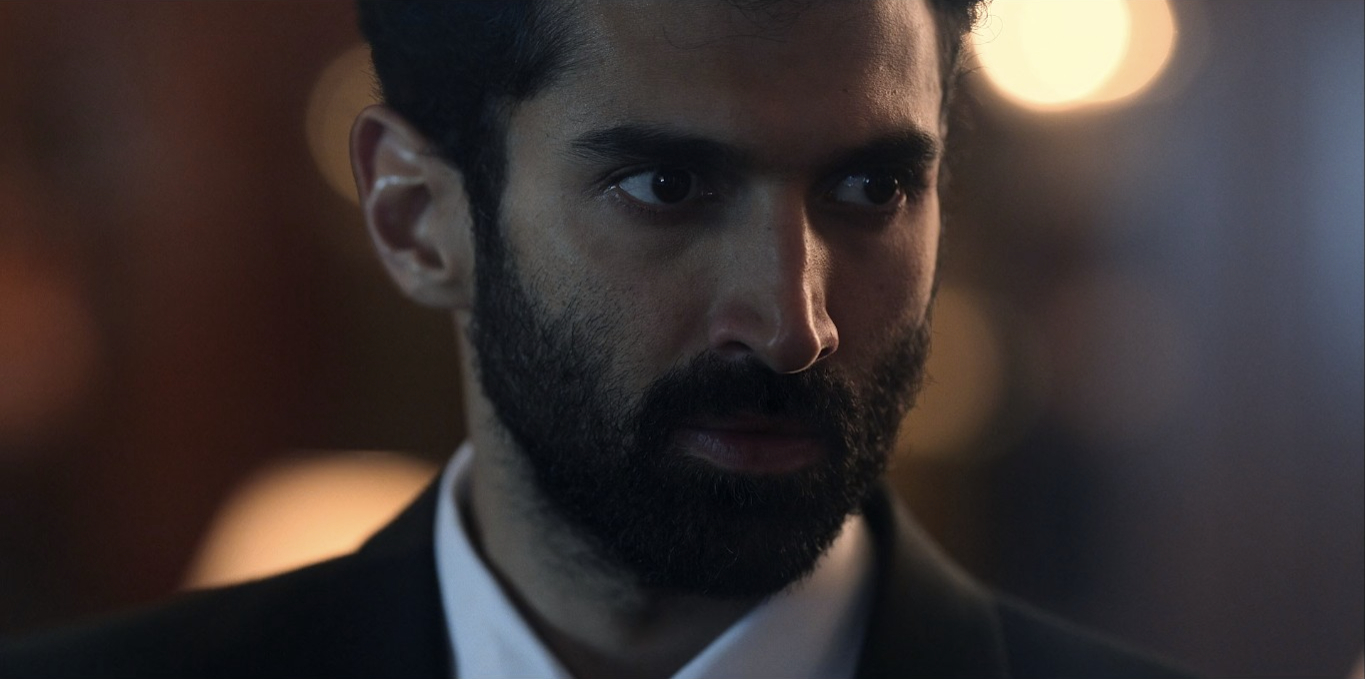 29. The night manager, who's even a better spy.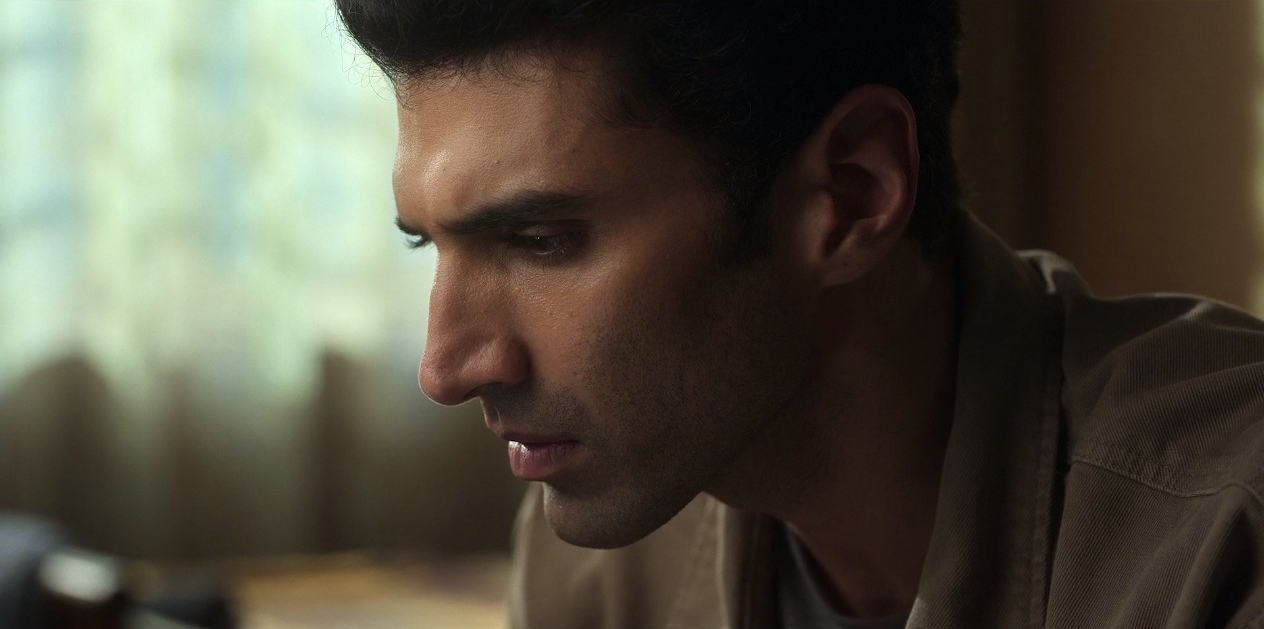 30. The only man in the entire series who kept us on the edge of our seats!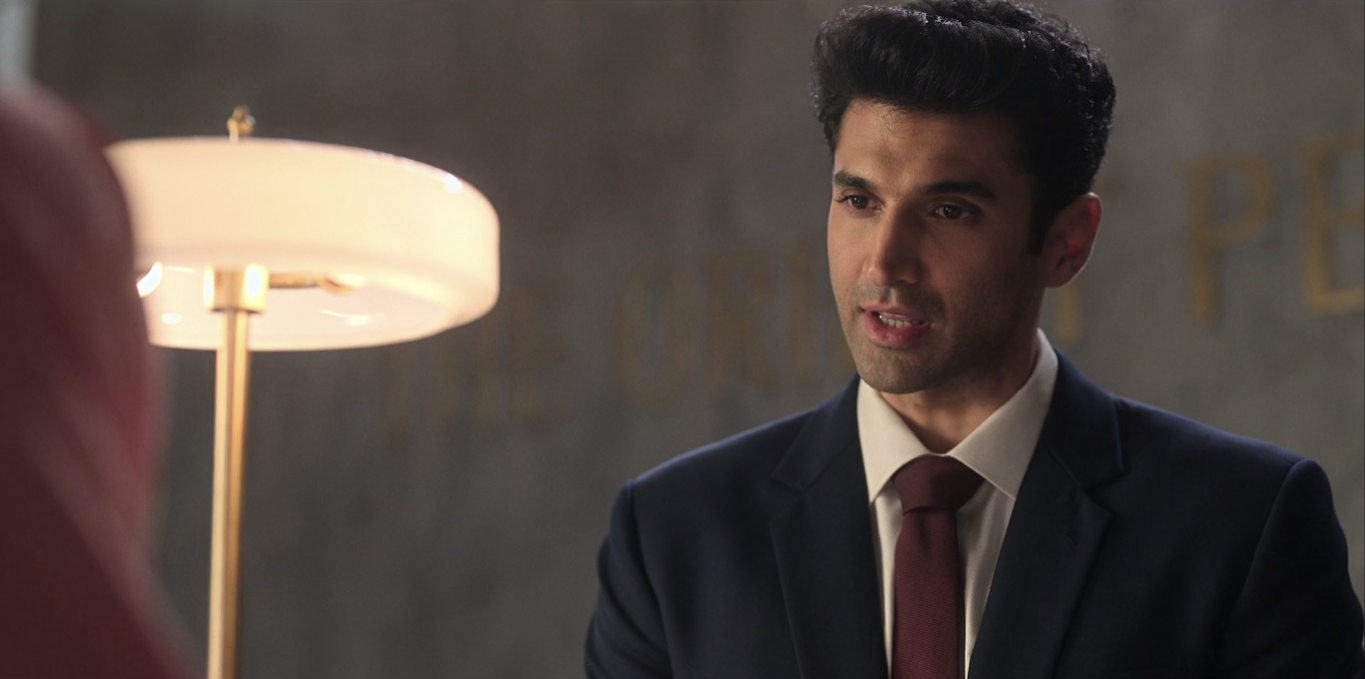 31. The sole reason we binge-watched the show, ladies and gentlemen: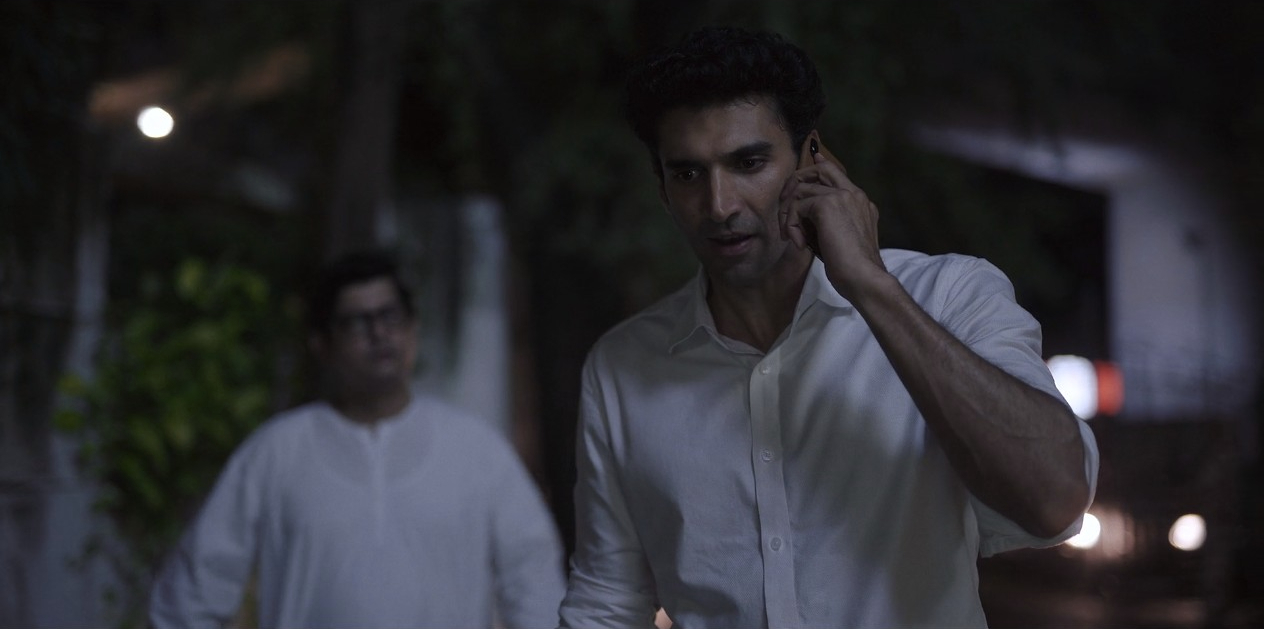 32. The cutest duo from the show – Shaan and Taha!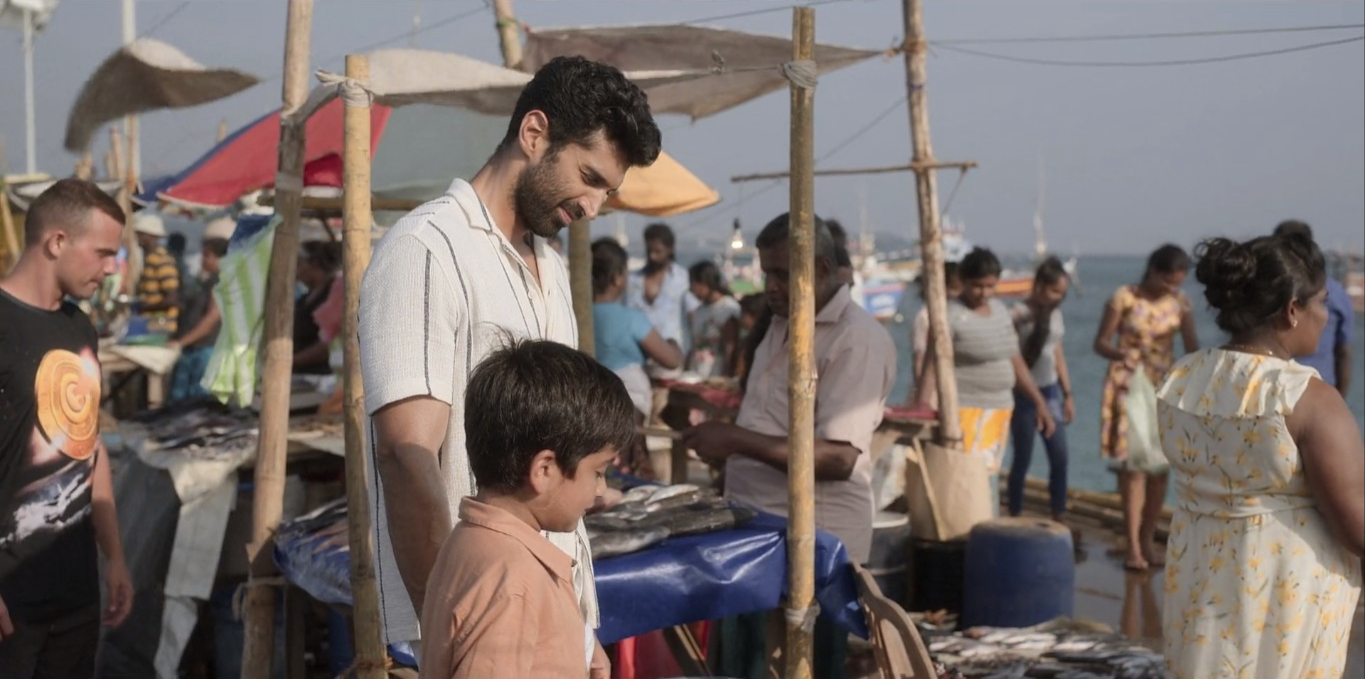 Oof, we need some water now!
Please note that all images are taken from the show unless specified otherwise.