With summer comes the flashback of all our childhood memories. And looks like Disney India is all set to take us on a spellbinding journey with the remake of the 90s classic hit Aladdin. With Genie's sense of humour, Abu's cuteness, Jasmine and Aladdin's captivating romance, the movie was a huge hit in '92. And, now, when its remake is all set to release on 24th of May, I thought why not take the road down nostalgia and re-live some of the magical moments from Aladdin... 
1. When Aladdin meets Genie for the first time in the Cave Of Wonders!  
For me, this scene will always be one of the most iconic scenes from Aladdin. And, I can only fascinate about how this scene will turn out with captivating live-action graphics in the upcoming movie! And, if you don't know this already, Will Smith is the new Genie for Aladdin! Now, this is gonna be fun!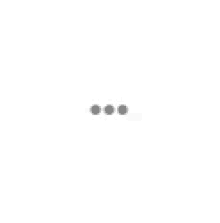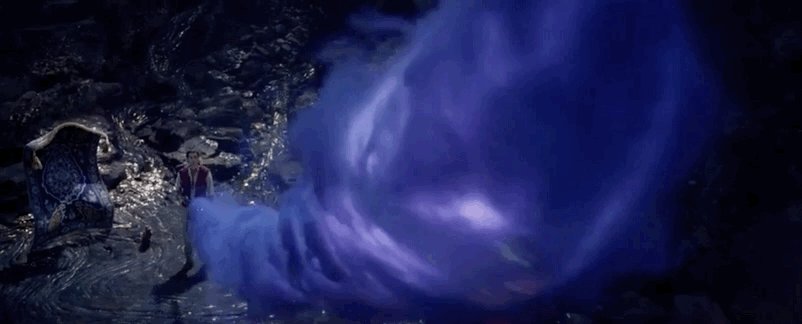 2. When the lovable sidekicks make an entry in the movie! 
Okay, so my favourite characters from Aladdin will always be Apu, Iago and Rajah. I mean, the way they make us laugh with their slapstick comedy throughout the movie...it's just amazing! I am secretly hoping that these characters will have a prominent role in the live-action adaptation 'cause I wanna see more of 'em!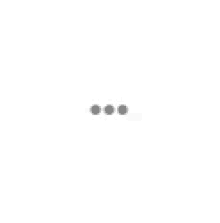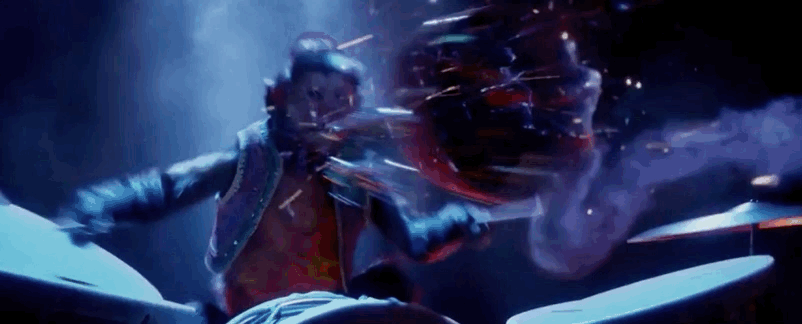 3. When Genie sings A friend like me to Aladdin!   
I can never forget the iconic moment when Genie sang this song to Aladdin to establish their friendship. And, and, and, remember when Genie introduced Aladdin as Prince Ali with splendid street performance? Oh, those magical songs!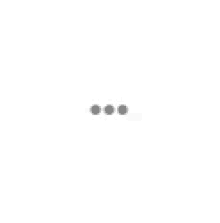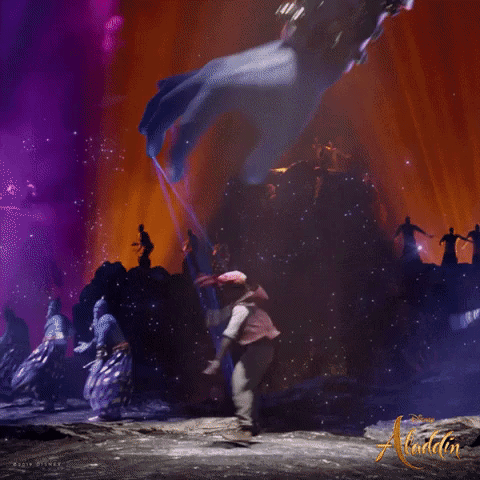 4. When Aladdin and Jasmine go on a romantic magic carpet flight!  
This scene is one of the most exceptional scenes in the history of Disney movies! I guess, the new live-action remake has a lot to live up to 'cause we will never forget how marvellous this moment was! Well, now we can enjoy the carpet ride song - 'A whole new world' even more in Zayn Malik's voice...sounds interesting, isn't it?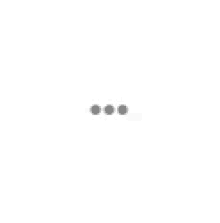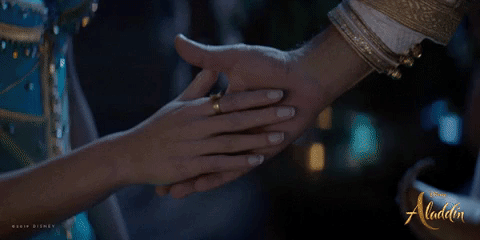 Well, the epic tale of the charming street underdog winning the heart of a beautiful princess has always been my favourite! But, now, the production has come up with a talented new pair, and both of them has a lot of expectations to fulfil!
Are you excited to watch debutant Mena Massoud and Indian-British origin Naomi Scott's vivacious chemistry onscreen? Then, walk into your nearest theatres on 24th May and re-live your favourite childhood memories in a brand new way!