Racing games are the most downloaded titles on Androids. Most popular racing games have tens of millions of fans but that doesn't mean they're the best. Which ones should you try out? Well, here are the best racing games available right now for your Android devices.
1. Asphalt 9: Legends : Free
Where to get it: Google Play Store 
Get ready to become the world's best fearless street racer with Asphalt 9: Legend. What's so different about this game? To begin with, this game features real hyper cars for you to drive around in the city. From Ferrari to Lamborghini, you get to choose only from the BEST. No, I am not kidding. It's true! In this game, you have to pick the dream car of your choice and race across breathtaking locations against rival motor cars from around the world. That's not all, folks. The graphics of this game will make you feel like you are part of a real blockbuster movie. With the meticulous details of each racing car and stunning visuals, the graphics look and feel exactly like the real thing. There are about 50 hyper cars that you can choose from. Of course, you can customize your favourite car by using the car editor if you want to change the colour of the car, or to change the colour of the Rims. Unleash the Nitro Pulse for the ultimate boost of speed to break records. Also, if you double-tap the brake you will be able to do a 360 degree turn at anytime to take down your opponent and do a burnout in style. Woah! I have to try this stunt. If you want to become the ultimate street legend then you can also try out the Career mode where you'll have to complete over 60 seasons and 800 events. Want to know another cool feature this game has to offer? You can create your own online community of like-minded racer friends with the Club feature. Collaborate with your fellow speed freaks and motor heads to race your best and unlock the best Milestone rewards as you drive up the ranks of the multiplayer Club leader board.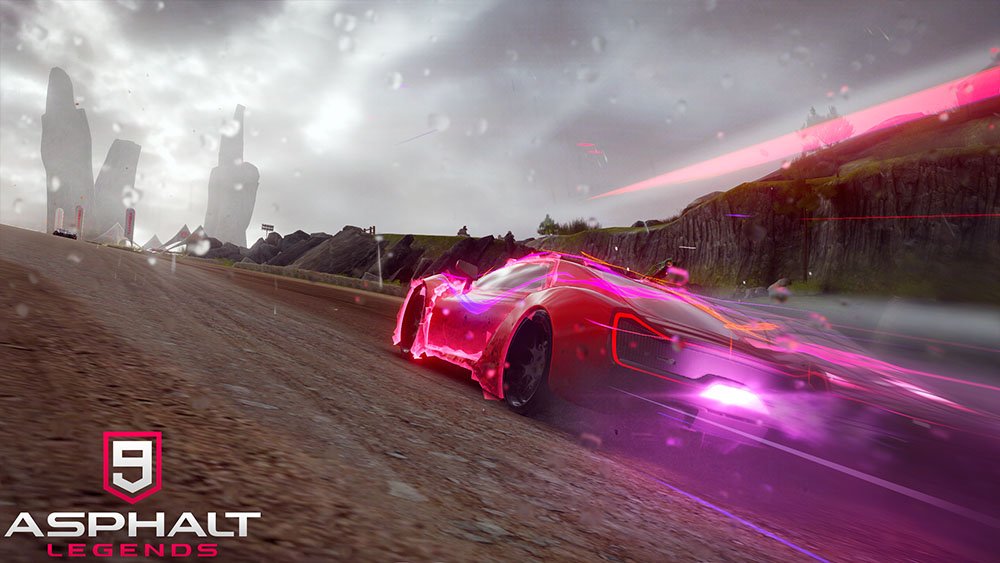 2. CSR Racing 2 : Free 
Where to get it: Google Play Store 
Okay, so the CSR 2 is a drag racing game. In this game you get to compete with racers from across the world with custom built super cars. Excited much? If you want to be the champion, you have to get ready to tune your ride and dominate the competition on a global level. This game delivers outstanding 3D rendering and it features the most beautiful super cars in the world. The makers have given each car detailed exteriors and interiors. So, everything looks like the real thing. The CSR 2 features over 200 officially licensed vehicles from the world's most desirable car manufacturers, including Ferrari, Aston Martin, McLaren and Koenigsegg. *Jaw drop* Collect the super cars of your dreams and show them off in your huge garage. You can also play single-player Crew Battles and work your way from being a rookie to a pro by battling the top racing crews in the city. If you need extra cash, upgrades or rare parts for your ride, don't forget to participate in exciting events. Hell yeah, you can race and compete against opponents from around the world in real-time challenges and improve your skills. Want to show off your new cars? Well, that's possible with the AR feature with which you can experience what it feels like to be behind the wheels. This truly feels like an experience of a lifetime. You can also make your friends jealous by taking photos of you standing next to the car and sharing it with them. How cool is that?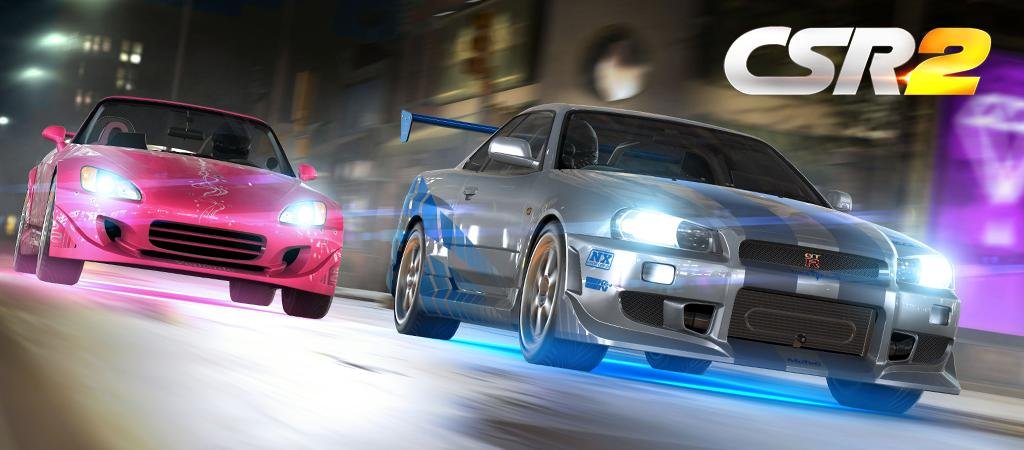 3. Dirt Trackin : 204 Rupees
Where to get it: Google Play Store
If you are a Dirt track fan, then this is the game you have been waiting for because this retro racing game will give you an adrenaline rush for sure. Immerse yourself in stunning 3D graphics, realistic venues, sporty cars and much more. Let me warn you, this game can be quite challenging. The high horsepower sideways sliding monsters are a thrill to control and watch! To make the experience even more realistic, you can choose from real racers in the offroading circuit, 24 cars and ten tracks. The controls are pretty simple and you can choose to tilt the screen if you don't like on-screen controls. You can even run races up to 100 laps if you want to spend some real time in this game. Nice! The game play is pretty simple. All you have to do in this game is dominate your opponent on the race track. This game is ideal for gamers who want to improve their racing skills.
4. GT Racing 2: The Real Car Experience : Free
Where to get it: Google Play Store
If you want to make your dream of owning the most prestigious cars in the world come true, then I present to you GT Racing 2. To begin with, this game features 71 cars from over 30 manufacturers which is freaking awesome. Period. There are over 13 tracks and 1,400 events to participate in. Every now and then, you will have to participate in weekly challenges if you wish to earn extra rewards. If you want, you can always race online with other players too. This game is not as aggressive as other racing games but the unprecedented driving experience makes up for it. This game offers possibly the best hand held racing stimulation. Indulge in Classic races, Duels, Knockouts and Overtakes to improve and test your driving skills. You can enjoy the ride solo or in multiplayer if you want. You can also join teams and play with other drivers to accomplish common goals. Also, if you are a veteran driver, you can always choose to tweak your ride's performance with the customization option. No other game can offer you a more realistic racing simulation than GTR 2. For fans of racing simulation games, rally games, and everything related to cars, this game is free to play. Woohoo!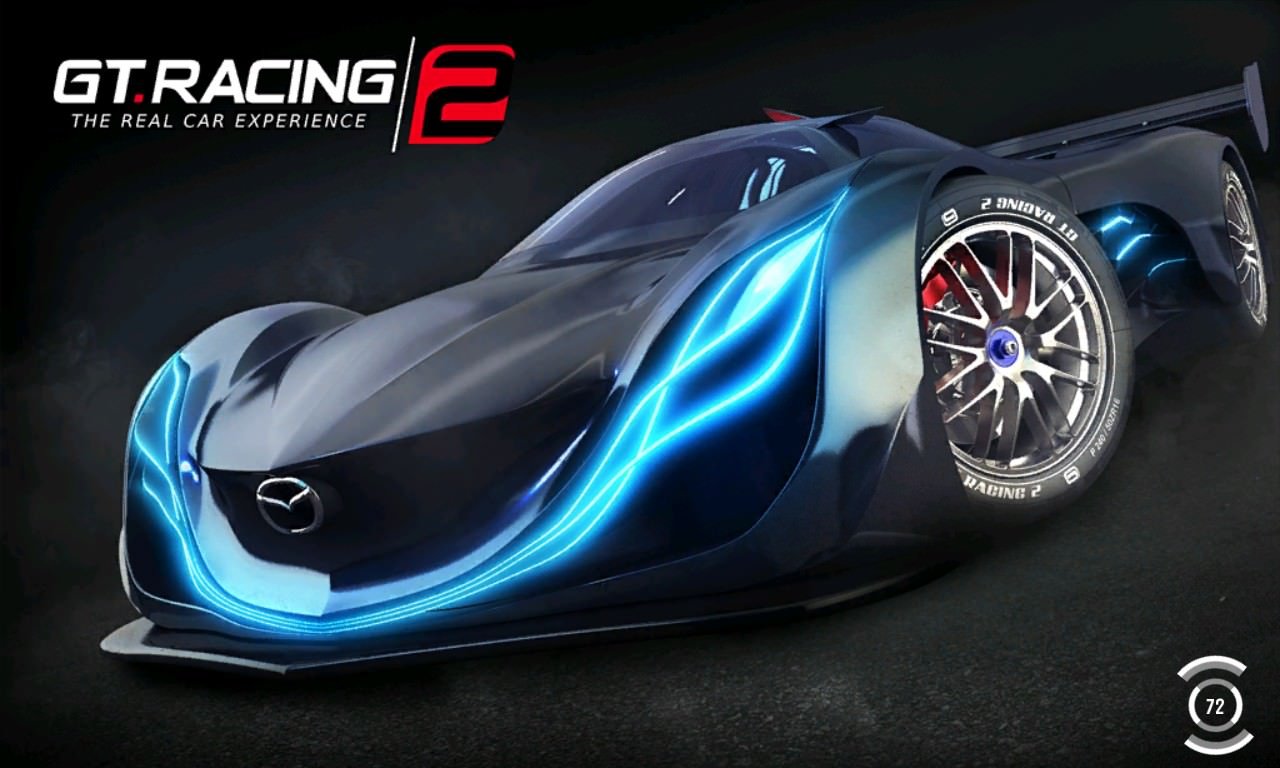 5. Hill Climb Racing 2 : Free
Where to get it: Google Play Store
Hill Climb Racing 2 is a relatively new racing game on Android. This game is light and it features simple and precise controls and colourful graphics. In this game you will not be racing on conventional tracks, mind you. You will be racing up and down hills against your opponents. Sounds like fun, right? Let me tell you a few features of this game. You have the option of playing in Campaign mode and Online Multiplayer mode. If you want to try something new, you can also indulge in doing some Challenges and Daily Tasks that will help you earn rewards. Also, you can create new characters, race in various environments, challenge your friends to show off your skills and upgrade & tune your car depending on your racing style. Remember to win challenges. Climb the leader board and become the champion. Are you up for it?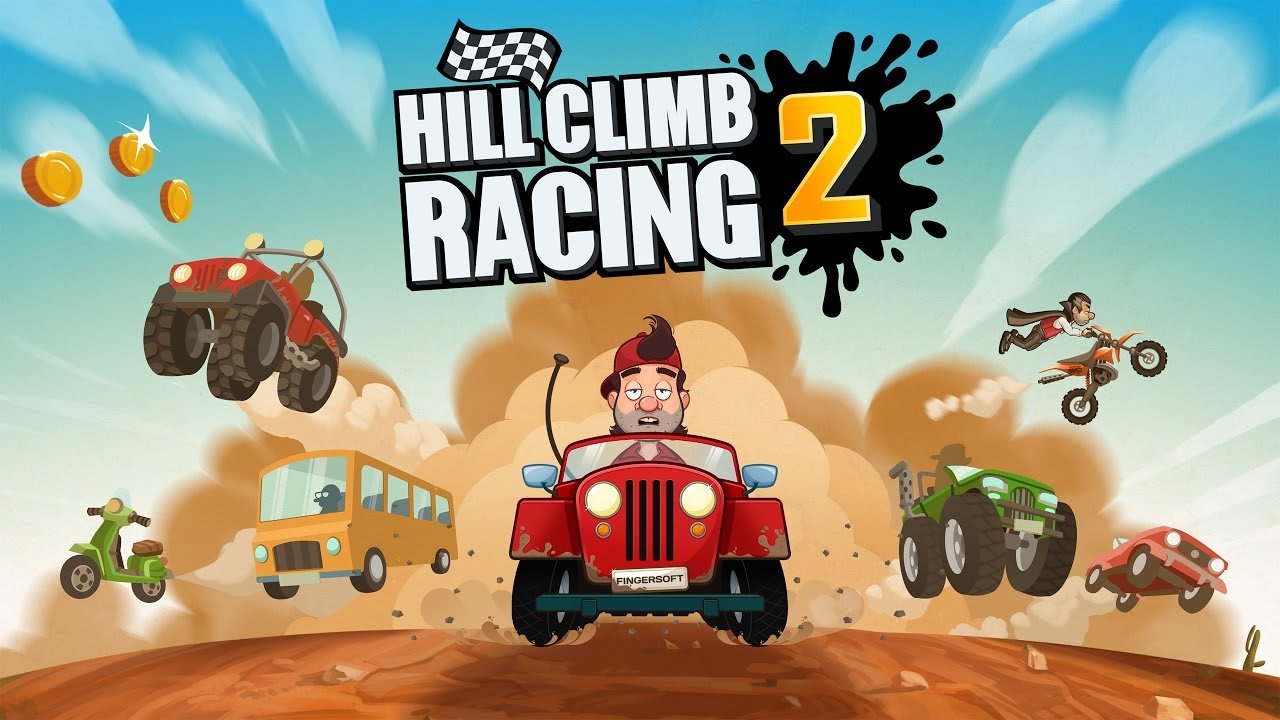 Get set! Go!