In association with
LEGO GROUP INDIA
One of the purest pleasures in life is to see your child growing up. I mean imagine watching them heartily play with their favourite toys, learn more about the world, and get creative with their beautiful inquisitive minds. These little moments of joy are their core memories, and you can be a part of something so magnificent by just paying a little extra attention and mindfulness. There are so many ways to engage your child and we're here to talk about the most fun one– PLAYING!
A child learns so much about life through games and toys, it's amusing. And LEGO® Group understands that the best! So here are 5 LEGO® Sets that are more than just toys, that your child is going to fall in love with and enjoy with his friends.
1. LEGO® Friends Mobile Bubble Tea Shop 
We all know how bubble tea has been all the hype in the last couple of years. Not only are they delicious, but they also look like so much fun. And if your child loves it, they're in for a treat with this one. This LEGO® Set has beautiful pastel colours, which already make it look yummy! It has 109 pieces and makes for a great toy while playing 'house'.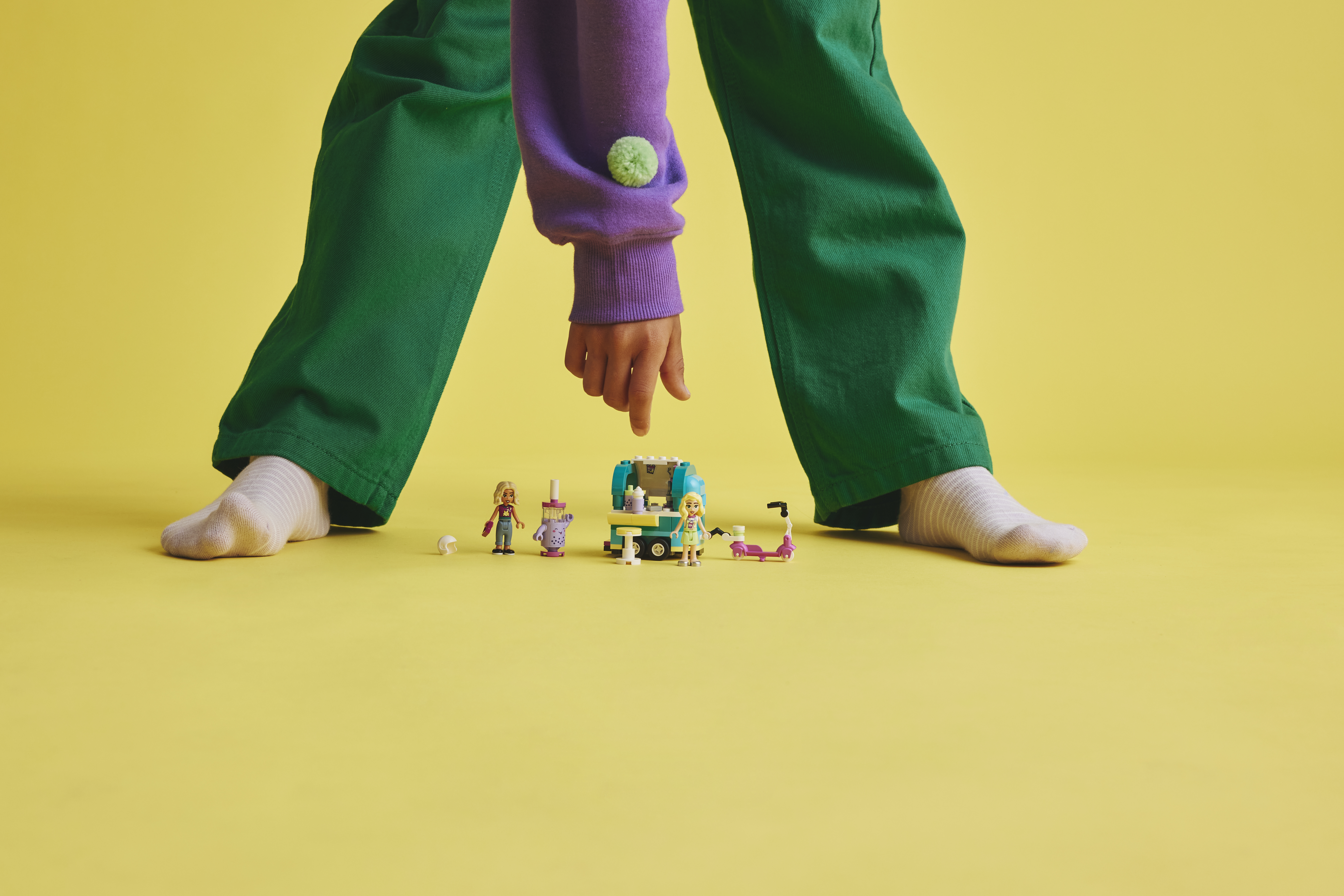 This one has a special place in the hearts of all cat lovers. I mean look at it! The concept, the colours, and the attention to detail are top-tier. It is an extensive set with 445 pieces and will keep your child entertained and creative at the same time.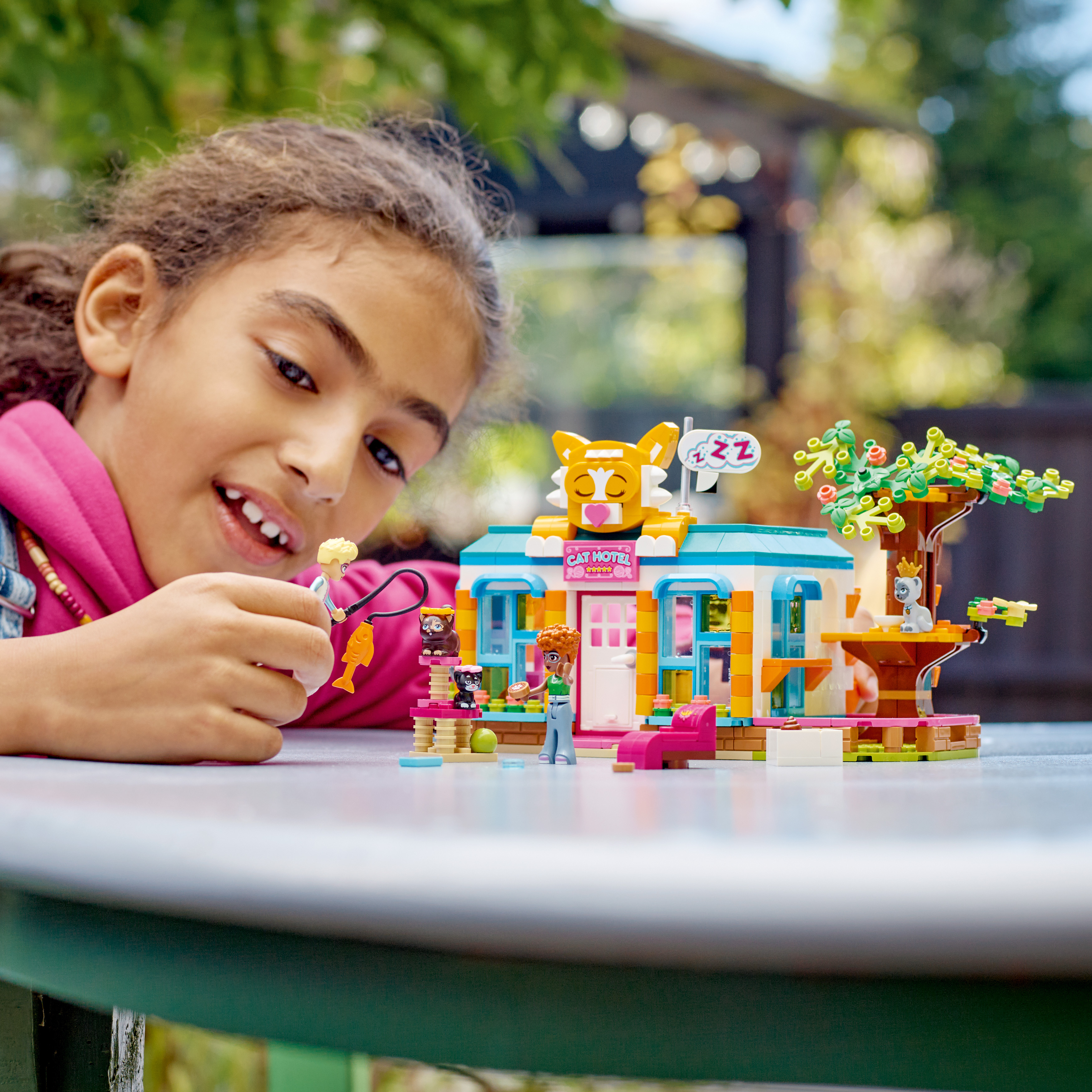 3. LEGO® City Penguin Slushy Van
This one is cute! It is also simple and great for kids 5 and above. The set consists of 194 pieces and makes for an adorable Slushy Van. Also, kids can open the side of the slushy van truck set and prepare ice-cold drinks in 4 fruity flavours, using the respective slushy machines. A great pick for this summer with your community!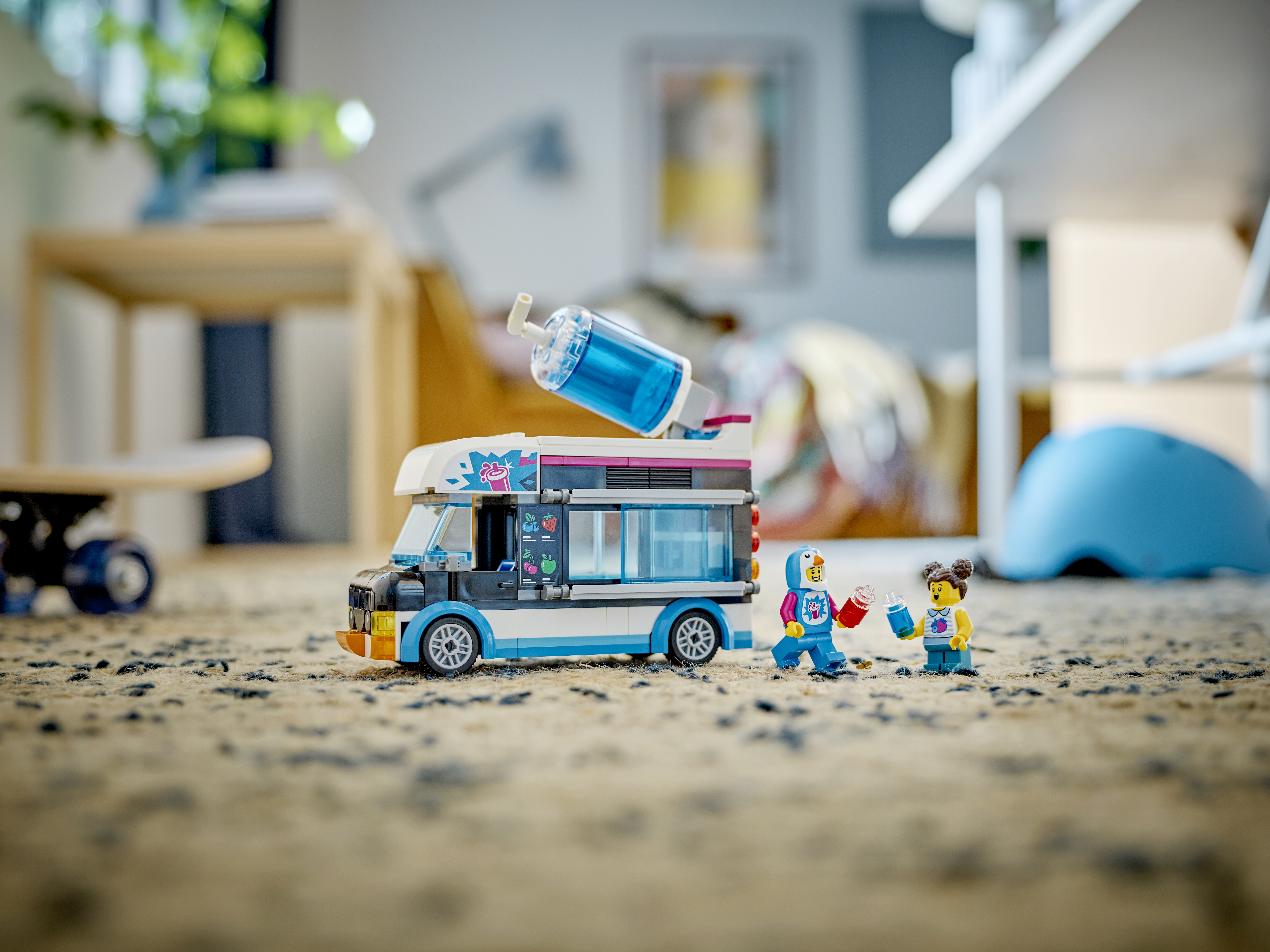 4. LEGO® Friends Heartlake Downtown Diner
The best thing about LEGO® Sets has always been how they teach kids about the world outside through fun and engaging playtimes. It is always beautiful to have a pragmatic understanding of the real world via something so intricate. And this set just reminds us of that. Understanding the nuances of a diner that they might have gone to so many times, and making it yourself? We're here for that! In fact, kids can choose a song on the jukebox which moves by turning a knob or playing a video game.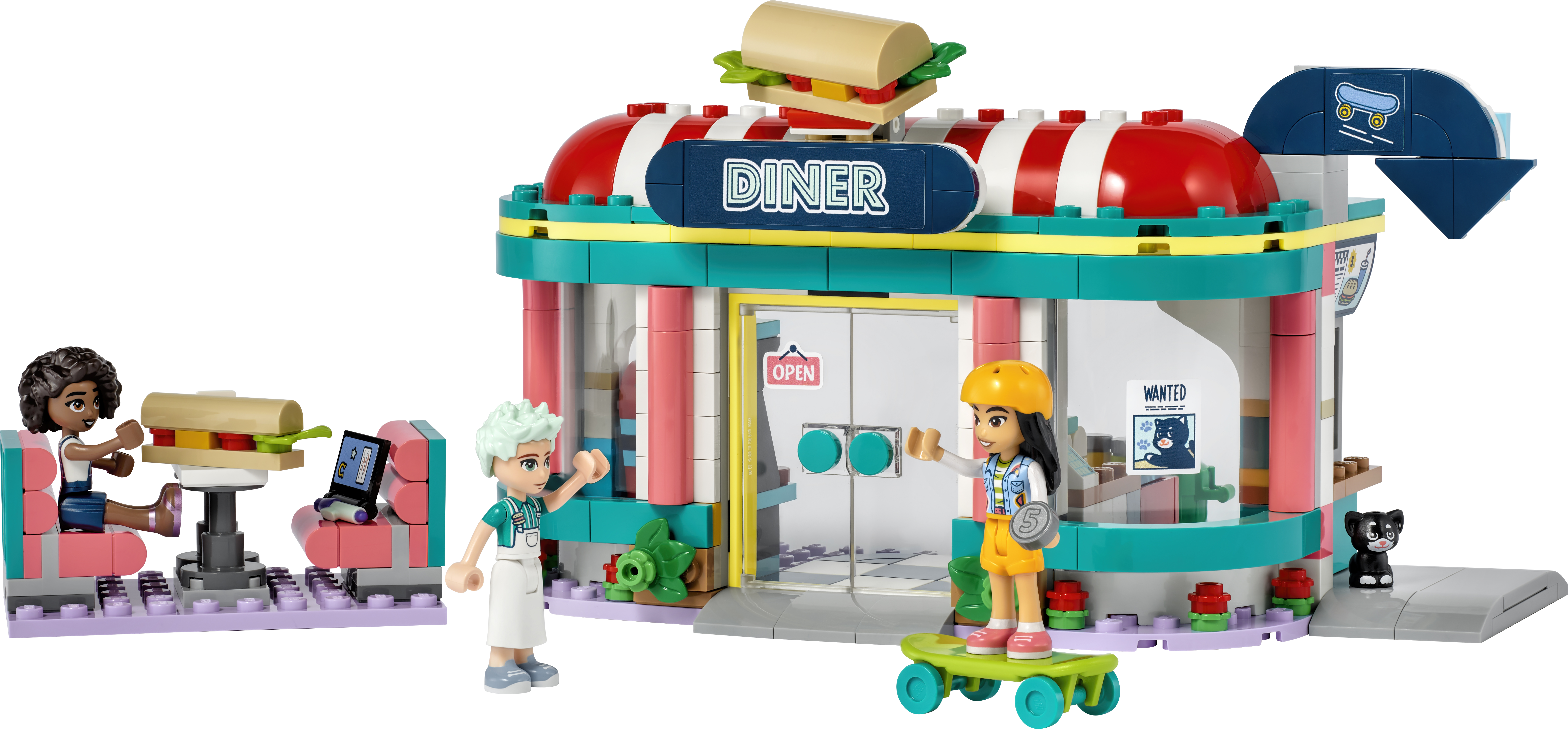 5. LEGO® Friends Autumn's House 
Confessions of my inner child? This was my dream house for real! Farms, horses, dogs, barbeque, huge balconies, and whatnot. If your child is a dreamer, this could be perfect! The 853 pieces make the details really sit subtly throughout the ensemble. And again, the attention to detail has our hearts and souls! Would you look at the brown leaves and the stringed lights?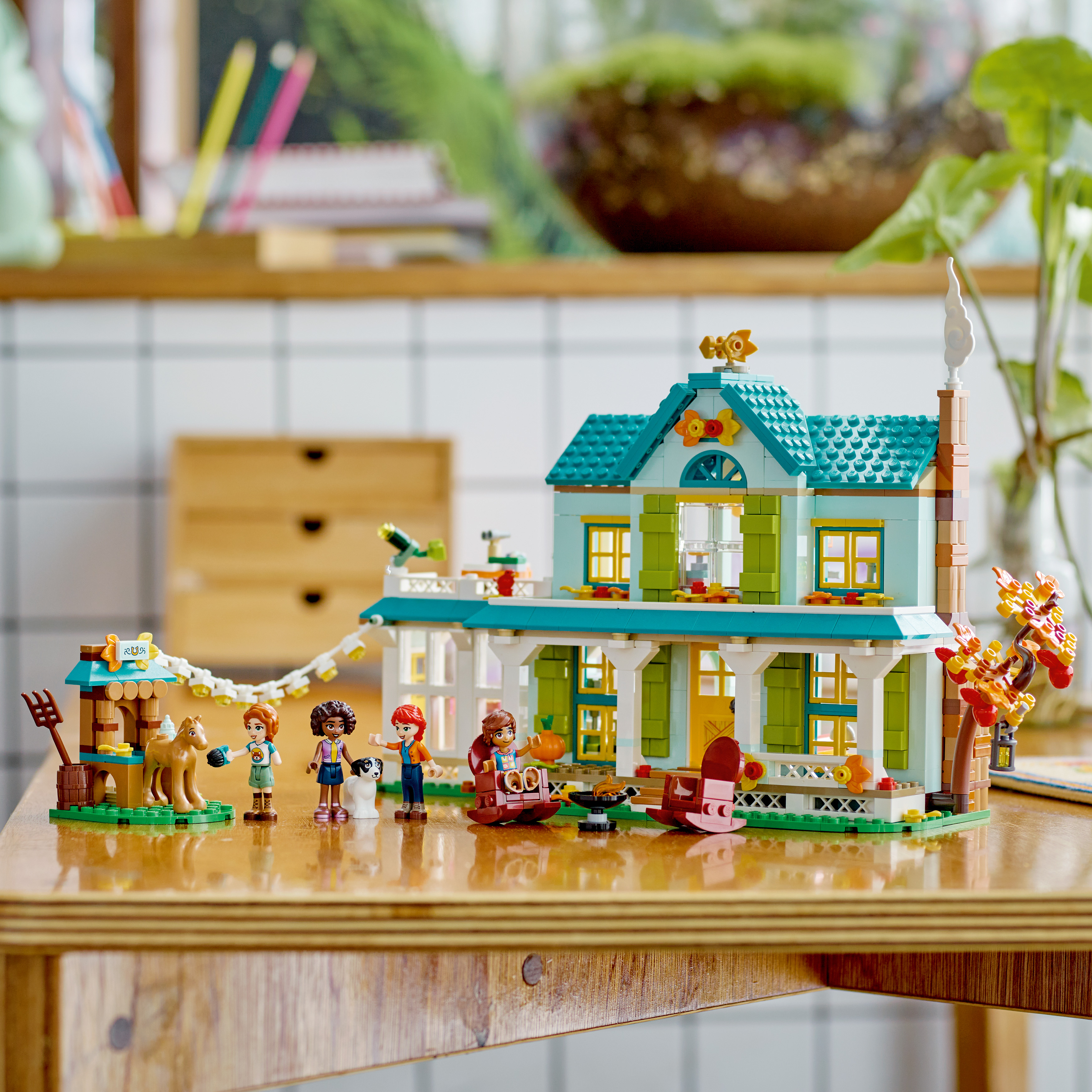 These were our absolute favourites. Your child is going to hold them dear for the rest of their lives and pull them out whenever it's time to bond with friends and family! Children of today are truly the pioneers of tomorrow and giving them a LEGO® Set just nourishes their creative minds. So, let the child test, challenge, and experiment with their small hands. And don't forget to keep giving small hands many reasons to dream big and bigger every day!