Now if there's one word that perfectly describes what I feel when I get to see some kickass entertainment, it's… Wait for it… Dishkiyaon! Dishkiyaon is not a word; it's an emotion, an emotion that expresses everything from excitement and surprise to endless joy! It's an emotion we feel when we are engulfed and completely lost while watching our favorite TV shows. Dishkiyaon provides a way to break away from everyday humdrum activity and enjoy a refreshing moment together with our loved ones.
From copping our favourite movie character's style, playing that infectious jam on repeat to shamelessly owling the whole night to binge-watch TV series, here are some of the most addictive, wonderful, and let's admit it, dishkiyaon activities that we do for our daily dose of fun and entertainment.
1. Listening to your favourite song again and again and again in loop. 
If you like a song in the first listen, it's obvious you'll play it over and over again till it gets boring, right? Hitting that repeat button while playing our favourite jam is our dishkiyaon way of doing cool. Hand me the aux cable already, guys! *plays Taki Taki*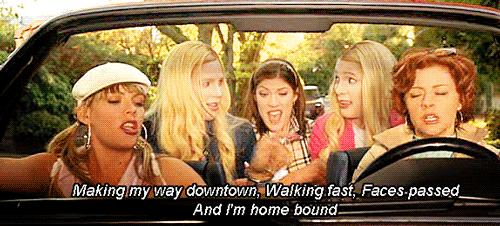 2. Using iconic catchphrases from movies 'cause they're just too awesome.
Me: Dad, Goa jaana hai.
Dad: No!
Me: 22 tak padhai, 25 pe naukri, 26 pe chokri, 30 pe bacche, 60 pe retirement, aur phir… 'Maut ka Intezaar…huhh, aisi ghisi piti life thodi jeena chahta hu mein!
Dad: *wiping tears* Jaa beta jaa… Bol toh teri tickets book karwa du?
These iconic films, the unforgettable characters and their immortal dialogues. An actor becomes unforgettable because of what he says and how he says it. Their one-liners definitely make it to our heart and we, undeniably use them in our everyday life.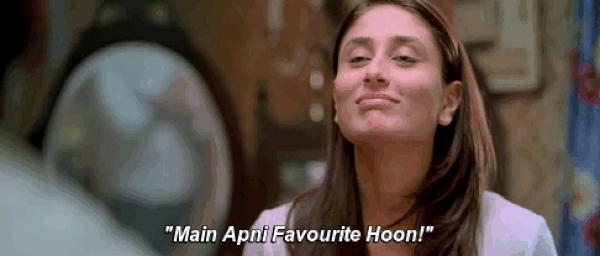 3. Binge-watching our favourite show till we memorize every dialogue and costume. 
We binge-watchers can't let go off watching our favourite TV show's reruns at least a thousand times, agreed? These shows have been a part of ours lives and the iconic characters have shaped our personalities. FYI, I can easily win a pop-quiz on Friends!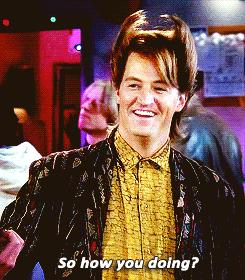 4. Dressing up like your favourite movie character.
Cosplaying as your favourite movie characters has always been a dishkiyaon way to pay homage to all those iconic movies. From Raj Kapoor in Awaara, Shah Rukh Khan in DDLJ to Kareena Kapoor in Jab We Met; these iconic characters have set the entertainment bar too high! And no matter how old these movies get, we'll always try to cop the nuisances of their personalities. BRB, pulling a Raj to impress my crush.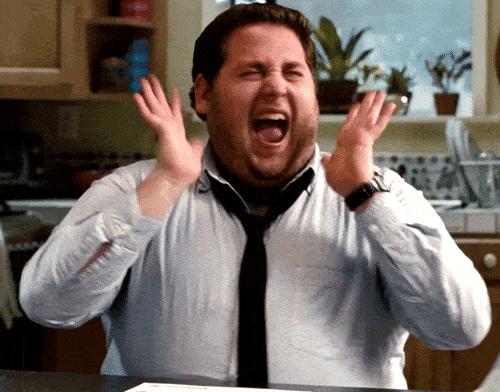 Isn't it awesome to do something that you love, even if you're.. errmm.. A bit obsessive about it? You know who agrees with me? DishTV. After all, when you have the all-new Dishkiyaon DishTV, it's all the more difficult to resist! With unlimited entertainment packs to the best of HD content to 5X picture clarity, you just can't stop binging! Oh, and did I tell you that they've also launched their skills for Amazon Alexa in India which allows you access voice-assisted account management? And are soon coming up with a SMRT stick to stream videos with? Now, isn't that all this a totally dishkiyaon way to up your TV-watching experience? Dish nahi, Dishkiyaon hai!