Sponsored by
Hungama Play
The Mumbai Underworld is a dark, dark place.
From gritty tales of murders in cold blood to terrorist activities that brought down the city, there's always a side to the Mumbai Underworld that fills us with intrigue. While the glamorous appeal of power, money, and crime might ensnare our noir sensibilities, there's always more to this world than what meets the eye. If you too like me, are an underworld fanatic who's obsessed with all things noir, Hungama Play has launched a new show, 'Hankaar' that will only fan the flames of your fascination with the underworld. So here we've compiled a list of all the reasons why you should check out the show and I promise that by the time you reach the last point, you'll be more than convinced!
1. Relatable characters crafted to perfection take the centre stage in this murky universe
The characters in the show are so believable that it seems that we must have rubbed shoulders with them at least once in our lives. They might seem unrelated at the first glance, but their destinies are intertwined with each other.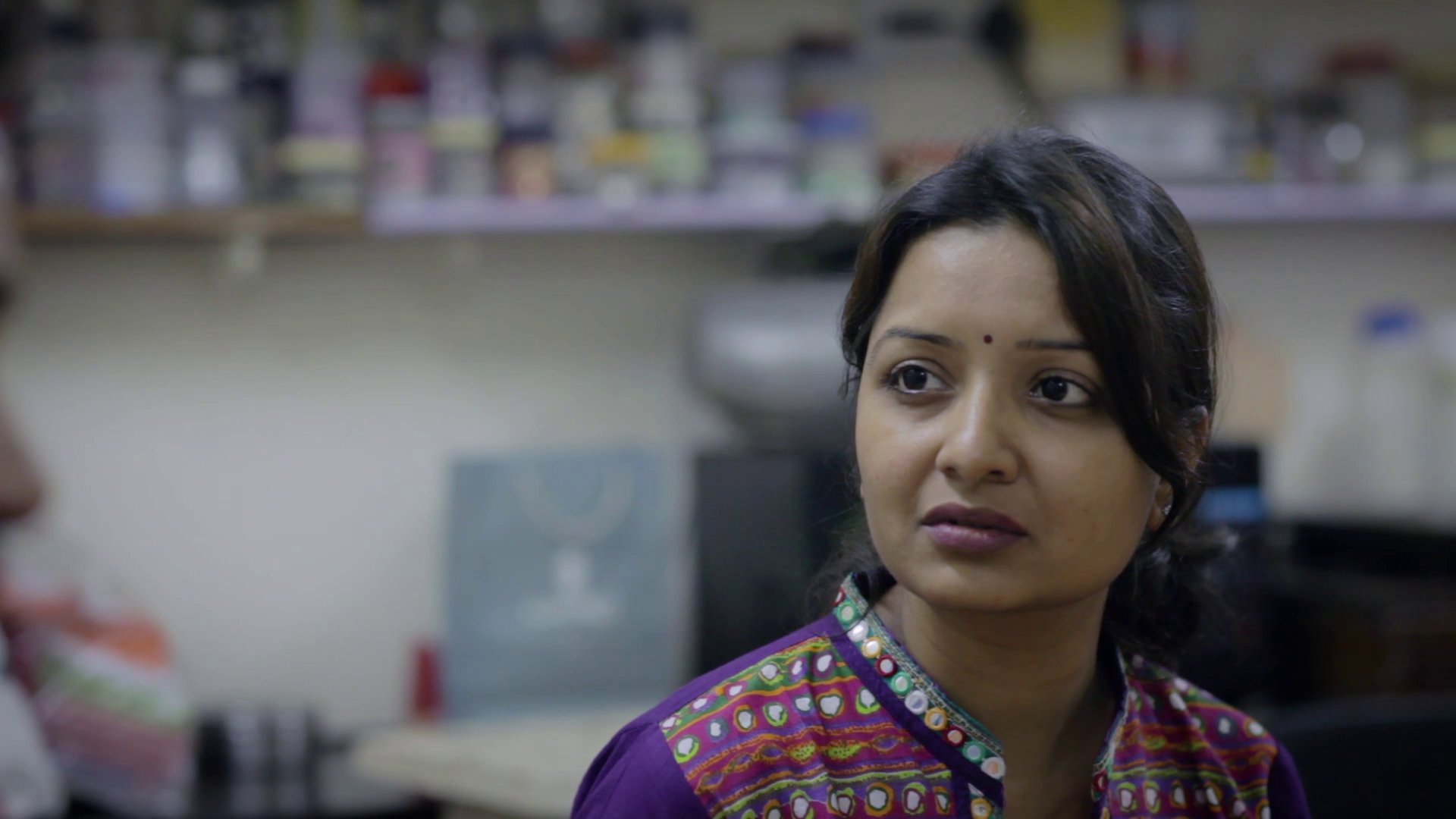 One such character is Z, a mysterious man who has seized control of the city and like a puppet master, controls the fate of all the characters. Pradeep, a real-estate agent is a down to earth character yet, has a desire to move up in life that turns his world upside down. Exploring the world of cyber-crime, the show does a commendable job portraying a tech-wizard, Joy who is at the threshold of entering the world of cybercrime. Another central theme of the show is drugs and addiction which is explored through James, a drug addict who wants a share in the empire. Then there is Nisha, daughter of a prostitute who now works to rescue victims of human trafficking. Finally, we are also introduced to Mangesh, a speech-impaired person who lives in a chawl and is willing to do almost anything to rise above his situation.
2. The show makes us even more curious about the underworld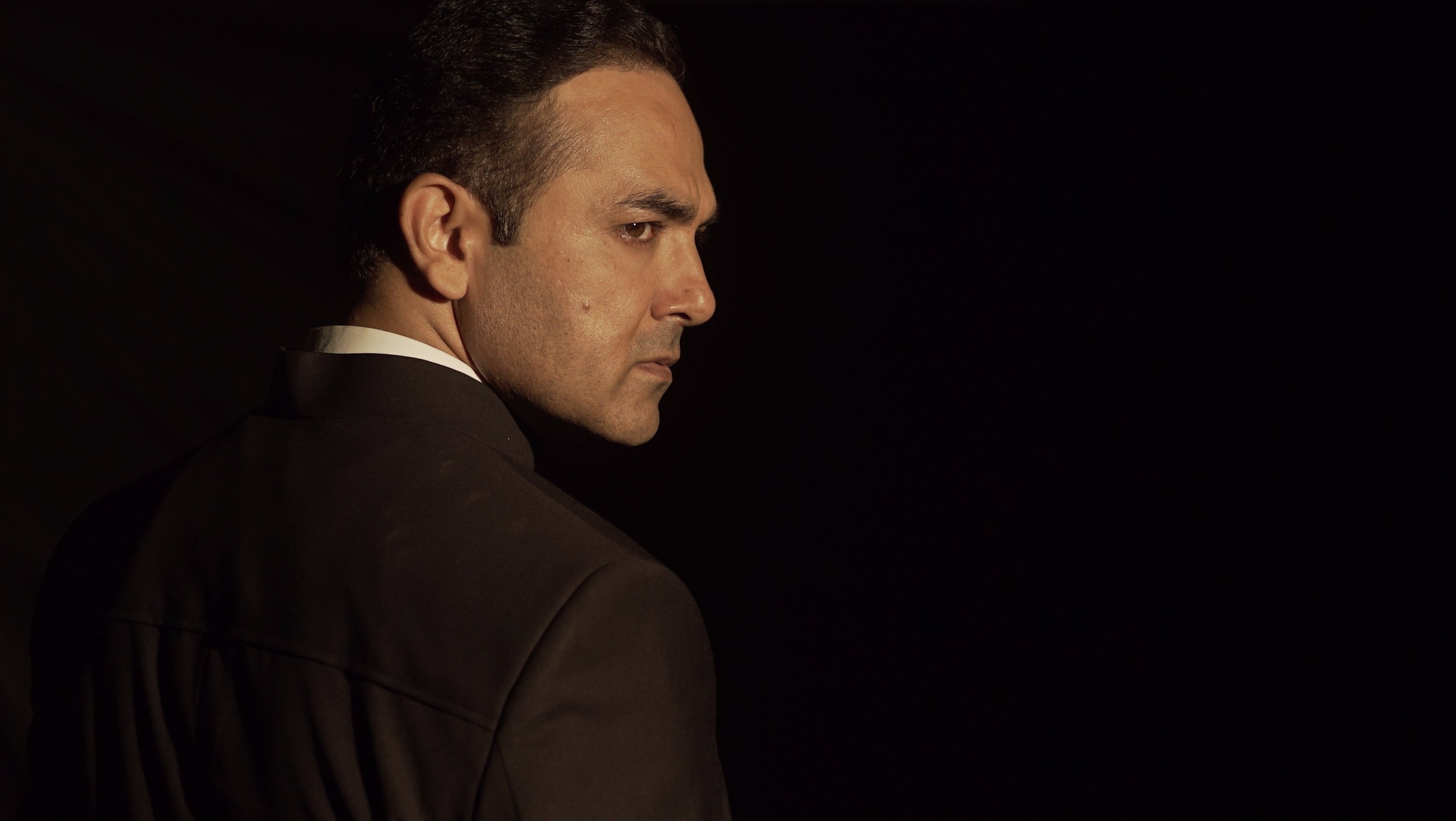 In many ways, Z, the dreaded mafia reminds us of the ruthless real-life underworld dons that gained notoriety over the last two decades. The air of mystery around him, the puppet-master keeps the viewers at the edge of their seats as they keep guessing his next move. His character is reminiscent of the gritty underworld dons that we've all heard stories about and it seems like we're seeing them come alive through Z.
3. It shows Mumbai sans the glamour that we're so used to seeing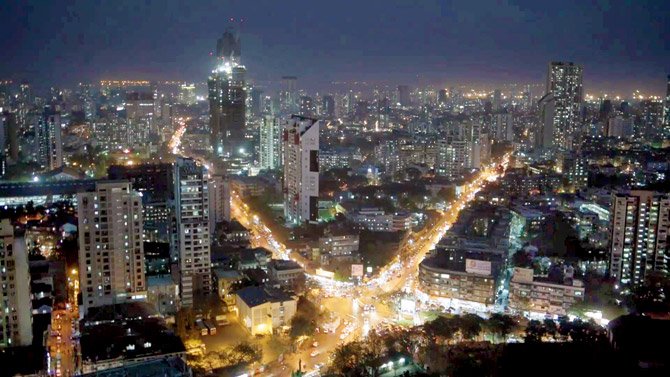 The show does a commendable job at portraying a side of Mumbai that is generally not presented on screen. Set in a world which is far away from the glitz and glamour, the show depicts Mumbai like it is. Shot at real locations, you'll see the city that never sleeps come alive on the silver screen in a way you've never seen before.
4. Powerful performances that will stay with you long after you're done watching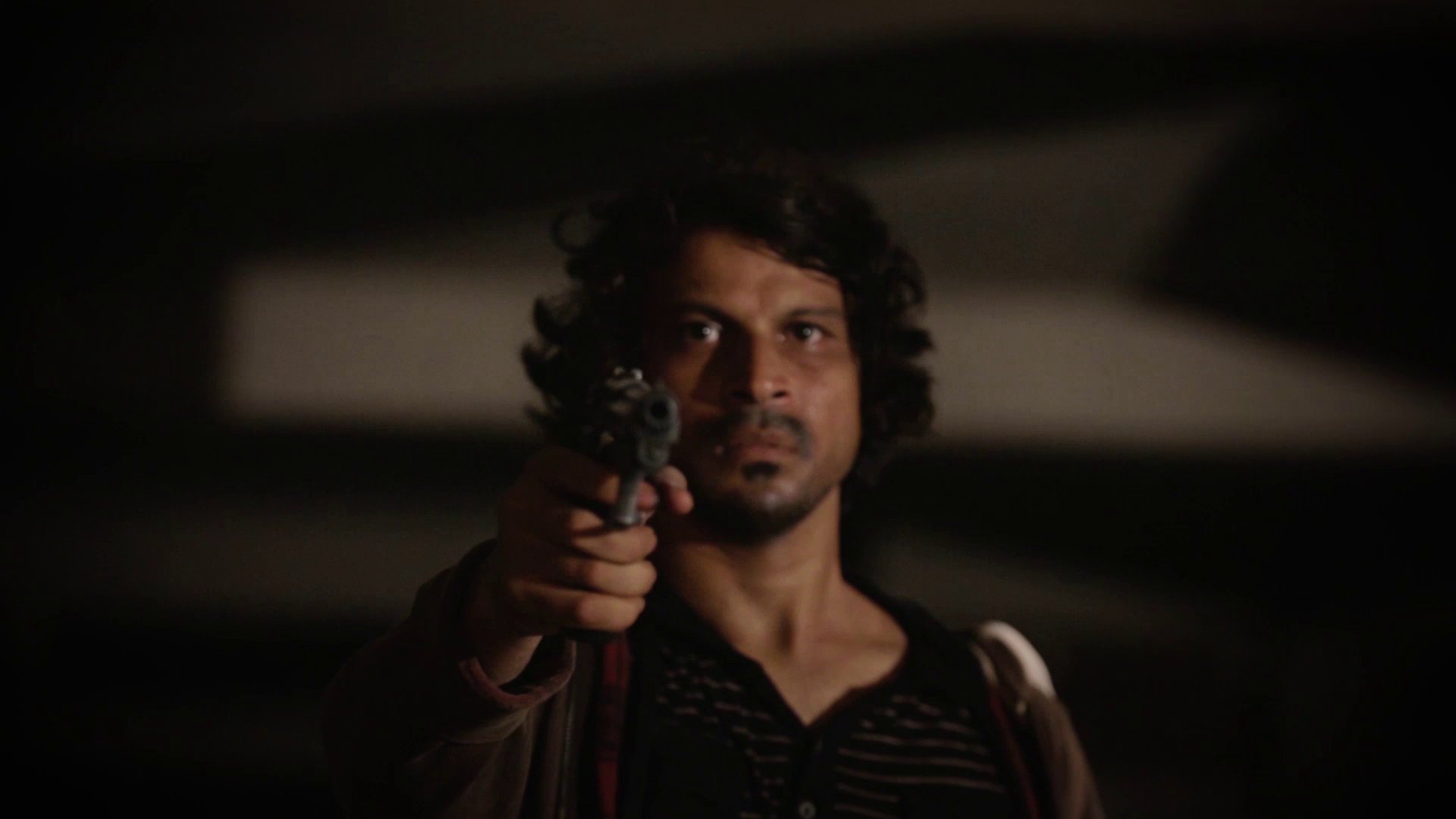 Powerful performances by Yogini Chouk Borhade (Nisha), Rajesh Balwani (Pradeep), Sharda Nand Singh (James), Prammod Sanghi (Mangesh) and others will leave you in awe of the impact they create on screen with the impeccable dialogue delivery and flawless expressions. Watch especially for the chilling performance of Z, played by Ujjwal Chopra who essays his role to perfection.
5. Impressive screenplay, cinematography and direction, reminiscent of neo-noir films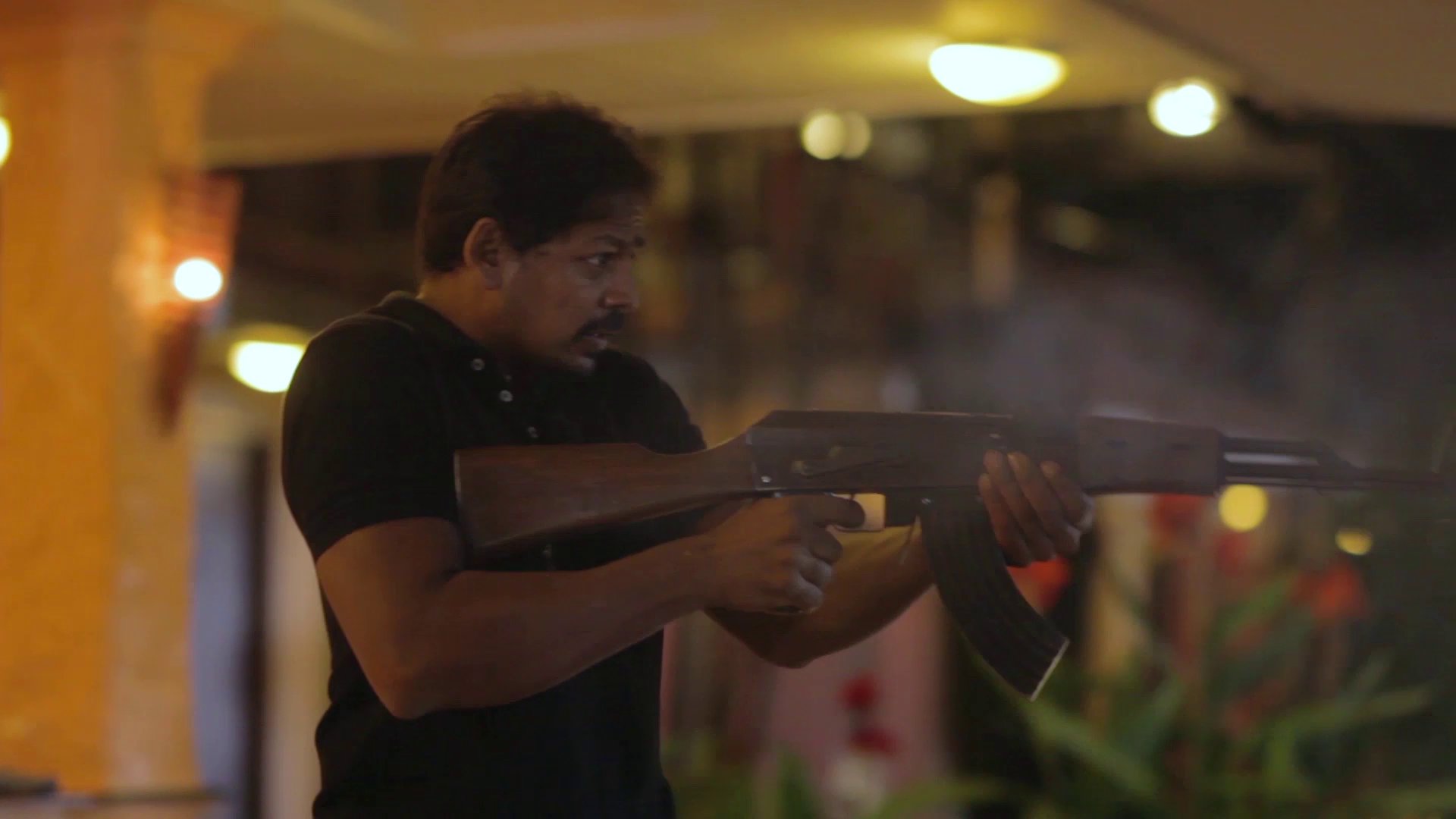 The directors – Sanjay Bhatia, Ravi Iyer, and Yogi Chopra have done a fab job interlinking all the storylines together and creating an impactful show that is bound to leave a mark in the world of web series.
Do we even need more reasons to watch the show? If you happen to be as excited about the show as I am, Hankaar is streaming on Hungama Play and it pretty much seems to give us all the answers. Don't forget to watch and have a thrilling ride! Catch the trailer here.
Catch up on all the episodes here.