Growing up in an Indian family comes with a lot of quirks. From the lethal saas-bahu combo to world war 3 between siblings - we have seen it all! When it comes to entertainment, the real-life desi parivar will give all saas-bahu soaps a run for their money. And, the Indian couple romance in every parivar, is nothing short of Bollywood romantic films' remake!
And, if you are a sucker for family drama, then you would find this bizarre, oddball family of Shef and Rish - as interesting as every Indian family ever.
Here are some of my favourite moments from the trailer of Mind The Malhotras... 
1. Forgetting birthdays and anniversaries are criminal offences, especially jab apni biwi ka ho 
Dad: 'Beta aj khana kyun nahi ban raha?'
Kid: 'Papa aap phir se bhul gaye? Aj mummy ka birthday hain.'
Ring a bell, yet? Well, Cyrus Sahukar gives us a dhaansu reason for why he can't remember dates and he has also backed it with facts. He says, "9 out of 10 men cannot remember important dates because there is a massive information overload".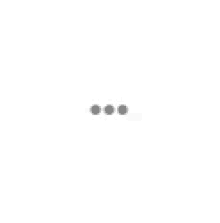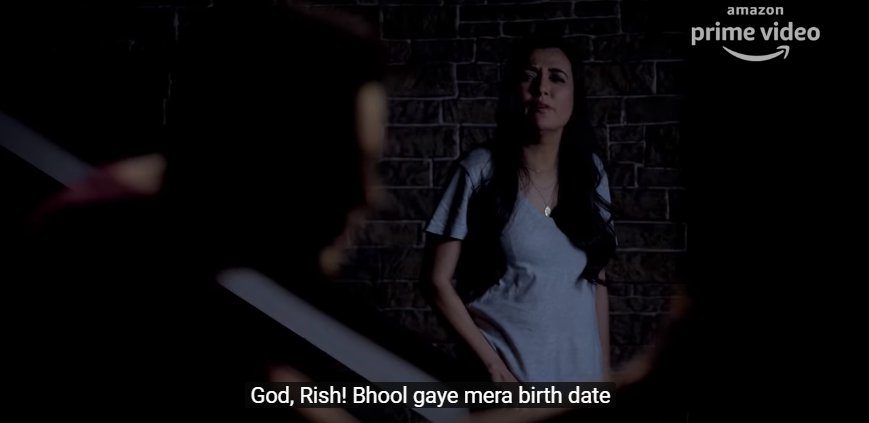 2. "Are you missing some of your clothing items?"
"No, it's backless!"
Just about every fun miya-biwi banter in every desi family ever - where the women in the house stay updated with everything vogue, while the men grapple with basic fashion hacks. And a debate over 'Diwali mein kya pehenenge aur shaadi mein kya pehenenge' - makes up for the most hilarious pati-patni nok-jhok ever! So, when Cyrus takes a jibe at Mini - asking her if she was wearing their daughter's dress - it gives us a glimpse of pati-patni taking potshots at each other.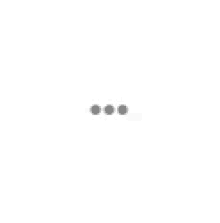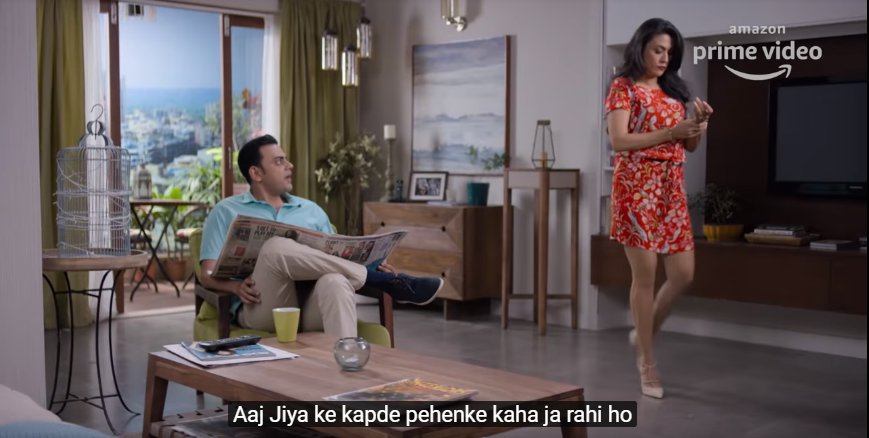 3. The hisab for every penny spent will put all auditors to shame 
There is an expenditure book maintained in every Indian household and monthly expenditure is set on the first day of every month. When the psychiatrist asks, 'Iss session mein kya sikha apne?'. Swift comes Cyrus's reply about not being able to utilise the five grand in one session! I mean, thoda bargaining nahi kiya toh kya kiya?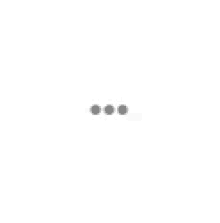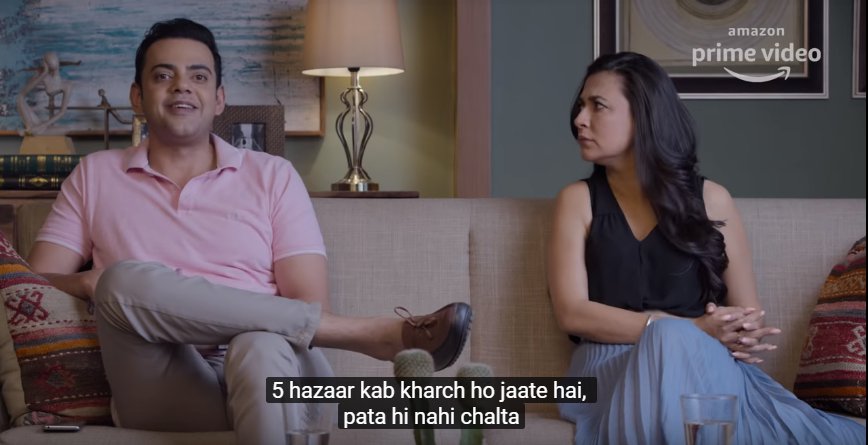 4. The out-of-the-box repartee from every Indian kid ever that leaves the parents' mouth open in amusement 
In the Mind The Malhotras trailer, Mini, the super mommy asks her son, 'Tu apne baap ko bhi mar dega kya Yo Yo?' And the kid's stark reply, 'I don't know', is just like every Indian kid ever. And you know, you can NEVER hide anything from the kids, right? They are the greatest observers and vomit out everything that happens at home, in the open. Literally EVERY. DESI. KID. EVER.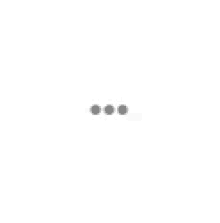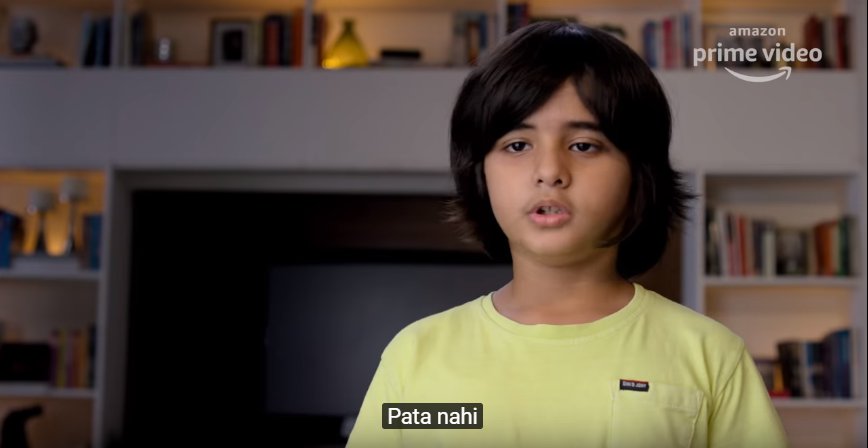 5. Sex education - the most awkward moment in our desi parivar 
'Mummy, main kahan se aaya hun?' - I am sure you have asked this to your parents, as have I. And, we have all been told that a fairy godmother dropped us on our mother's lap! But, Cyrus trying to give sex education to his woke daughter is exactly what every millennial needs, kyunki protection is never 100%, right?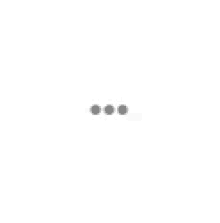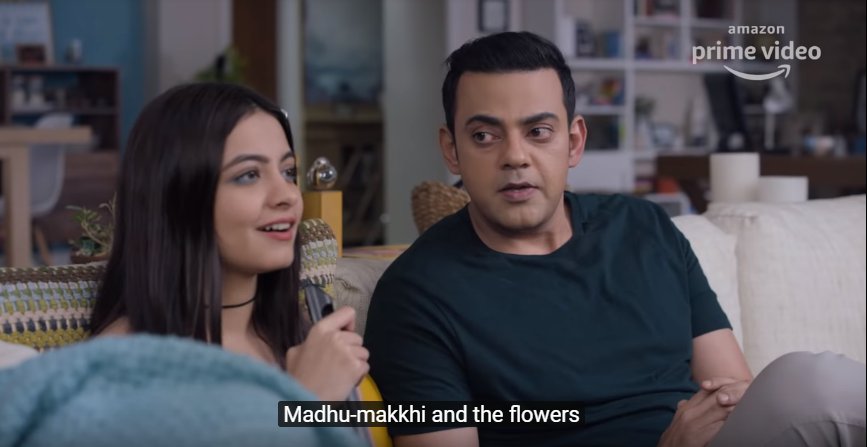 Could you relate to all of them? I mean be it a nuclear or a joint family, there is never enough amusement for all of us; it's what keeps us going, and makes us homesick when we live far away. 
No, it's not intended to make you emotional, but if you loved reading this, then you must watch Amazon Prime Video's upcoming original Mind The Malhotras, to binge on some light-hearted family drama over the weekend. You can watch it on Amazon Prime Video on June 7! 
Based on an Israeli drama, La Famiglia, Mind The Malhotras is about a suburban family, who has all reasons to be happy and even go to therapy! I bet you won't regret binge-watching it!
I know you are as excited as I am, so here's the trailer of the show for you to revel until it releases: