John Abraham is certainly known as a Bollywood hunk, with characters and filmography that complement this image. But he's more than that. The actor (and producer) has a successful filmography with roles that are not only different from each other, but also the ones that draw a lot of our attention. He's been a common man, a hero, a villain and a lot more – all of it with a presence that is memorable and strong.
It all boils down to the fact that, (like all actors) he's not just 'a pretty face', and we need to see him as more than that. These films are proof of it.
Nana Patekar and John Abraham play the lead roles in the Hindi-language comedy-thriller, which truly felt like an adventure. While Jai Mittal, portrayed by John Abraham isn't the most likeable character in his first glimpse, but he does come off as the perfect element for a comedy-thriller. Taxi No. 9211 is also considered as one of the most impressive performances of John Abraham. He was subtle, natural and managed to leave us with a memorable film to go back to.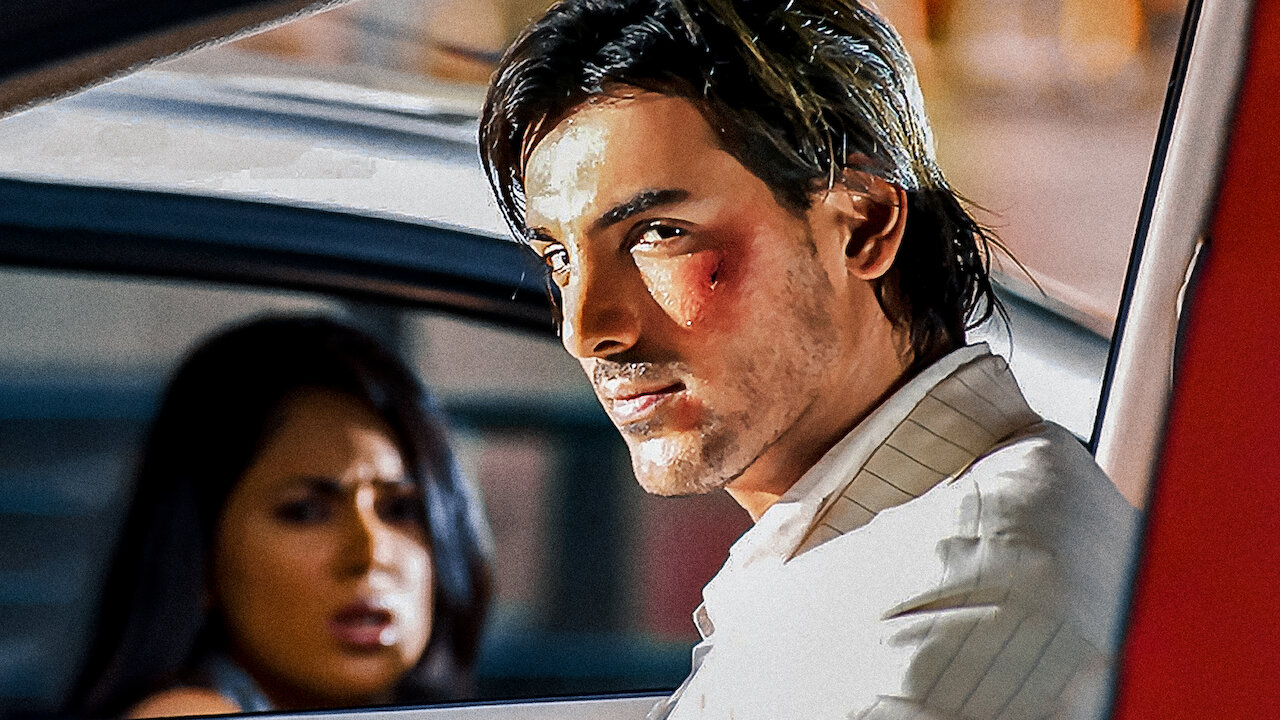 2. Madras Cafe
We cannot talk about John Abraham, and not mention his work in Madras Cafe. It is surely worth a special mention that he stretched himself as an actor and producer for the film, and did a commendable job at it. The political action thriller directed by Shoojit Sircar, stars John Abraham as Lieutenant Major Vikram Singh. Anyone who's watched the film knows that Vikram was not just a larger than life intelligence officer, but had a presence which felt real. Certainly, John Abraham seemed well-suited for the role.
3. Water
Deepa Mehta's drama film was not only well shot, but also something deeply impacting. The entire cast including Seema Biswas, Lisa Ray, Waheeda Rahman and others, did an outstanding job at bringing their characters to life. However, to watch John Abraham portray a character like Narayan almost felt like a surprise, a good one. His presence was calming, and managed to do justice to the character and the story.
4. New York
New York was well-received commercially and critically, and while a lot of the credit goes to its plot, the performances deserve just as much appreciation. Given that John Abraham is known to play roles that require a certain physical persona, it was his 'innocent family man' act that drew attention. It was an indirect answer, that if he wants, he can deliver a powerful performance. And it doesn't depend on his looks.
5. Zinda
Not that awards are a measure of success, but John Abraham's work in this neo-noir action thriller deserves a certain acknowledgement. The actor's performance won him a Filmfare nomination for the Best Villain. His character, Rohit Chopra was tormented by his past, but also had a disturbing presence – and pulling that off requires a lot of attention to detail. However, the actor managed to create that essence for the screen, and found a lot of praise for being able to do that.
This was another film where John Abraham juggled between acting and producing. While the film received mixed reviews, it was the grandeur of the theme and its characters that resonated with the audiences. In many ways, casting John Abraham and Manoj Bajpayee in an action-thriller felt like an intelligent decision.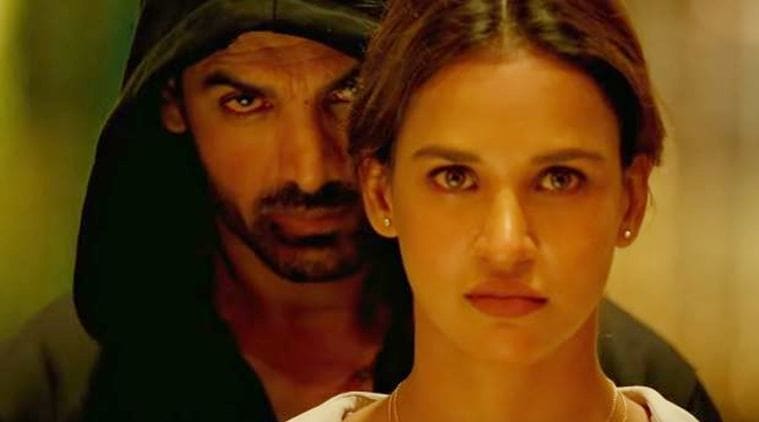 7. Kabul Express
The adventure film, which was directed by Kabir Khan, starred John Abraham in a prominent role. He played an Indian TV journalist and director, Suhel Khan who learns about the state of Afghanistan through his literal journey across its villages. It was yet another character portrayed by John Abraham which was different, and in a lot of ways, looked like his effort to step out of the comfort zone.
8. Pathaan
The film's release has brought a sense of joy to the theatres, and that is overwhelming for all of us. Of course, it's a lot about Shah Rukh Khan's 'comeback' but an equal amount of credit goes to Deepika Padukone and John Abraham who added their 'effect' to the plot. On the other hand, it was also John Abraham's return as an antagonist, and well, quite the show-stealer which requires a special mention.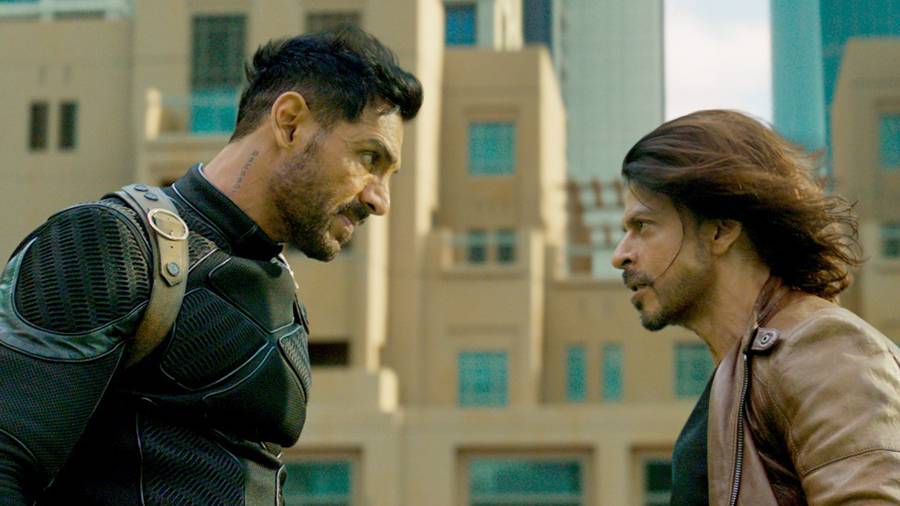 And now, we wait for his next big project.