Every time we step out of the multiplex after watching that much-awaited film, the anticipation to watch it again sets in automatically. There are times when we miss the most awaited movies and turn into an easy target for all the spoilers. Well, fret not because someone has finally come to our rescue with latest blockbusters to entertain us every day. Brace yourself and find the T.V. remote because Zee's new English movie channel &flix is here just for us movie-buffs and how? 
Remember when our favourite Spider-Man at the Babulnath Junction, Mumbai needed our help? Our tweets helped him reveal that big secret. Feels awesome Spider-Man fam, isn't it? What a cool way to reveal the launch of a new channel, right? With a library of over 450 movie titles, &flix is going to be a go-to destination. From action to sci-fi to comedy, &flix is coming up with the best mega-hits to sort our filmy evenings. Here are the 8 movie premieres that you should definitely watch out for only on &flix. 
1. Spider-Man: Homecoming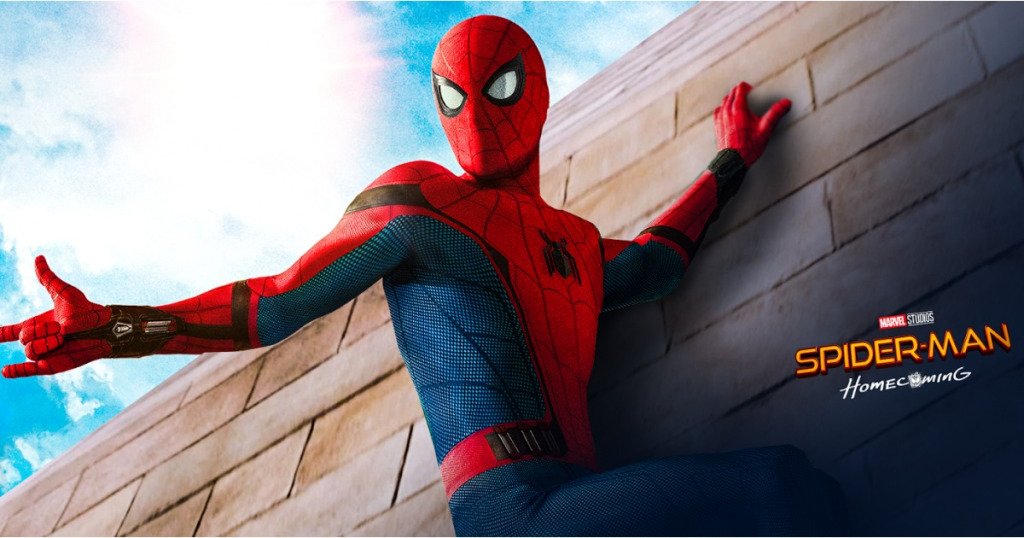 Why watch it: This might be the only superhero who has seen a reboot three times in two decades and how? The story shows Peter Parker as a 15-year-old science student and our friendly neighbourhood superhero. Robert Downey Jr. plays Iron Man and Peter's mentor. Also, his new suit is designed by Stark industries which already gives us the most advanced Spider-Man ever. The action sequences are amazing with fun tone. &flix will be going live on 3rd June at 1 p.m. with the premiere of Spider-Man: Homecoming
2. Baby Driver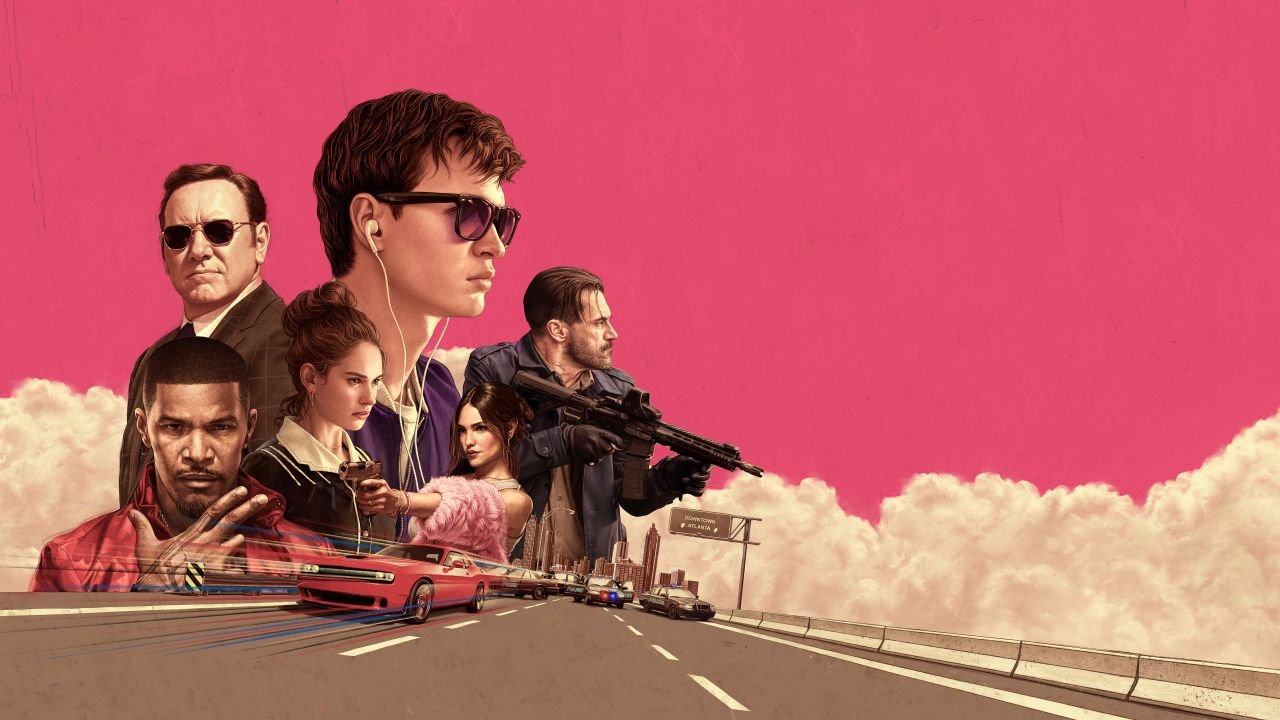 Why watch it: Another mega hit of 2017 is making its T.V. premiere on &flix. It stars Ansel Elgort, Kevin Spacey, Jamie Fox, Lily James in pivotal roles. It's the story of a music lover, Baby who works as a getaway driver for Doc, a kingpin of bank robbers. The characters are perfectly written and the spectacular chase sequences are a catalyst for an adrenaline rush. Baby Driver is one of the movies that if you miss it, we might just judge you.  
3. Life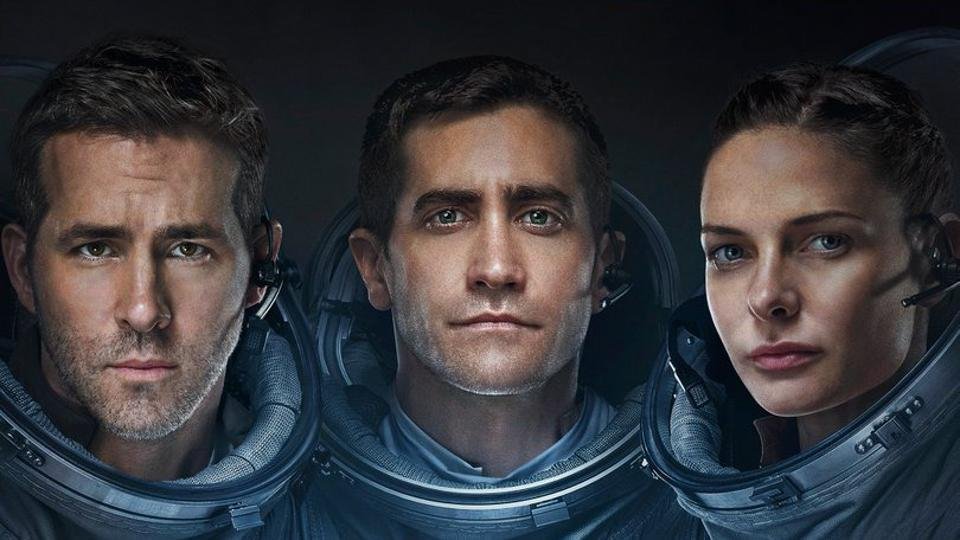 Why watch it: The science fiction horror drama stars Jake Gyllenhaal, Rebeca Ferguson and Ryan Reynolds in the lead roles. The International Space Station finds proof of life on Mars. But what if that proof was the reason to wipe out the entire life on Mars? The acclaimed space adventure has a gripping story and powerful performances. This one is definitely worth the wait. 
4. Blade Runner 2049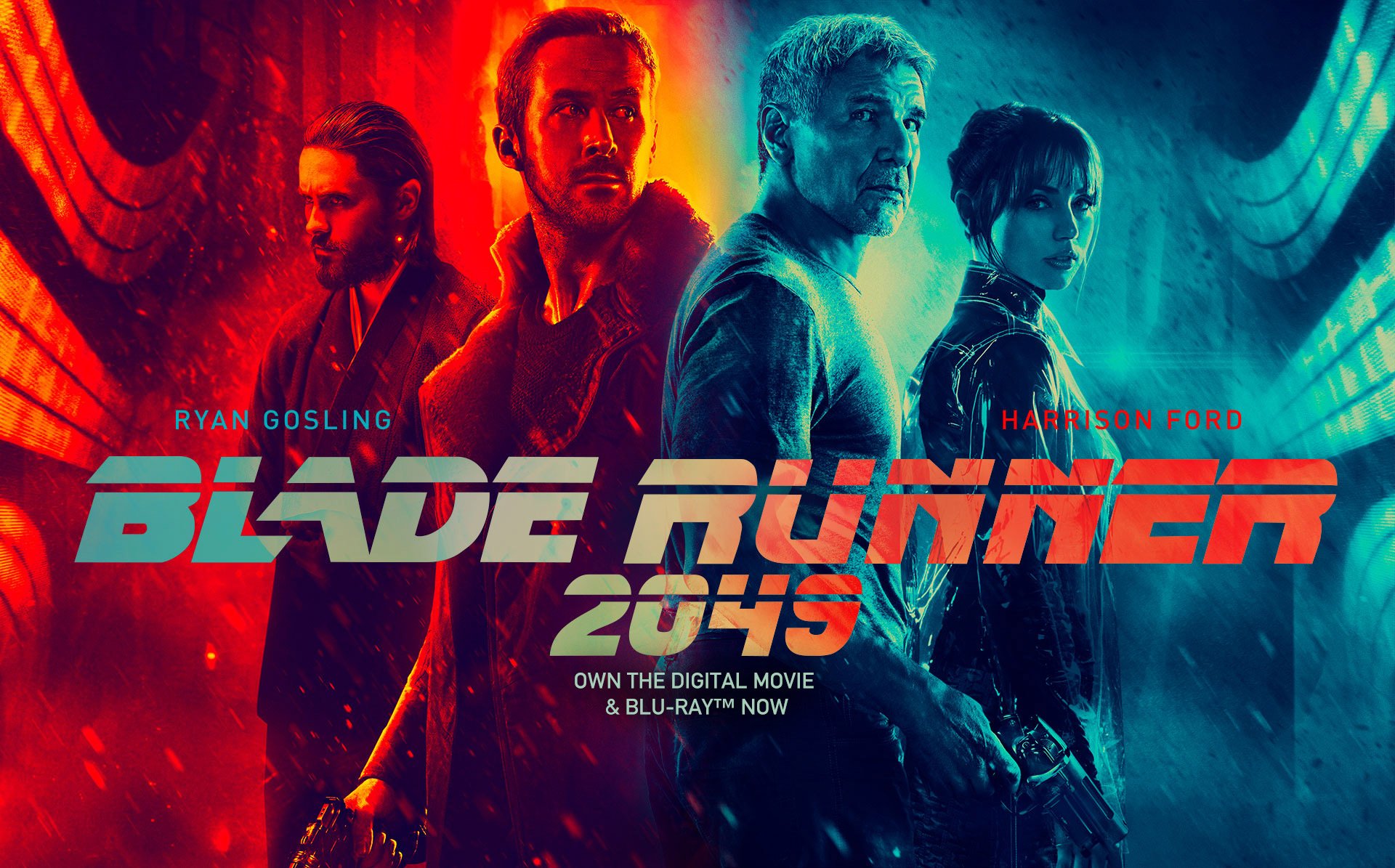 Why watch it: Releasing the sequel of a cult classic 35 years after its original release is a difficult task. But Denis Villeneuve's sharp direction, Hans Zimmer's thrilling background score and flawless visual effects made this neo-noir science fiction, a classic. Ryan Gosling plays the Blade Runner along with stellar performances from Harrison Ford, Jared Leto and Robin Wright. The film also won the Academy Award for best visual effects. You can't afford to miss this one. 
5. Jumanji: Welcome to the Jungle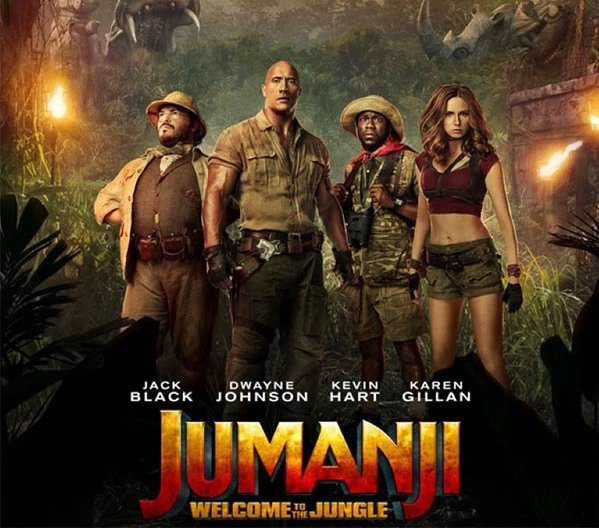 Why watch it: Remember that adventure classic Jumanji, and how much we loved it as a kid? 27 years later, the dreaded board game transforms itself into a video game. Dwayne Johnson plays a brave and adventurous archaeologist and we already get the feels. What follows is an exciting journey, startling discoveries and a thrilling story that will keep you on your toes. 
6. The Emoji Movie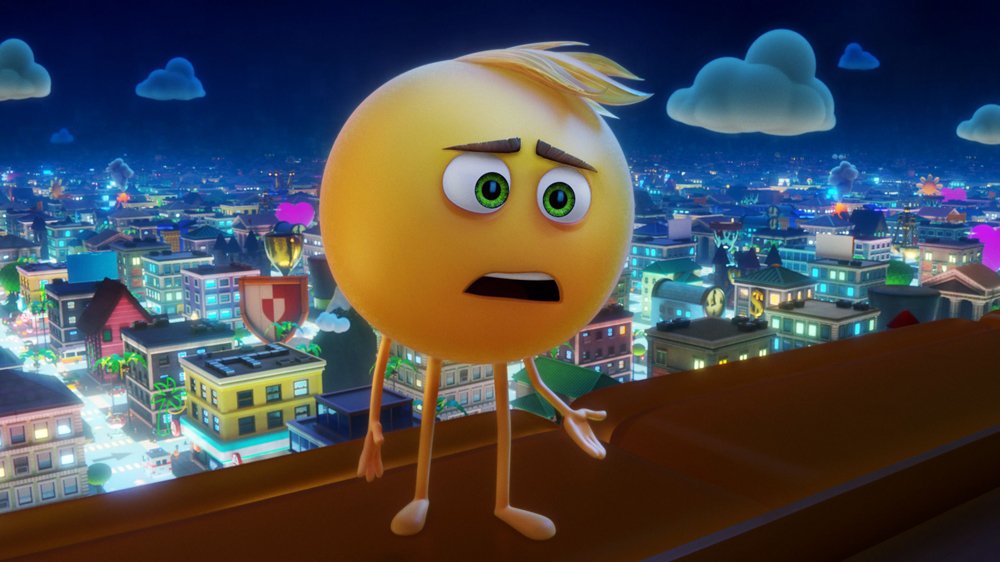 Why watch it: This one is for all the animation lovers out there. The concept of emojis having their own city Textopolis followed by the story of an emoji named Gene, who has multiple expressions is enough to pique my interest. I mean, the execution is even better. But don't just take my word for it, watch the premiere. 
7. The Dark Tower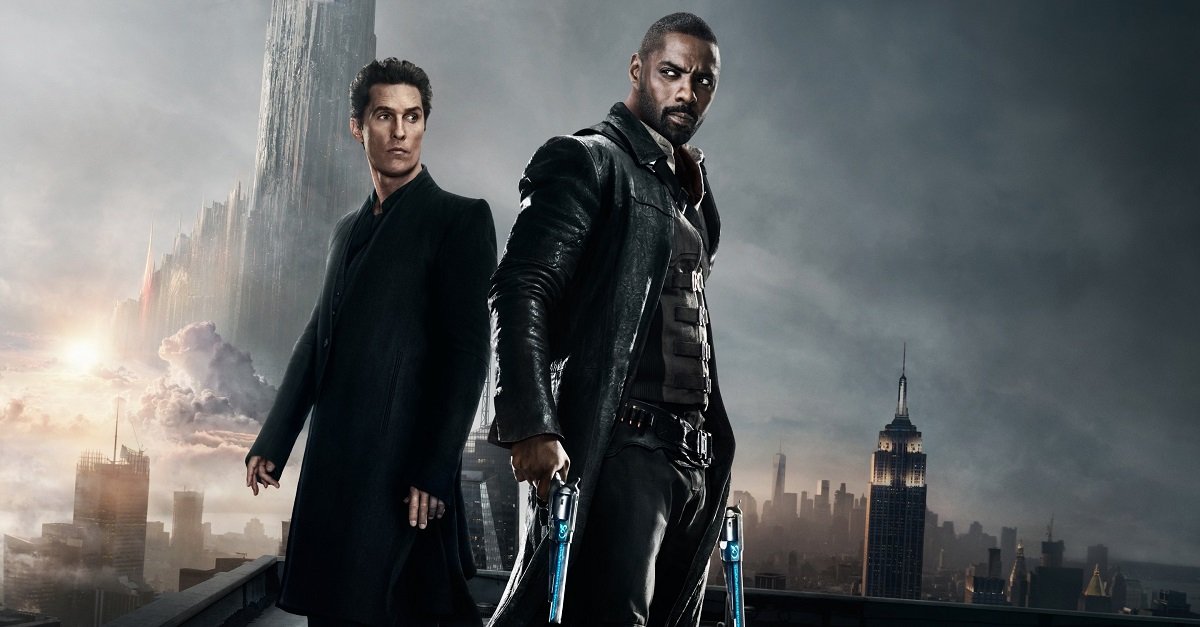 Why watch it: If you can't get enough of science fictions and fantasy films, then here's a perfect mix of both based on Stephen King's The Dark Tower. I don't think you need any other reason to watch this. And if you do, it also packs powerful performances from Idris Elba and Matthew McConaughey.
8. Ghost In The Shell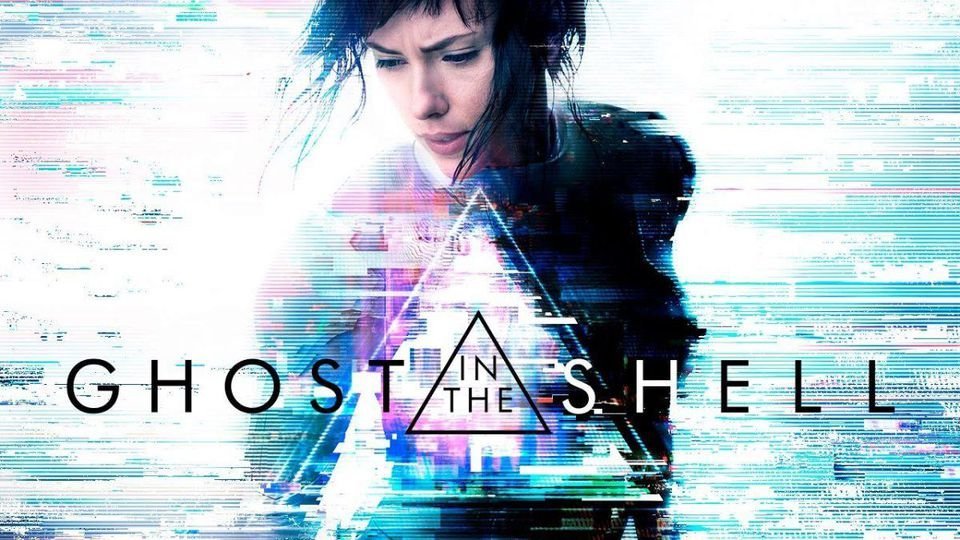 Why watch it: This sci-fi drama had great visual effects, with some best action sequences and an amazing cinematography. Following the story of Major (Scarlet Johannson), a cyborg supersoldier, the film is set in near future where the humans are enhanced with cybernetic improvements.
With so much more, Sundays just got better, didn't it? Tune in to enjoy a good dose of Hollywood films like never before only on &flix going live on 3rd June at 1 p.m.