In association with
Sony Pictures Television India
As a proud GenZer, there are a few things I will always be grateful for; one, venti cold brews, two, the "wokeness" of my generation, and three, OTT platforms! 
I mean who doesn't love the technology and sheer convenience of an OTT platform? We're #Blessed when it comes to several OTT platforms relentlessly giving us great content, day in and day out. 
And, one such platform that recently caught my eye is SonyLIV. The platform has vowed to stream amazing shows for us to binge-watch with our third coffee of the day! 
They recently dropped the much-awaited and critically acclaimed drama, 'Coyote', and here are 8 reasons you cannot miss out on this one!  

1. An amusing blend of genres.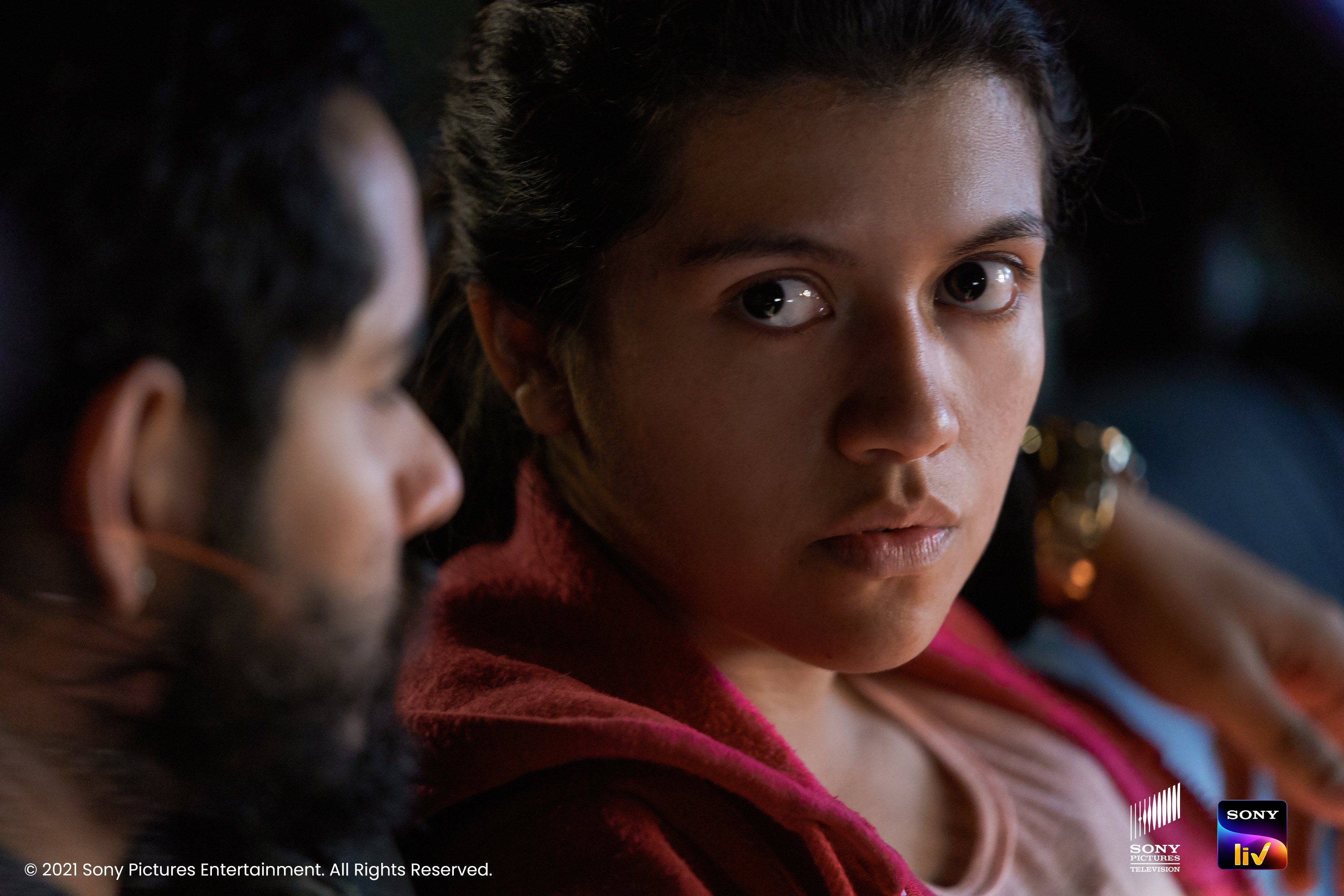 Adventure, action, political underline, drama, and friendship—you name it and 'Coyote' checks all the boxes. It's rather fascinating to see how well the show pans out while seamlessly blending into several stand alone genres, giving everyone something to take away from when they're done with the show. 
2. Emmy award-winning producer.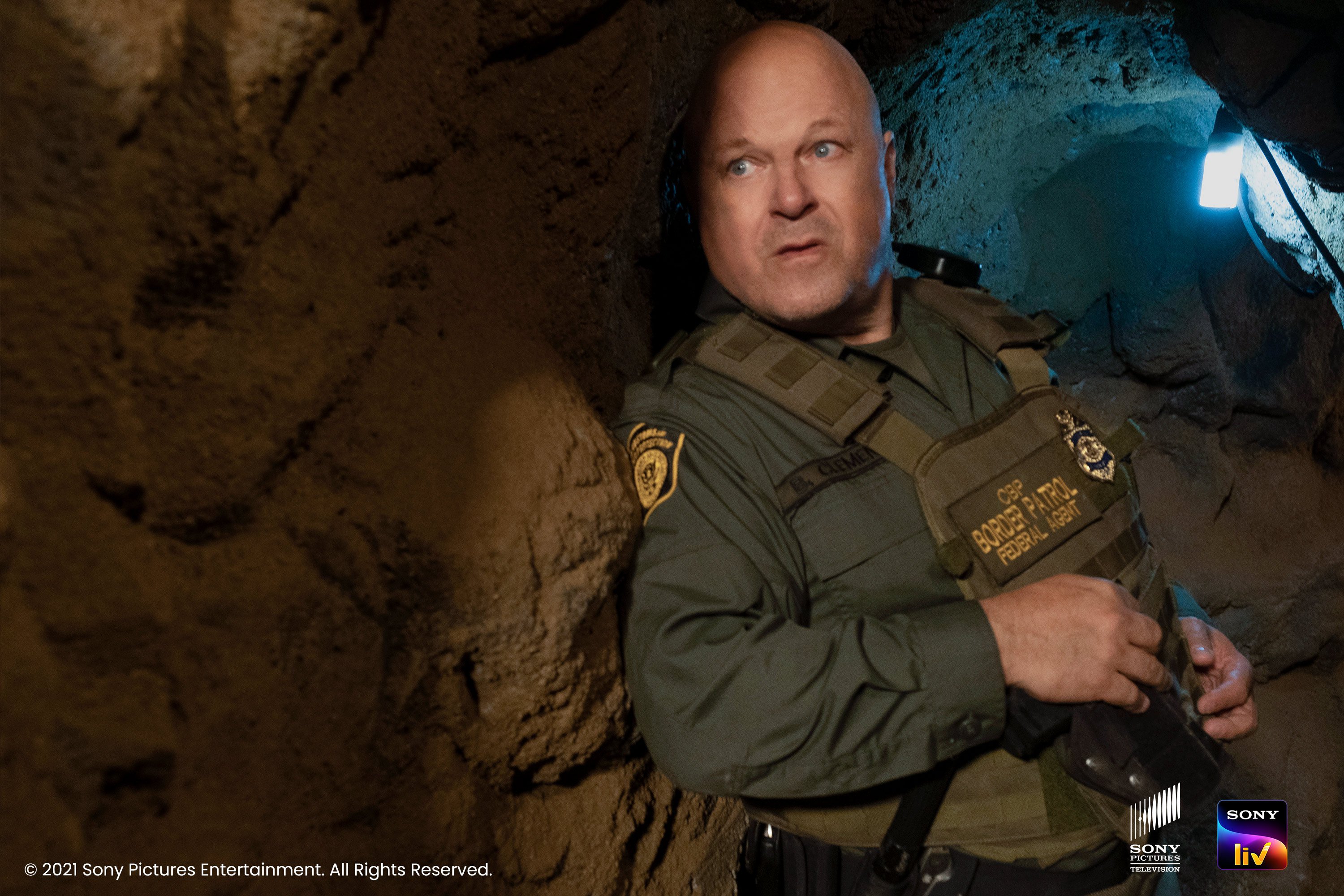 We've loved, adored, and genuflected to iconic shows like 'Breaking Bad' and 'Game of Thrones' directed/produced by the genius Emmy award-winner, Michelle MacLaren. And with 'Coyote' she's only here to give us another dynamite show to love and cherish!  
3. An intriguing plot.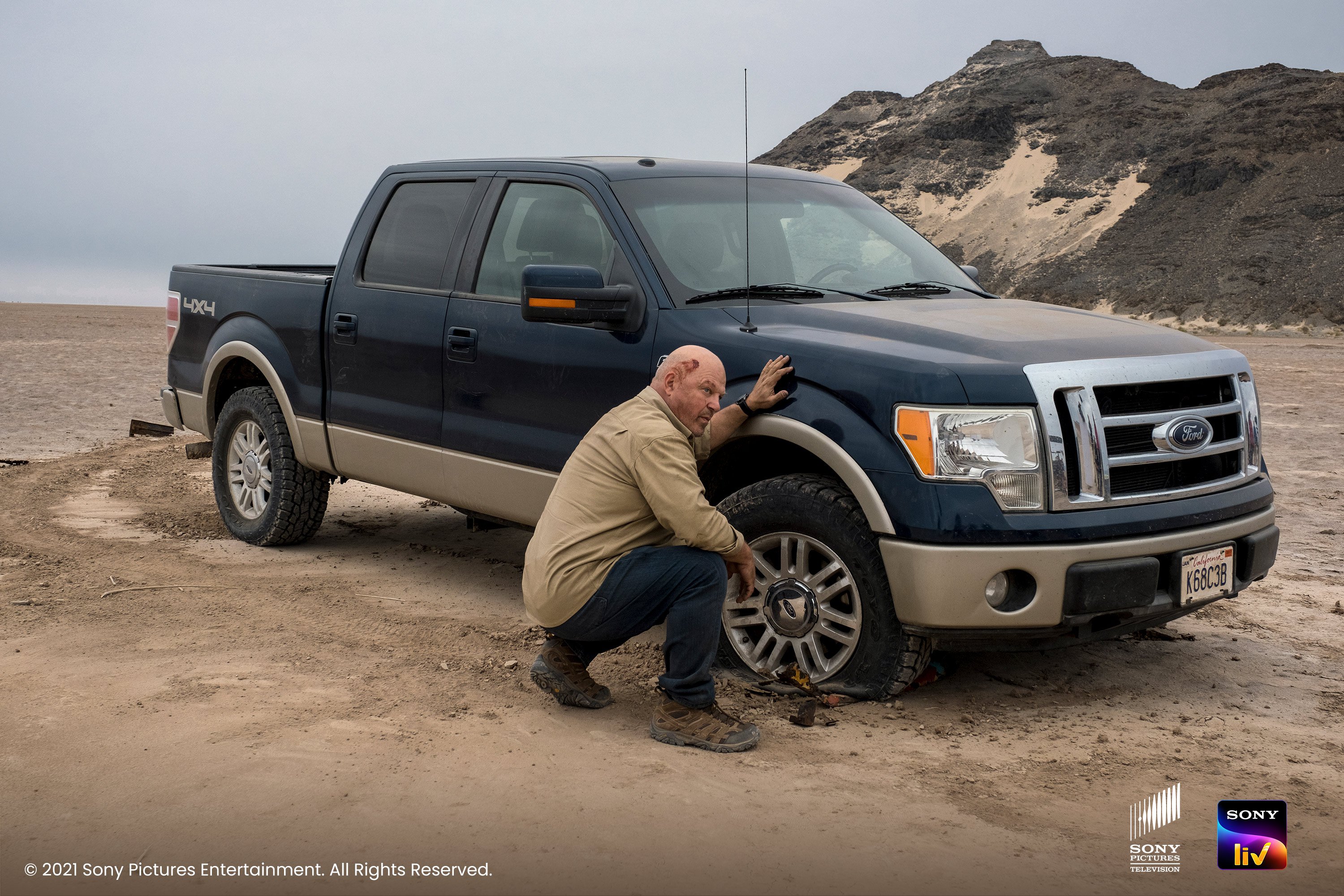 'Coyote' revolves around the story of a recently retired Border Patrol Agent, Ben Clemens (played by Michael Chiklis) whose life intermingles with a pregnant teenager from a rural coastal town. What follows not only turns his life upside down, but deep dives into the lives of several good and bad people making decisions that affect hundreds in the crossfire. The series is a bundle of twists and turns that will leave you on the edge of your seats.
4. The cast.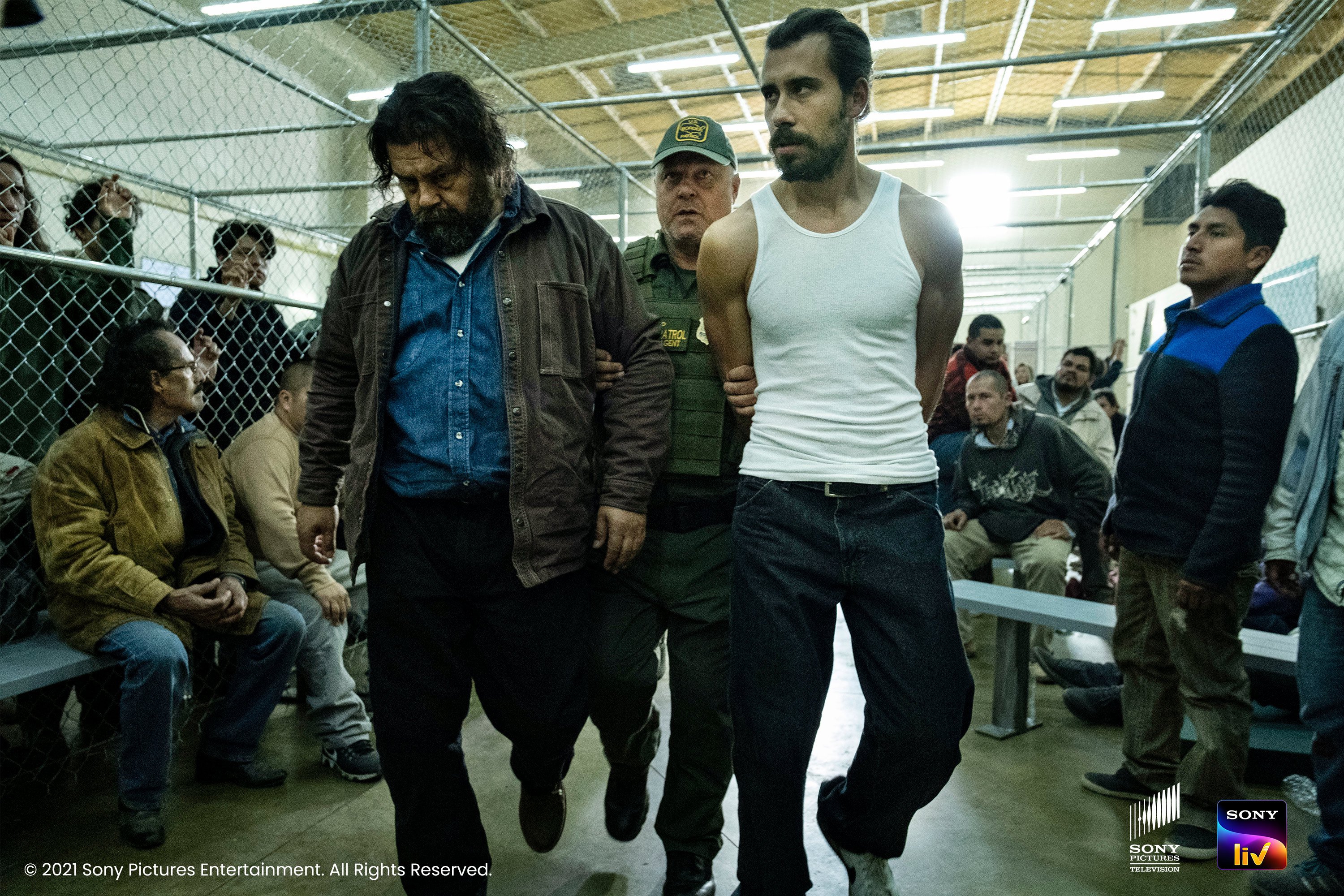 The hallmark of a good show are its actors. 'Coyote' stars Michael Chiklis, Emy Mena, Juan Pablo Raba, and Adriana Paz amongst several others. The characters develop with each other, speaking for themselves as the show progresses.
5. Buckle up for some slick and gritty action.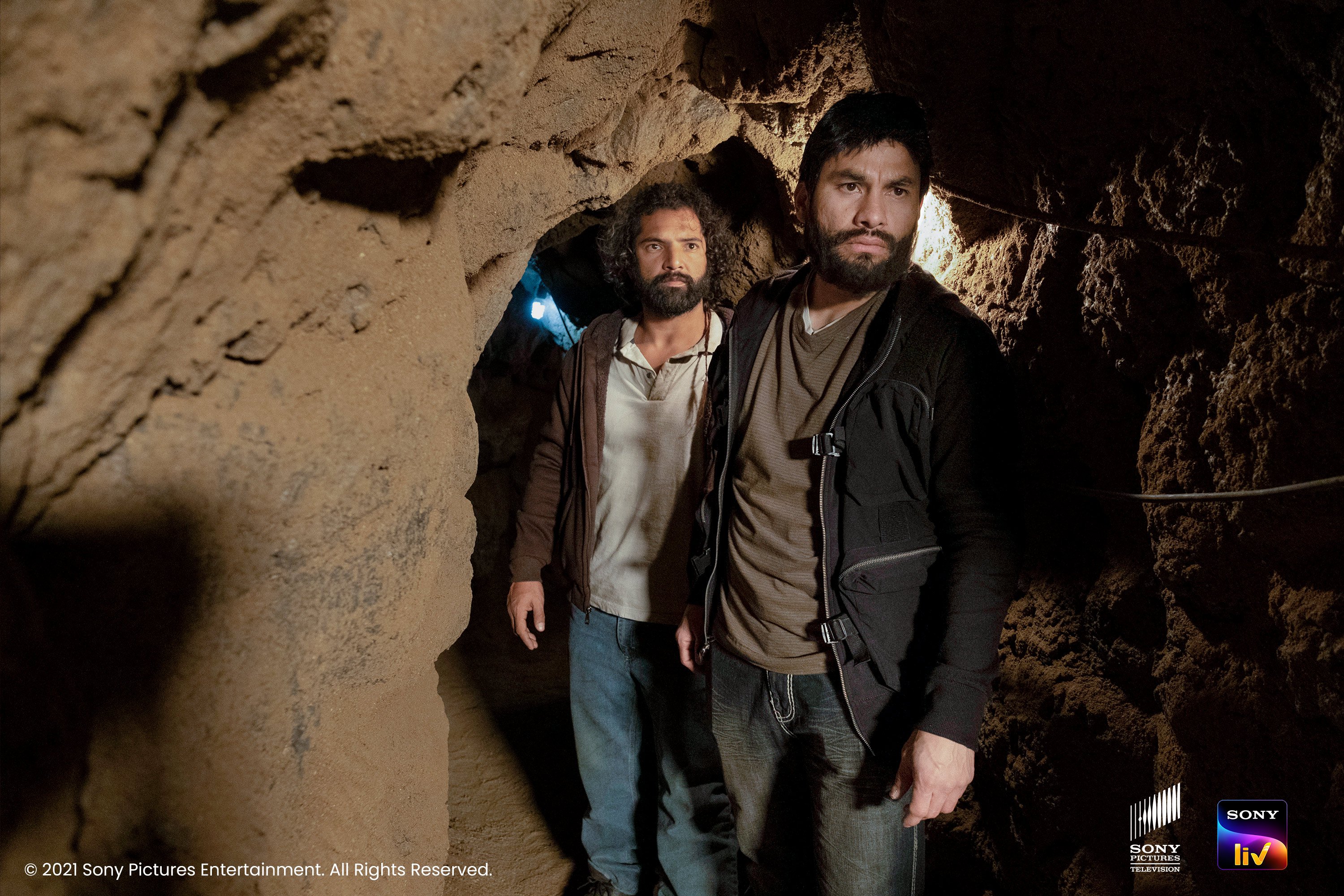 Needless to say, we were hooked from the very first action scene in the tunnel. All Ben Clemens does is play the good guy fighting the bad guy while walking through the desert, but never hesitating to give us the action scenes we love so much!
6.  The bond of companionship.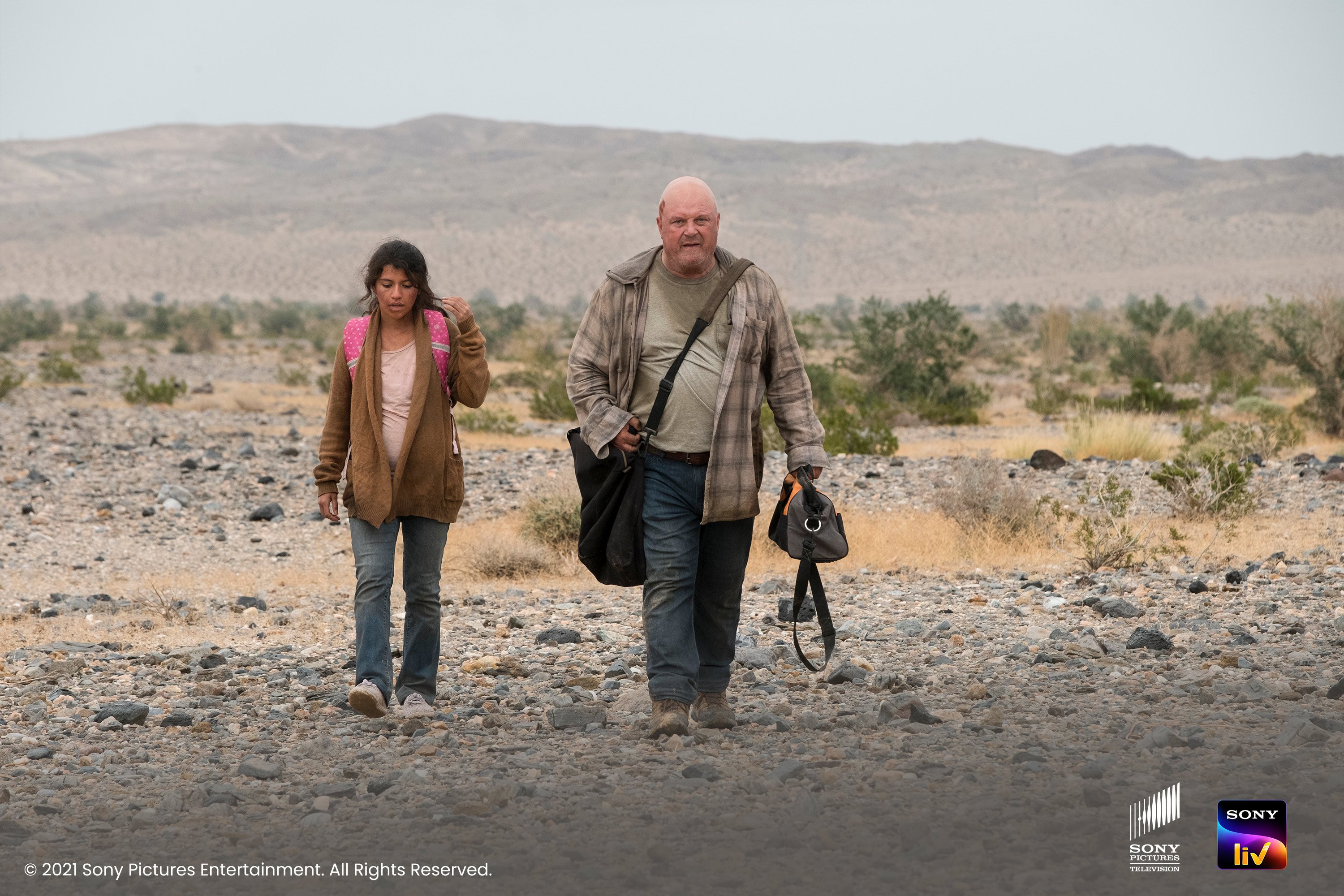 There's action and suspense throughout the season. With Chiklis and Mena sharing scenes of resourceful self-defense and an unlikely comic chemistry (that is largely built on their characters' inability to speak each others' language); the desert scenes seamlessly pan out whilst narrating the companionship the two characters share. 
7. Ben Clemens (Michael Chiklis) – the good guy.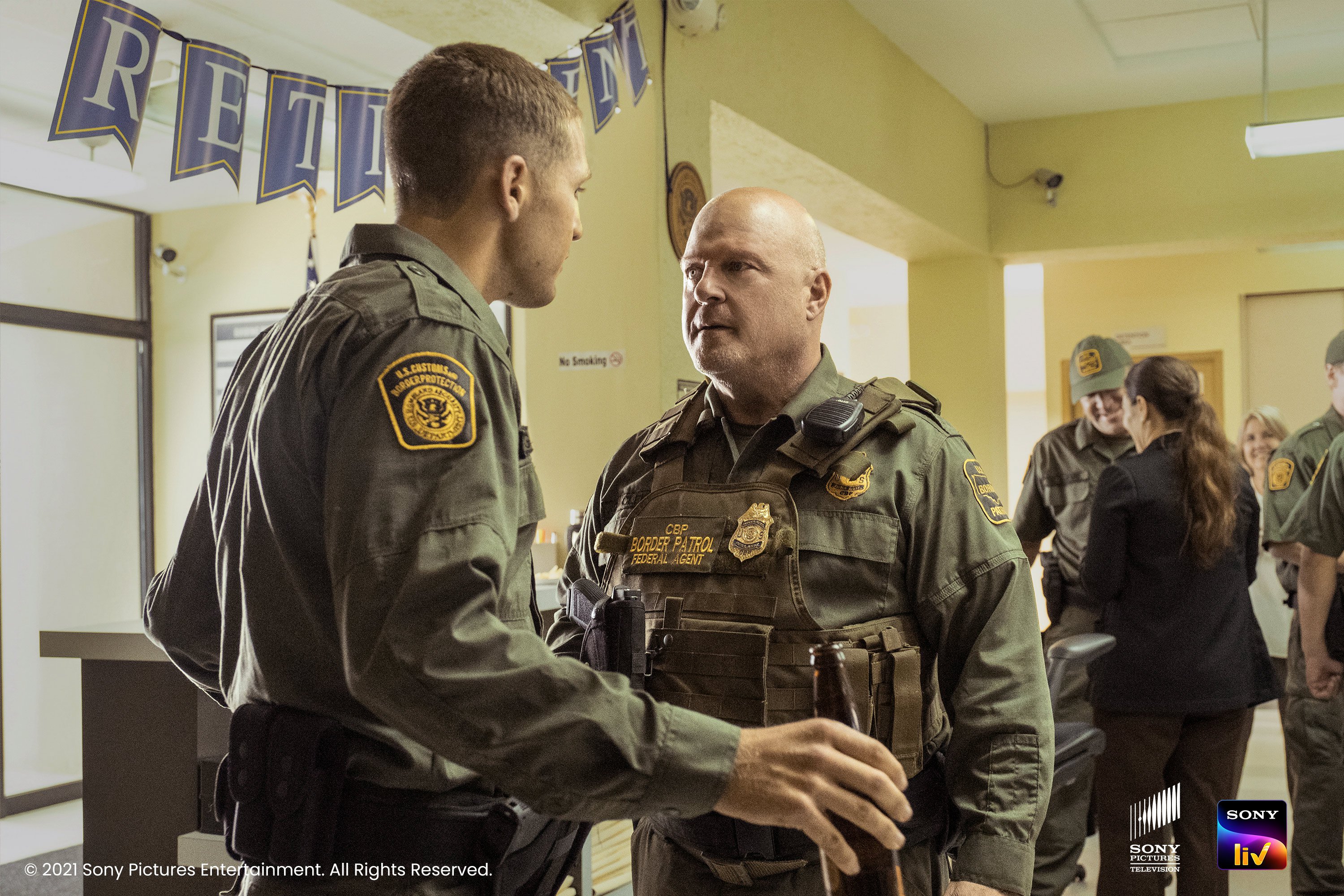 The Golden Globe winner easily morphs into the compelling character of Clemens. Long before we know it, he is seen sawing a hole in the wall between the U.S. and Mexico to help María Elena (Emy Mena), a pregnant Salvadoran woman flee from her dangerous boyfriend, Dante, (Kristyan Ferrer) who is a member of a small cartel. Needless to say the good guy's helpfulness soon backfires when he winds up taking María Elena's place as the narcos' pawn.
8. The show's philosophy.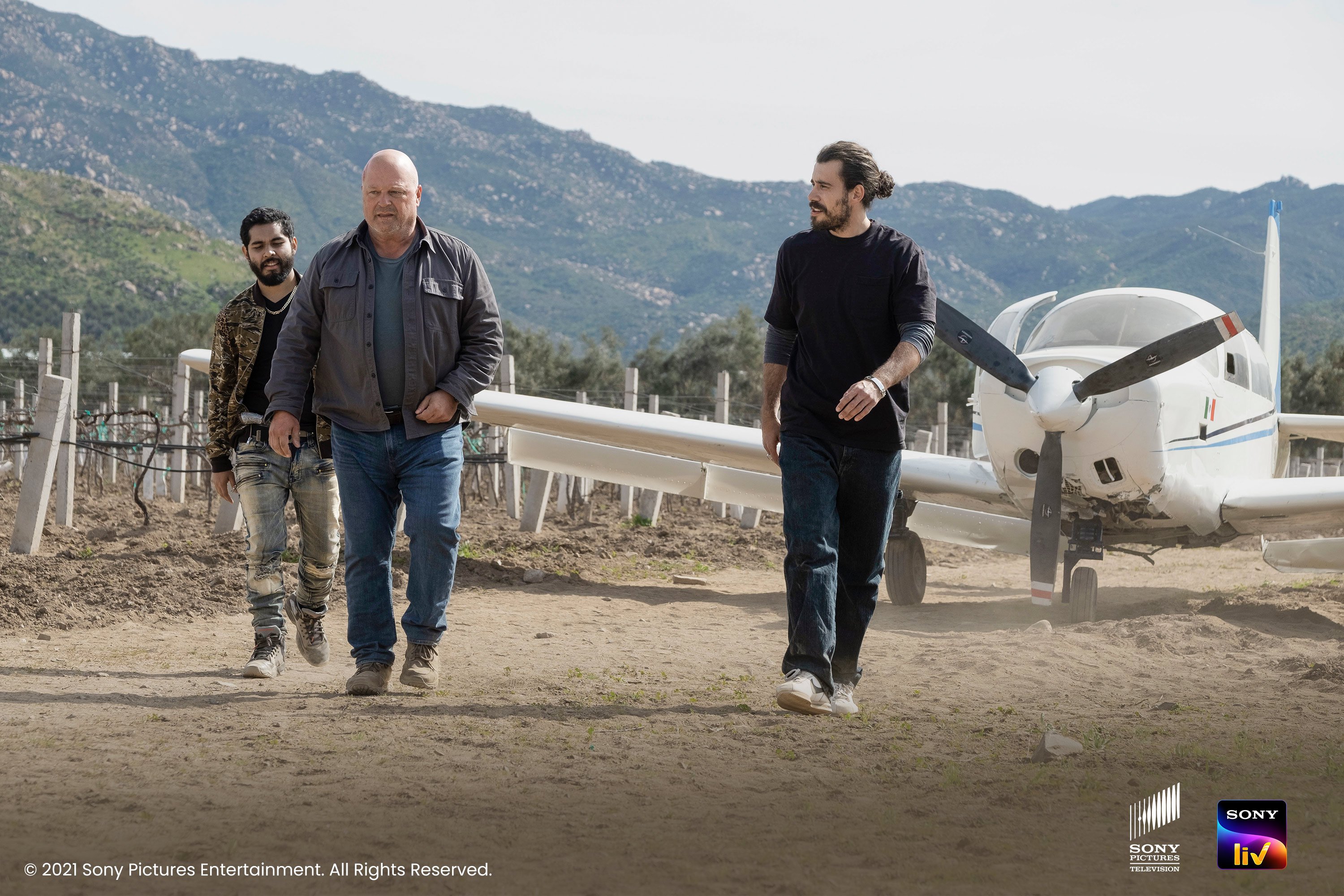 The show inevitably boils down to the simple ideology that even though one sets out to do good in the world, they may just wind up doing some bad stuff for the greater good. In addition, there is an attempt to humanize everyone caught up in the cartel, giving the audience both sides to the story.
Are you convinced or should I continue? Check out 'Coyote' by Sony Pictures Television India, streaming exclusively on SonyLIV! 
Sony Pictures Television is known to constantly churn out the latest and hottest content aiming to entertain us, always. You can find out more about their content on Sony Pictures Television India's Facebook and Instagram page! And, while you're at it, don't forget to check out the trailer below.