For the longest time, female characters in movies and shows were developed in a unidimensional manner – often relegated to being a tragic character, or an eye candy. In comedies, their role was to be the 'blanket' that brings fun to a halt; in tragedies or dramas, they were overly exaggerated patrons of limited emotions, and in romance, they existed simply to fall in the arms of the leading man. 
Of course, exceptions like The Golden Girls, 30 Rock, Saans and others were there. And what set such shows apart was how they captured the diverse traits of their female characters. But they were few and far in between. However, in recent times, more female creators are coming up with shows across genres that speak to us in a very real, and fun manner. Shows like these: 
1. Russian Doll
Created by Natasha Lyonne, Amy Poehler, and Leslye Headland, Russian Doll is not your average comedy-drama. The story of a woman stuck in an ongoing time loop, Russian Doll explores themes like grief, addiction, trauma, and naturally, existential crisis. Called 'pure binge-watch magic', this is the kind of show where the protagonist is female but the takeaway is for everyone who has struggled with emotional turmoil and addiction.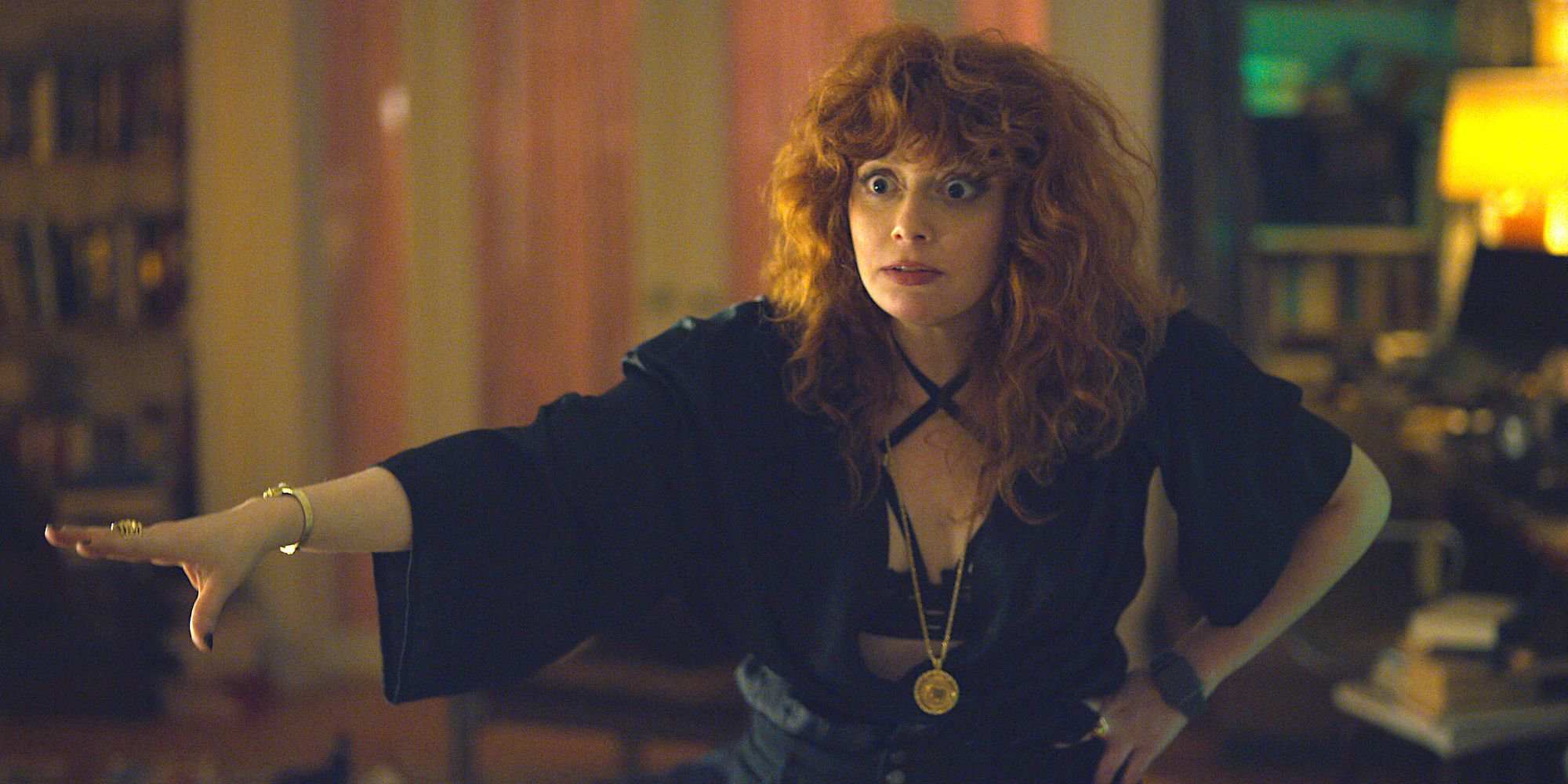 2. Fleabag
Created by Phoebe-Waller Bridge, Fleabag was actually adapted from her one-woman play. The story traverses through the life of a confused, sexually empowered but emotionally struggling young woman. But through powerful performances and absolutely flawless writing, the show manages to touch a chord with so many of us. Through scathing sarcasm, unexpected buckets of emotional realism, and raw exploration of grief, this show manages to speak to the emotions women are expected to 'manage' but not express or share.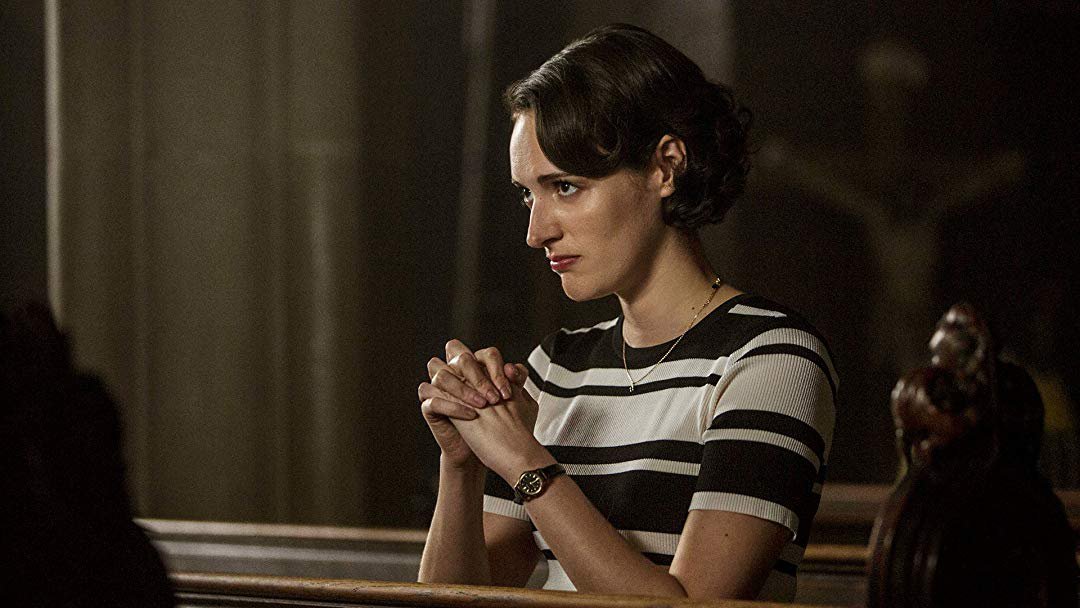 3. The Marvelous Mrs. Maisel
When it comes to period dramas, there's a limitation that many creators face – you can't show women or people of colour in a certain light when the reality was completely different. Because then it would be false and not resonate with the audience. But Amy Sherman-Palladino somehow manages to skirt around this limitation to present a comedy-drama that is relevant even today, even when steeped in the societal structure of the era it's set in. Though the second season failed in giving the story its due, the overall premise is engaging and has us waiting for the third season.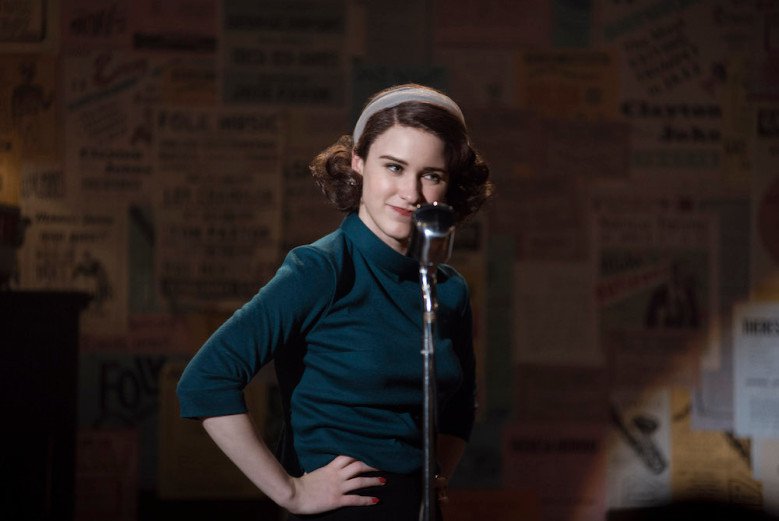 4. Killing Eve
It's no secret that Hollywood churns a fair share of spy thrillers every year. So what sets Killing Eve apart? For starters, this is not a 'sexual tension romantic drama' disguised as a spy thriller (hint: Castle, Lucifer, etc.). This spy vs. spy thriller presents a chase characterized by mutual obsession between a cop and a psychopathic assassin. Phoebe-Waller Bridge (of Fleabag game) wrote the first season and Emerald Fennell took over season 2. It's edgy, humorous, and showcases the female capacity for fear and an untapped audacity for evil – the latter of which rarely makes it to primetime cinema from a female perspective.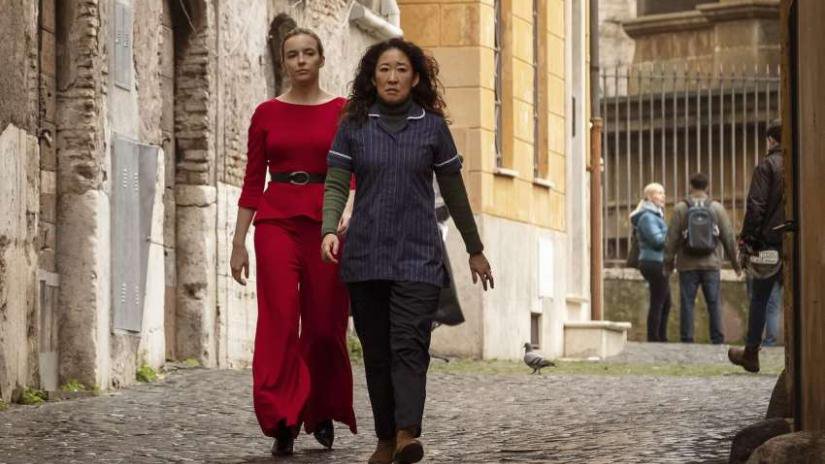 5. Orange Is the New Black
Created by Jenji Kohan, and based on Piper Kerman's memoir, Orange Is the New Black: My Year in a Women's Prison, Orange Is the New Black started streaming in 2013 and is now on its last season. And throughout its seven seasons, the comedy-drama managed to be an insightful take on the wide range of human emotions. Additionally, with well-developed, diverse characters, the series nailed the depiction of race, sexuality, gender and body types.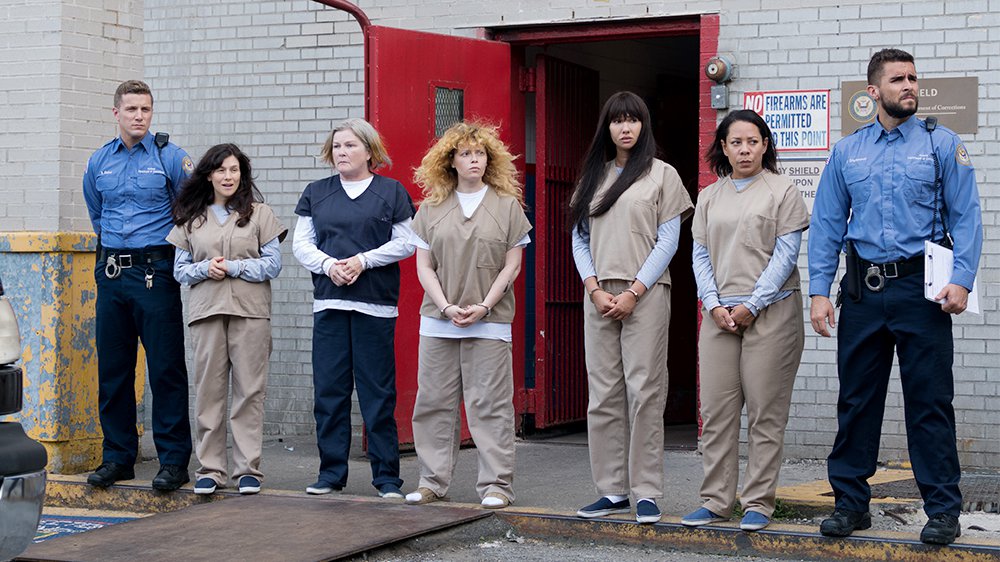 6. Sex Education
What makes this high-school comedy-drama series on sex, peer pressure, and first love different than all the other shows? The ability to present a series of honest, undoubtedly hilarious and inherently warm anecdotes of a period in our life where understanding our own bodies is a challenge. Creator Laurie Nunn thoughtfully delves into the sexual misadventures and generally hapless circumstances of a group of teenagers in a refreshingly charming manner.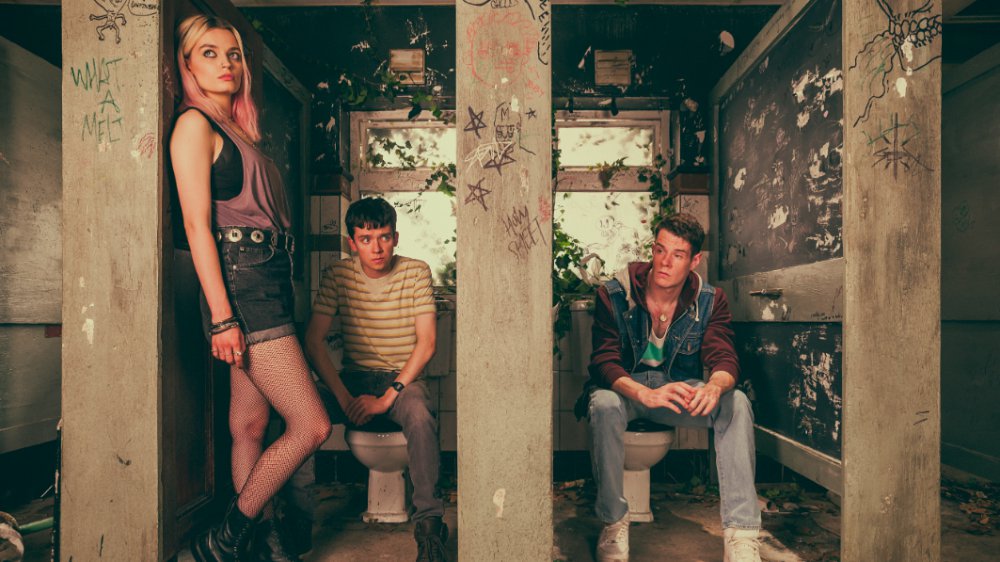 7. Sharp Objects
Based on Gillian Flynn's (of Gone Girl fame) debut novel, this miniseries is a psychological thriller, where a reporter has to face her personal demons when encountered with the murder of two children in her hometown. Gripping, intense, and undeniably grim, the series cleverly juxtaposes internal conflict with external drama and mystery – translating into great television.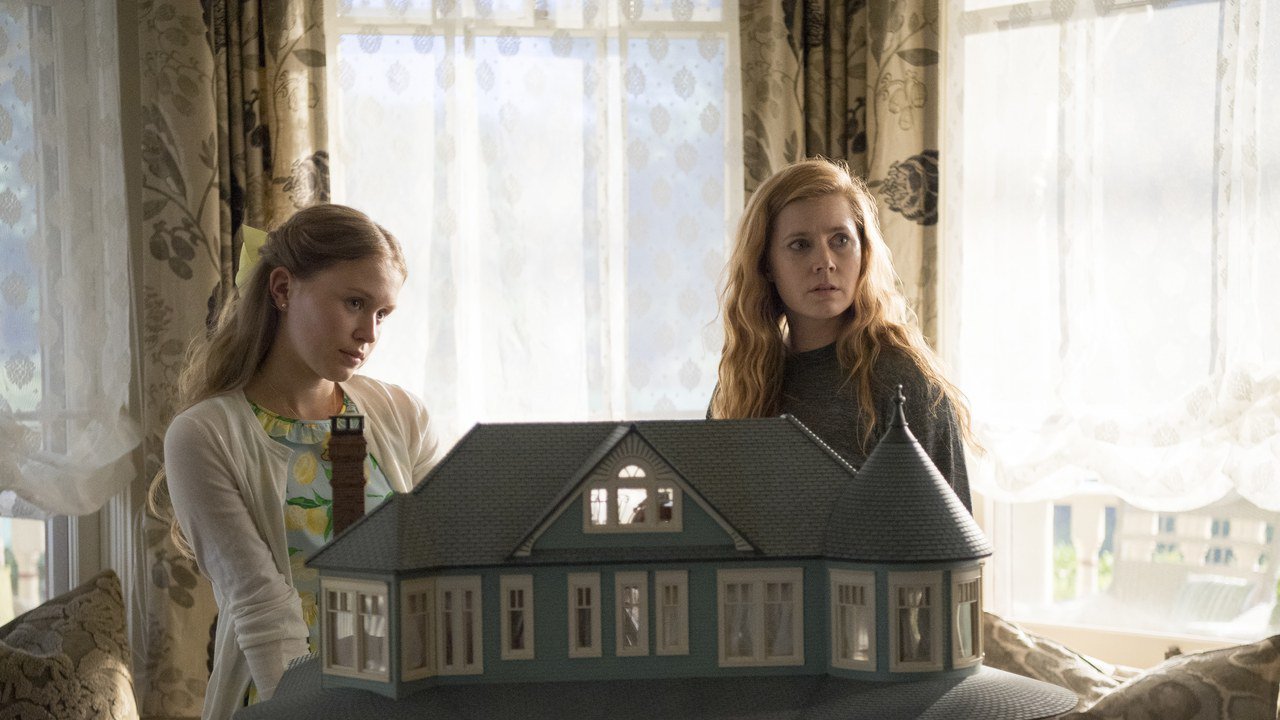 8. Chewing Gum
For the longest time, in real and reel life, 'female virginity' or lack of it, has been used as a symbol (illogically, might I add) of morality, promiscuity, or both. But with Michaela Coel's Chewing Gum, we tap into the world of a frustrated single woman, whose severely religious upbringing has left her undoubtedly sheltered. Even if the premise feels slightly far-fetched (though it's not nearly so), the situational humor and joyful, unashamed treatment of various topics, make it a laughter riot well worth your time.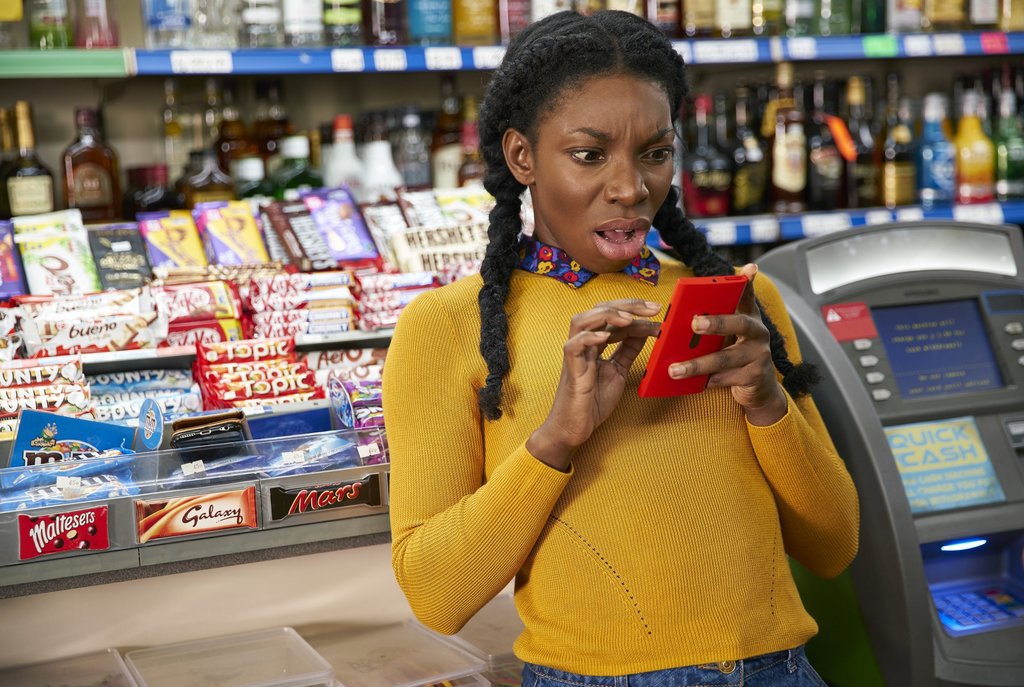 9. Dead to Me
'Women can't be friends': this false narrative has held sway over fictional content for the longest time ever. But the black comedy Dead To Me, created by Liz Feldman, is the latest in a series of enlightening shows that show how strong a support system female friendships can really be. Not only is this a humorous and moving tale of processing grief, but it also reinstates why, at every age, it's important to have friends who you can be yourself with. 
A special mention to the dark comedy Pushpavalli, created by Sumukhi Suresh, that served an unexpected premise, and an 'unusual' protagonist (compared to most Hindi shows) in a wonderfully hilarious manner. 
It's an unfair assumption that shows created by women will only cater to the female audience. They can be engrossing tales, ranging across diverse topics, and cater to all types of audience. However, as these creators proved, a female gaze can lend the kind of authenticity to shows that give you realistic characters and relatable plotlines.