Suniel Shetty, who made his debut in 1992 with Balwaan and also worked in hits like Dilwale, Border and Hera Pheri, says that he was called 'wooden' when he began his acting career but he went on to have a successful film career despite facing criticism.
"My first film released and the title (given to me) was 'wooden', 'lakda', 'can't act', 'he should go back to the restaurant business'. After 26 years, I am still here. The person who wrote it, (I) don't know where he is (now)," the actor told PTI in Mumbai.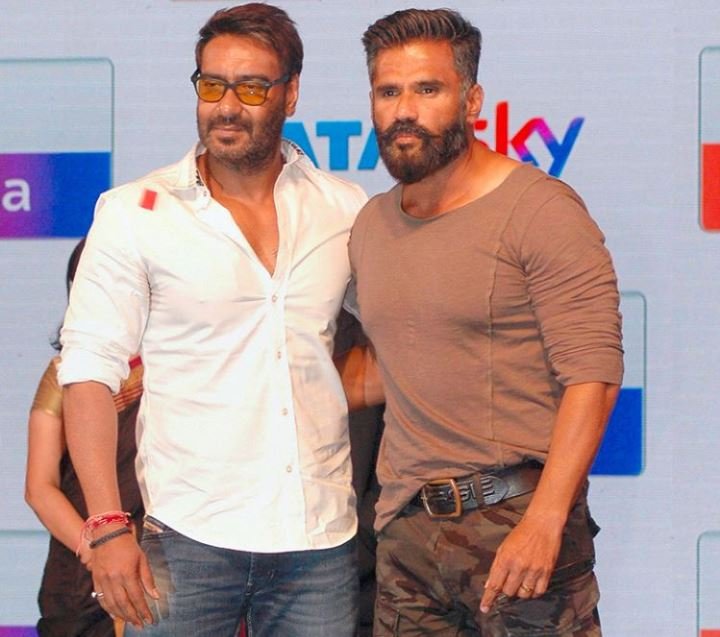 The 55-year old actor also revealed how camera still makes him nervous and that he considers everyday as a new learning experience. 
"I face the camera every day as a student as there is a lot to learn. You become an actor when you put emphasis on smaller details."
Shetty was full of praise for actor Ajay Devgn, who accompanied him at the launch of Tata Sky's initiative 'Acting Adda'.
"If you want to learn how to stay grounded despite success, you've to learn it from Ajay. He is one of the finest human beings and he is here because of our friendship."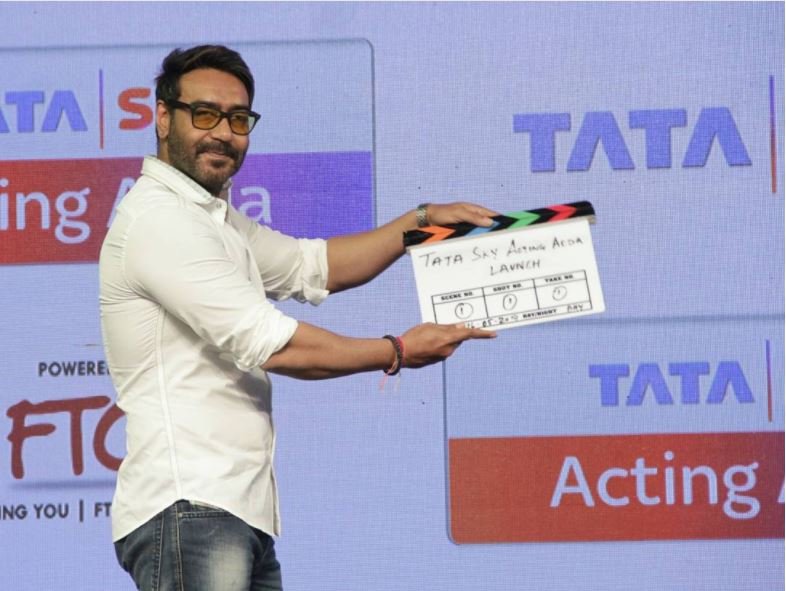 Ajay Devgn says aspiring actors should be passionate about the craft and not chase stardom.
"Whenever we go to small towns and interact with people they say they have wished to act since childhood and ask how one can go about it. But I question them, 'Do you want to be a star or an actor?' Some say they want to be star and I feel they can't do anything. If you are interested in acting, you've to learn it. Only then you will become a star," Ajay said.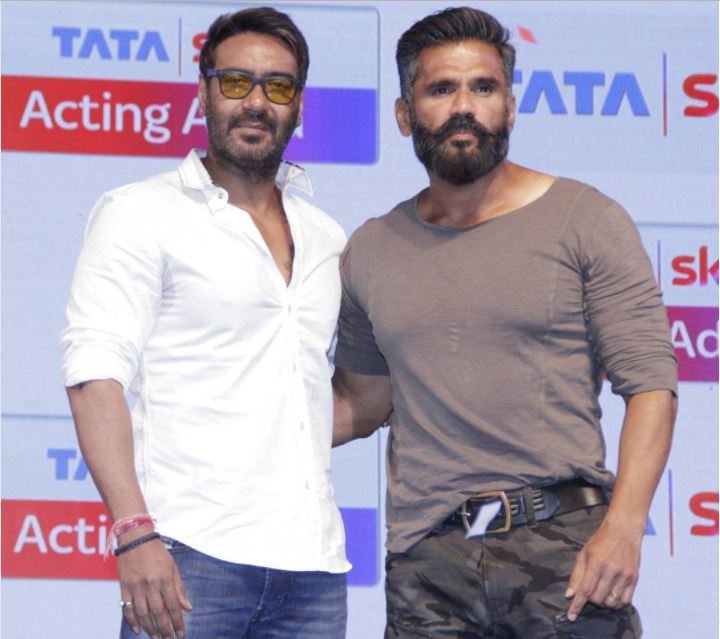 Suniel said many people come in the industry with dreams but often quit in the middle due to lack of opportunities.
"There is no money required to be in this profession. It is hard work but the only thing which is required here is talent. There are so many who want to learn acting but very few to teach them," he said.
With inputs from PTI
(Feature Image Source: Instagram/bolly_feeds_)