We may not accept it, but we're all in a situationship with food delivery apps. And at least they make us happy. To be honest, our order history is more consistent than conversations that we have with actual people. So, it's not very hard to believe that this might just be the one common thing between celebs and us.
Swiggy recently posted a video where a creator, Jagjyot Singh mimicked celebs as if they were collecting their Swiggy orders. Varun Dhawan's smirk, Kartik Aaryan's classic 'thank you' and John Abraham's biceps or stuffed fruits for biceps (in this case) are the perfect giveaway for these impressions, and of course it's quite funny.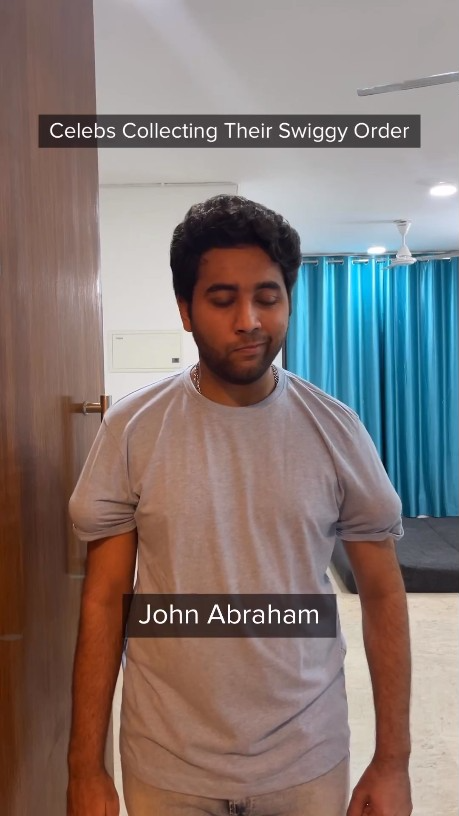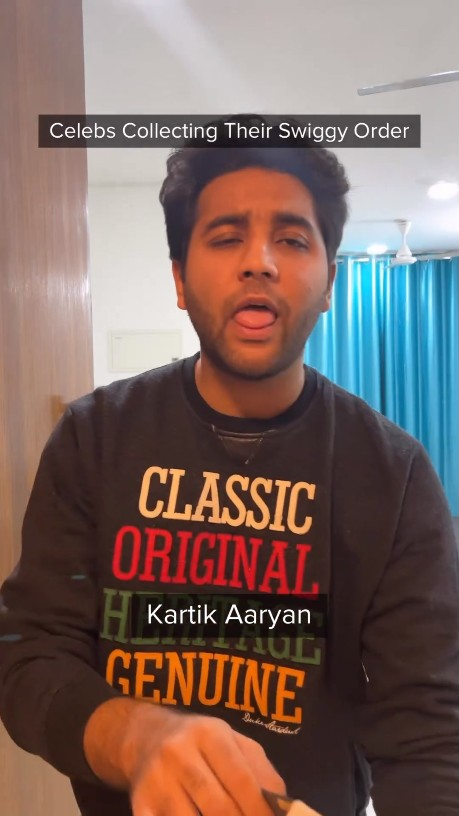 Watch the video here:
He also mimicked Ranveer Singh, and Guru Randhawa accepting their food orders, and the resemblance is too good. And the internet is mostly guessing what these celebs would order.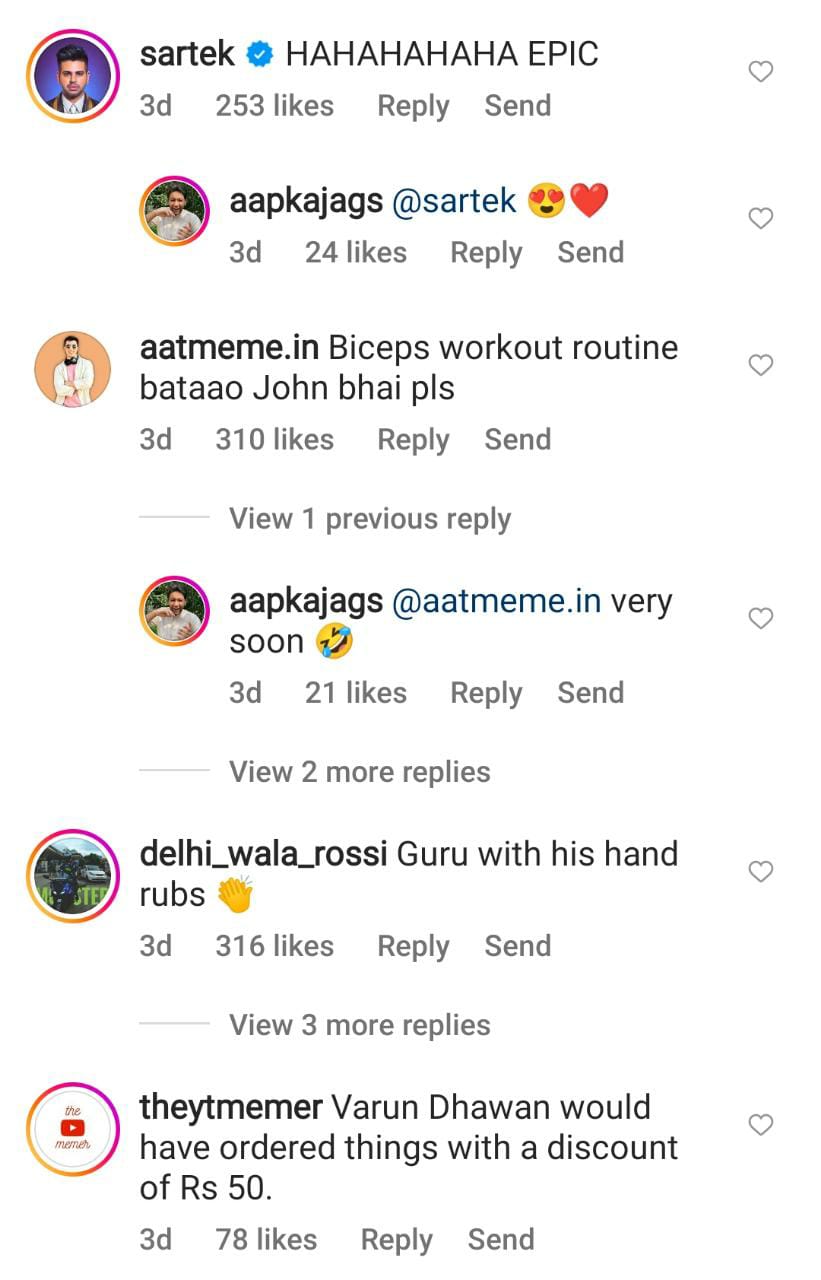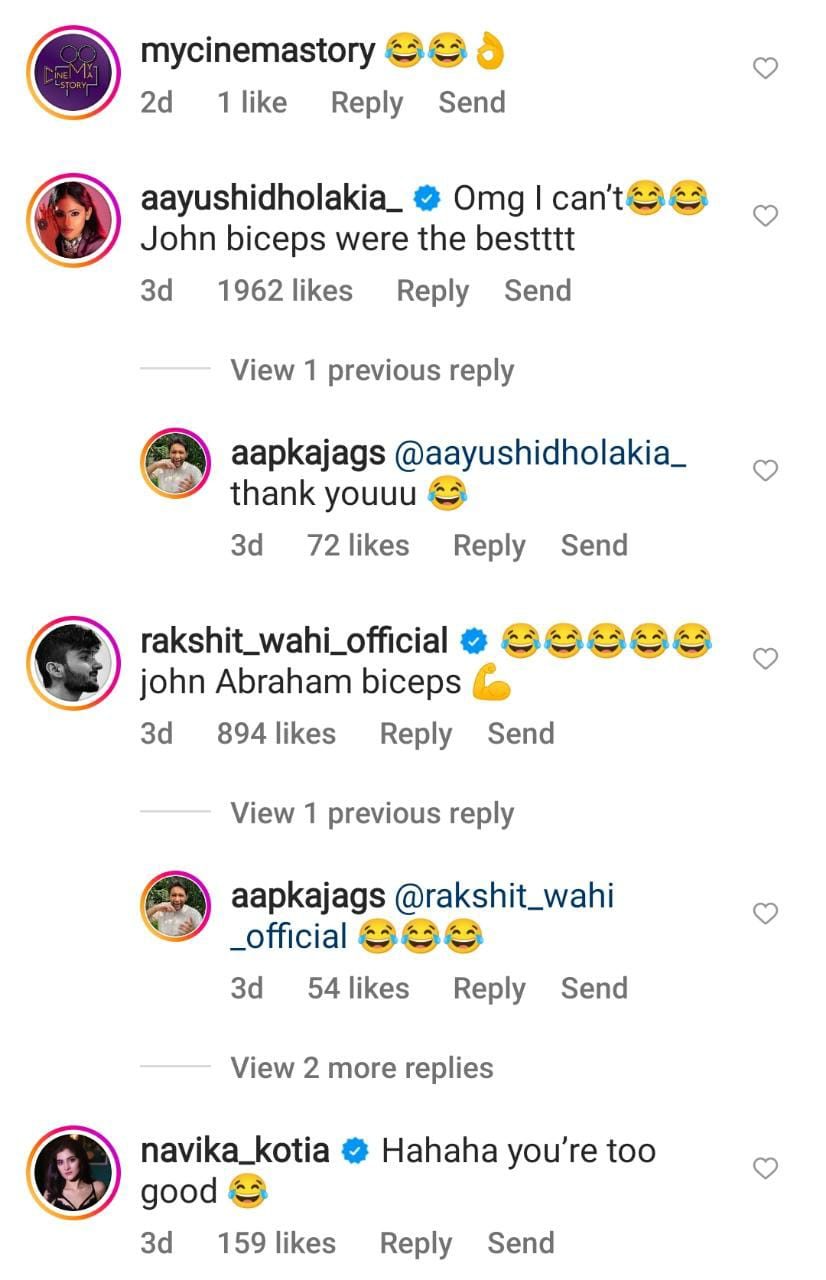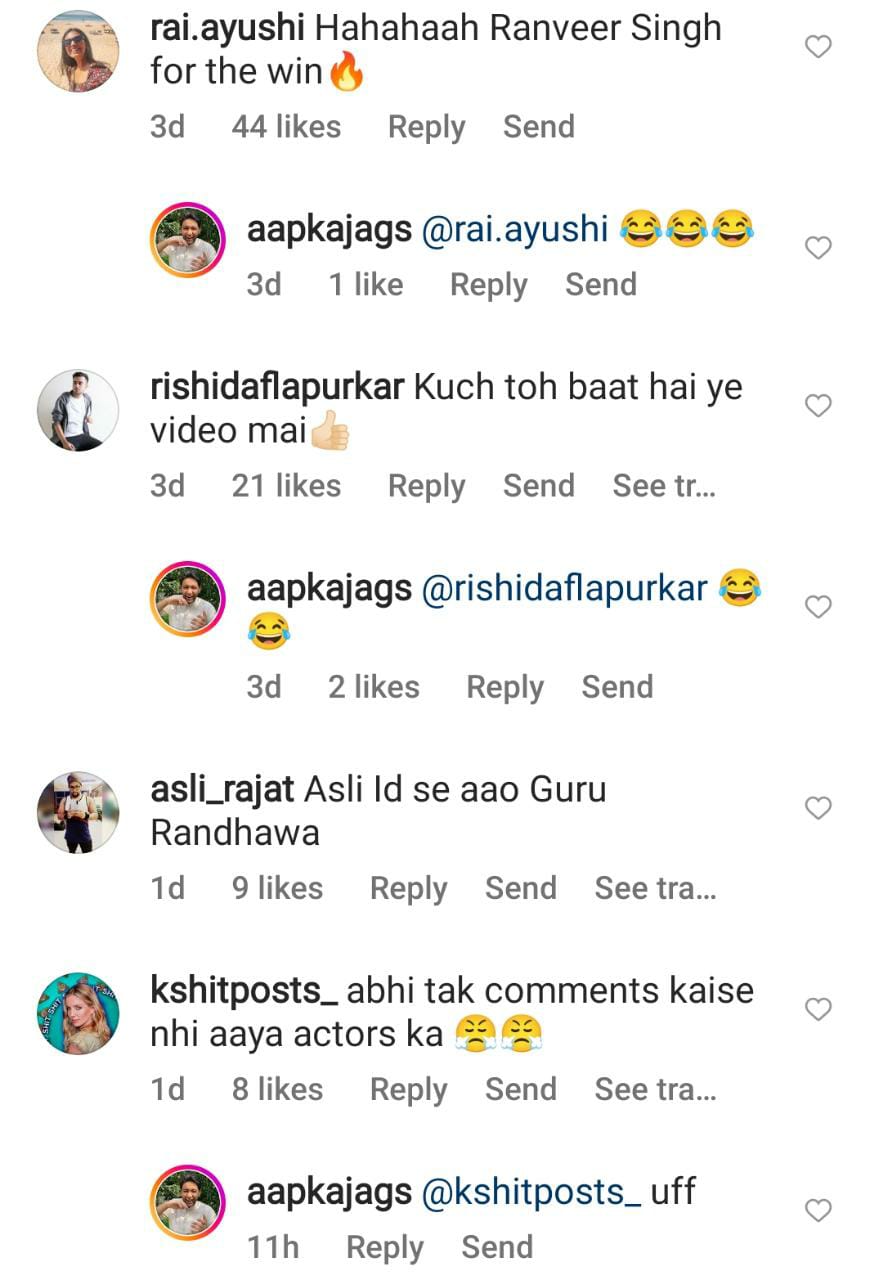 BRB, order's on the way.
Checkout – Indian Street Food