In association with
Voot Select
We all need to destress
from time to time
 every weekend. And when we do, nothing compares to a good comedy web series to make our heart happy and our stomach hurt from laughing. 
VOOT Select's
 new series '
The Great Weddings Of Munnes
' is an unconventional romantic comedy following the life of an average-looking, not so eligible bachelor in town, who's had no luck in finding the perfect woman to marry. And when he finally does, his bad horoscope screws that up too.  
Now while that may not be the ideal situation in real life, it's these string of misfortunes that make this Abhishek Banerjee and Barkha Singh starrer a delightful laughter riot. And we have these 7 moments from the show to prove it. 
1.  When Munnes wins Mahi's heart with his honesty.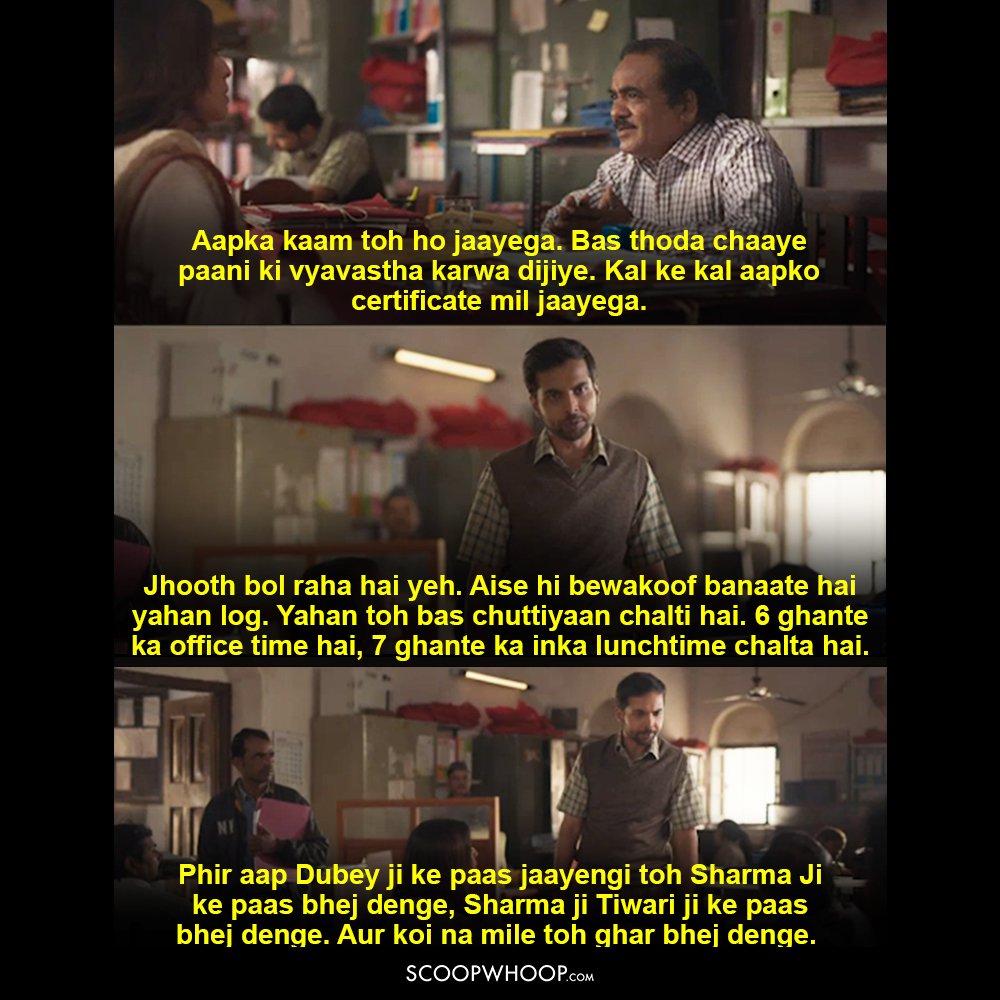 2. When Mahi's proposal to Munnes doesn't exactly land.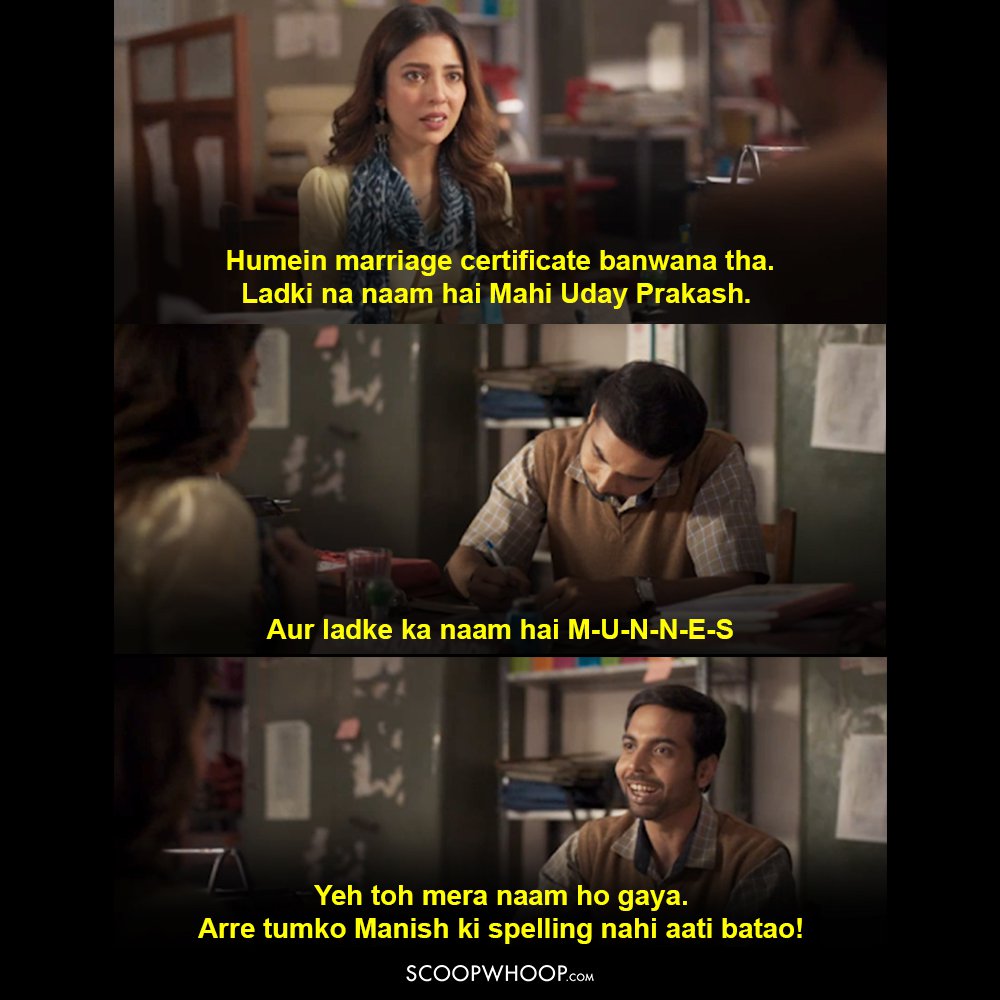 3. This encounter between Munnes and swamiji.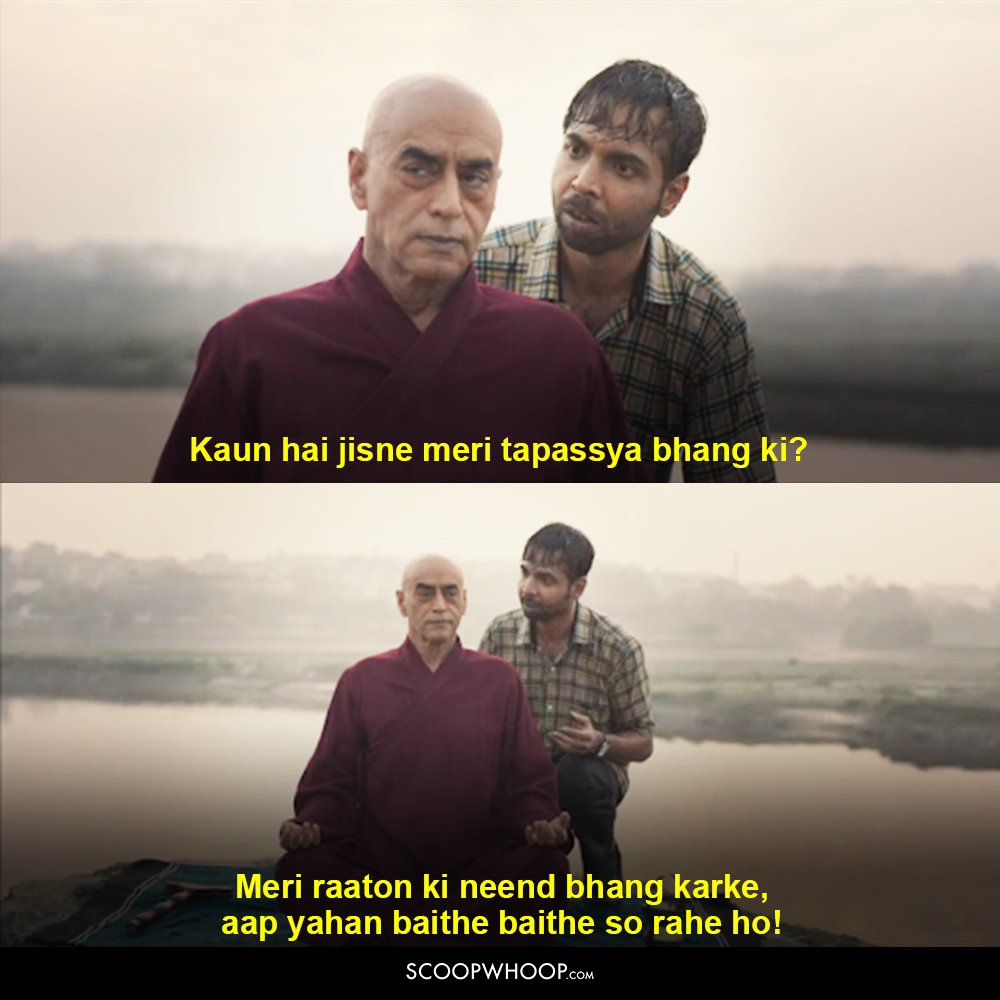 4. When Munnes' family boosts his morale.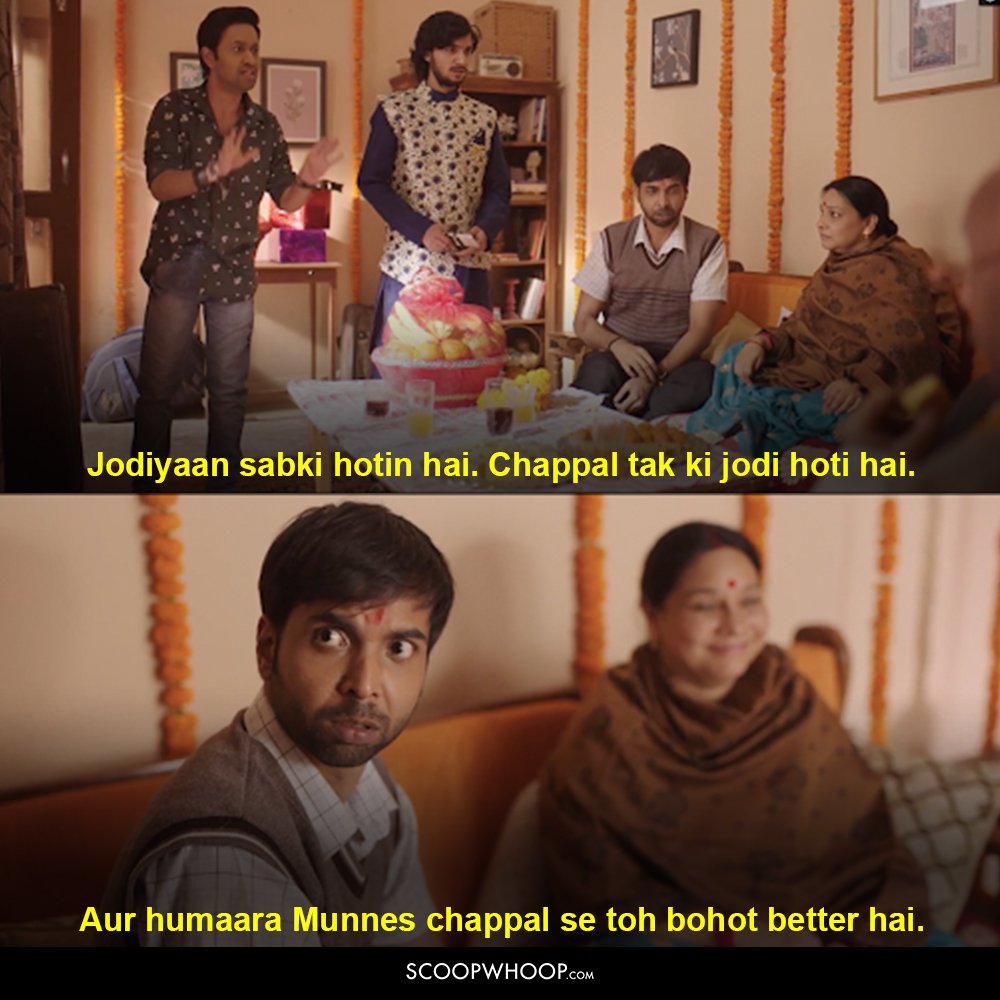 5. When logic took a serious hit!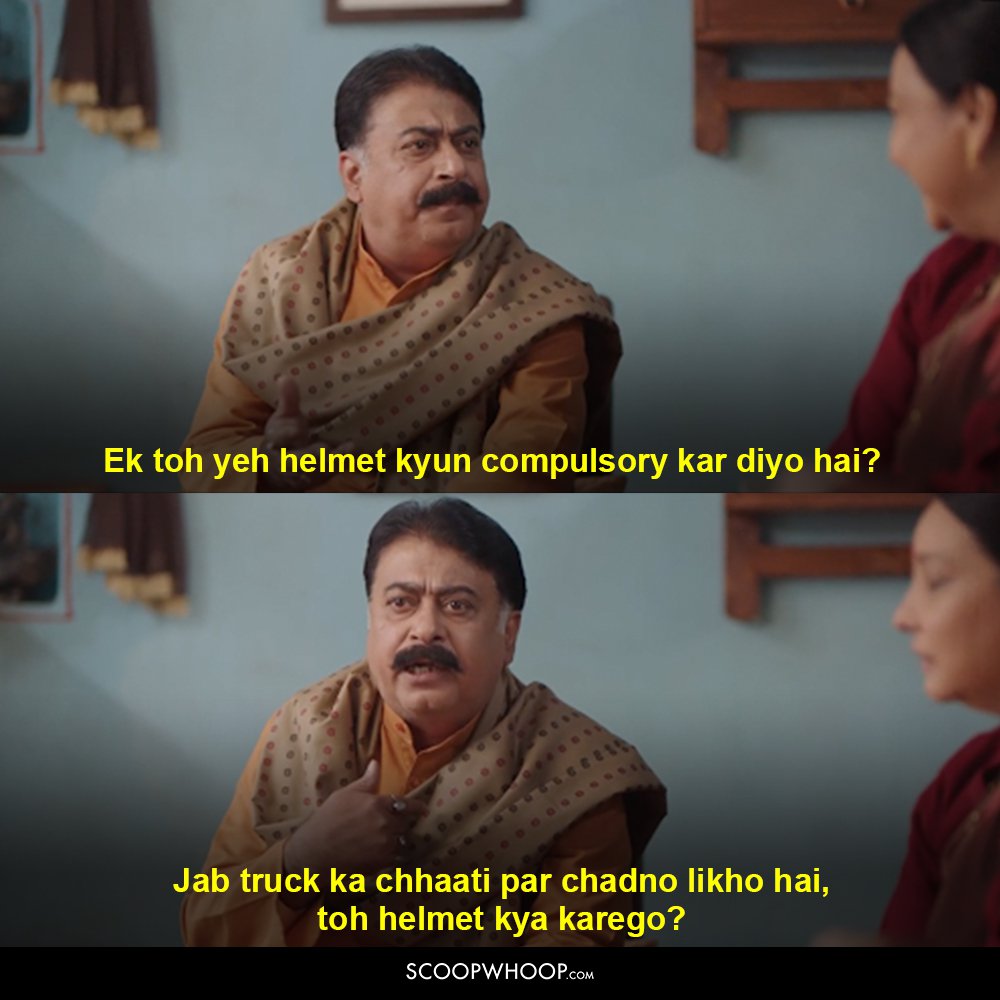 6. Every scene where the Yadav family struggled with understanding Urdu.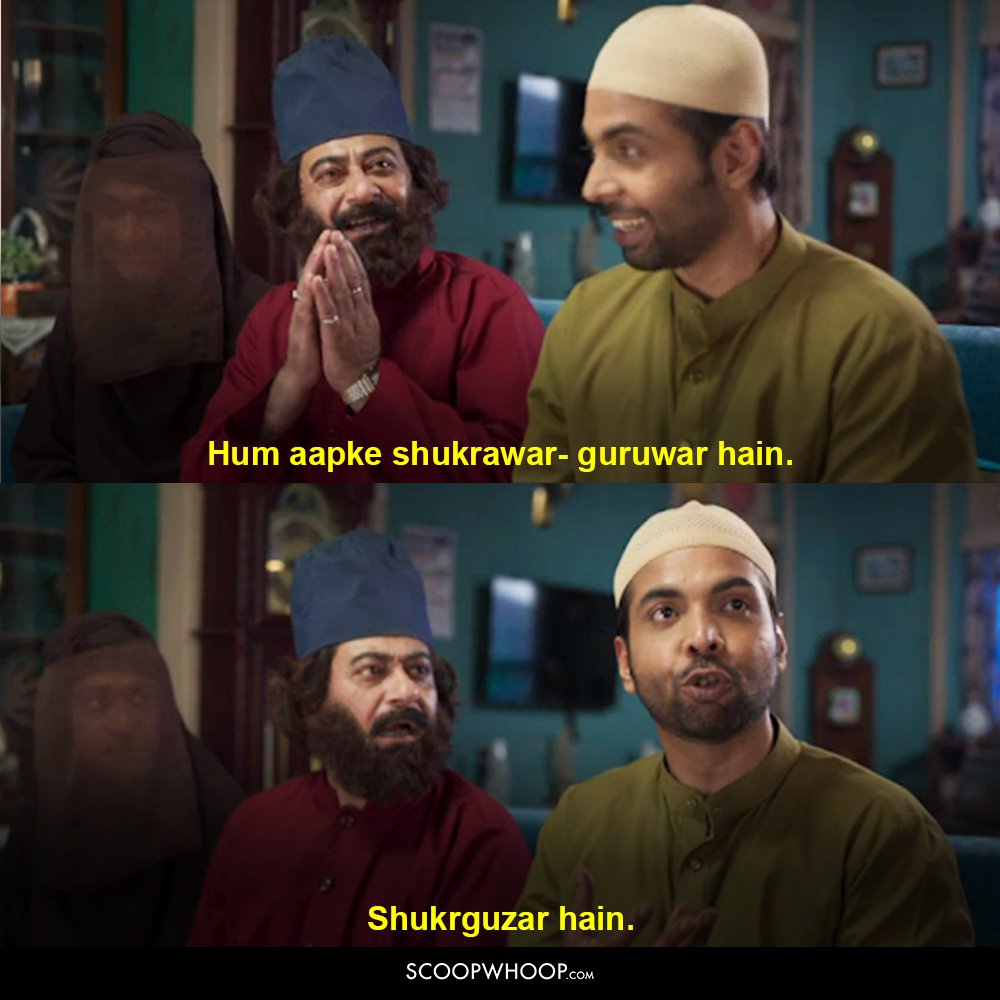 7. When Suresh shares his wise thoughts on marriage.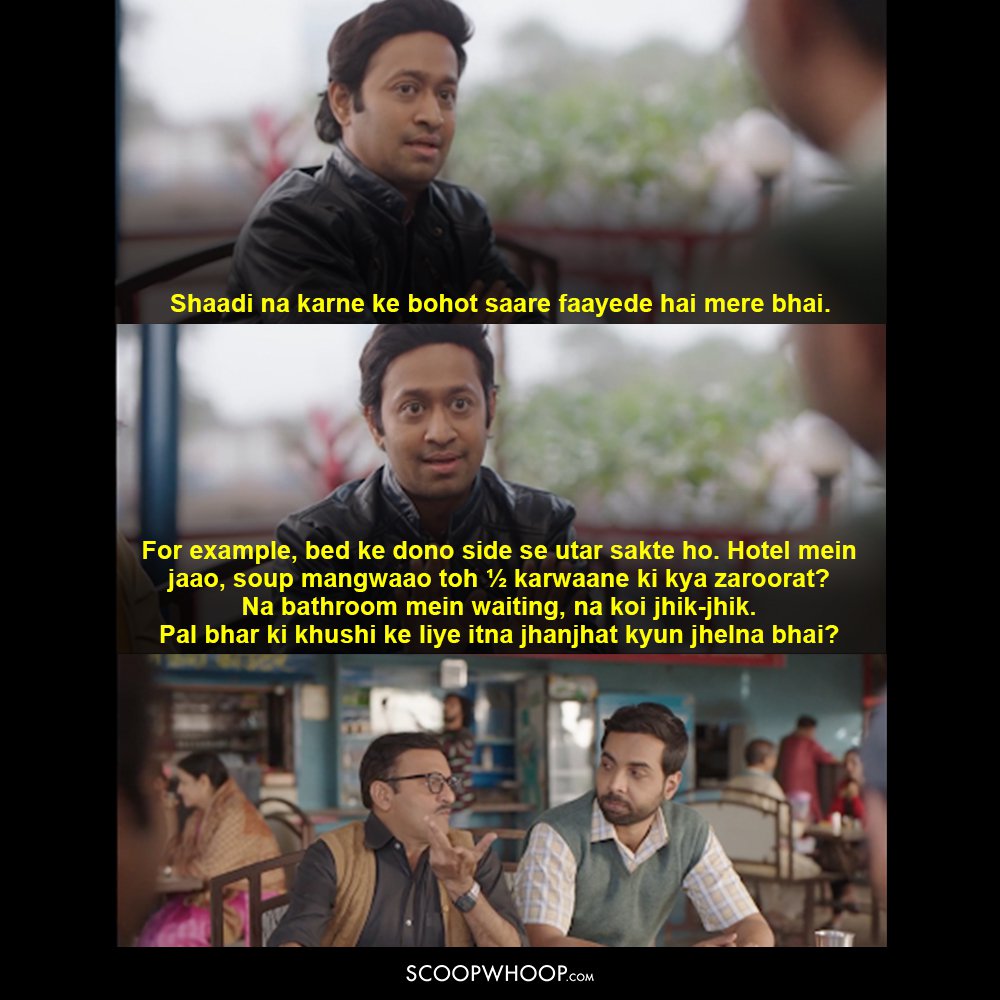 'The Great Weddings Of Munnes' is an honest comedy that is sure to add some sunshine to your rainy weekends. It is currently streaming on VOOT Select, but for now, you can check out the trailer below.