We all love stories of friendship between pets and their humans. Animals have that effect, they make everything look wholesome. That's partly why too many of us spend too much of our time scrolling through dog videos. But now, we've got a real life dog who's like a character from an animated film – and this video is like his very own Pixar movie.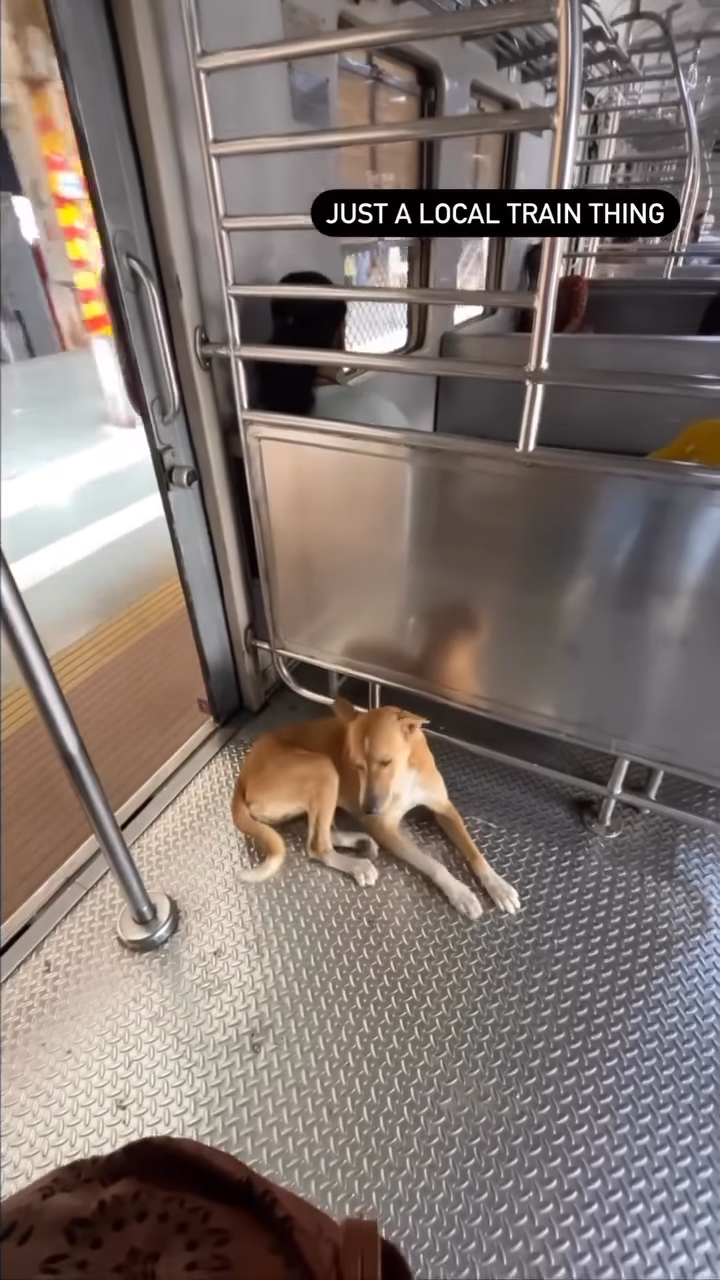 Apparently, this Mumbai dog travels in the local train on a daily basis. He gets on at Borivali and gets off at Andheri at night. And he travels whilst quietly sitting by the door – sleeping or just looking outside. It's as if he has a routine, which he follows religiously. Of course, everyone who boards the train cannot help but smile at the dog.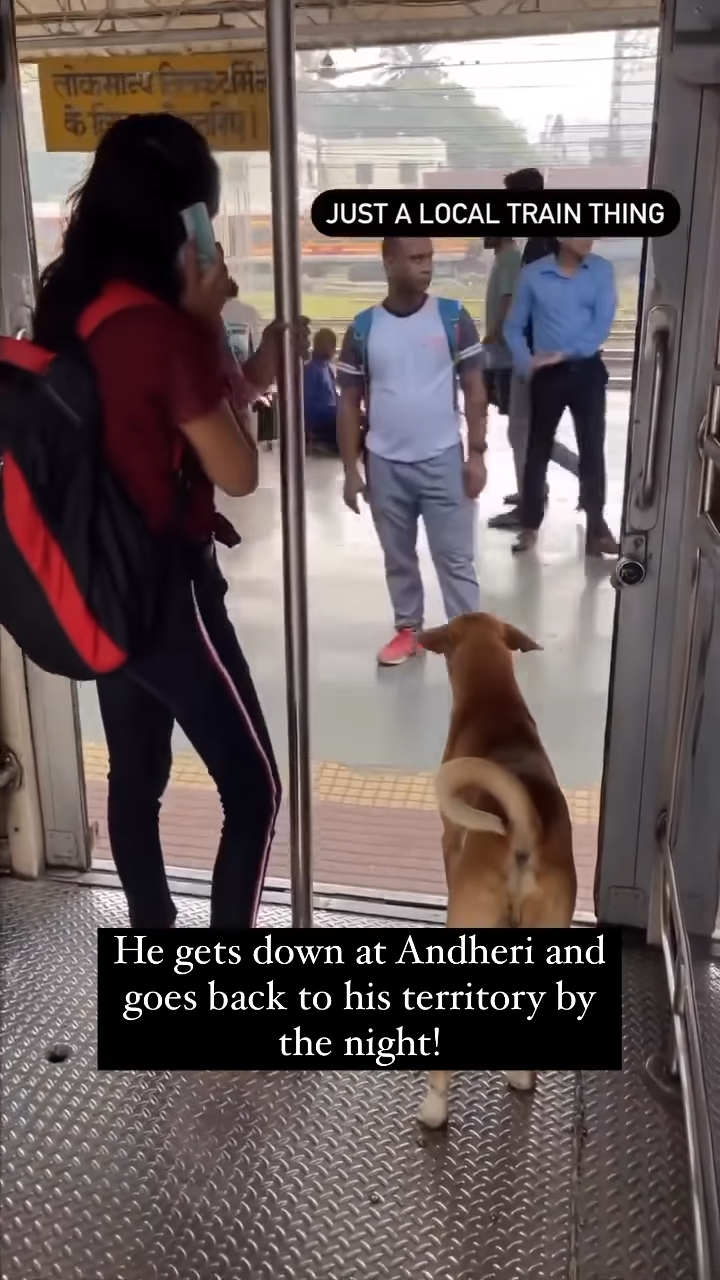 This is too wholesome, and I cannot help but imagine his back story. He literally has places to go, and doesn't even miss the train. Local trains have always featured some of the most dreamy stories, but this clearly tops them all.
The internet cannot get over it.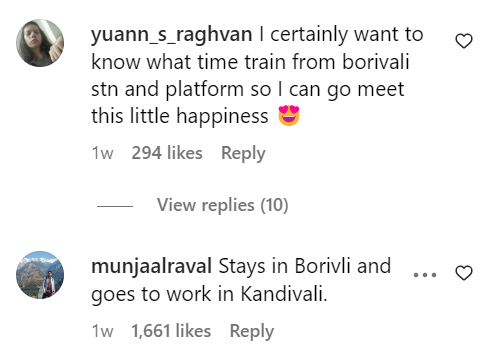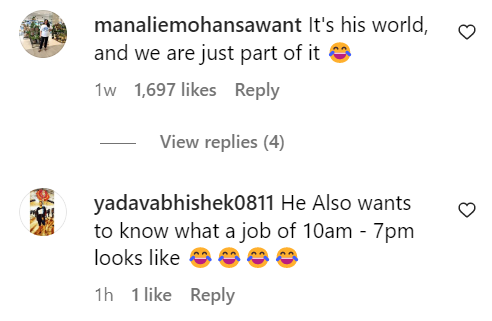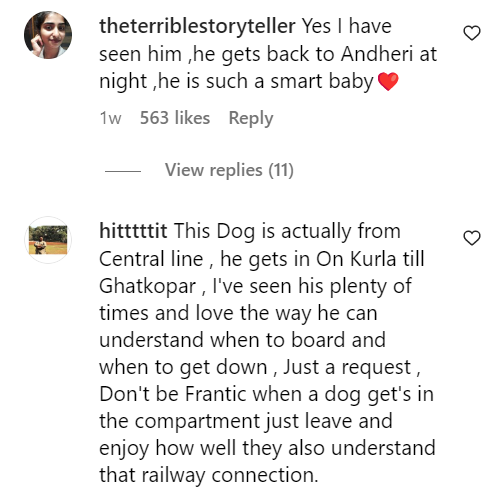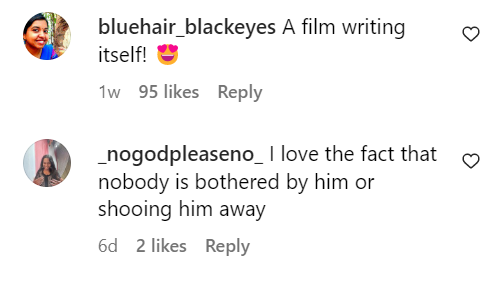 You MUST watch this video:
Bollywood could never.