A day before the release of Bollywood film 'Parched', a PIL was yesterday filed at the Gujarat High Court seeking a ban on it, claiming that it had projected the Rabari/Maldhari (cattle-breeders) community in "bad light".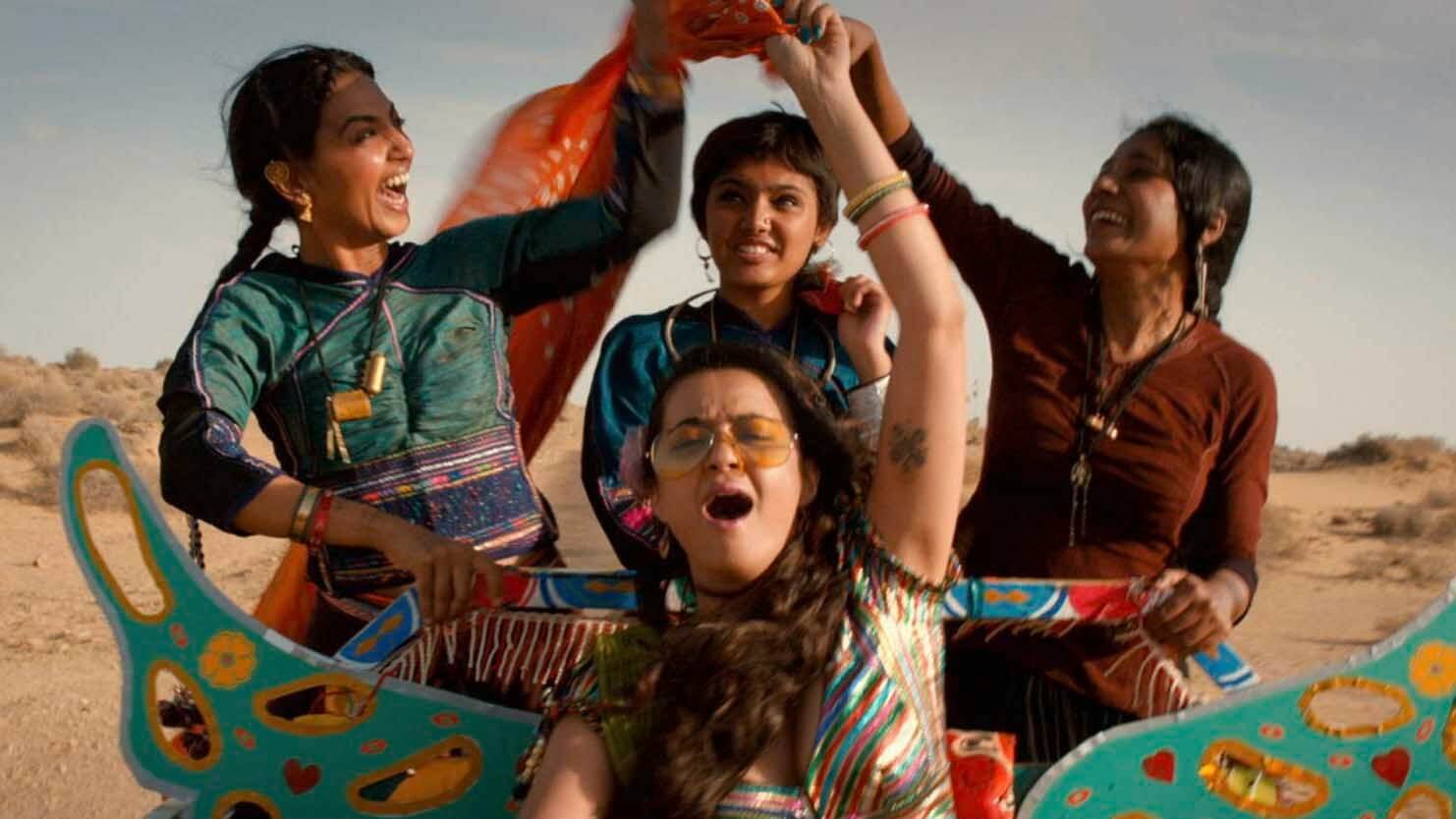 Admitting the petition, a bench of Chief Justice R Subhash Reddy and Justice VM Pancholi issued notices to Central Board of Film Certification (CBFC), the Information and Broadcasting Ministry and the film's director, seeking their replies by September 27 when the case will be heard next. The film, featuring actress Radhika Apte in the lead role, hit theatres today. 
The petitioner, Masarubhai Rabari, has sought a ban on the film as well as on its telecast. He submitted that the official trailer of the movie was available online and pleaded that the trailer itself contained some "objectionable" scenes and dialogues which "adversely affected the honour and reputation" of his community. Taking a strong objection to the portrayal of the community, especially the women, Rabari claimed that the film could create a "wrong impression" among the masses about the Maldhari community as it contained "semi-nude" scenes.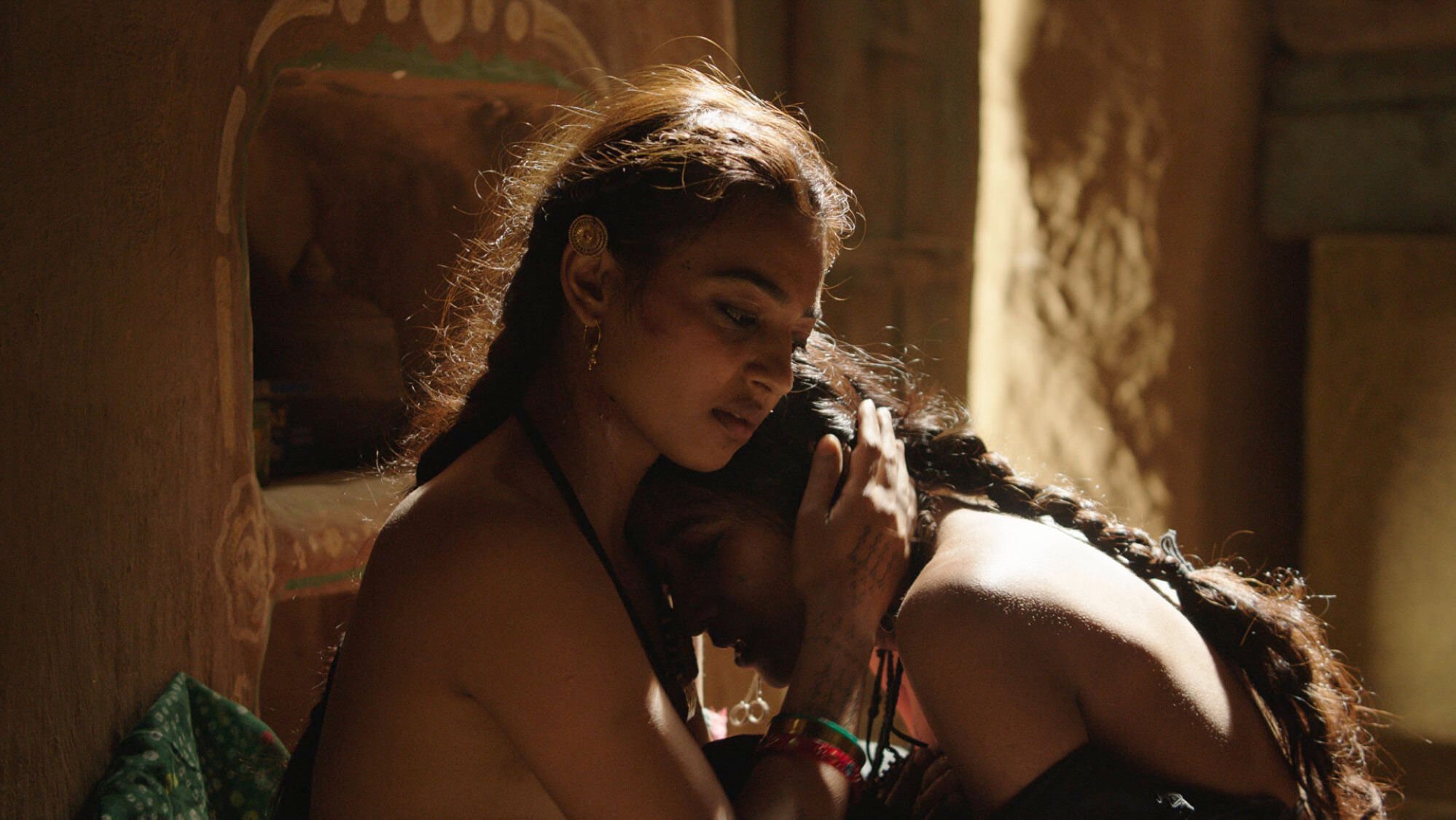 He also alleged that the filmmaker had portrayed the community in a "vulgar, offensive and crude manner", which had hurt the sentiments of all of its members. He argued that public exhibition of the film could create a misunderstanding regarding his community among the masses.
Parched hit screens today. Watch the trailer below: