With Bala, Ayushmann Khurrana proved yet again that when it comes to selecting scripts, he really does have the Midas touch. A delightful comedy-drama, the film benefitted from hilariously clever dialogues and powerful performances by the entire cast.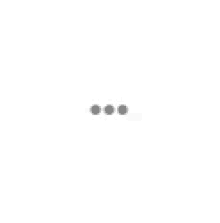 But, in a group of talented actors like Ayushmann, Saurabh Shukla, Seema Pahwa, and others, there was one debutant who still managed to catch the audience's attention - Dheerendra Kumar Gautam who played Bala's (Ayushmann) younger brother, Vihaan.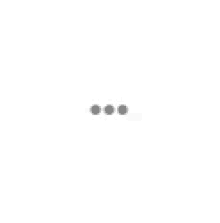 The central theme of the film was male insecurity, which was expertly combined with the millennial social media culture and small-town idiosyncrasies. However, another unexpected gem in the film was the portrayals of Bala's family.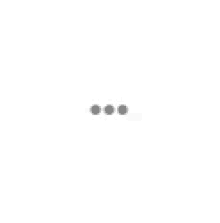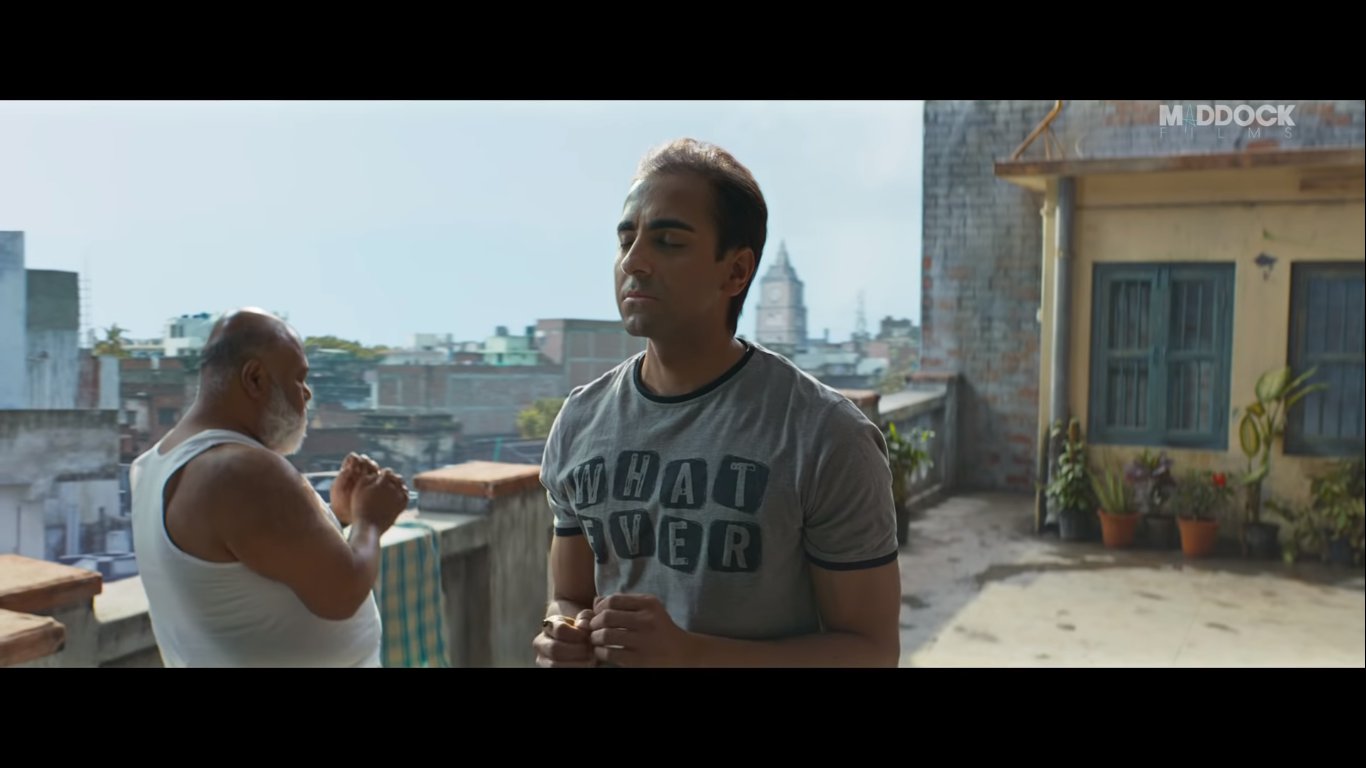 Within this set-up, the relationship that Bala shares with his younger brother is both, delightful and nostalgic. But, while Ayushmann has proved his acting prowess, Dheerendra Kumar's performance comes as a pleasant surprise.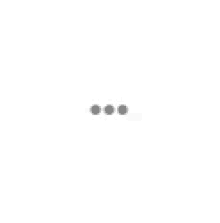 Vihaan is constantly ordered by his mom to help his brother with unique, and at times, totally preposterous 'hair-growing ' techniques. And because he is the younger sibling, he never gets to say no - until finally, one nuskha (involving cow dung and bull semen) pushes him to refuse and rant.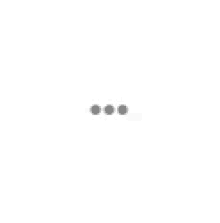 And that rant is where Dheerendra Kumar's finesse shines through. His irritation and anger at being ordered around are heartfelt; something that every second-born--forced to do their elder sibling's bidding--will relate to. 
Similarly, when Bala proclaims that he will be getting a hair transplant, his family is concerned and supportive. But, like all brothers, Vihaan offers a clever comment. 
Agar sar par kafan baandhoge, toh baal kahan ugaaoge, haathon pe?
What follows is a quick verbal spat, and an even quicker physical altercation - because unless you accuse your siblings of being jealous of you, are you even real siblings?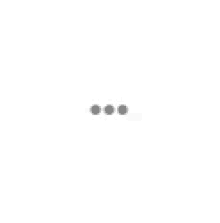 Vihaan and Bala's relationship is scripted as comic relief. But because of the actors' effortless performances and chemistry, it elevates to become an honestly refreshing and highly relatable portrayal. 
And that's especially commendable when compared to Bollywood's preferred portrayal of sibling bonds - one steeped in idealism. Case in point, Hum Saath Saath Hain. 
Dheerendra Kumar, who is also a beatboxer, a writer, and a theater artist, is just further proof that Bala delivered a near-perfect casting. 
Here's hoping this young actor continues to deliver equally powerful and relatable performances. 
All images from the film's trailer on YouTube, unless specified otherwise. Find stories on movies and more at ScoopWhoop.com.