That Aamir Khan is a massive superstar is nothing new. That his last release, Dangal, was a stupendous success isn't something unknown either. And the film's grand success in China isn't a secret too. 
But do you know that Aamir fans in China are so in love with the superstar's recent film that they've taken to dancing on the streets?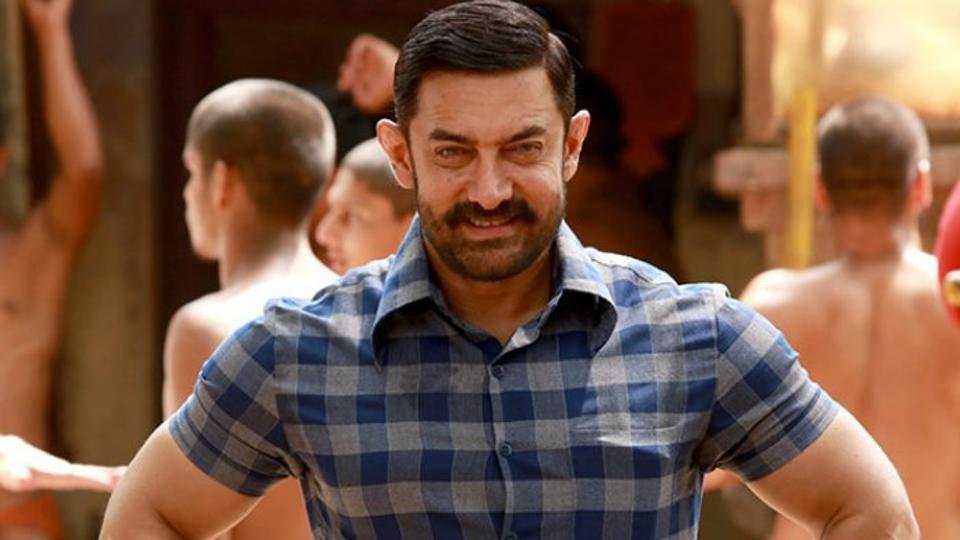 Yes, one of the biggest money-spinners in China, Dangal has crossed more than 2,000 crore worldwide and is making fans go completely berserk with excitement. It's the kind of frenzy you wouldn't have expected for a Hindi film in China but then, it's an Aamir Khan film we're talking about here. 
A recent video that's surfaced on the internet shows fans dancing to the song Dhaakad from the film as a tribute to their favourite new star. The video has been uploaded by the Aamir Khan Fan Club and is rather impressive! 
Watch it here:
Quite a dhaakad performance!