Aamir Khan is back, this time with an important and powerful message for everyone. The actor who has been basking in the glory of his rather successful Dangal, is now back with a commercial for an upcoming TV show, this time too, fighting for the girl child.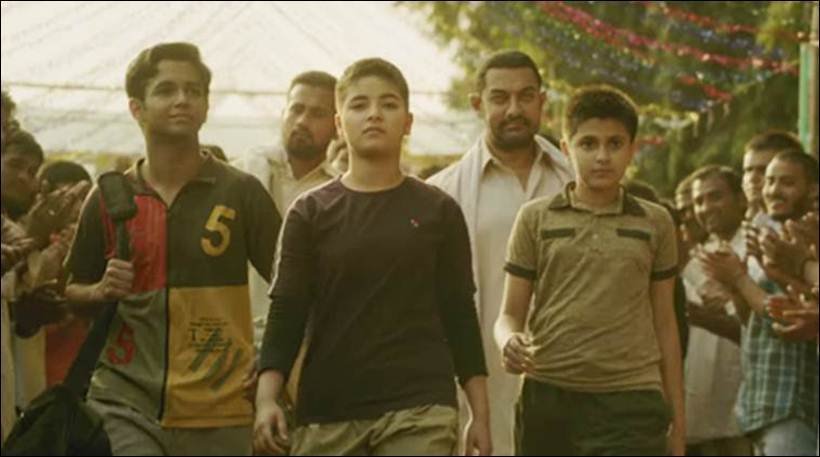 We had seen recent pictures of the actor in a new avatar, and that had piqued a lot of interest amongst his fans, on what the actor was up to next.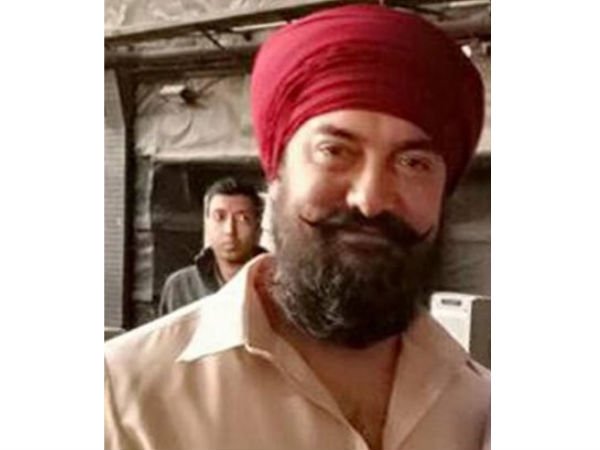 And well, now we know, Aamir was preparing for this promo.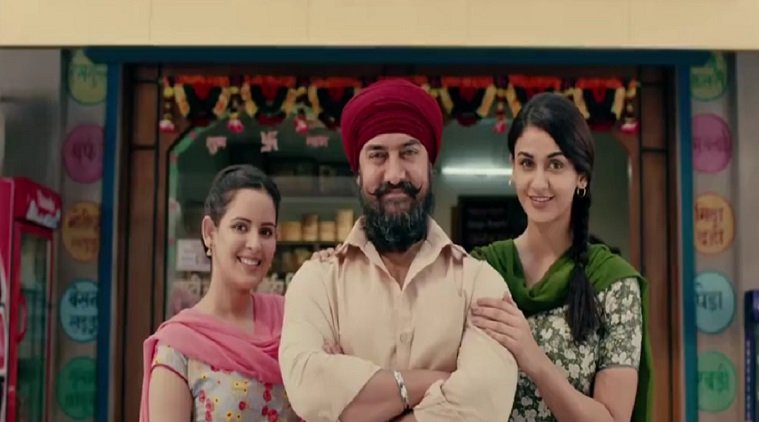 The video emphasises the importance of raising a girl child and how 'Naam roshan karna' is not the just prerogative of the son. Captioned, Shoon Te Shaan, the video dispels the patriarchal mindset, with Aamir Khan promoting the cause of gender equality. 
The actor took to Facebook to share the video with his fans. Take a look.