Gender pay gap exists across the industries. In 2019, women were earning on average about 20 per cent less than men, the International Labour Organisation (ILO) Global Wage Report stated back then. While gap is slowly decreasing to some extent, it is far beyond getting over. A recent survey by Mercer stated that gender pay parity in February in India stood at 1.8 per cent this year. According to the survey, wage gap is the smallest at 1.4 per cent at para-professional level, however, it gets widen to 2.5 per cent at the executive level, Indian Express reported.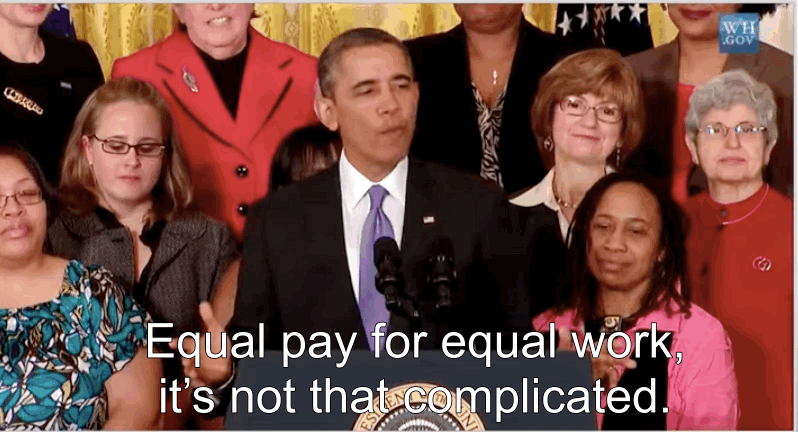 Like any other industry, it also exists in Bollywood. Lately, there have been debates around pay disparity between male and female stars. Speaking of which, an old video of Aamir Khan comparing actresses with the crew in gender pay gap discussion has caught our attention on Reddit.
The clip posted by a Reddit user (u/nyxtron) features a NDTV show host asking, "Why don't Bollywood actresses get paid the same as Bollywood actors?"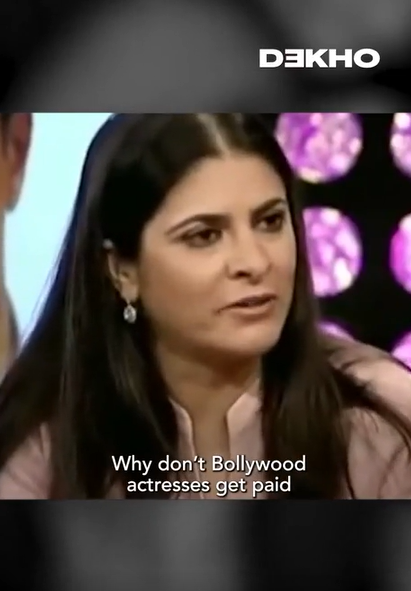 To which, Aamir replies, "Your fee is connected to your ability to fill the theatre. Heroines work very hard but so do cameramen. So do the light men on the set. All of us should be paid equally. Everyone works hard (sic)."
Ahm! did you just made that comparison? Both have different jobs. Aamir conveniently ignored the fact that the debate is about men and women performing the same work and the existing wage gap.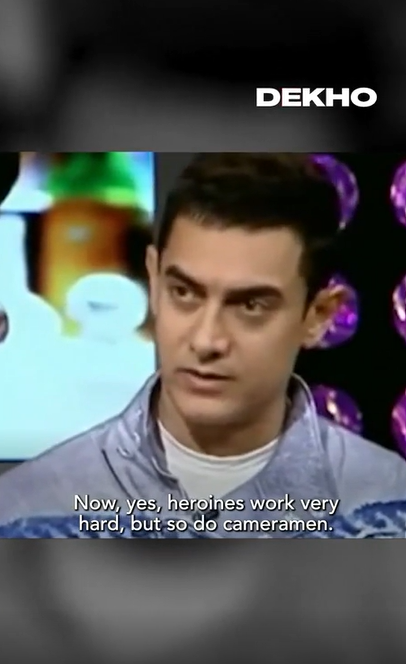 The show host rightly points out if he is comparing actresses with the crew for gender pay gap. The Lagaan actor corrects himself saying, "I am comparing the heroine, and the lightboy and myself…All of us are working hard. I am working hard so is the light boy. Why is he getting differently from me? It's not because he is a man or a woman…The reason you are paid differently in cinema is because the market forces understand that you are being able to bring that much money back into a film (sic)."
Talking about his Talaash co-star Rani Mukerji, Aamir adds, "If Rani can fill in more seats than I can, 101% she will be paid more than me…It's got nothing to do with your sex as a female or male. It's your ability to pull people in (sic)."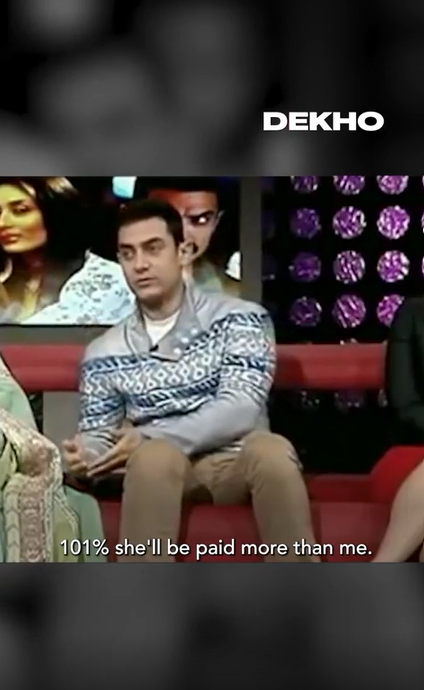 We partially agree to him that it should be based on how much crowd the star can pull in theatres irrespective of men or women. Here's how other Redditors are reacting to his opinion: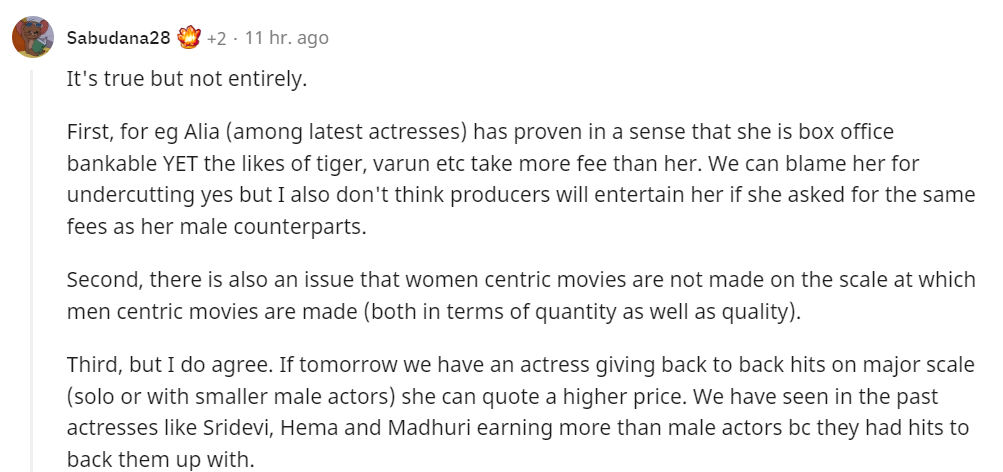 Let's not forget how in today's times, audience have been focusing more on content than the gender of the star in Bollywood. Of course, with the exception of a few superstars. Coming back to Aamir's opinion, the actor comparing two different jobs over gender pay gap is beyond our imagination.